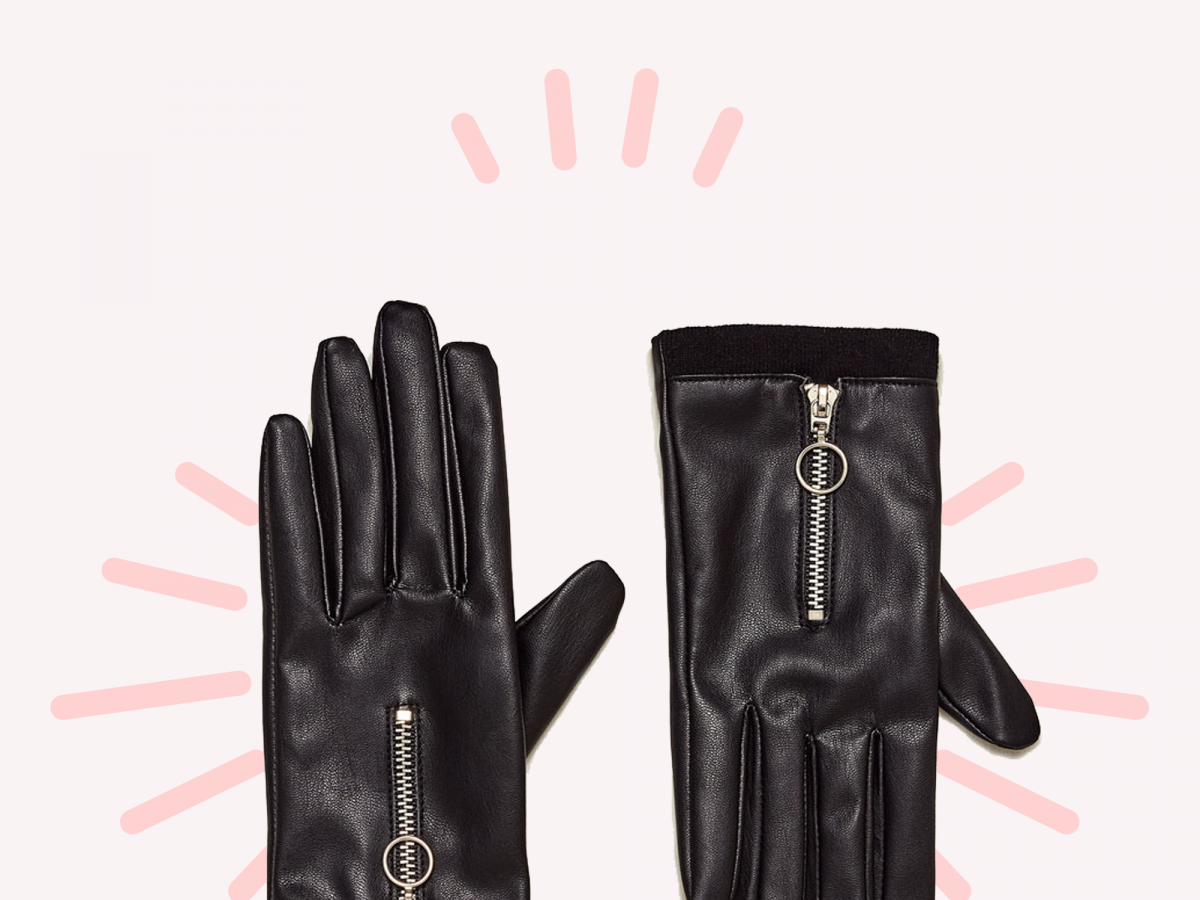 Update: This post was originally published on October 26th, 2016.
We love the idea of participating in a Secret Santa exchange — that is, until we unwrap something less than creative, like a bar of pharmacy-bought soap, or a bag of potato chips (which are both "gifts" we've actually encountered). As much fun it is to give (and get) surprise goodies, it can be a high-pressure situation, with one wrong move resulting in public displays of awkwardness. (Gee, thanks, George from accounting…)
The difficulty of hunting for low-cost gifts shouldn't be a reason to give up before you even start, so be sure you're doing your part when you sign up for the exchange. We've rounded up gifts that are more than worthy of holiday exchanges — and completely in your budget (yes, they all ring in under $25). Say goodbye to lazy, last-minute finds, and hello to affordable but still totally awesome presents anyone would want to receive.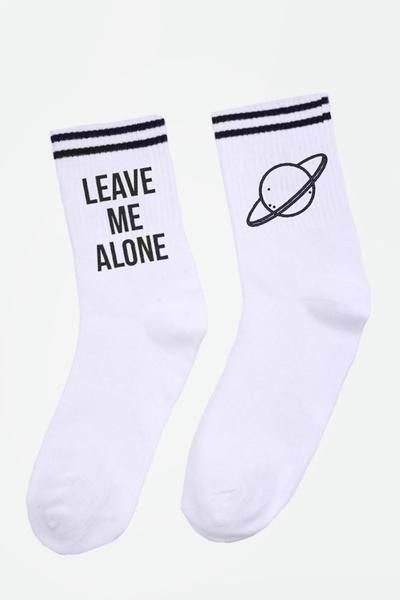 Sometimes, you just need some space.
Yeah Bunny Leave Me Alone Socks, $14, available at Yeah Bunny.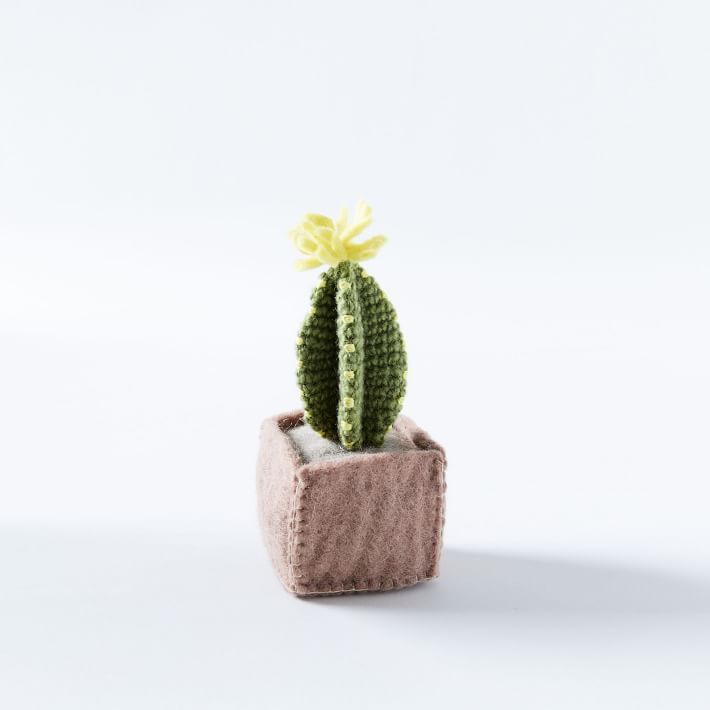 For the friend who can't even keep a succulent alive.
West Elm Felt Cactus, $14, available at West Elm.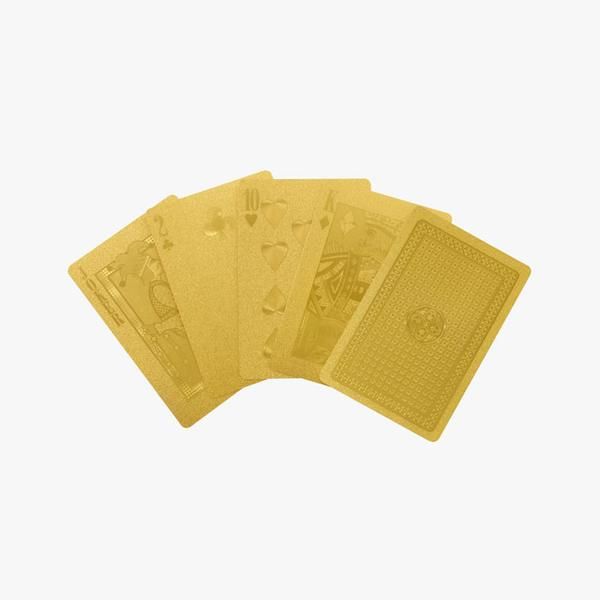 It's impossible to have bad luck with cards like these.
Poketo Gold Playing Cards, $18, available at Poketo.

— PAID —
Because everyone could use an underwear-drawer upgrade.
Victoria's Secret Front-Close Bralette, $20, available at Victoria's Secret.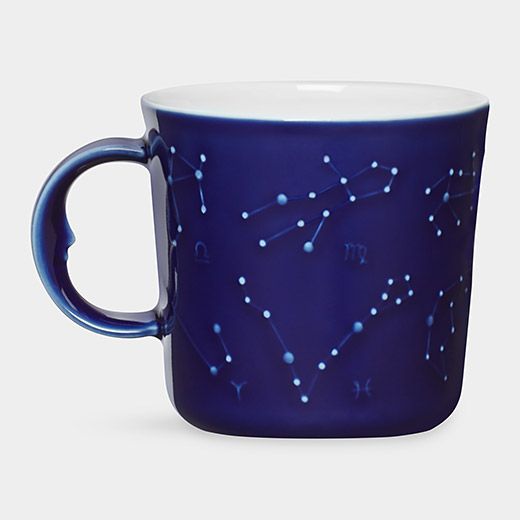 Feel a little starry-eyed over your morning coffee.
MoMa Store Constellation Mug, $20, available at MoMa Store.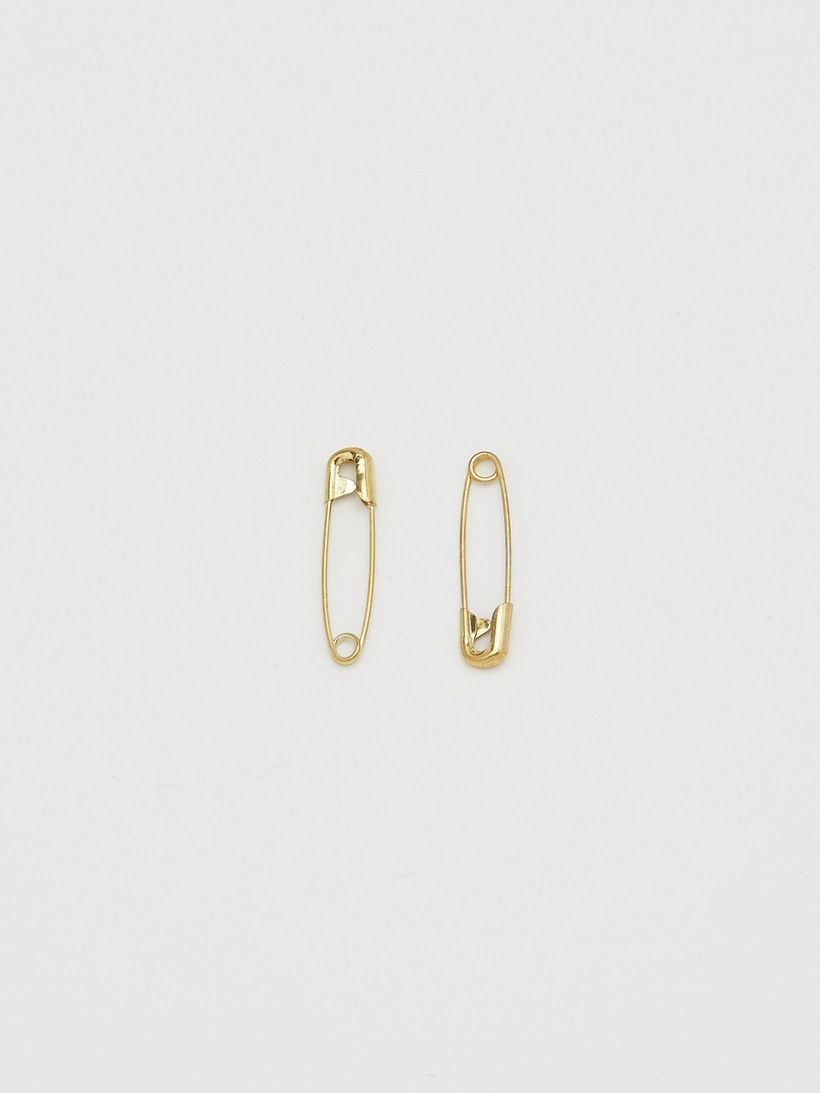 Anyone can get behind a little punky bling.
Bagatiba Brass Safety Pins, $8, available at Bagatiba.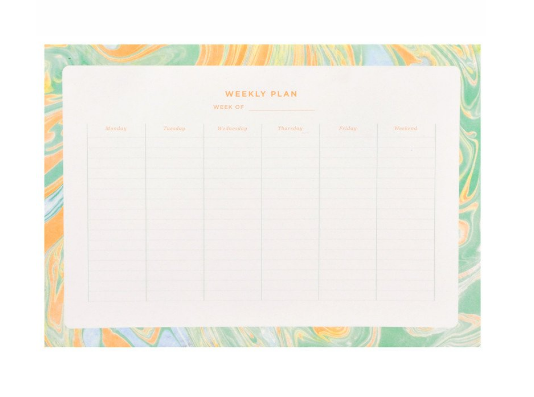 Google Cal is great and all, but there's still nothing like putting pen to paper to make your plans feel legit.
Leif Marbled Weekly Desk Planner, $12, available at Leif.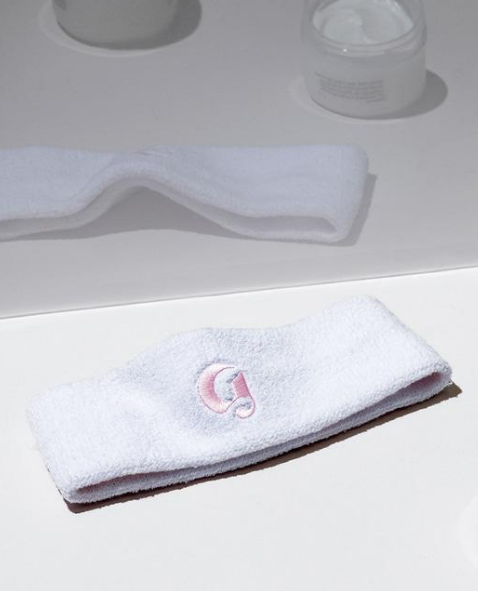 Sweat it out (or just wash your face) in Glossier's Insta-worthy merch.
Glossier Terry Headband, $15, available at Glossier.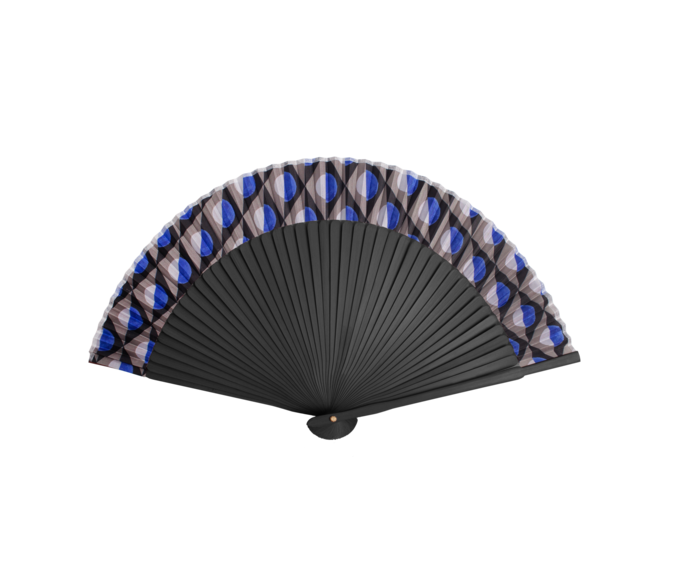 For those steamy subway platforms…
Odeme Bauhaus Fan, $22, available at Odeme.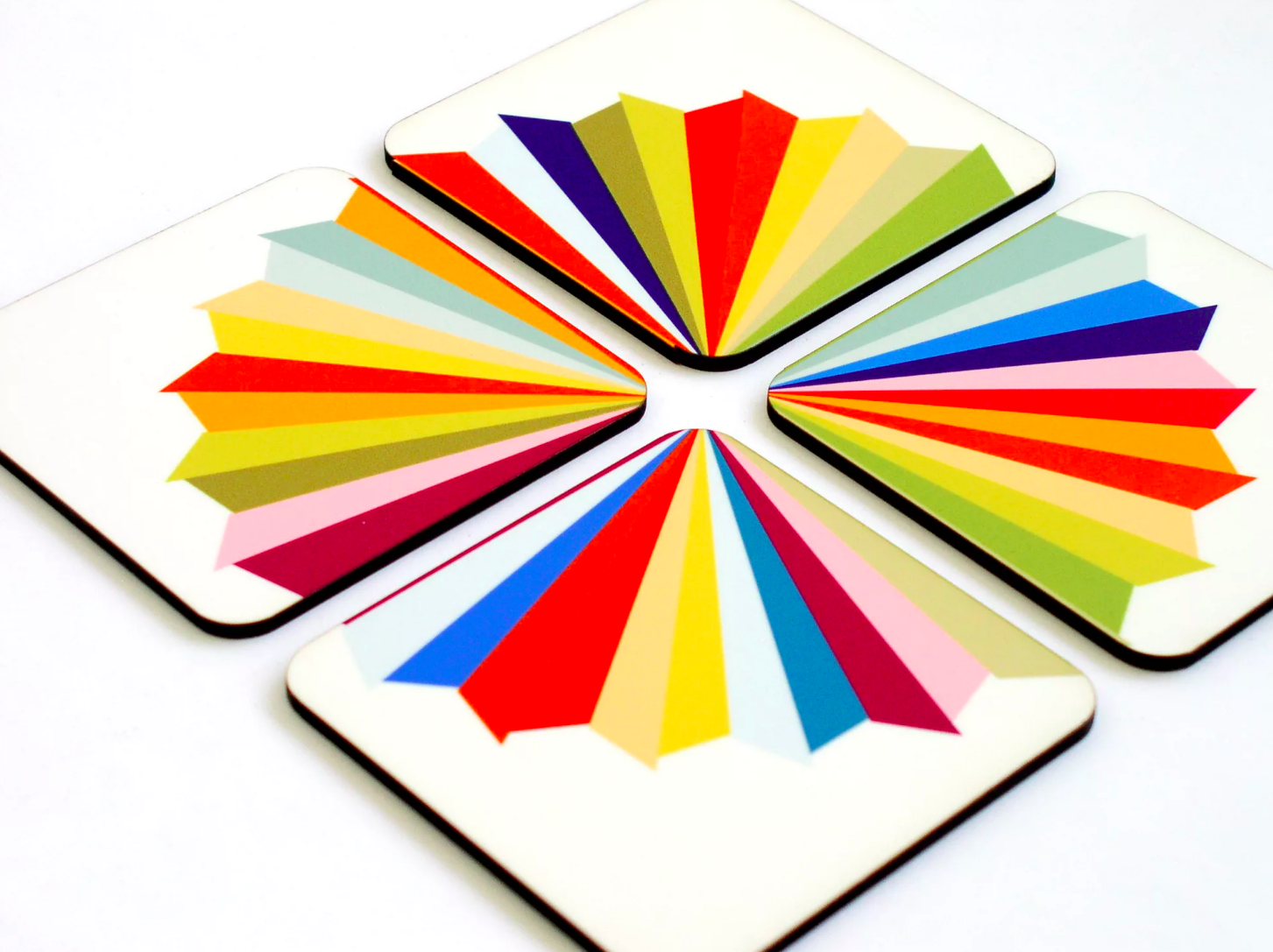 These are almost too pretty to sit a drink on.
Art Is Everything Colorful Geometric Set of Four Drink Coasters, $25, available at Tictail.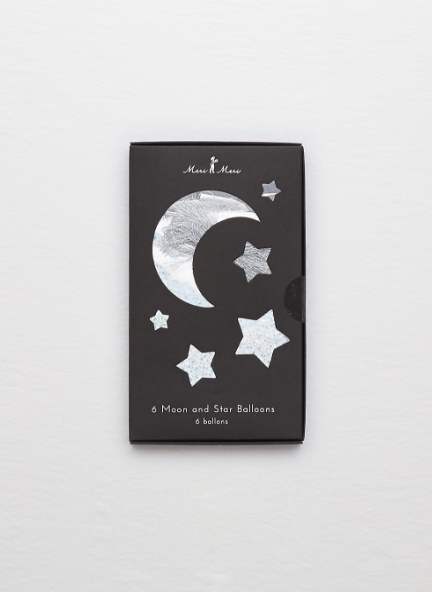 I mean, who doesn't love balloons?
Meri Meri Moon and Star Balloons, $19.95, available at Aerie.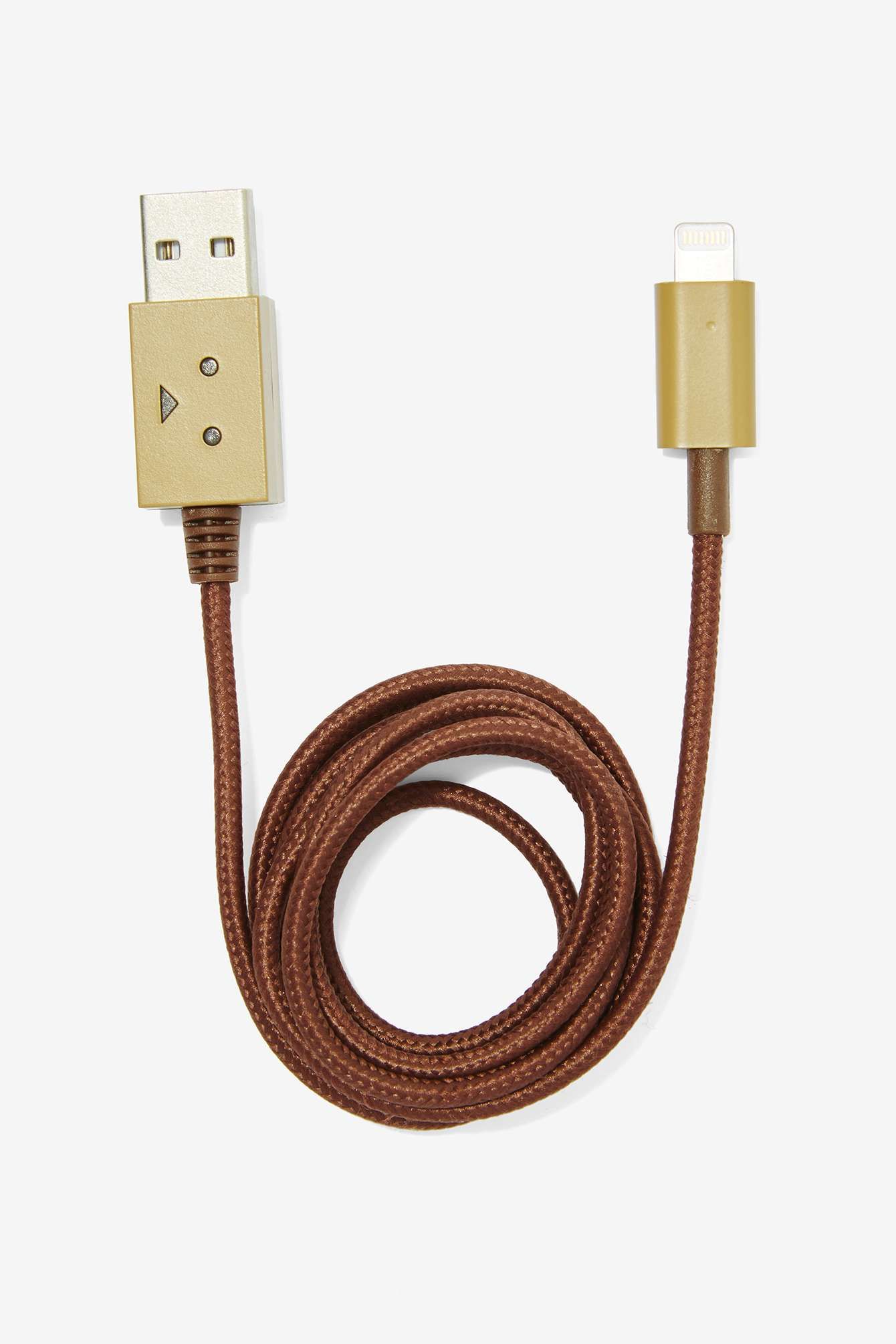 The essential you didn't know you needed.
Nasty Gal Cheero Lightning USB Cord, $ 22 $17.60, available at Nasty Gal.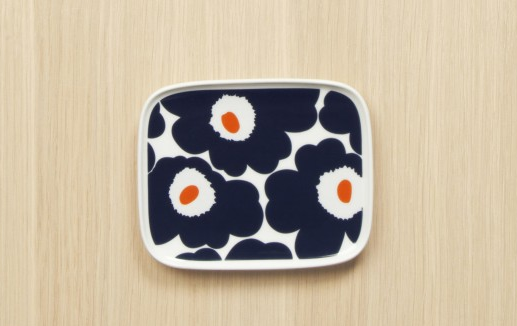 A little dish for the little things.
Marimekko Unikko Rectangular Plate, $25, available at Marimekko.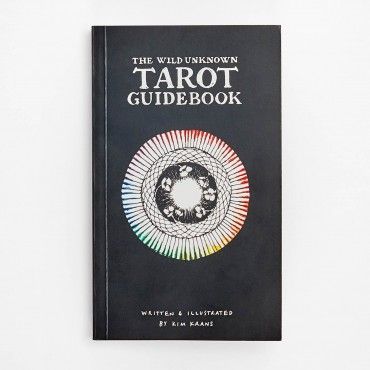 It's never too late to take up a new hobby.
The Wild Unknown Tarot Guide Book, $20, available at ABC Carpet & Home.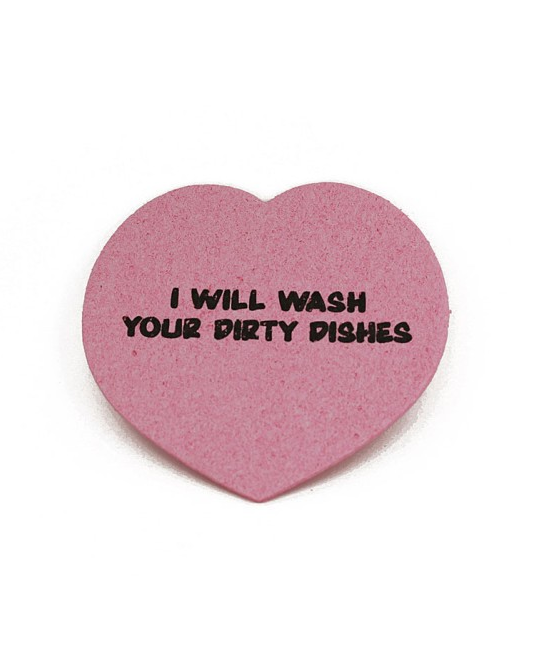 What a sweet, sweet sponge.
Baron Von Fancy Set of Two Sponges, $12, available at Art Markit.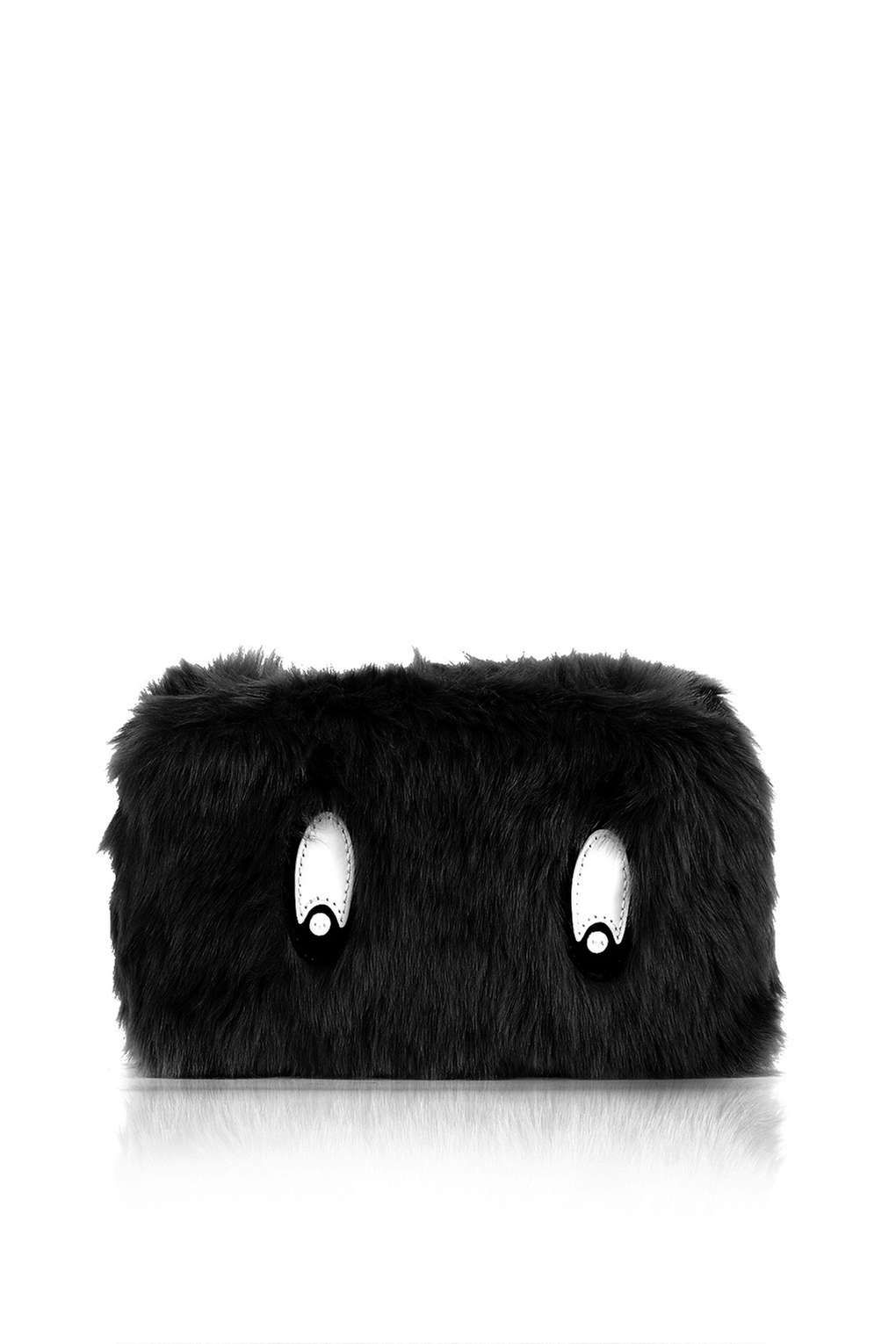 A furry friend who holds your mascara, too.
Topshop Faux Fur Make-up Bag, $22, available at Topshop.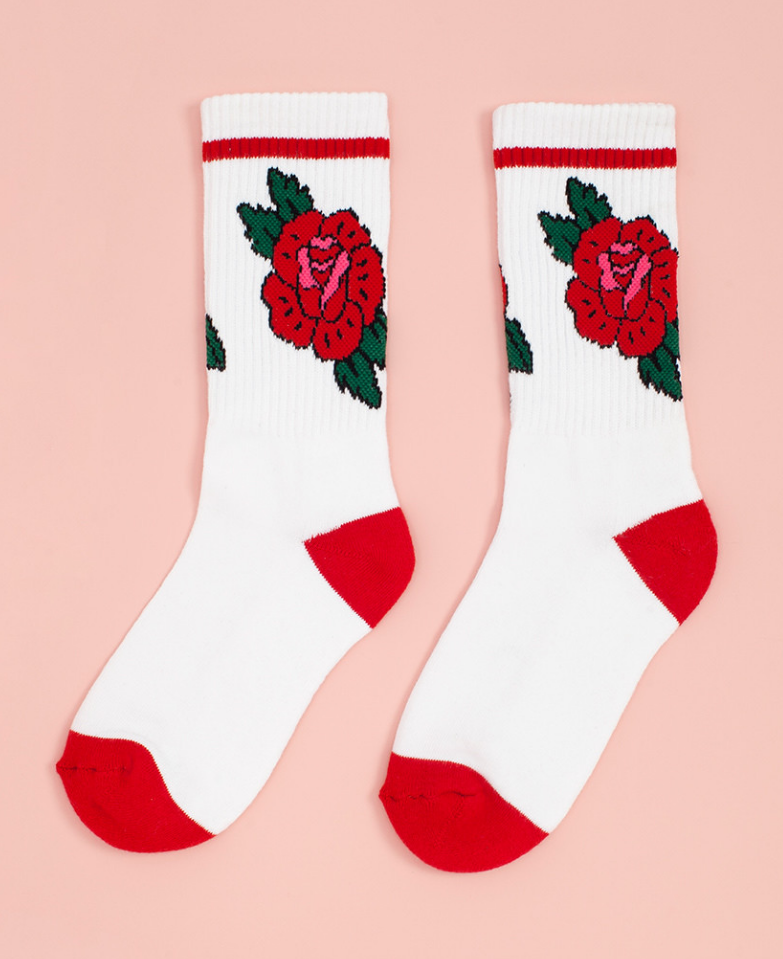 It's all coming up roses.
Explorers Press Rose Socks, $16, available at Ban.do.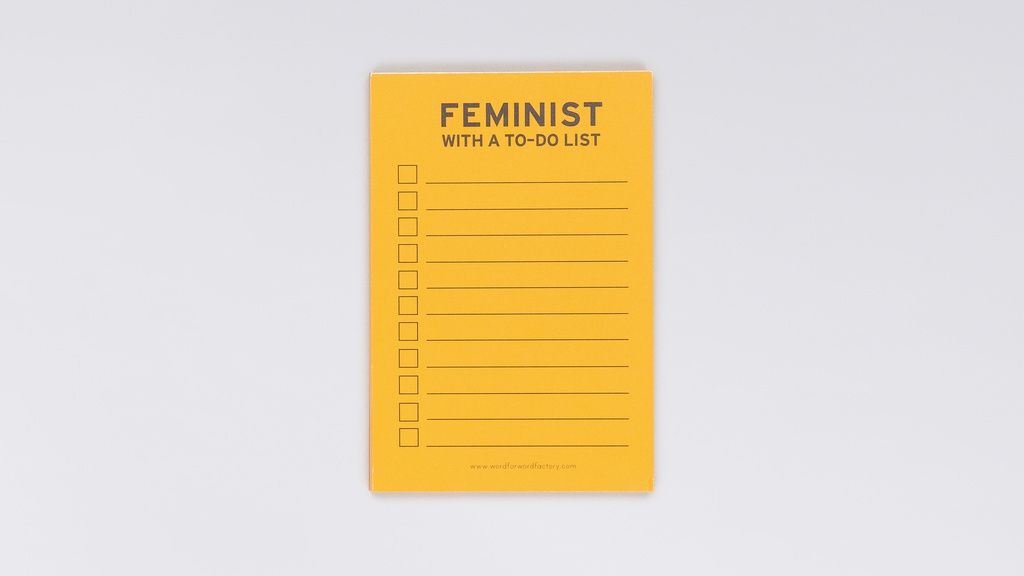 Just being honest.
Wildfang Notepad, $10, available at Wildfang.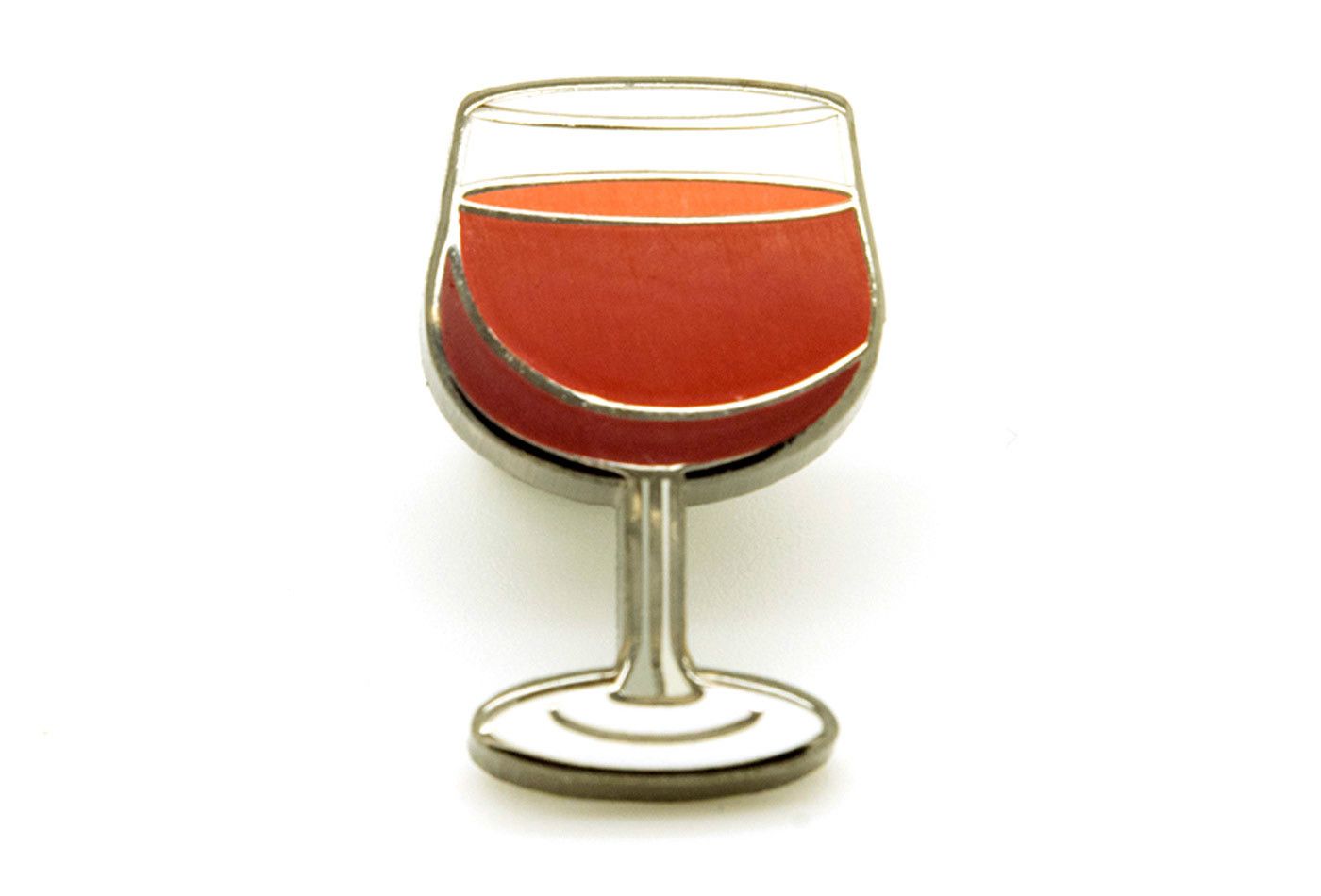 Perfect for your on-call happy hour pal.
Pintrill Wine Glass Pin, $12, available at Pintrill.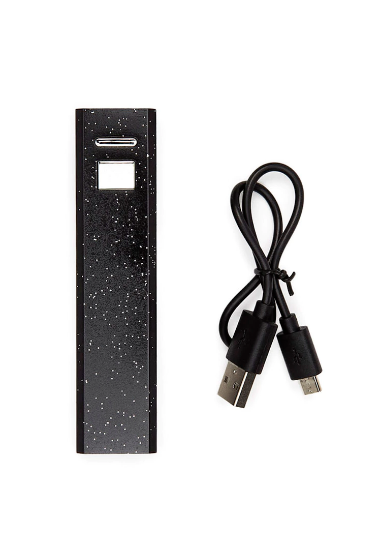 For the friend whose phone is always dead.
Forever 21 Glitter Phone Charger, $14.90, available at Forever 21.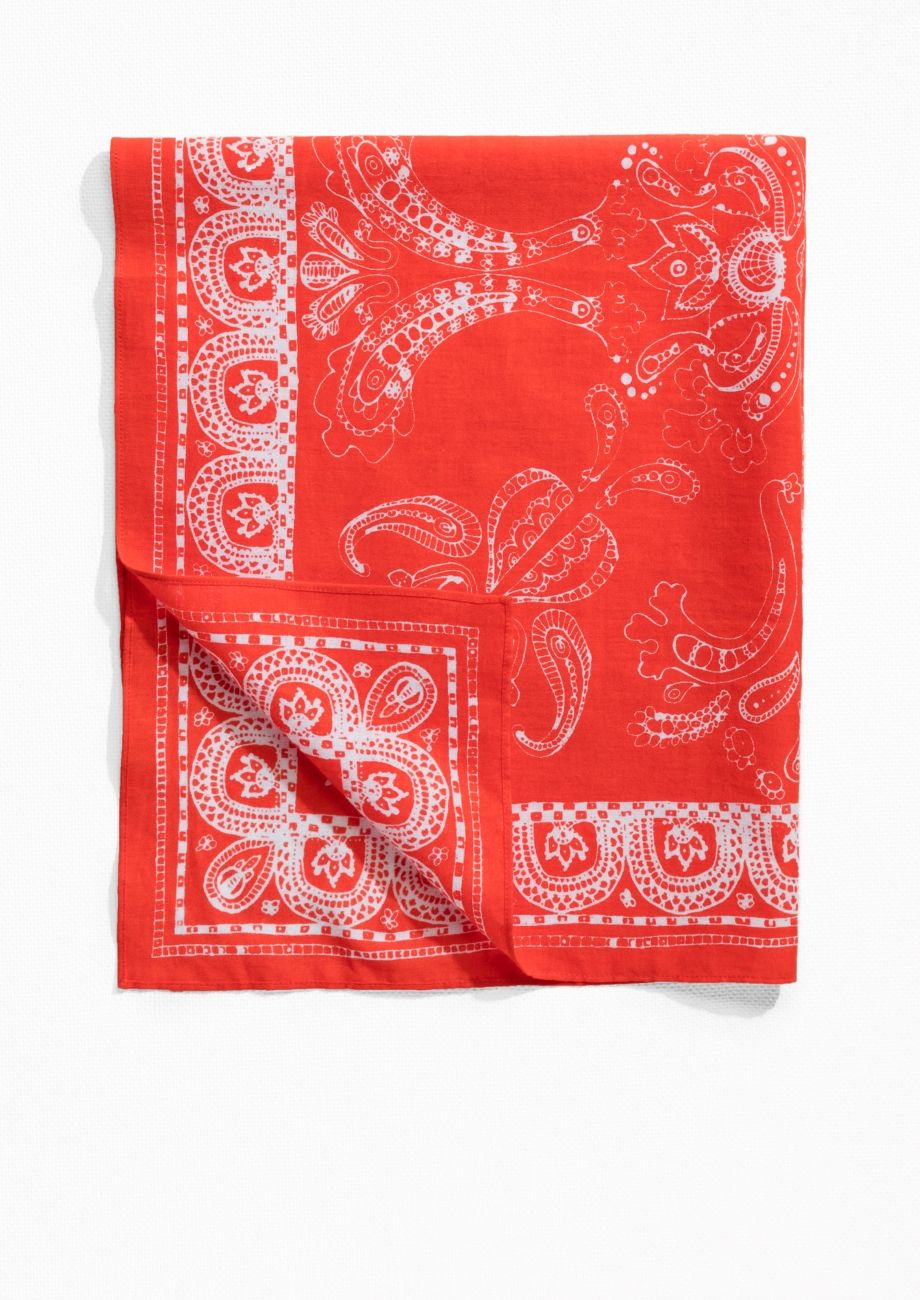 Teach your friends "fashion," one bandana at a time.
& Other Stories Paisley Bandana Scarf, $25, available at & Other Stories.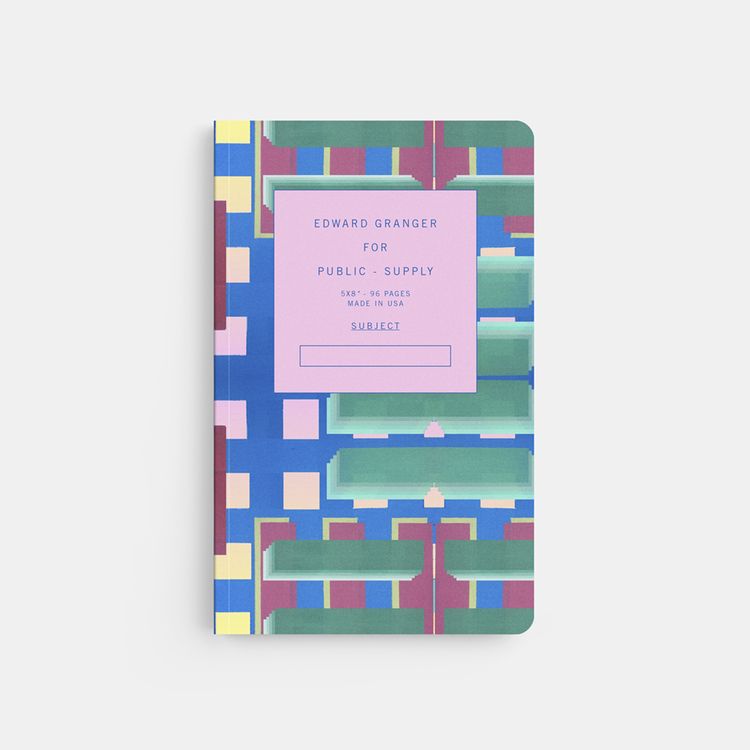 Make meetings more fun.
Public Supply Edward Granger 5″ x 8″, $20, available at Public Supply.

Give your bag some swag.
Madewell Cactus Bag Tag, $12.50, available at Madewell.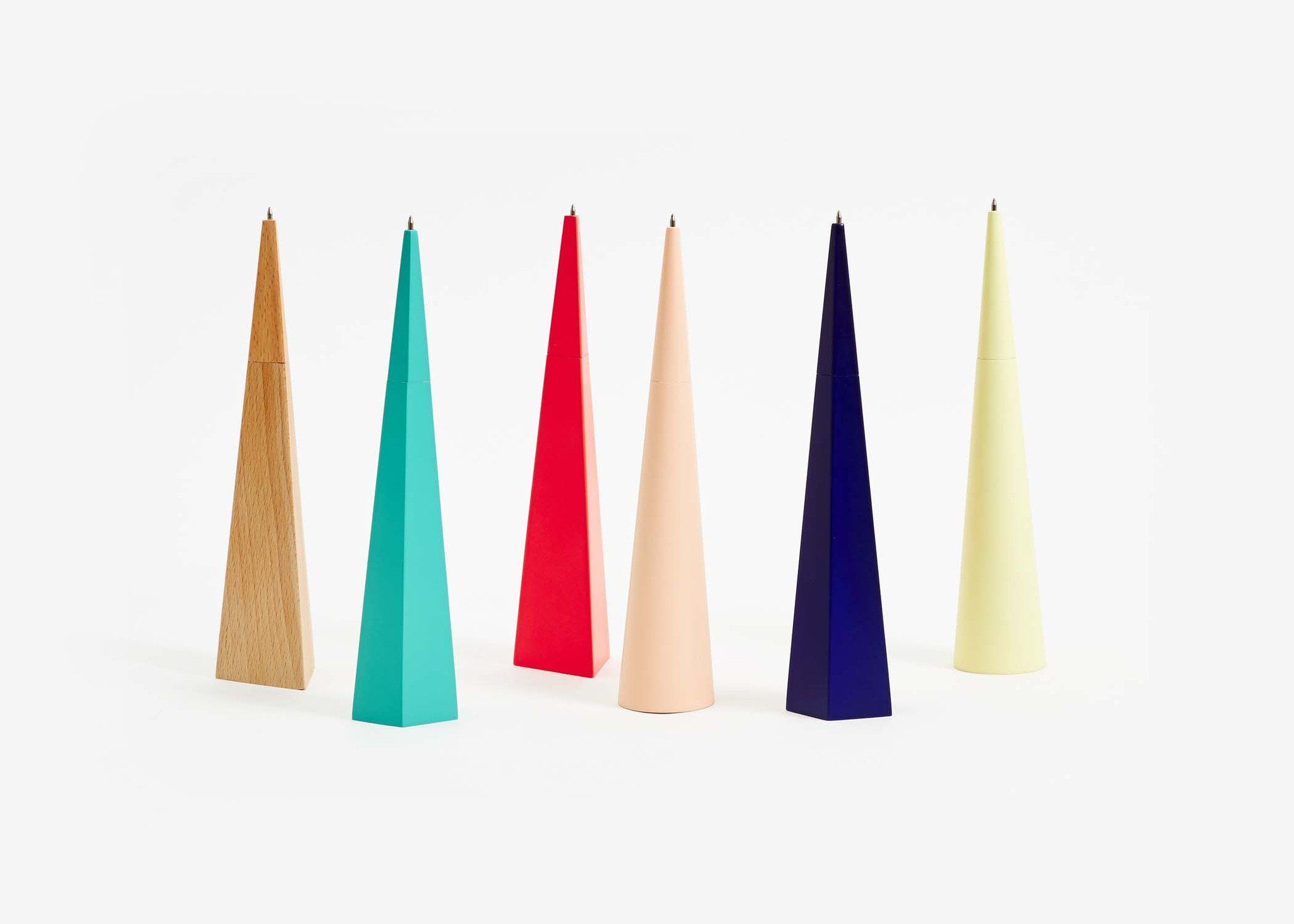 These adorable pens (yes, they're pens!) give any desk a cheery facelift.
AreaWare Standing Pens, $15, available at AreaWare.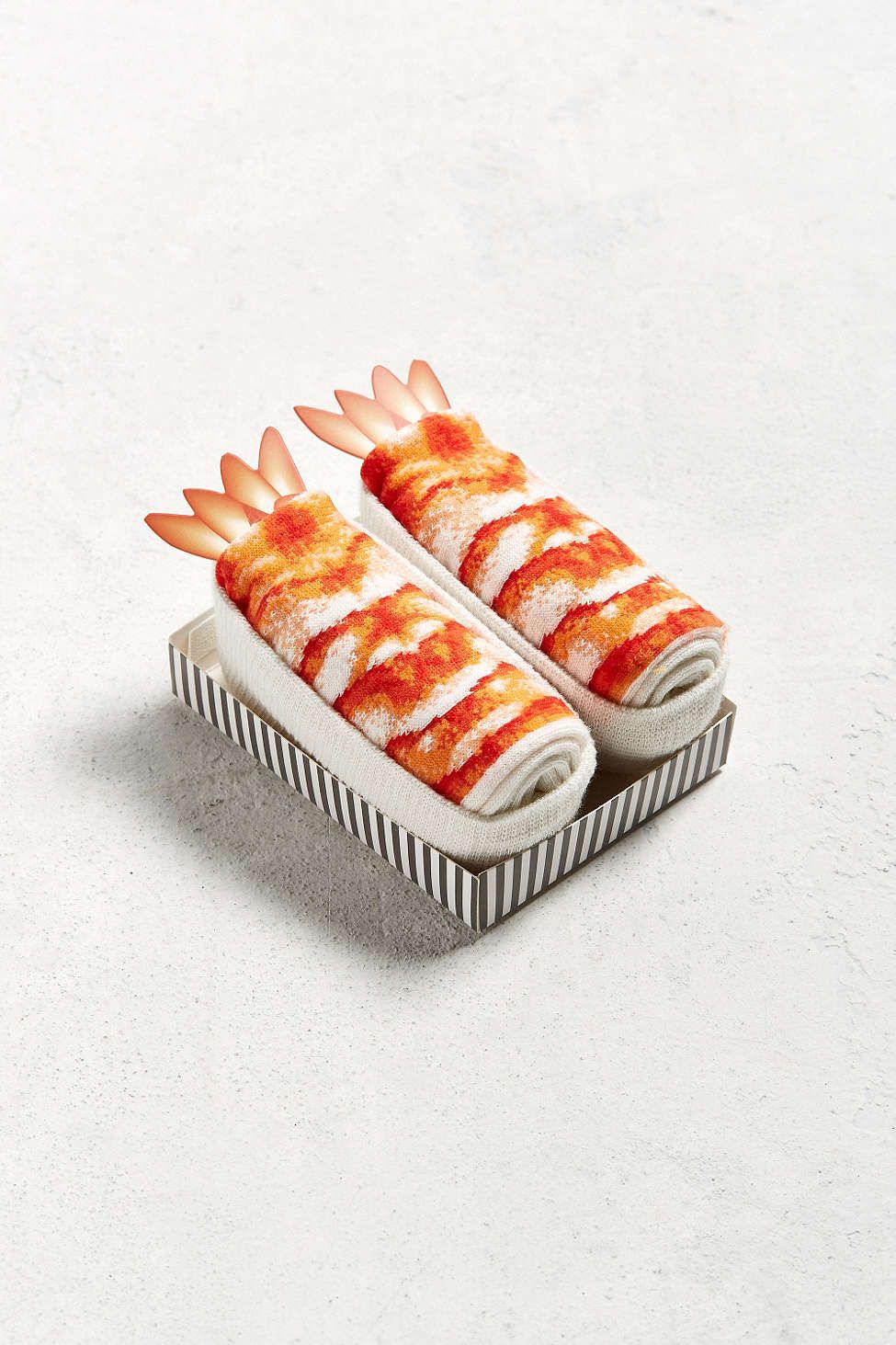 Sushi-lovers are a loyal breed.
Sukeno Shrimp Sock, $15, available at Urban Outfitters.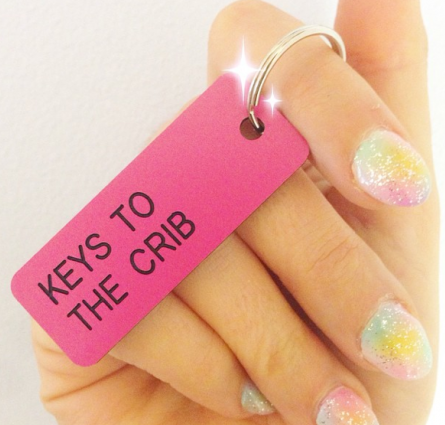 For the couple that just moved in together.
Various Keytags Keys To The Crib, $15, available at American Two Shot.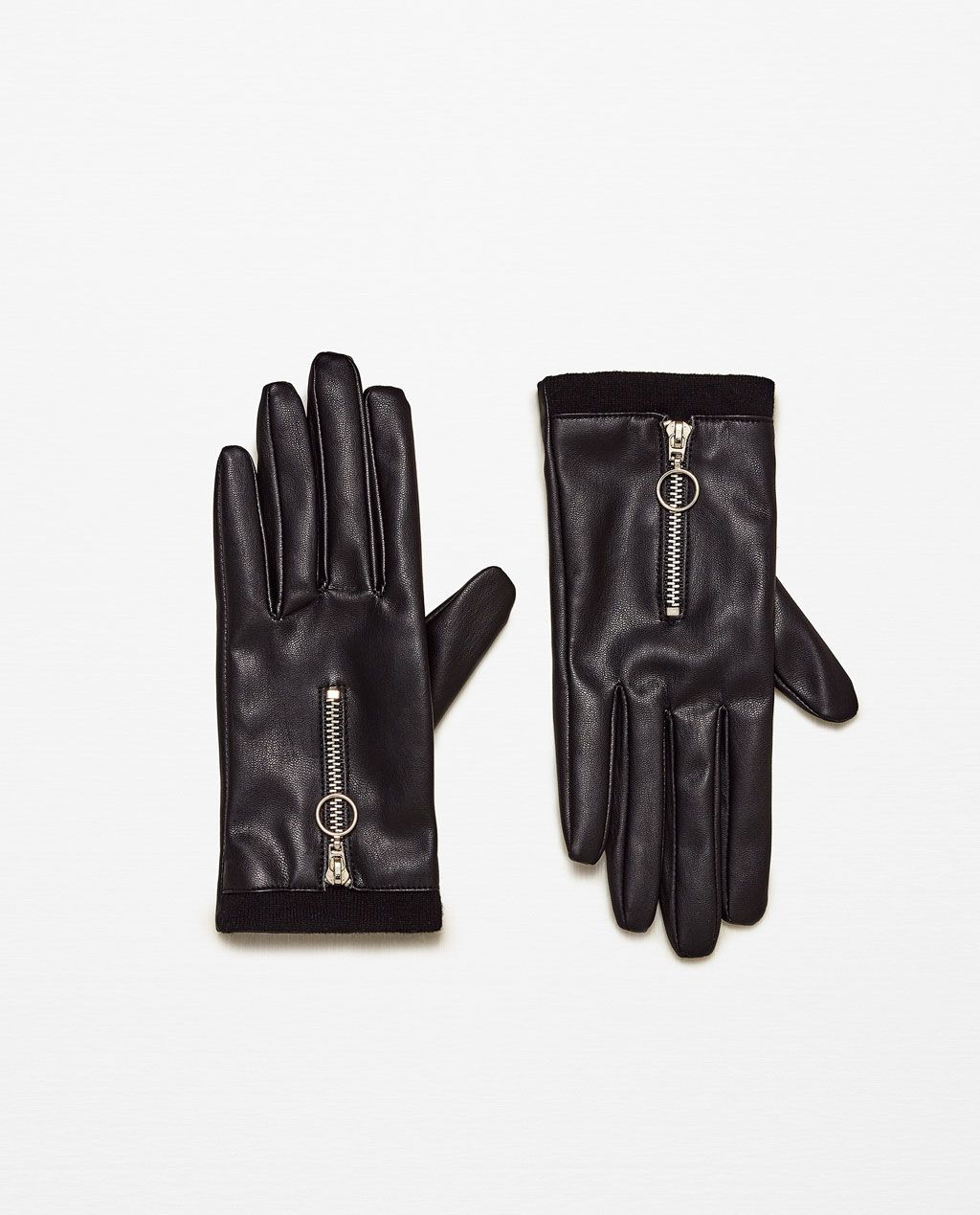 Chic gloves are so underrated.
Zara Zipped Gloves, $22.90, available at Zara.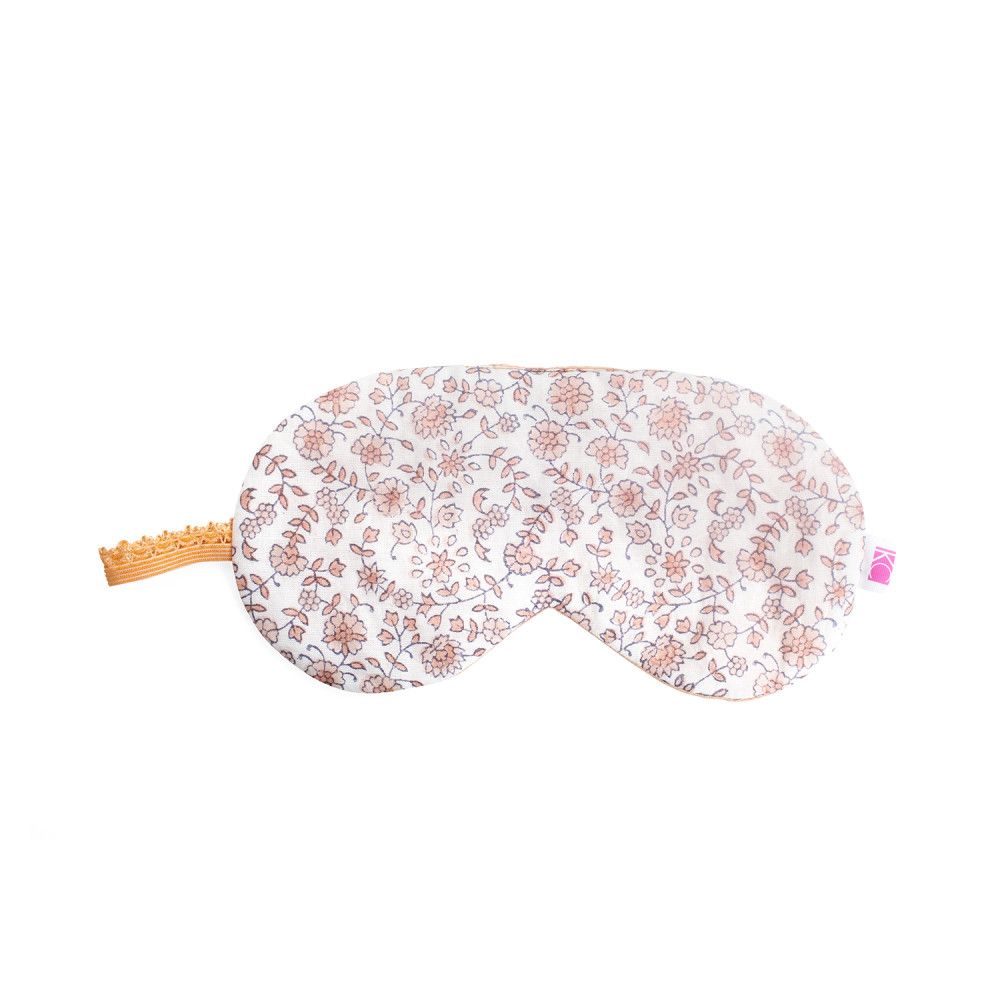 Better nights of sleep is the best gift of all.
Catbird Eye Mask, $22, available at Catbird.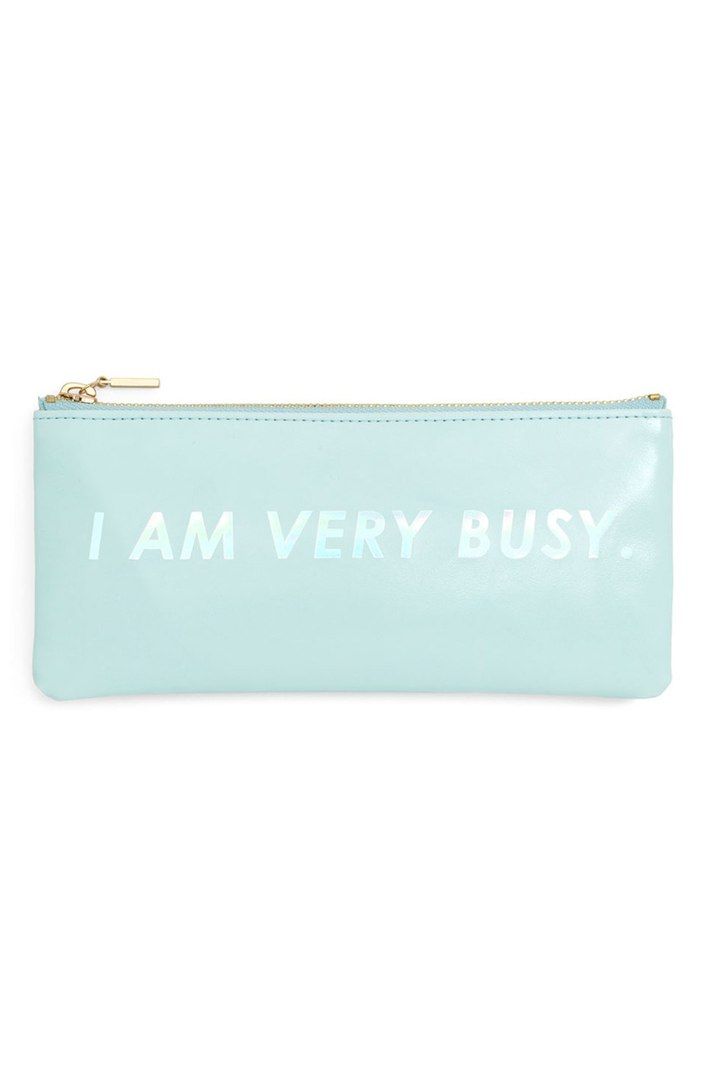 Very, very, very busy.
Ban.do I Am Very Busy Pencil Pouch, $14, available at Ban.do.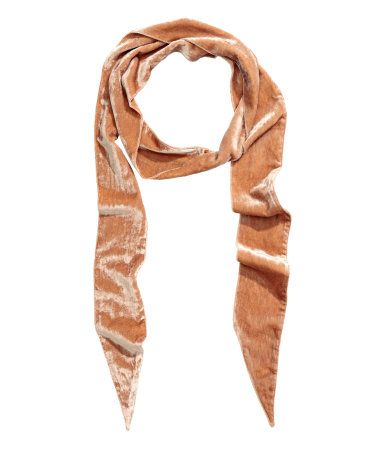 Hello, holiday party potential.
H&M Velour Scarf, $12.99, available at H&M.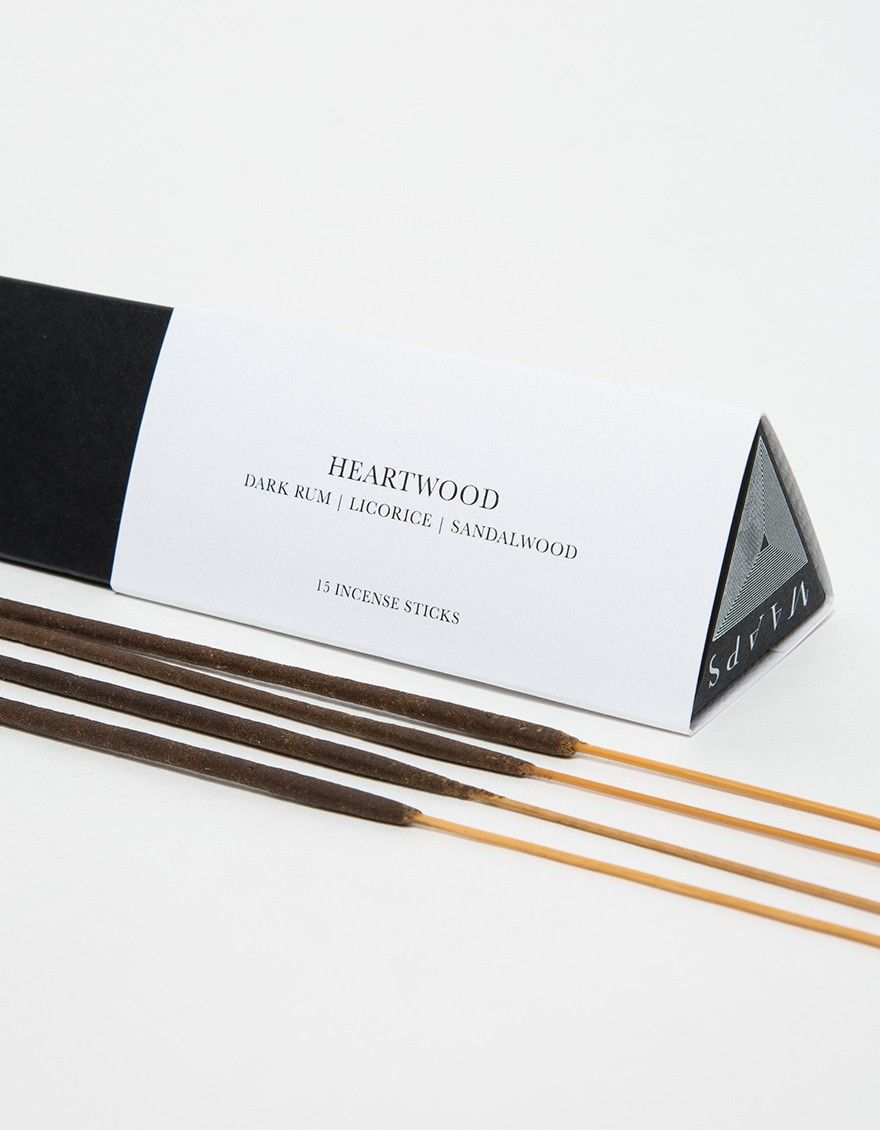 Give the gift of a good-smelling abode.
Maaps Heartwood Incense Sticks, $18, available at Need Supply.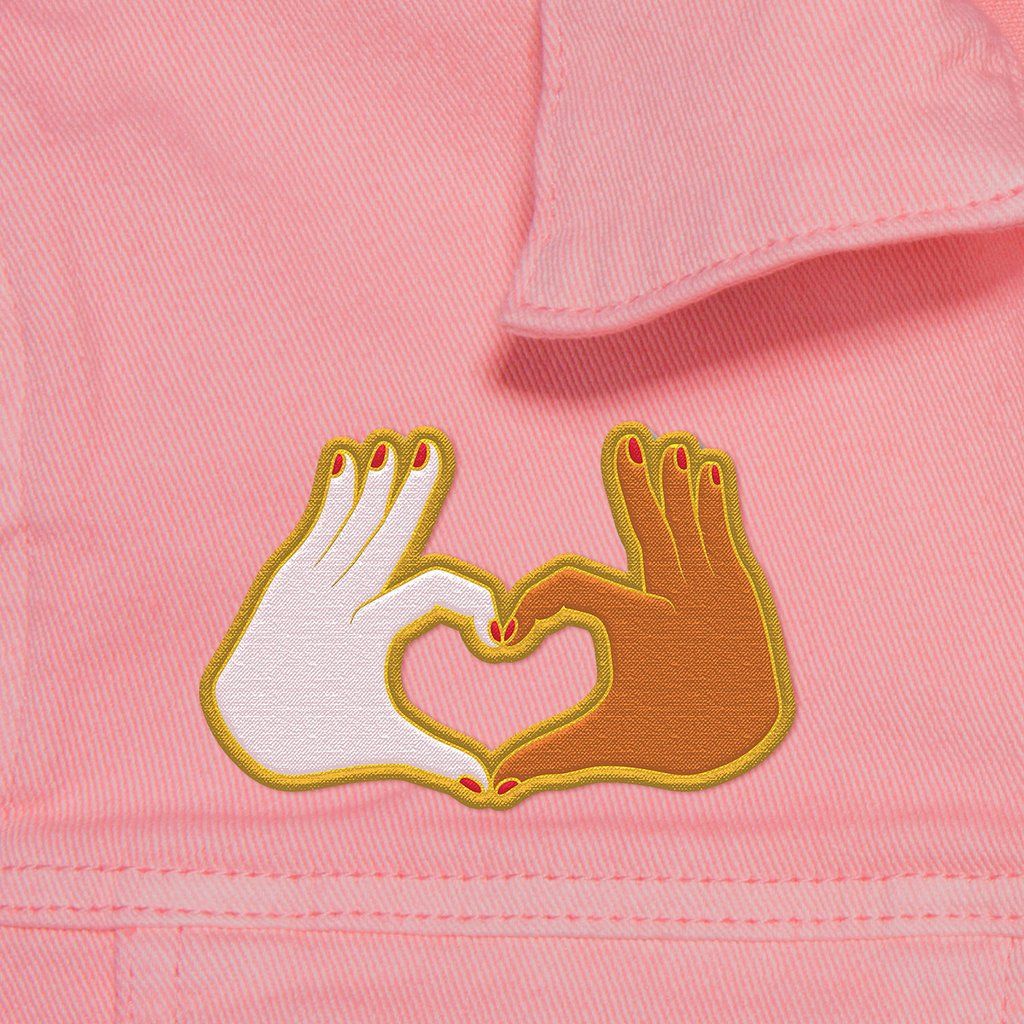 Love and unity for all.
Coucou Souzette Equal Patch, $10, available at Pins Won't Save The World.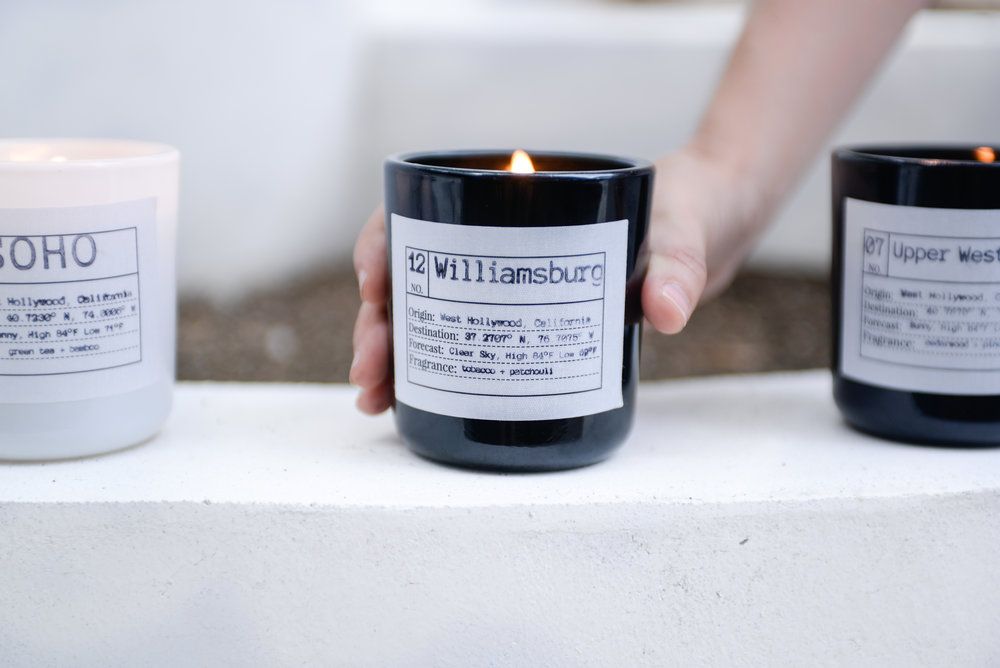 Who doesn't love getting a candle as a gift?
Flores Lane Williamsburg Candle, $22, available at Flores Lane.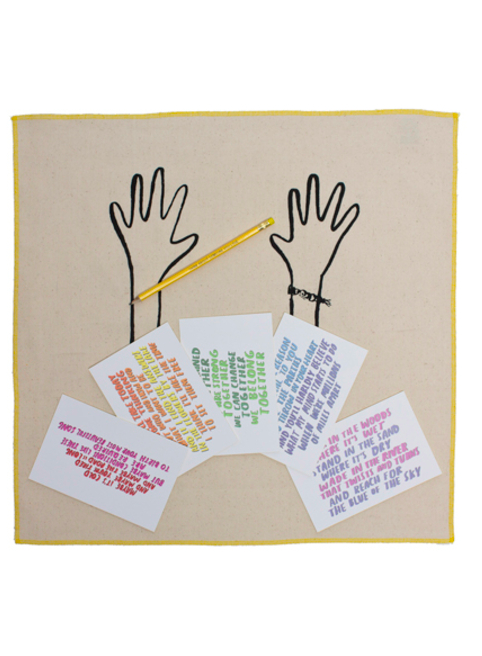 These sweet poetry postcards are wrapped in a canvas cloth for a thoughtful gift that'll make anyone feel special.
Dallas Clayton Poem Postcards, $25, available at Everybody.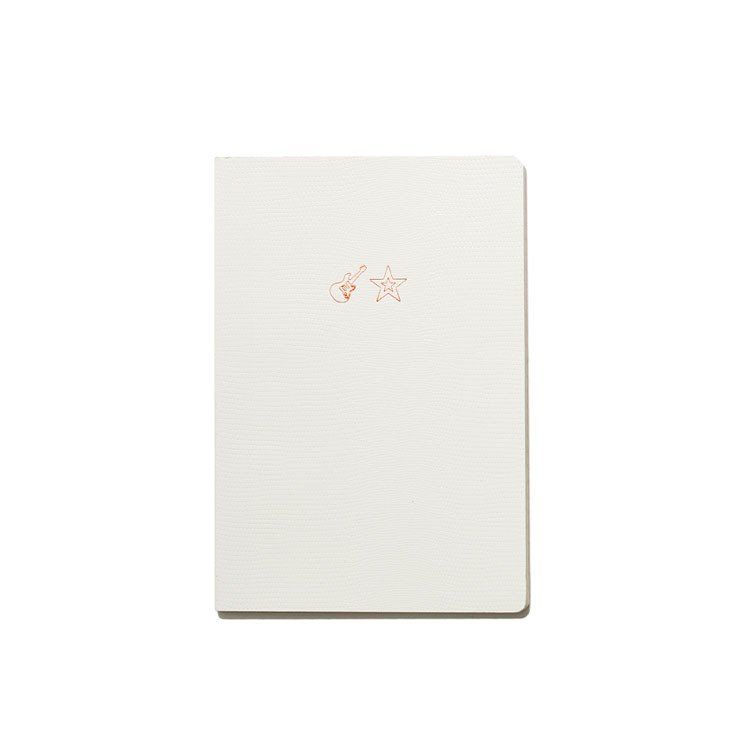 These little notebooks speak our (emoji) language.
Sloane Stationery Softcover Emoji Notebook, $16, available at Sloane Stationery.
Click HERE to read more from Refinery29.



Loading ...