Thursday, the U.S. House of Representatives voted to overturn an Obama administration rule that protected Planned Parenthood funding.
An overwhelming majority voted against a rule that restricted states from granting funds to Planned Parenthood and other health care clinics. The Republican-led House voted a sweeping 230-188, according to USA Today.
Shortly before leaving office, Obama implemented the family-planning rule which went into action on January 18, just a couple days before Trump came into office.
"With today's resolution, we're not…voting to defund Planned Parenthood in any way, shape, or form. We are not voting to cut (family planning) funding. And we're not voting to restrict abortion rights," said Diane Black, R-Tenn. on the House floor. "We are simply voting today to affirm the rights of states to fund the health care providers that best suit their needs without fear of reprisal from their own federal government."
Under the Congressional Review Act, recently implemented regulations require 51 votes for Senate passage. No democratic support is needed.
In an interview with Buzzfeed News Democratic New York Rep. Louise Slaughter shared her opposing thoughts. "Of course this is about Planned Parenthood. It's defunding it." This was in response to Black's repeated statements saying that this "resolution does not defund Planned Parenthood."
"For more that 40 years men in blue suits have been trying to determine what women can and can't do with their healthcare, but this is the most serious threat women have faced so far this Congress," Slaughter continued.
The second day of Trump's presidency was marked by the largest single-day protest in U.S. history. The Women's March On Washington attracted millions of people around the country who passionately advocated against restrictive and antiquated legislation and policies regarding women's health.
Click HERE to read more from Refinery29.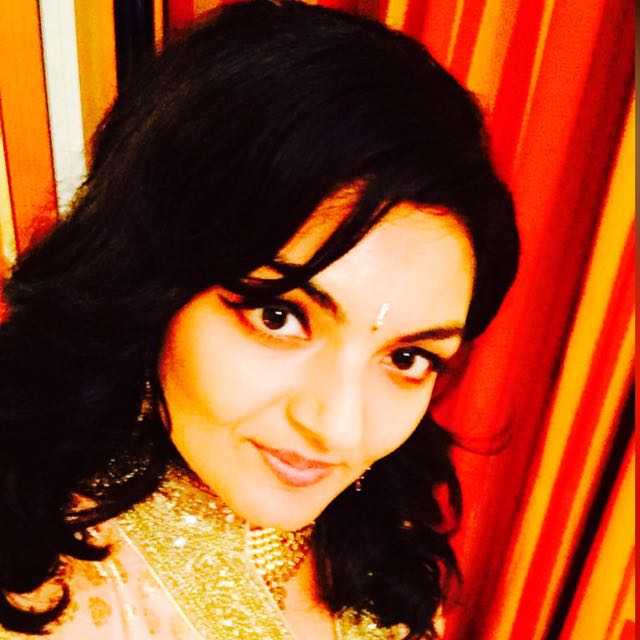 Vote for Shikha Dhingra For Mrs South Asia Canada 2017 by liking her Facebook page.


Loading ...