This article was last updated on April 16, 2022
Canada:

Oye! Times readers Get FREE $30 to spend on Amazon, Walmart…
USA:

Oye! Times readers Get FREE $30 to spend on Amazon, Walmart…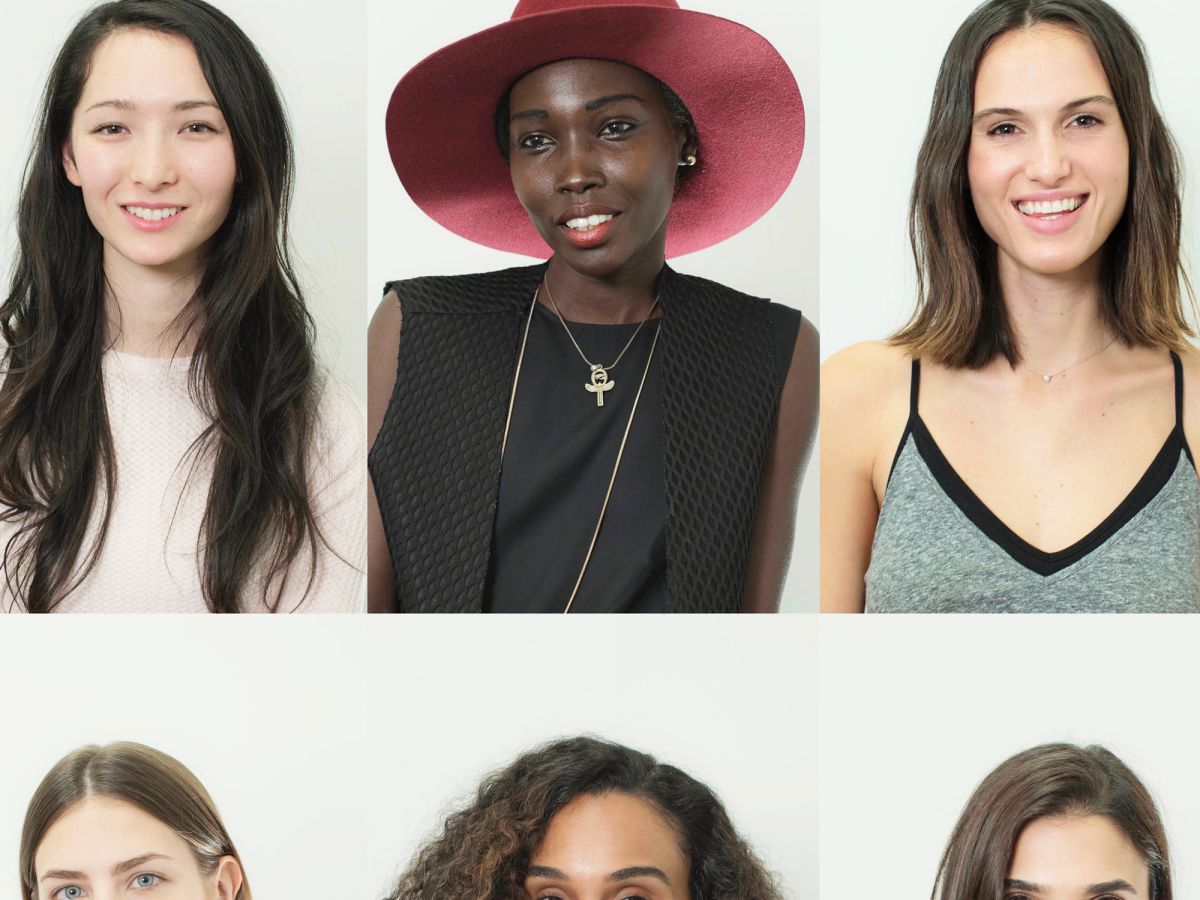 "If you don't speak about it, then you're not giving yourself the chance to even be heard." That's just one of the many must-hear soundbites from model and filmmaker Gelila Bekele's film 'Model Activists.' In the six-minute clip, we meet ten models who, in addition to posing for some of today's top photographers and fashion houses, aren't above making time to stand up for what's right. The video, which premieres today exclusively on Refinery29, is part of a slew of female-driven content in support of A Day Without A Woman.
Just a few seconds in, we meet Bekele, alongside Cleo, Aine, Mari, Amber, Kenza, Ebonee, Teresa, Renee, and Hartje. They're women who, like non-models, have been inspired to use their social platforms to take action more and more in the past few months. Most of them work with social and charitable organizations on the side, and Bekele is helping them share their stories. "The reason I transitioned from modeling to documentary filmmaking and storytelling is because I'm inspired by untold stories of people, and how one person's story can breathe life to an idea and a movement," Bekele told Refinery29. The model-cum-director is also an advocate for young girls' right to an education in her homeland of Ethiopia, and finds the fight against cultural traditions and lack of resources is a common battle fought globally.
When you have a true, deep love of self, there's no way you can hate other people.
But before you call it a trend, models have been proving themselves worth more than the sum of their parts since the days of the Supers. Christy Turlington, Naomi Campbell, Linda Evangelista, and more have seen themselves the face of major campaigns like Amnesty International, PETA, #KnotMyPlanet, Every Mother Counts, and more that help fight things like the protection of animals, the preservation of our environment, and the advancement of women for decades. It's those, like Bekele, who choose to look past their glamorous day-to-day lives of living partly in the sky and on the runway that have included models in the fight toward global equality all along.
As she mentions in the video, each of the 10 girls — and hundreds, if not hundreds of thousands more — acknowledge their privilege of and daily comfort, but don't take that to mean they shouldn't care for the lives of others in need. "Thousands of young people are already playing active roles in solving some of our world's most pressing issues, most as researchers, organizers, activists, trainers, and educators. I feel a responsibility to that, and it's important to create mindful content and share the unique power of telling stories that young people can relate to, so they can inspire each other," Bekele explains.
And it's true. Last year saw the creation of the social media-led All Woman project, which brought together models of different race, sizes, and cultural backgrounds, and its second installment was carried out through a partnership with female-empowering Aerie. And in addition to model-activists Cameron Russell (and others), model Ebonee Davis, who's featured in the 'Model Activists' video, secured her own TED Talk by simply writing an email. Like many, the models are unhappy with the current administration. And, as we've seen thus far, no initiative is too big or small to spread the message that our work is far from over, and that the push for progress is ongoing. While they're just ten, they pack a mean activist punch.
It takes time, but change will happen. If we look back at history, we will see that.
Take Mari, for example, who works with Stand4education, a non-profit organization that helps to provide access to proper education for the children and women of South Sudan. "There's beauty that exists in Africa and South Sudan — and everywhere else that may be going through atrocities. This is exactly why I fight and do what I do. It's because I want to show the world that we're not just people who are going through war, or dying, and killing themselves, or are uneducated. No. We are people who have beauty in our lives." Another model, Kenza, explains what it feels like to work with local organizations that change the world around her. "'Making it' or 'being successful' as an individual was nothing compared to being successful as a community," she said.
Regardless of whatever bubble anyone tries to put them in, the combination of their open minds and hearts has landed them, and their respective causes, in the right place. The video is one of (hopefully) many more to come from filmmakers like Bekele who want to create change. 'Model Activists' is not only moving, but a piece of work from within an often ignored sector of the fashion industry that, without the help of its stars, would otherwise go unseen. And as impactful as it may be, it begs the question of why more other models, especially those 'It girls' who have millions of followers, don't do more of the same.
Click HERE to read more..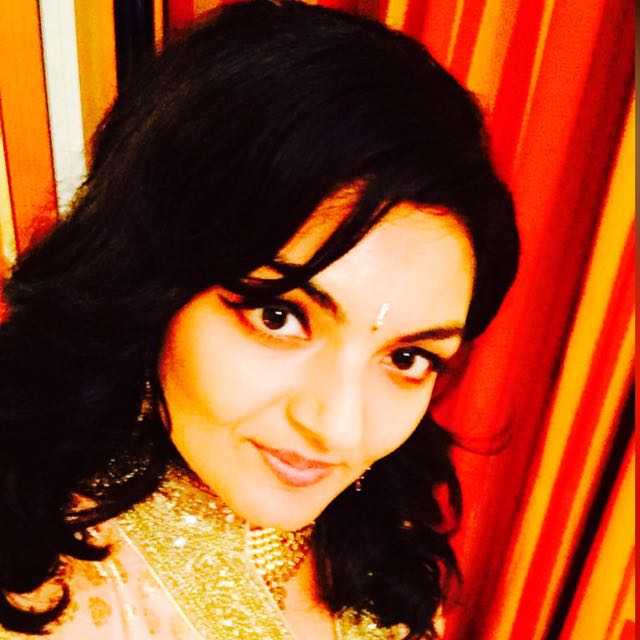 Vote for Shikha Dhingra For Mrs South Asia Canada 2017 by liking her Facebook page.

You can publish this article on your website as long as you provide a link back to this page.
You can publish this article on your website as long as you provide a link back to this page.