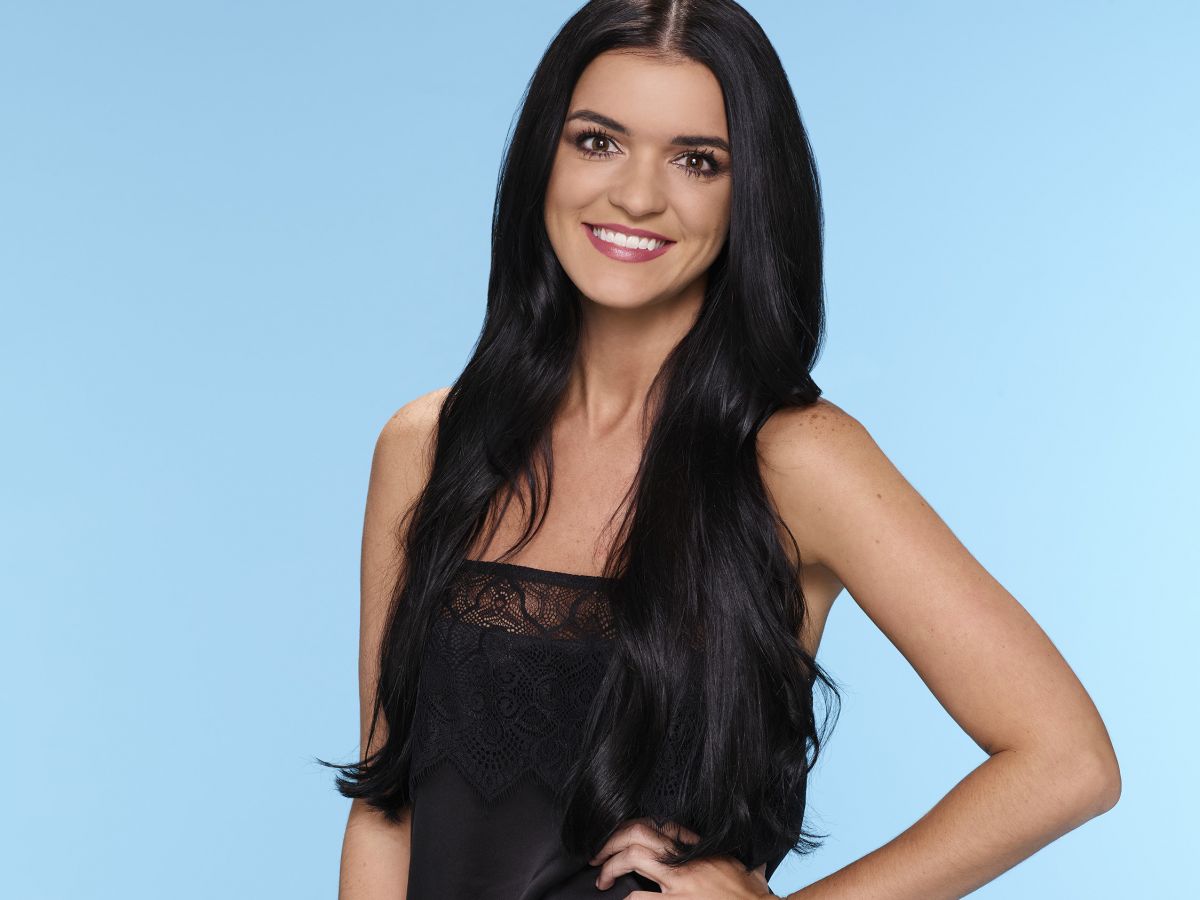 Spoiler warning: This article contains spoilers about last night's season 21 finale of The Bachelor and the After the Final Rose special. Read at your own risk.
Raven Gates really did wear her heart on her sleeve last night.
The Bachelor star, who owns the Grey Suede boutique in Jonesboro, Arkansas, opted to make a statement with the hunter green dress she wore for Monday's After the Final Rose special.
Gates explained the significance of her outfit on Instagram.
Tonight on stage I wore green for a particular reason that's near and dear to my heart- Hoxie- The 1st Stand. Although I was unable to attend ? today Hoxie was celebrated at the Arkansas State Capitol for the 1955 integration of Hoxie Schools. The first challenged integration in the United States, Hoxie set the precedent for all other integrations in the country. There are two important lessons we can learn from remembering historical moments such as the story of the 1955 integration. 1.) Small communities such as Hoxie can bring change to the United States, & have a ripple effect across the world. 2.) We will always overcome adversity through diversity. #TheBachelor
A post shared by ravennicolegates (@ravennicolegates) on Mar 13, 2017 at 11:16pm PDT
The dress has been identified as StyleStalker's Trinity Dress, which costs $170.
♥️OUR GIRL @ravennicolegates in our @stylestalker Trinity Dress for the After the Final Rose #danggirl??#bachelor #thebachelorfinale #afterthefinalrose #shewillalwayshaveourfinalrose #nowletsgettoparadise #bachelorinparadise #teamraven #ArkansasSweetheart
A post shared by Scarlet Clothing (@scarletclothing) on Mar 13, 2017 at 7:26pm PDT
As Hoxie native Gates noted, her hometown's school board agreed to support the racial integration of its schools in 1955 despite protests and boycotts from segregationists According to a Peabody Award-winning 2003 documentary about the little-known civil rights victory, Hoxie: The First Stand, the school board defended its decision, which came a year after the groundbreaking Brown v. Board of Education Supreme Court decision, as "the right thing to do." Howie High School became the third school in Arkansas to integrate.
Why green? That's Hoxie High School's school color.
Guess Chris Harrison was right. Last night turned out to be "historical" after all.
Click HERE to read more from Refinery29.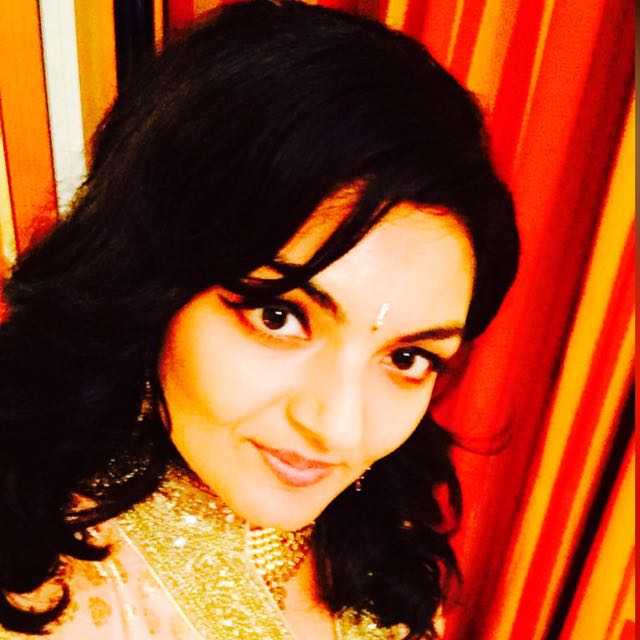 Vote for Shikha Dhingra For Mrs South Asia Canada 2017 by liking her Facebook page.

Loading ...