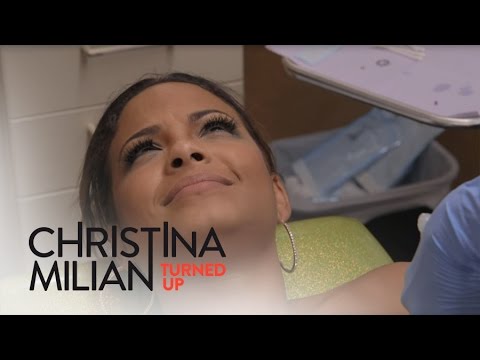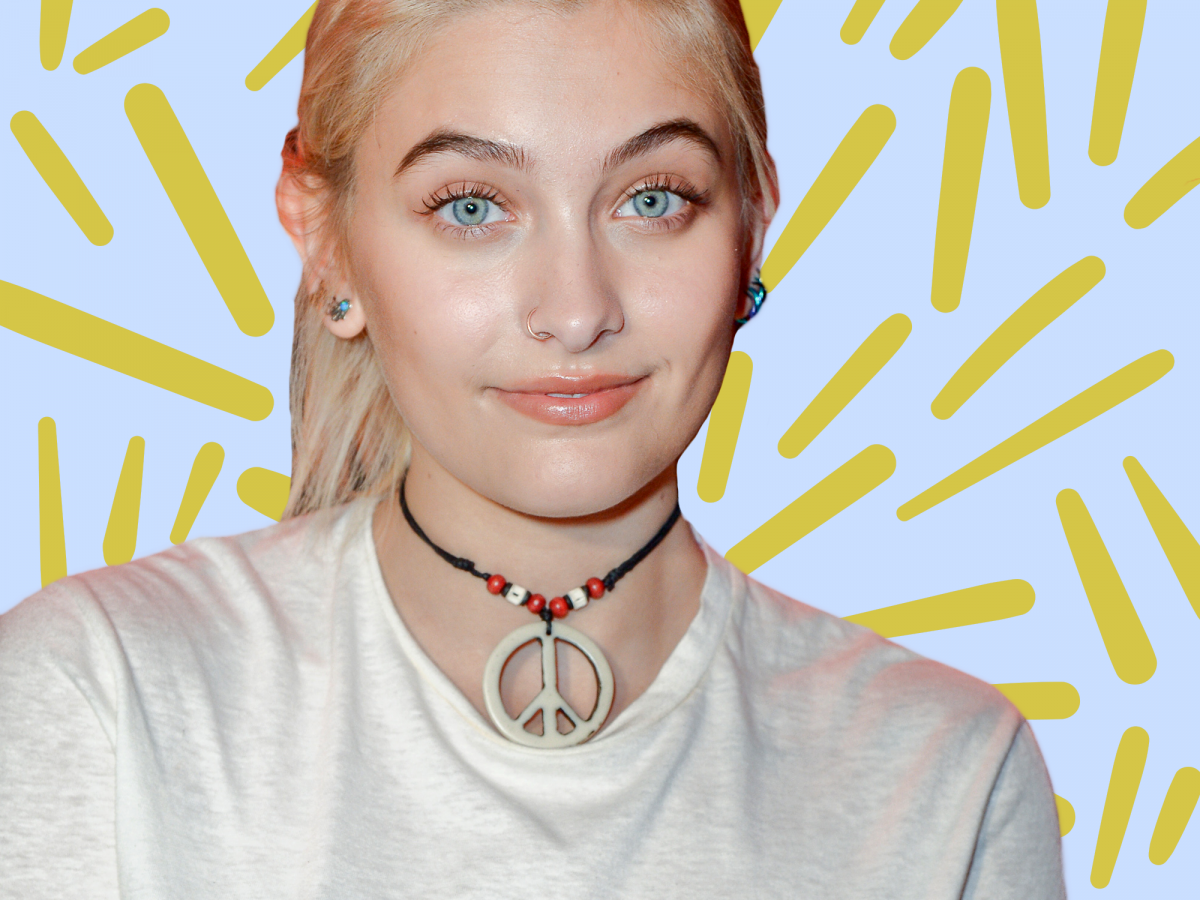 It used to take a Superbowl-sized wardrobe malfunction to get the inside scoop on which stars were hiding nipple piercings under their red carpet gowns. But according to a top celebrity piercer, there are far more stars with pierced nipples than we could possibly imagine. "If they're done properly…they will be very minimal and most people won't even notice," Brian Keith Thompson recently told Refinery29 while gamely answering just about every question a person could have on the subject.
But nipple piercings have been freed, so to speak. In the past two years, celebs haven't exactly hid the most private of their piercings. Thanks to paper-thin shirts, pap strolls, Instagram, and a new wave of body confidence, stars like Kendall Jenner, Kiki Palmer, and Bella Hadid are exposing the edgiest of accessories with the frequency of an outfit change — no scandal required.
Of course, we can't talk nipple bars without giving props to Rihanna and Janet Jackson, some of the first stars to show their wares as an intentional part of their look (halftime nipplegate aside). Either way, the only thing that seems taboo about the nipple piercings of now is the idea of keeping them under wraps.
Ahead, see which stars are exposing their piercings with pride, all while keeping their clothes on. And prepare yourself — these looks are so cool, they may just spark hoop dreams of your own.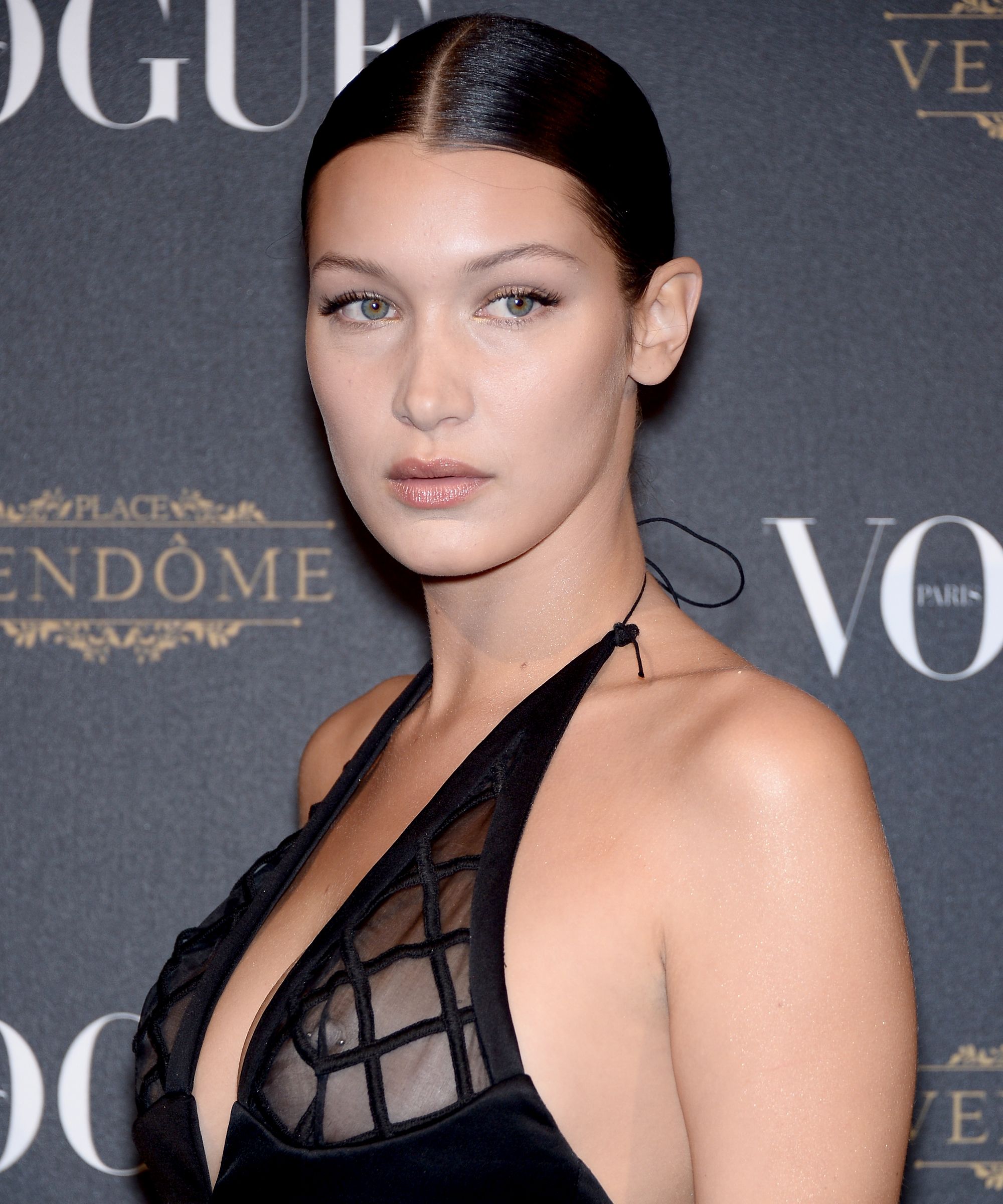 Bella Hadid
The model revealed her incog piercing in 2015 at the 95th Anniversary Party for Vogue magazine, thanks to a black halter dress that caged her décolletage in black mesh.
Photo: Dominique Charriau/WireImage.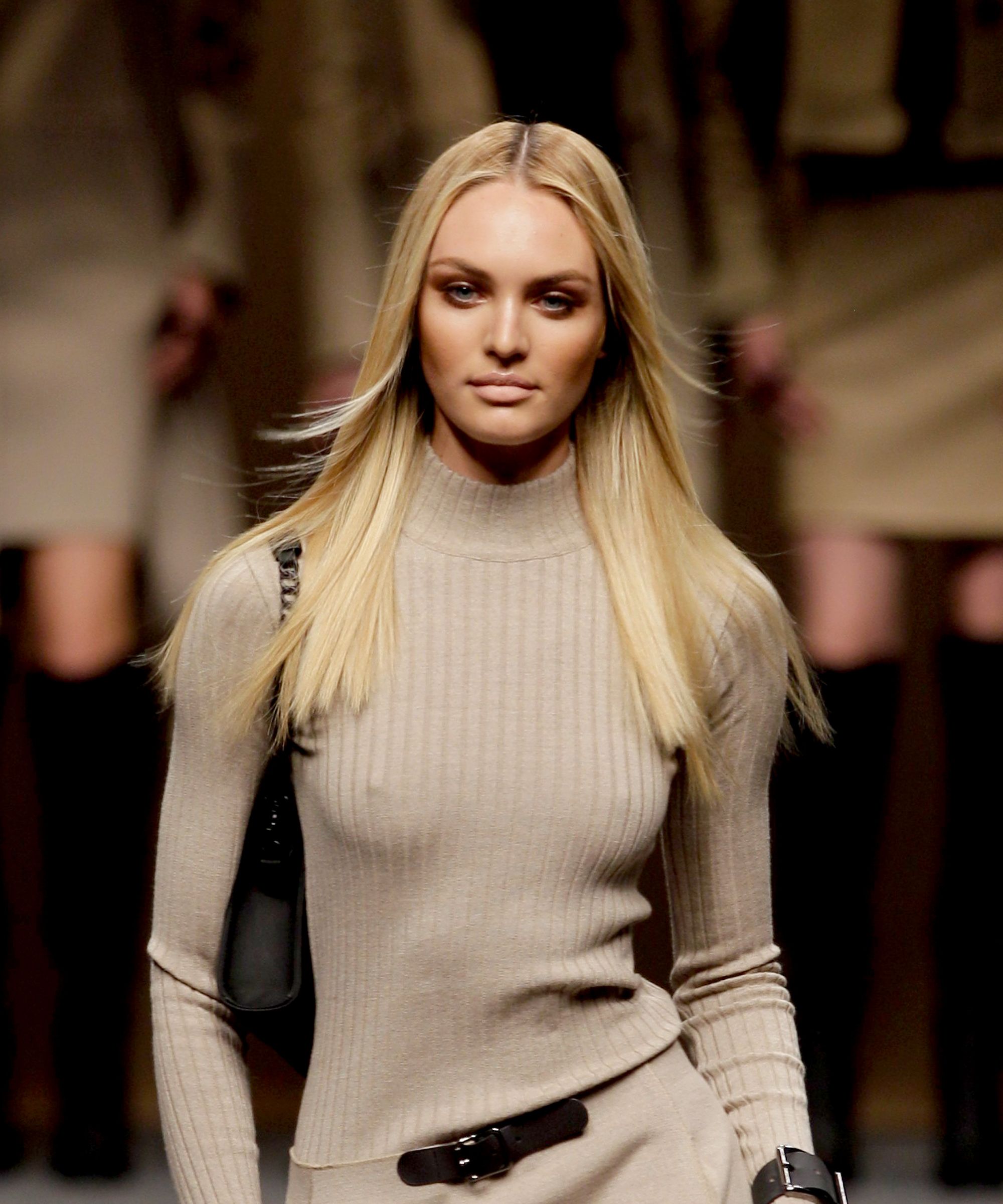 Candice Swanepoel
Two things revealed by Swanepoel when modeling this look: She has a killer strut (duh) and girlfriend rocks a nipple piercing.
Photo: AP Photo/Antonio Calanni.
Amber Rose
Not even Rose's giant Moschino cell phone case, made to look like household cleaner, can distract from her two nipple piercings, which take center stage behind a second-skin dress.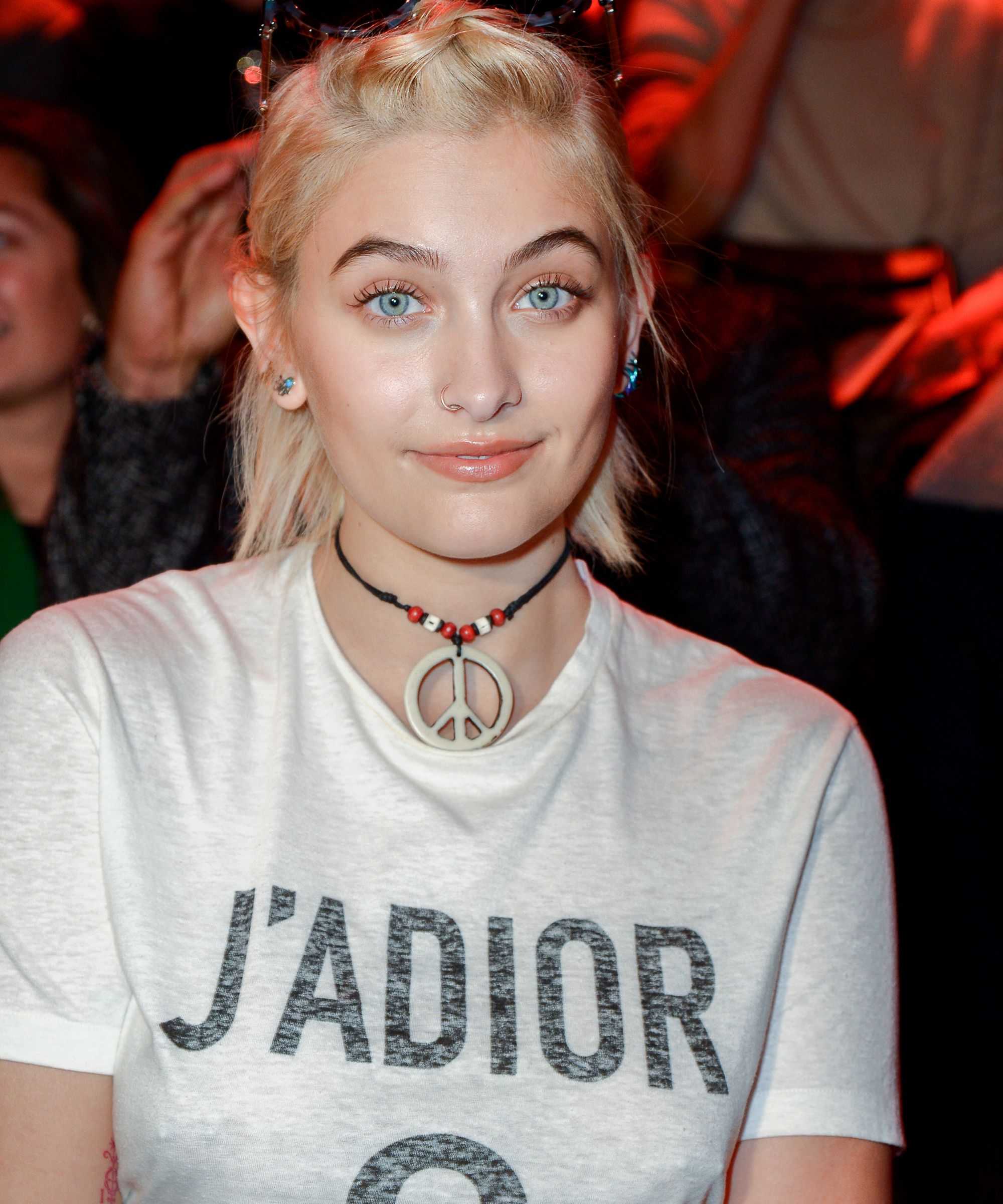 Paris Jackson
Things that the Standing Rock activist and actress j'adores: peace, tattoos, and double nipple piercings.
Photo: Dominique Charriau/WireImage.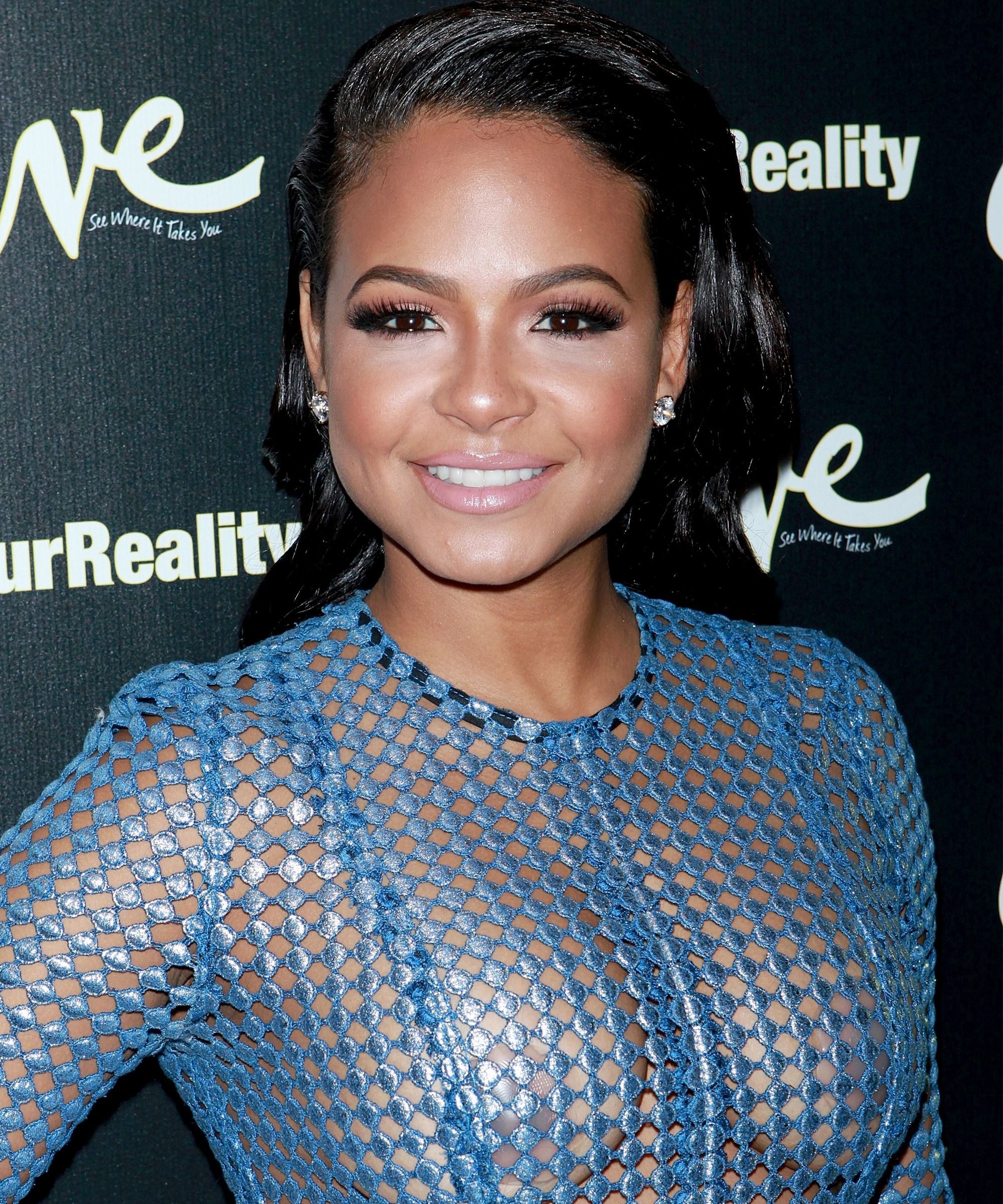 Christina Milian
How do you one up your mom when she get a "God is Love" tattoo? If you have a reality show and are Christina Milian, you get a nipple piercing on camera, natch.
Photo: MediaPunch/REX/Shutterstock.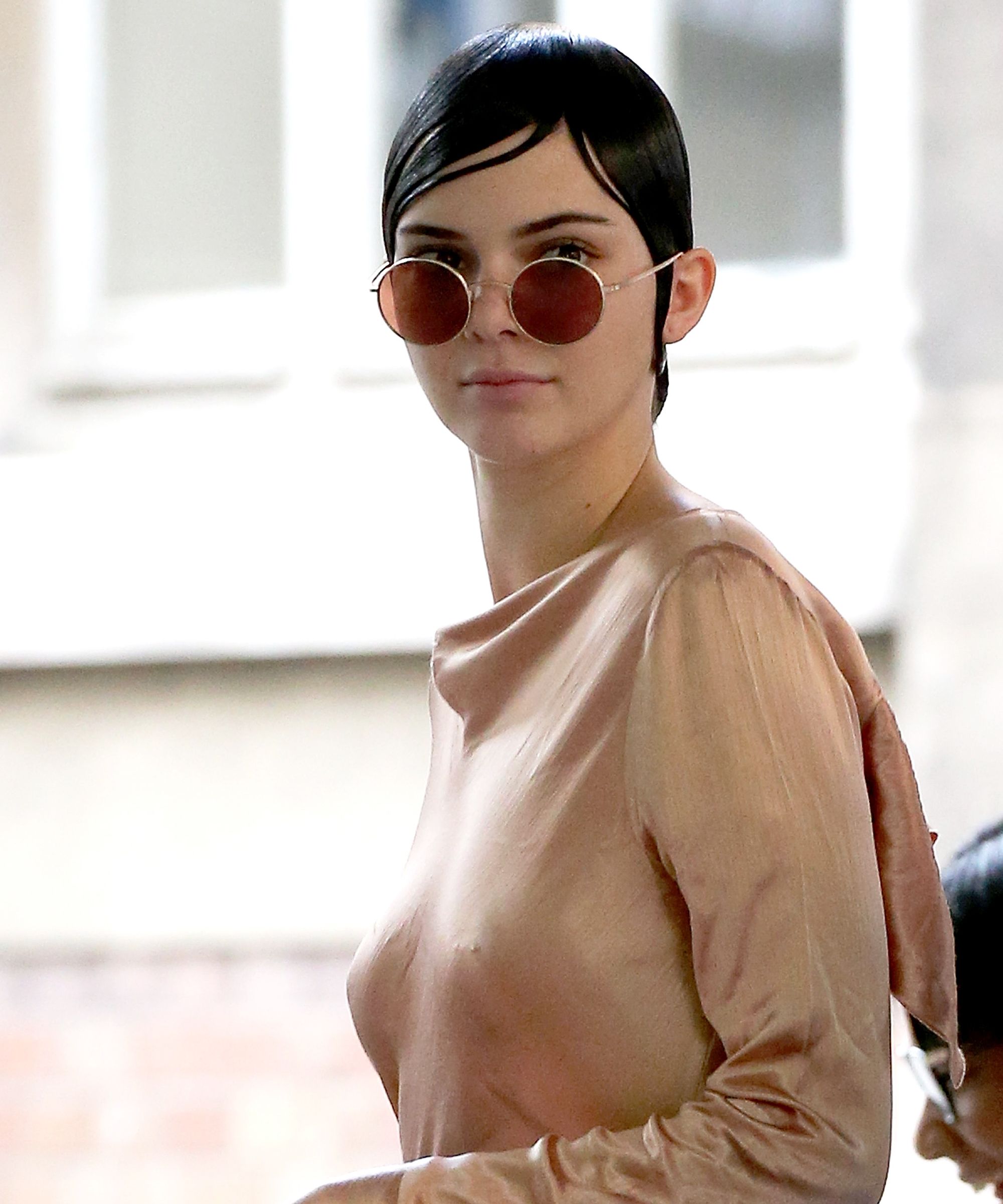 Kendall Jenner
"There's no crying in baseball," as Jenner captioned this Instagram post. Subtext: there's no crying in nipple piercings either.
Photo: Pierre Suu/GC Images.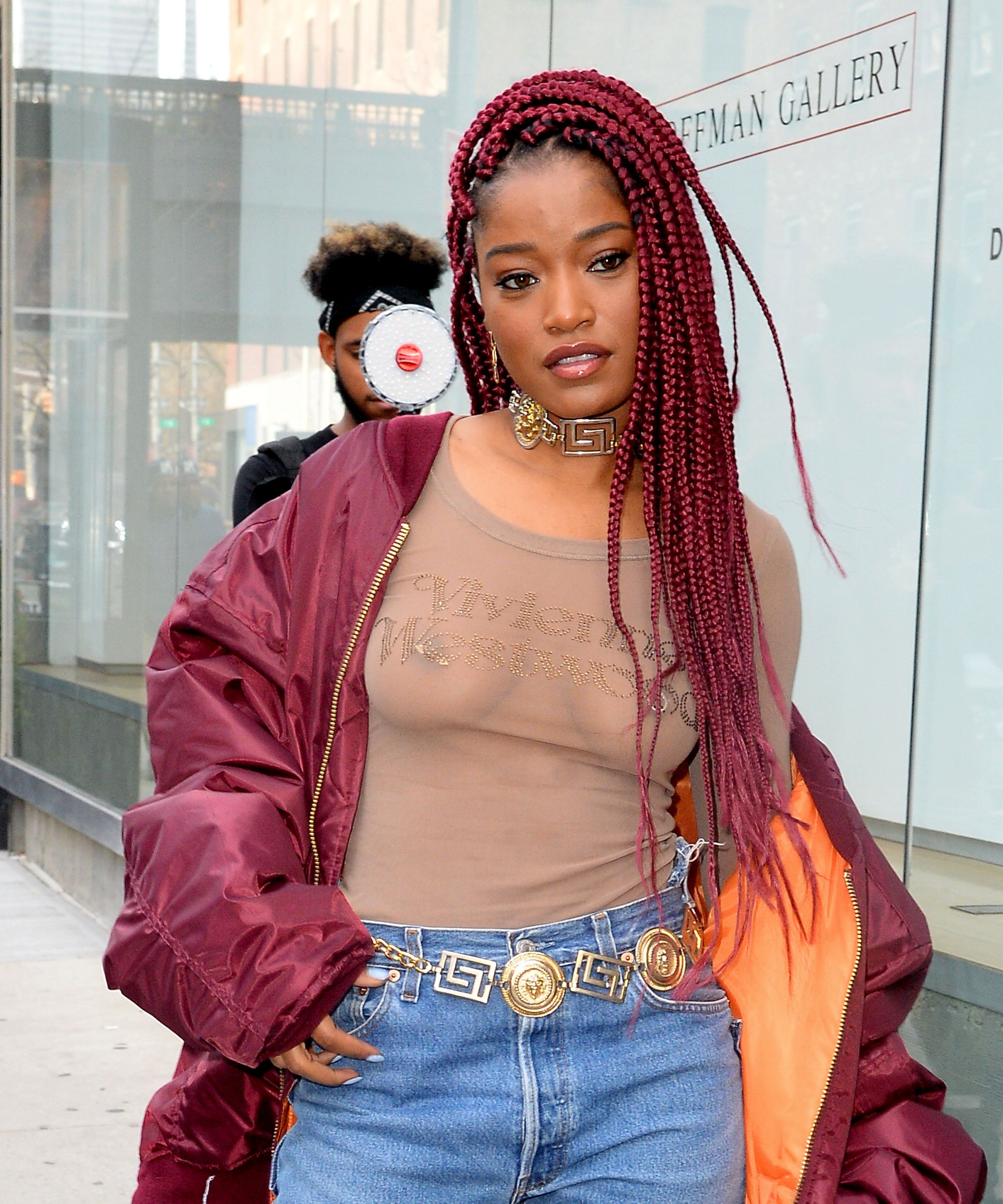 Keke Palmer
Anyone who follows Palmer on social media knows that the star does her own thing. Case in point: she recently posted a pic of this nipple-exposing outfit on Instagram (nudity policy be damned), which reveals a typically-hidden piercing.

Rihanna
Bad Gal RiRi's sheer sparkly gown worn to a CFDA event in 2014 left little to the imagination: It fully exposed a nipple piercing (well, and nipples, too).
Photo: Randy Brooke/Getty Images.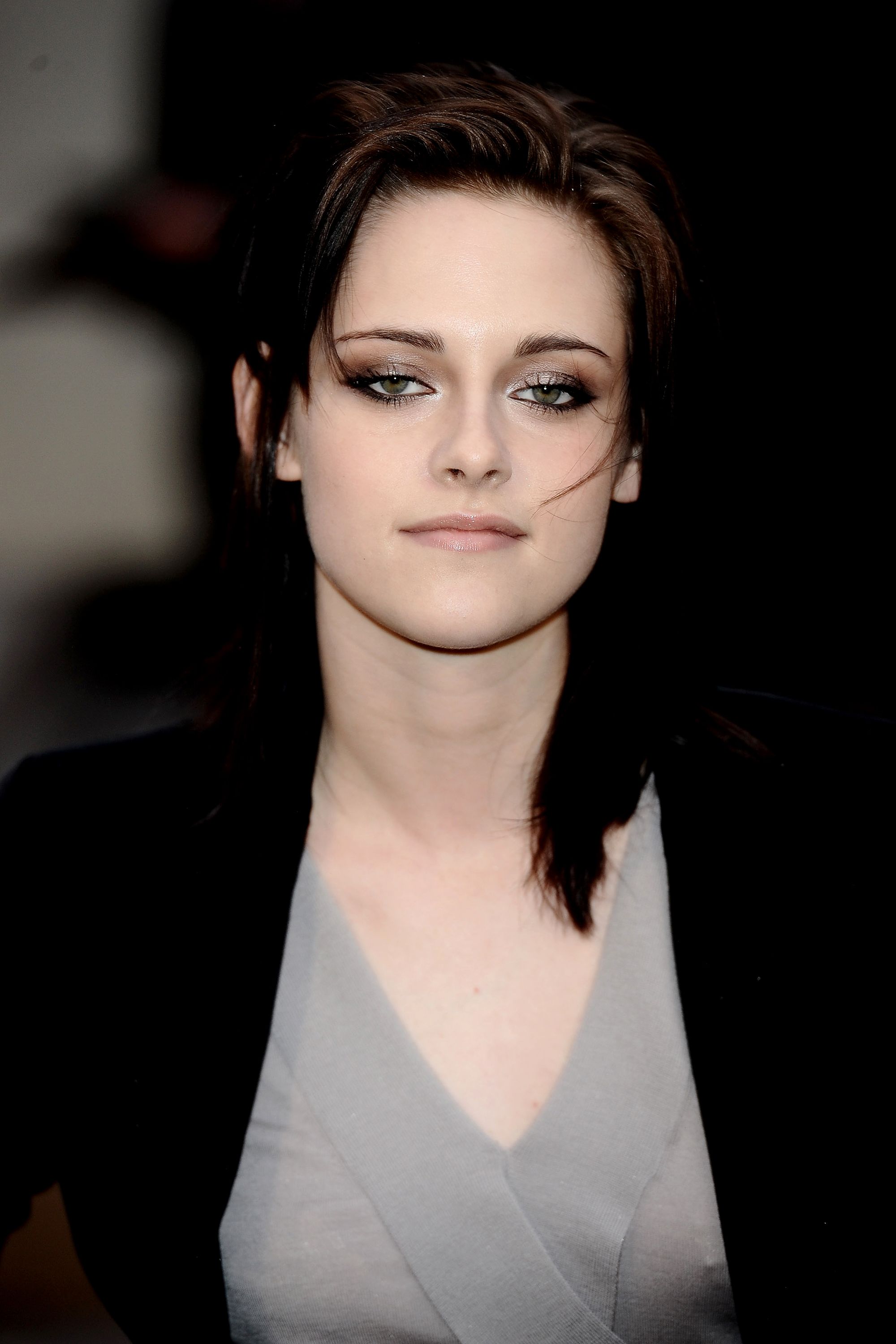 Kristen Stewart
Part of what makes Stewart the ultimate cool girl is her mystique. The private star can't be found on social media and typically uses a "less is more" approach when answering interview questions. It also doesn't hurt that Stewart has an elusive nipple piercing, something that's is so rarely captured, that it was last photographed in 2010.
Photo: Ian Gavan/Getty Images for Burberry.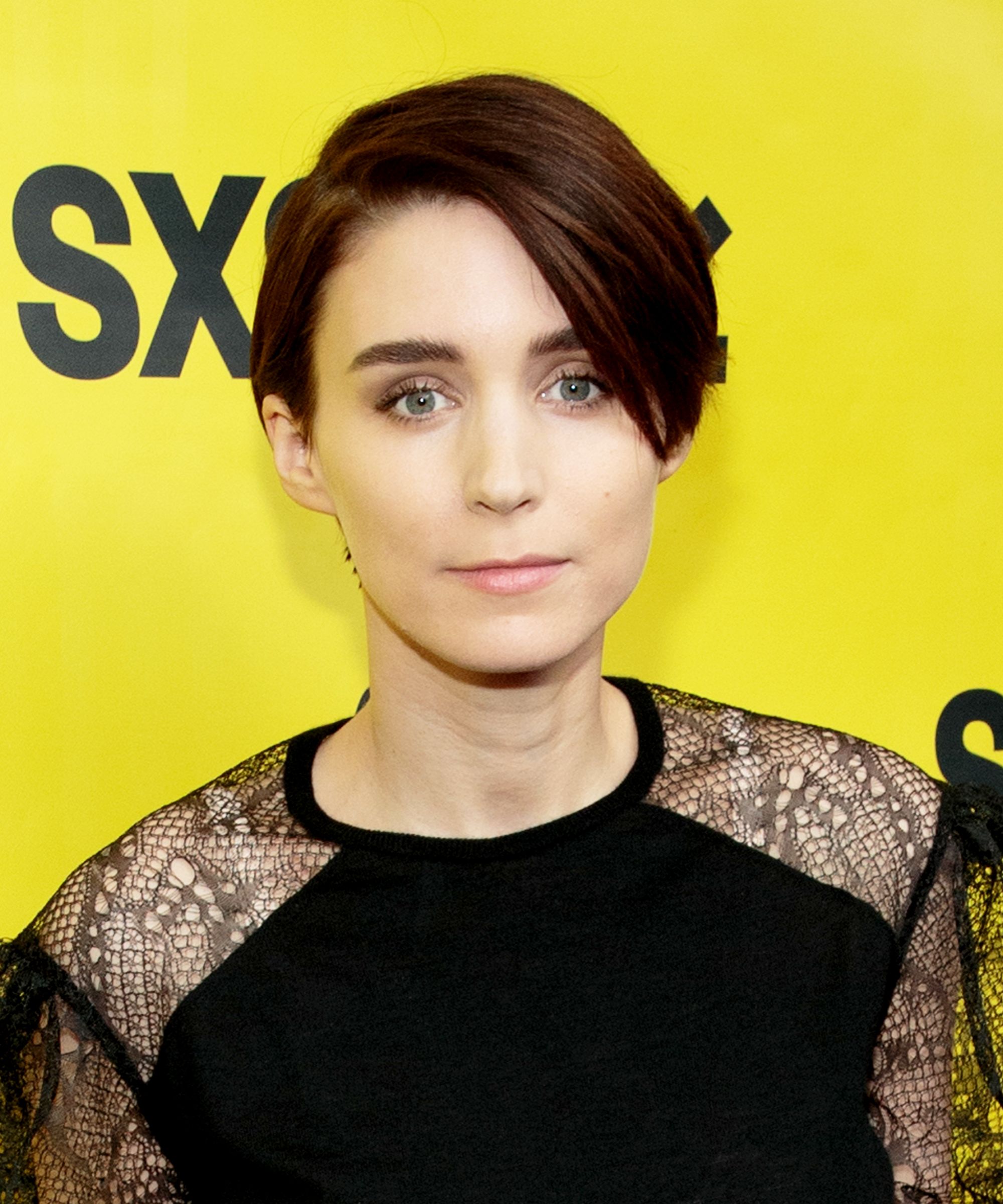 Rooney Mara
Mara got her right nipple and eyebrow pierced when preparing for her role as Lisbeth Salander in The Girl With the Dragon Tattoo. "It was actually not that painful," she told Allure in 2011. "Everyone thinks that would be the most painful…It just felt like a good one to get — a necessary one to get." Mara removed her eyebrow ring after filming, the publication reported. But the nipple ring, she kept. "It's not something I want to ever get re-pierced," she says. "So I'm going to keep it in."
Photo: SUZANNE CORDEIRO/AFP/Getty Images.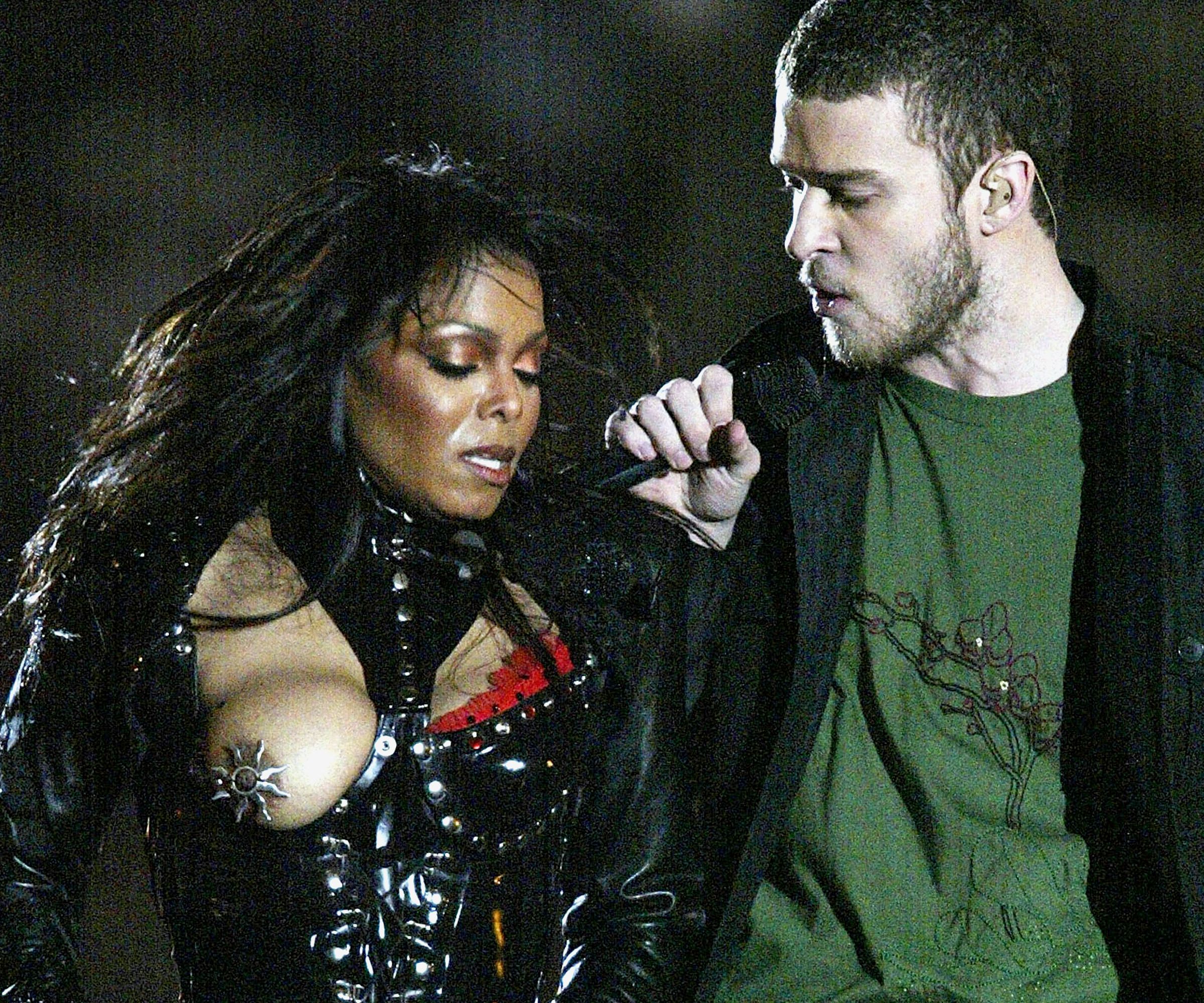 Janet Jackson
Sure, America may have lost its mind when Janet's nipple ring was exposed during a Super Bowl performance. But while everyone else was freaking out, we couldn't stop thinking, "how cool is that sun-shaped jewelry?"
Photo: Donald Miralle/Getty Images.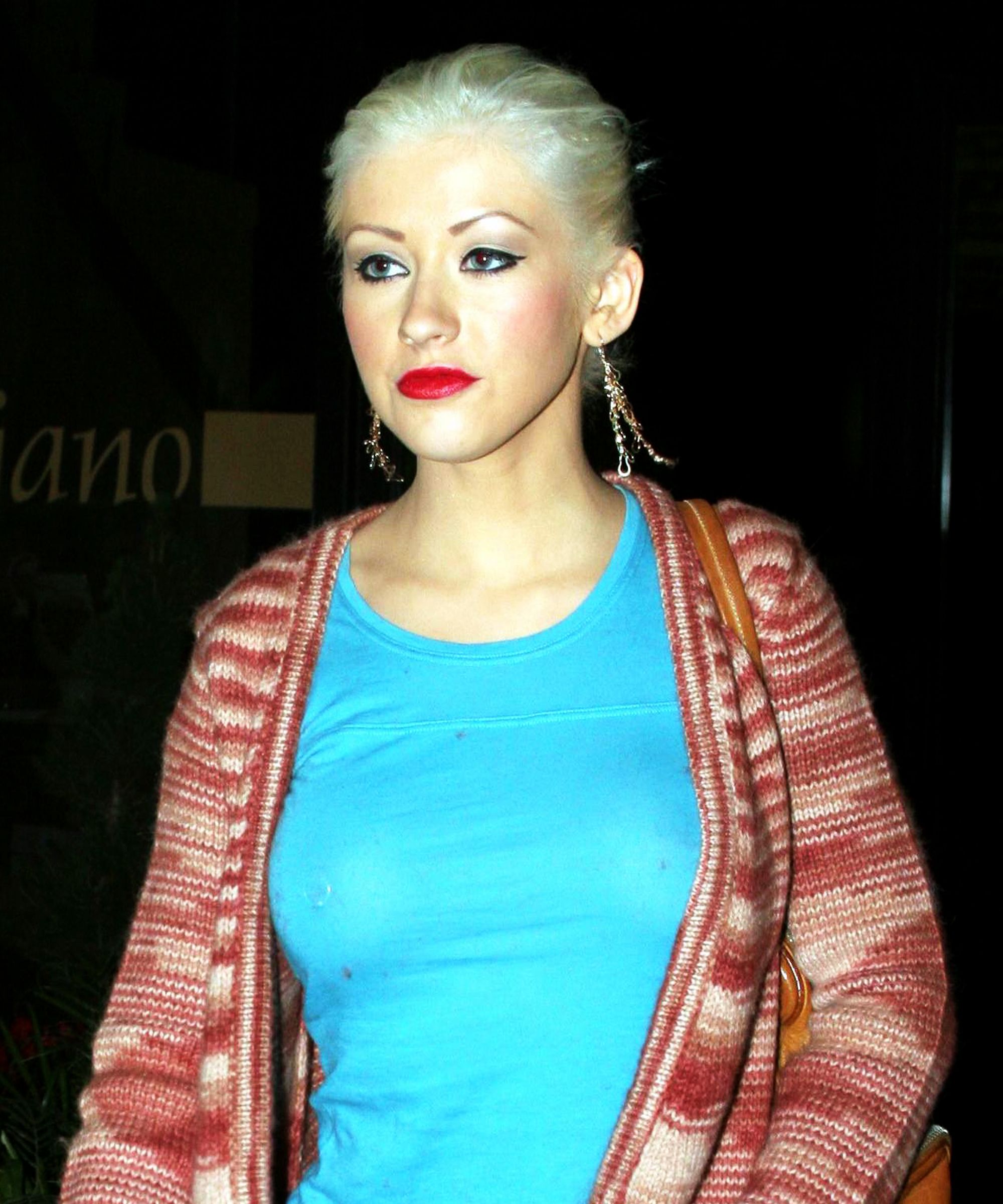 Christina Aguilera
Before there was Bad Gal RiRi, we had Xtina. The Beautiful singer proudly exposes her piercings under a tight tee.
Photo: Volpe/X17agency.com.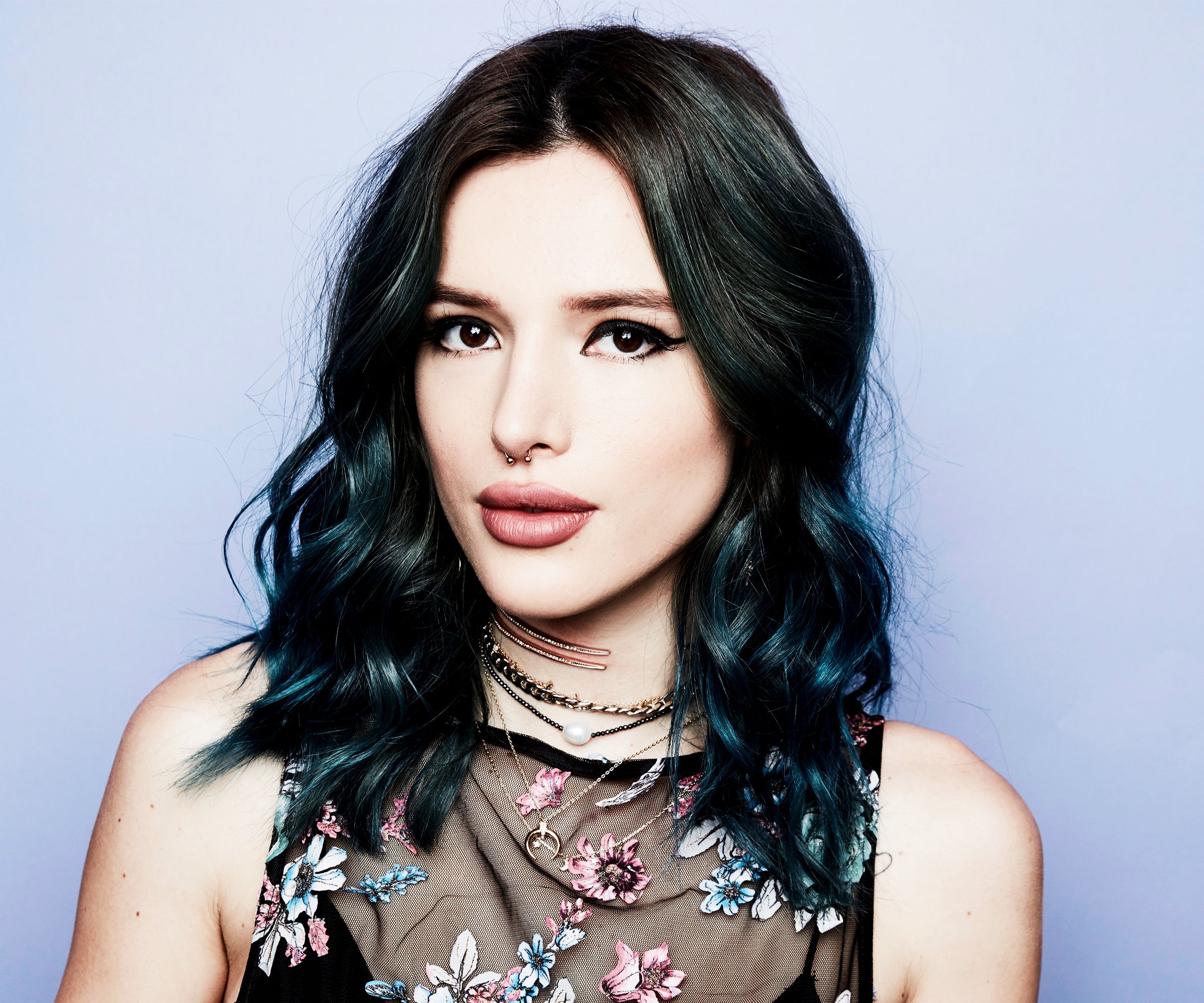 Bella Thorne
Thorne showed off a new nipple piercing in a snapped photo back in January. Although it's not as if the body modification came without warning: She tweeted a teaser just a few days before.
Photo: Maarten de Boer/Getty Images Portrait.
Click HERE to read more from Refinery29.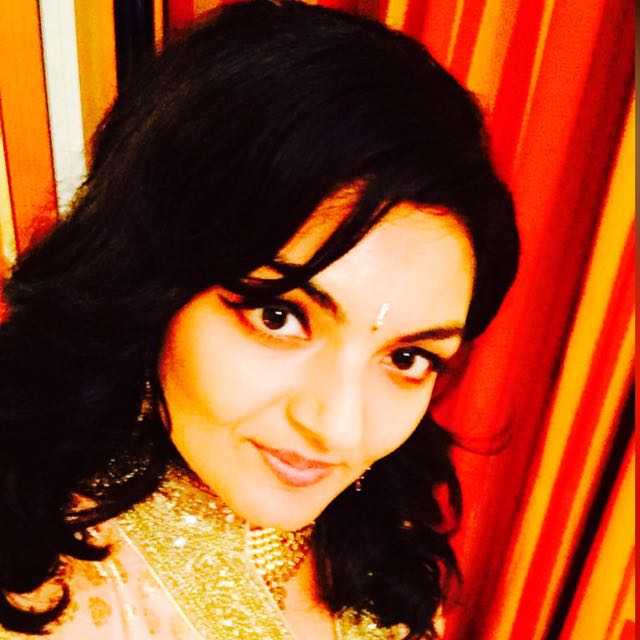 Vote for Shikha Dhingra For Mrs South Asia Canada 2017 by liking her Facebook page.


Loading ...