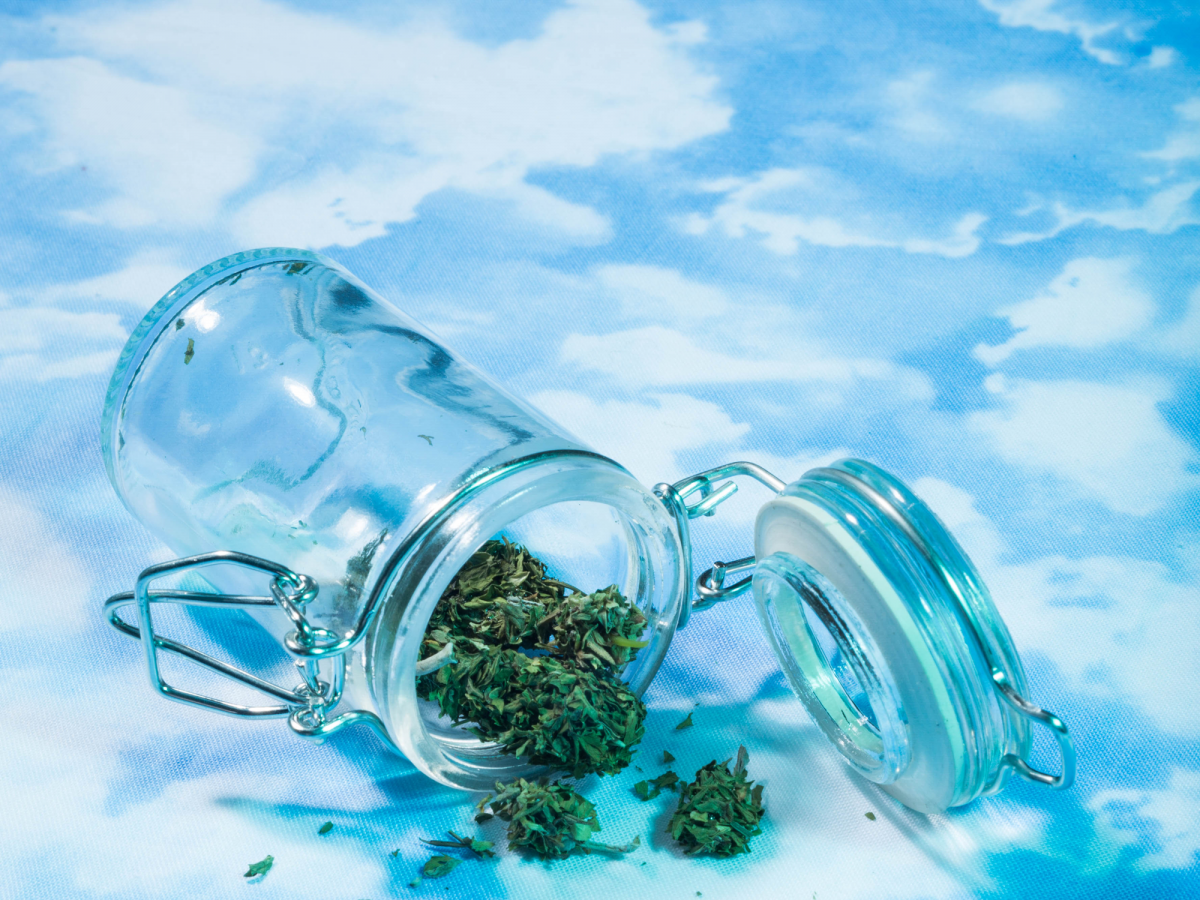 Riley Hancey, a 19-year-old in Utah, was denied a lung transplant after he had smoked marijuana once, his family told local news station KSL.
Last Thanksgiving, Hancey came down with a severe case of pneumonia that left him in the hospital with collapsed lungs. Doctors determined that he needed a double-lung transplant, but after he tested positive for THC — the chief intoxicant in marijuana — he was denied a spot on the transplant list at the University of Utah Hospital.
His father, Mark Hancey, said that his son had recently smoked marijuana before being admitted to the hospital, but was shocked that this would cause a hospital to deny Riley a life-saving treatment.
"Riley did smoke marijuana on Thanksgiving night with his friends," Mark Hancey told KSL. "It's not like he's a smoker for 30 years and [had] deteriorating lungs because of that."
According to BuzzFeed, Hancey recalled
asking the doctor what would happen
if they couldn't find another facility to take his son, and was told, "You will die. Get your affairs in order."
"She was willing to let him die over testing positive for marijuana," he told BuzzFeed. "This is what shocked me."
Officials at the hospital told KSL that they couldn't discuss Hancey's case specifically, but said that the hospital follows international guidelines for transplants, and evaluates cases individually.
"We do not transplant organs in patients with active alcohol, tobacco or illicit drug use or dependencies until these issues are addressed, as these substances are contraindicated for a transplant," the hospital said in a statement to KSL.
In March, Hancey was able to undergo a lung transplant with the Hospital of the University of Pennsylvania, and is now recovering. His family has set up a YouCaring page to help cover the medical expenses.
Click HERE to read more from Refinery29.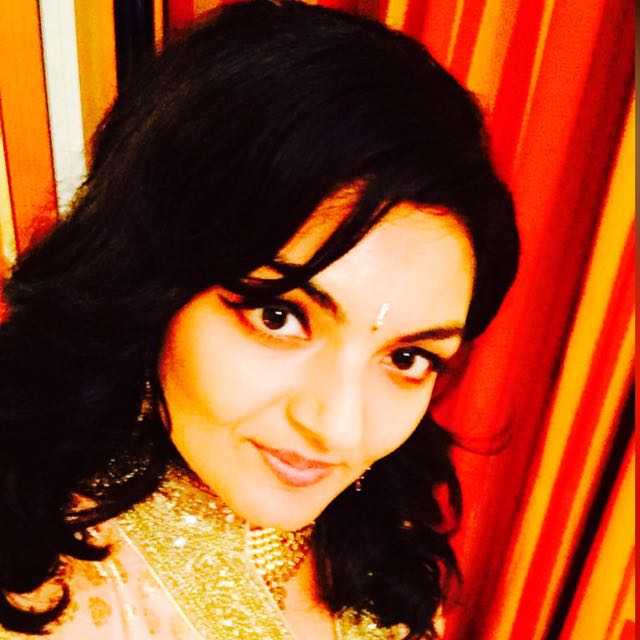 Vote for Shikha Dhingra For Mrs South Asia Canada 2017 by liking her Facebook page.


Loading ...