We get it: The whole world rejoices when Jason Momoa scores a new acting gig or, better yet, a peak Alpha Male photoshoot involving motorcycles, rock climbing, and arrow contemplation.
But perhaps nobody is more excited than Khal Drogo himself about this latest gig. As Deadline reported late last week, the former Game of Thrones star will have a rare opportunity to stretch his comedic muscles with a role opposite Will Ferrell.
The as-yet-untitled Paramount production will see the 37-year-old Momoa playing the former TV son of Ferrell, who happens to be 49. Years after their show ended, Ferrell's character is now a Z-lister, while Momoa is a superstar. According to Deadline, the comedy has been described as " Galaxy Quest meets Ocean's Eleven," suggesting that some sort of hijinks (a heist? some sort of intergalactic catastrophe?) will reunite the fake family.
Thanks to Momoa's reaction to the casting news, we're already in hysterics. The actor made no attempt to stay cool when he shared the Deadline story on his personal Instagram.
"When u wake up read this throw on some Ice Cube and start blasting 'It was a Good Day,"
the upcoming Aquaman star
told fans. "Running around the house like
Home Alone
. Living the fucking dream. WILL FERRELL is a god to me. I'm so fucking happy. Cccccccccccooooooooommmmmmmeeeeeedddddddyyyyyyyyyyy. FINALLY. Sorry about all the fucks I'm just really fucking happy."
When u wake up Read this throw on some ice cube and start blasting " It was a good day". running around the house like home alone Living the fucking dream WILL FERRELL is a god to me. I'm so fucking happy.cccccccccccooooooooommmmmmmeeeeeedddddddyyyyyyyyyyy. FINALLY Sorry about all the fucks I'm just really fucking happy ? ???
A post shared by Jason Momoa (@prideofgypsies) on May 5, 2017 at 5:44pm PDT
Duly noted. Clearly, Momoa has been waiting quite some time to make the masses laugh, which may explain his recent Salt Bae impersonation. Apparently, he's fierce and funny, which means Lisa Bonet's life is even better than you imagined. Sigh.
Fingers crossed it's not a flop, even though we'll be watching it regardless. And to save you the trouble, we've gone ahead and taken the liberty of pulling up "It Was a Good Day" for your listening pleasure. When Khal tells us to do something, we do it.
Click HERE to read more from Refinery29.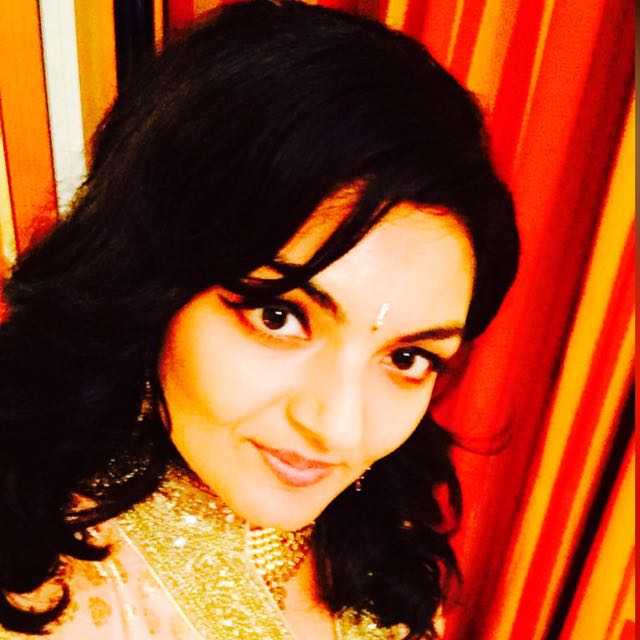 Vote for Shikha Dhingra For Mrs South Asia Canada 2017 by liking her Facebook page.


Loading ...