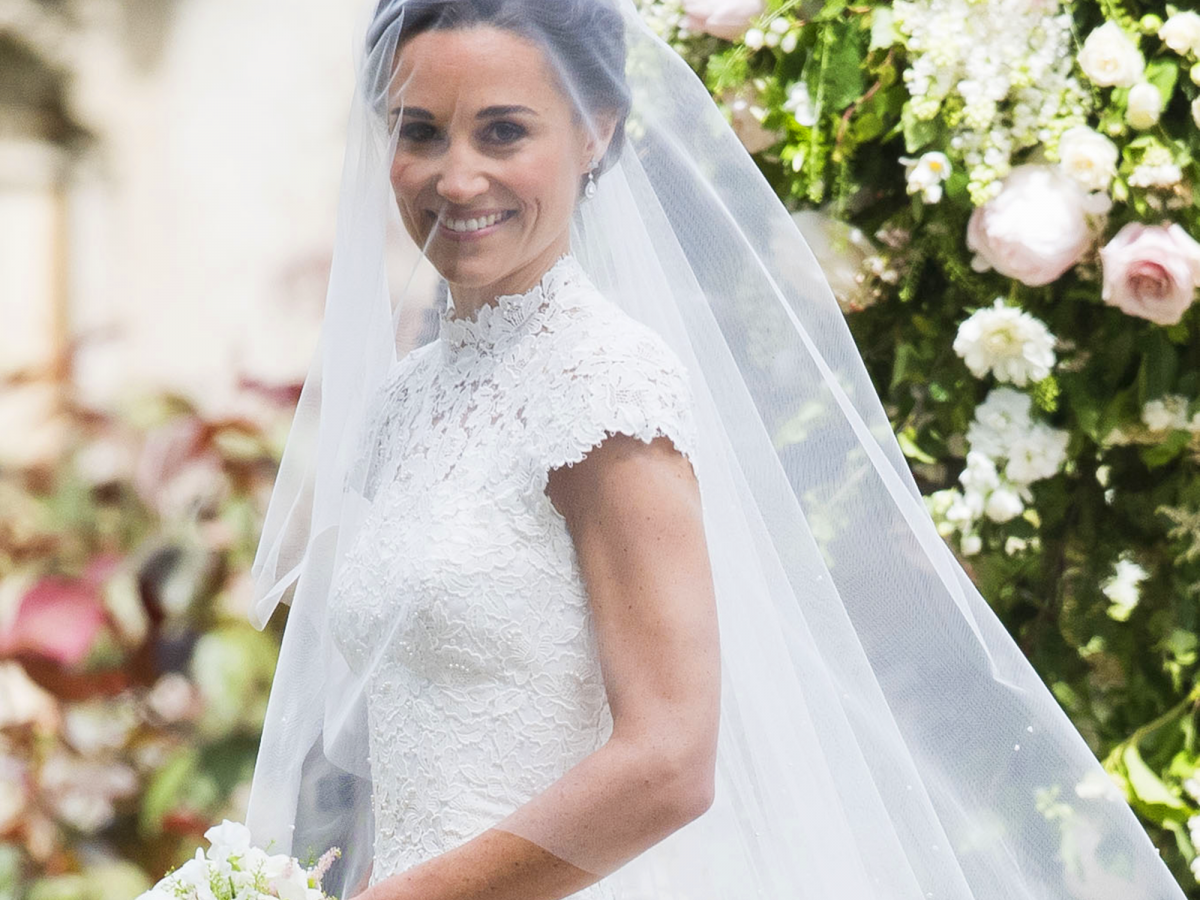 Since Saturday, all anyone has been able to talk about is Pippa Middleton's wedding. All weekend we've been texting our friends about her Giles Deacon lace gown and how incredibly adorable Prince George and Princess Charlotte looked as pageboy and flower girl. All these topics — plus those amazing photos of Duchess Kate Middleton herding that group of unruly children around — have kept us occupied for a few days, but all the while we were wondering about the most important wedding detail. We wanted to know what all those fancy guests were eating, and finally, we got the scoop.
Unsurprisingly, the lavish all-day affair celebrating Pippa and her new husband James Matthews included lots and lots of delicious bites. In fact, there were two separate receptions — one in the afternoon and one in the evening — and both had impressive menus. According to Food & Wine, guests at the smaller traditional reception, which was held in the early afternoon on the Middleton's family estate, enjoyed scallop and smoked salmon canapes, muntjac and mushroom carpaccio, fresh langoustine on langoustine clams, and asparagus spears with hollandaise sauce. All of this was catered by Blue Strawberry and Table Talk.
It was at this earlier, more intimate reception that the couple cut their four tiered wedding cake.
Delish reports that it
was a fruit cake with white icing, similar to the one the royal couple served at their wedding six years ago. Fruit cake might not sound like the most exciting dessert,
but it's apparently tradition
. Reports say that the Matthews' cake was custom made by
London-based cake designer Domino Purchas
.
The evening party included a traditional Scottish feast with haggis, foie gras, and caviar. One of the weirder details of the wedding menu, according to The Daily Star, is that 17 pounds of beluga caviar was donated by "an anonymous Russian source." Definitely strange, but if we were enjoying expensive caviar free of charge, we definitely wouldn't question it. There was of course plenty of champagne, whiskey, and a whole wheel of parmesan cheese. Oh, and the kids, having cooperated — kind of — all day were treated to their own menu of finger sandwiches and vegetables, according to T he Express.
If food is the most important part of any good party, we think this one will probably earn the title of 2017's party of the year. Anyone who was lucky enough to be invited to both or even just one of the receptions is surely still in a serious food coma, and we're definitely jealous.
Click HERE to read more from Refinery29.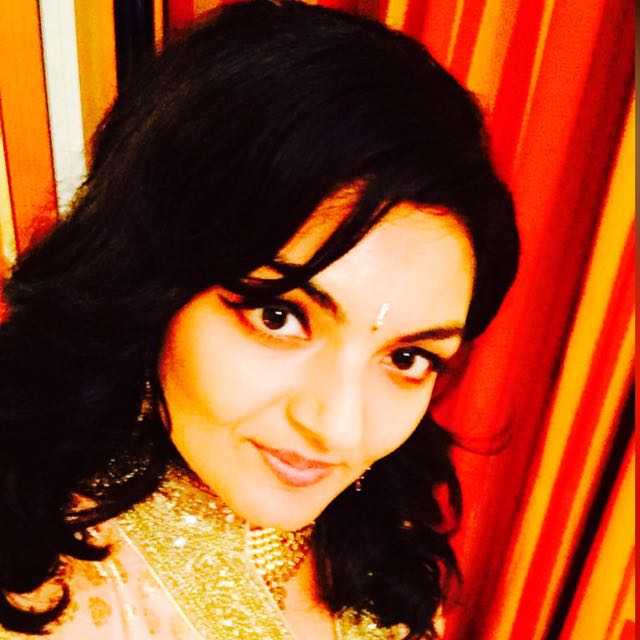 Vote for Shikha Dhingra For Mrs South Asia Canada 2017 by liking her Facebook page.


Loading ...