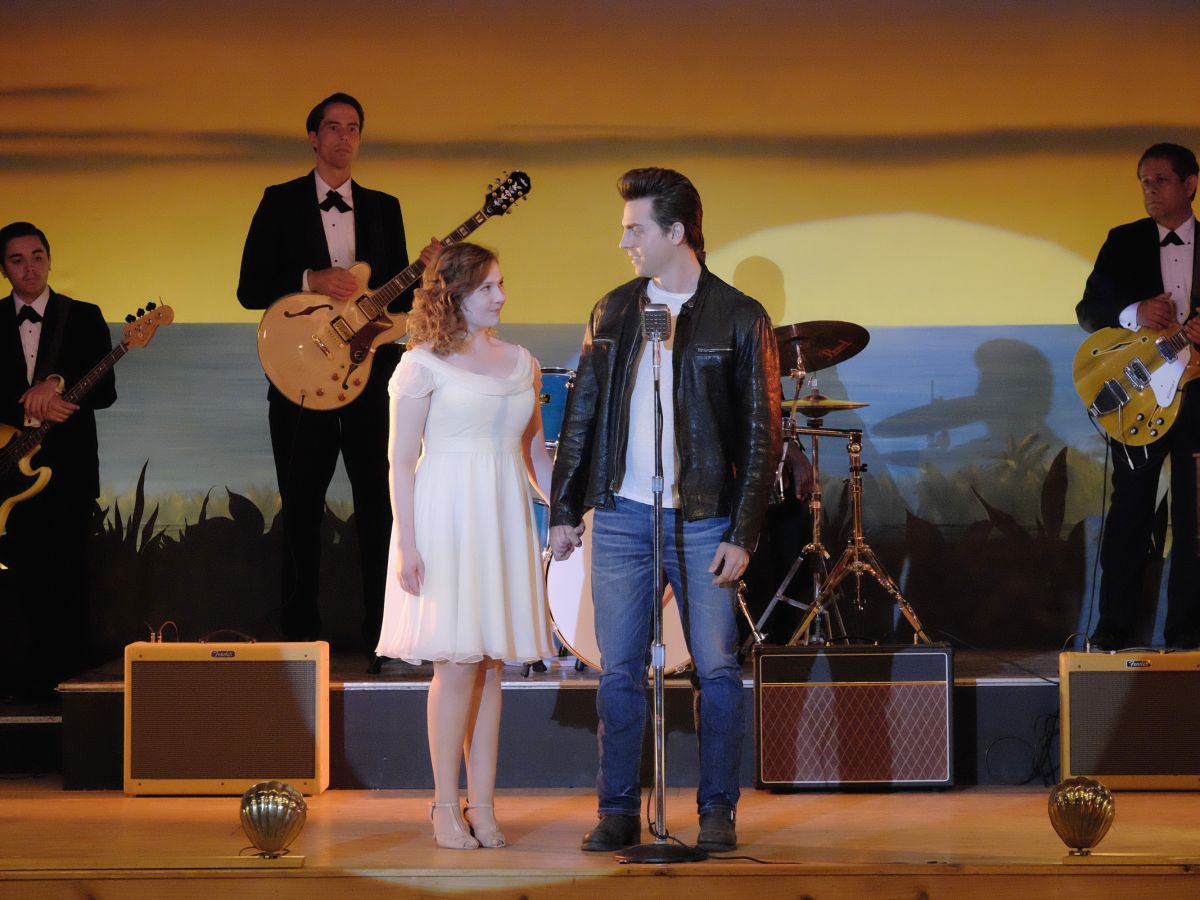 Yesterday I wrote a whole article about how I wouldn't be watching ABC's remake of Dirty Dancing. And I didn't.
But plenty of people did, and they did not, it seems, have the time of their life.
The "original movie event" starring Abigail Breslin and Colt Prattes as Catskills hotsteppers turned lovers Frances "Baby" Houseman and Johnny Castle finally aired last night, and, as predicted, it didn't meet many viewers' expectations. Guess that's what happens when you take a truly iconic and beloved hit film and try to make it your own. There's just no improving on Swayze.
But it wasn't all a wash. Thanks to the wonder of social media, we're left with some hilarious memes and reactions to cackle over.
Oh, and an upbeat, dance remix of "She's Like the Wind."
That She's Like The Wind cover… Enough @DirtyDancingABC ENOUGH. #DirtyDancing pic.twitter.com/bzY8pk5vGZ
— Becca (@becca9913) May 25, 2017
Remaking the late Patrick Swayze's heartfelt ballad was the final straw for some fans.
"I'm sorry, who the heck thought it was a good idea to make a techno remake of 'She's Like the Wind'?"
asked one disgruntled viewer
.
"I felt a breath in my face and it's Patrick asking why they did that to 'She's Like the Wind,'" read another tweet.
"I gave them a pass for remaking the movie BUT YOU DO NOT DISGRACE PATRICK BY REMAKING 'She's Like the Wind,'" another person commented about the up-tempo remix.
The silver lining: Twitter delivered a ton of Patrick Swayze and Jennifer Grey memes by way of an apology.
#DirtyDancing
Patrick sweetie I'm so sorry they disrespected you like this pic.twitter.com/4ED5uiK8va
— Dakota Wheelwright (@Dakota_W15) May 25, 2017
Pretty much sums up the #DirtyDancing remake: pic.twitter.com/jR0aRfwhBs
— Charles Battle (@cbattle2) May 25, 2017
GIVE ME BACK JENNIFER GREY AND PATRICK SWAYZE #DirtyDancing pic.twitter.com/gem6LQikoP
— Liv (@_hazzasmile_) May 25, 2017
Jennifer Grey, you'll always be our Baby! #DirtyDancing pic.twitter.com/TiqJdPQfFT
— Yamzie (@Yamzie613) May 25, 2017
Was the network just a fool to believe that fans of the original 1987 film would accept any sort of substitute? Did that tacked-on new ending leave some folks perplexed? Will Twitter ever forgive?
On the bright side, if the whole point of this venture was to become a trending topic, pat yourself on the back, guys. You've succeeded.
This ending. Oh no. Really. Was it necessary#DirtyDancing pic.twitter.com/rnrcYxvkXY
— Shelby ☄ (@Sh3llbbyyy__) May 25, 2017
#DirtyDancing movie got me feeling like… pic.twitter.com/fttKcWdEBO
— Codybill (@Codybill_) May 25, 2017
Actual footage of my face after watching #DirtyDancing pic.twitter.com/mx95wtN6bD
— Raul A. Ortiz Jr (@RaulAOrtizJr) May 25, 2017
And now, the judge's scores #DirtyDancing @DancingABC pic.twitter.com/qrRdscvVfU
— Jordan Stefanski (@SirSassquatch) May 25, 2017
I can't… this is the WORST TV remake so far.. #DirtyDancing pic.twitter.com/FrB6TStIj0
— MiSomnia (@FreyaWalnuts) May 25, 2017
Click HERE to read more from Refinery29.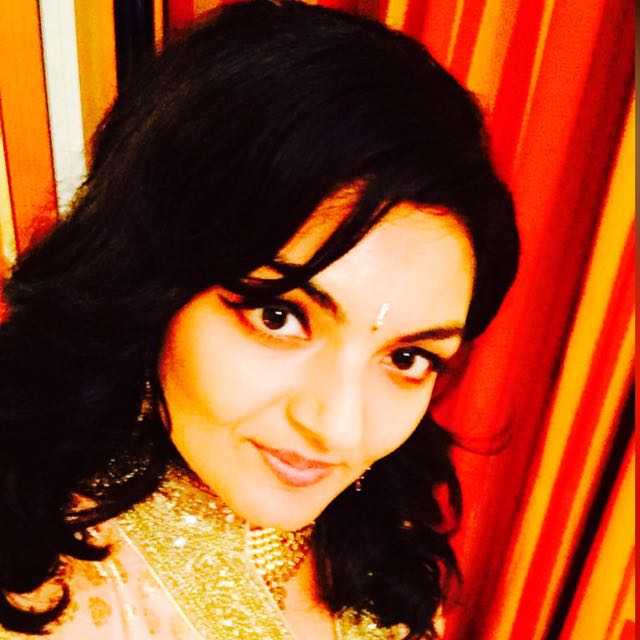 Vote for Shikha Dhingra For Mrs South Asia Canada 2017 by liking her Facebook page.


Loading ...