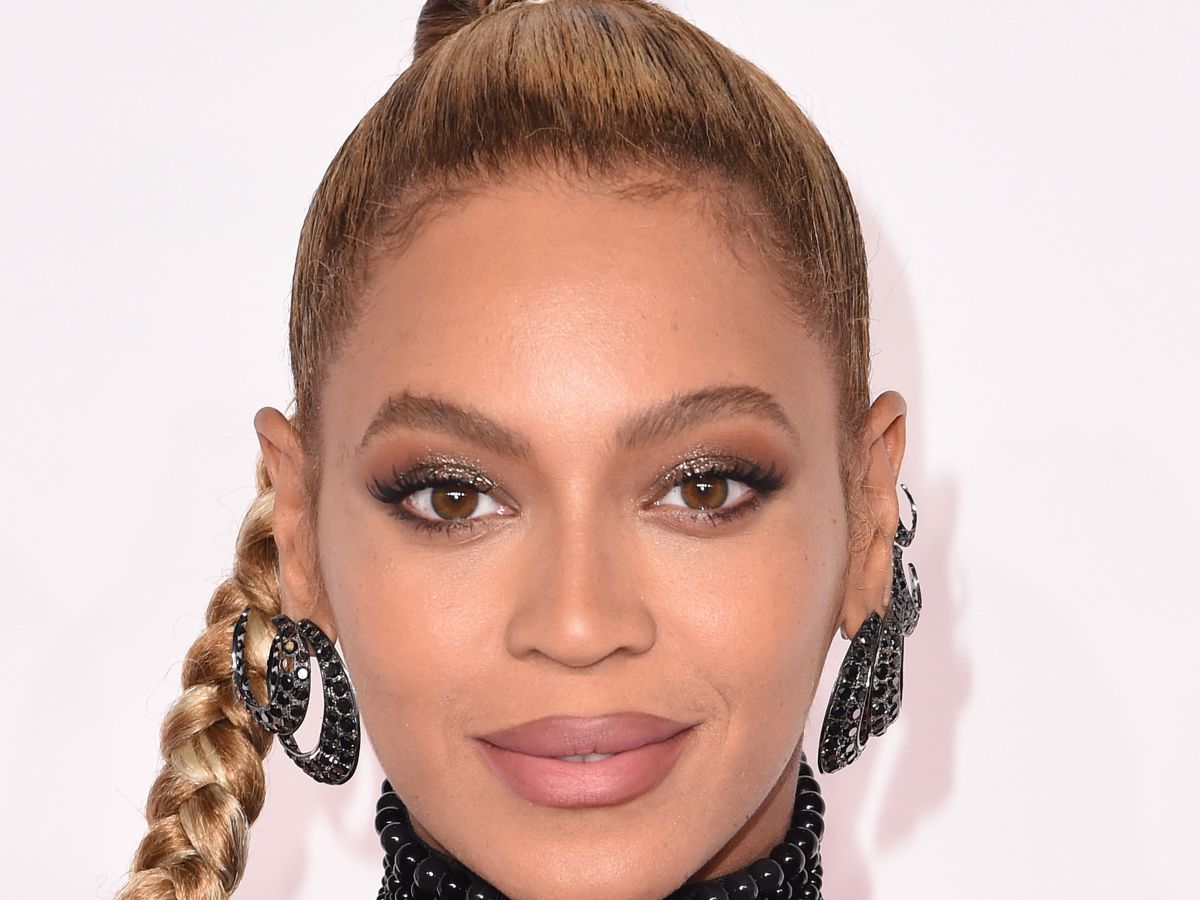 Who doesn't love a long holiday weekend? It's the perfect time to relax – whether that means staying at home and finishing that book you've been meaning to read, spending the day with a group of good friends, or jetting off on a quick trip. For these celebrities, it's the latter. This isn't just your normal, Instagrammable, celebrity vacation weekend. Memorial Day trips are a growing trend that has been consistently gaining popularity in recent years. According to a report from AAA, more people were expected to travel this Memorial Day weekend than there have been in the past decade. The celebs did that and then took it one further!
These are people are making the
most
of the long weekend. They're breaking out their sunglasses, sun hats, and best beach reads. Some hit up the Grand Pix in Monaco while others took advance of the extra day off to sit poolside with friends in Mexico, California, and all over the globe. Whatever the case, these all look like a great way to spend the holiday weekend!
After the push party comes the pool party. Beyoncé and Blue Ivy slipped into swimsuits for this adorable mommy-daughter-twins pic.
Via Instagram.
It always feels like a vacation when there are palm trees in the background, and this quick clip from Reese Witherspoon is proof.
Reese Witherspoon / Instagram.
Olivia Munn keeps her weekend sunny and simple captioning her photo, "today was a good day."
Olivia Munn / Instagram.
This former Vampire Diaries star is no stranger to a great vacation photo. She spent her weekend doing something daring.
Nina Dobrev / Instagram.
Justin Timberlake and Jimmy Fallon are the definition of #BestFriendGoals, but this takes it to the next level.
Justin Timberlake / Instagram.
Pretty Little Liars star, Ashley Benson, chose something a bit more glamorous for her long weekend by jetting off to Cannes.
Ashley Benson / Instagram.
Longtime friends Ashley Tisdale and Vanessa Hudgens spent the weekend poolside surrounded by their friends.
Ashley Tisdale / Instagram.
Tracee Ellis Ross looked like an absolute goddess spending what looks to be a laid back weekend by the pool.
Tracee Ellis Ross / Instagram.
Joan Smalls hit the beach captioning her photo, "THE I'm looking for something pose… ?"
Joan Smalls / Instagram.
Monaco seems to be a trend this weekend amongst celebs! Serena Williams arrived at the Grand Prix in style.
Serena Williams / Instagram.
Mindy Kaling knows how to spend a weekend! Sunglasses, cute lounging outfit, and a collection of books.
Mindy Kaling / Instagram.
Shailene Woodley spent her weekend on the water.
Shailene Woodley / Instagram.
Darren Criss ticked an item off his bucket list by seeing the band Live at Bottle Rock Napa music festival.
Darren Criss / Instagram.
Modern Family star, Sofia Vergara, celebrated Memorial Day weekend by going to a very tropical party.
Sofia Vergara / Instagram.
Also spending the weekend in Monaco, Bella Hadid is joined by friends at the Grand Prix.
Bella Hadid / Instagram.
Sofia Richie gathers up her friends for a group selfie saying, "I don't think we could have a better time."
Sofia Richie / Instagram.
Chris Hemsworth spent his holiday weekend enjoying Monaco from a boat with friends.
Chris Hemsworth / Instagram.
What better way to spend the weekend than by a pool with friends?
Vanessa Hudgens / Instagram.
Victoria Justice shared an etherially lit photo from her trip to Mexico.
Victoria Justice / Instagram.
Taking advantage of the nice weather, Emily Ratajkowski spent her weekend by the water in Texas.
Emily Ratajkowski / Instagram.
Click HERE to read more from Refinery29.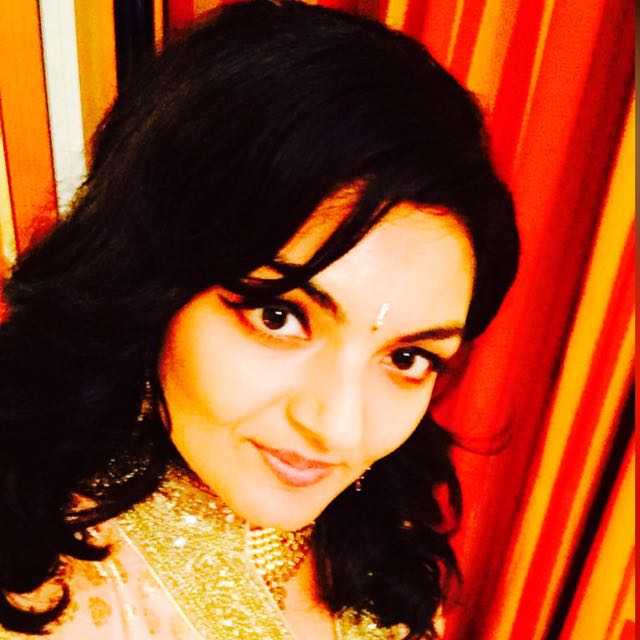 Vote for Shikha Dhingra For Mrs South Asia Canada 2017 by liking her Facebook page.


Loading ...