This coming August 31 will mark the 20-year anniversary of the death of Princess Diana. The royal's sudden and tragic demise in Paris stunned the entire world, but the biggest impact was on her two young sons, William and Harry.
The princes will honor their mother's memory through documentaries about her life, e mortal garden, and a recently commissioned statue. In the meantime, Prince William is speaking out about his grief in a new cover story for British GQ 's July 2017 issue.
"I am in a better place about it than I have been for a long time, where I can talk about her more openly, talk about her more honestly, and I can remember her better, and publicly talk about her better," the royal, who was just 15 when his mother died, told the magazine.
"It has taken me almost 20 years to get to that stage," he continued. "I still find it difficult now because at the time it was so raw. And also it is not like most people's grief, because everyone else knows about it, everyone knows the story, everyone knows her. It is a different situation for most people who lose someone they love, it can be hidden away or they can choose if they want to share their story."
In the most candid interview he has ever given, Prince William, the Duke of Cambridge speaks to Alastair Campbell in the July issue of @BritishGQ, out Thursday. Link in bio for more. #PrinceWilliam #mentalhealth @heads_together (? #normanjeanroy) @dylanjonesgq #GQ #GQmagazine #GQUK
A post shared by British GQ (@britishgq) on May 29, 2017 at 2:32am PDT
Prince William, also known as the Duke of Cambridge, has chosen the latter. He and brother Harry have used their experience to help others cope through their Heads Together campaign, which he said aims to "smash the taboo" of mental health concerns.
As the father of two children himself — he and wife Kate Middleton are parents to 2-year-old Princess Charlotte and Prince George, who turns 4 in July — William has seen the loss of his mother take on a new complexity.
"I would like to have had her advice," he said. "I would love her to have met Catherine and to have seen the children grow up. It makes me sad that she won't, that they will never know her."
Click HERE to read more from Refinery29.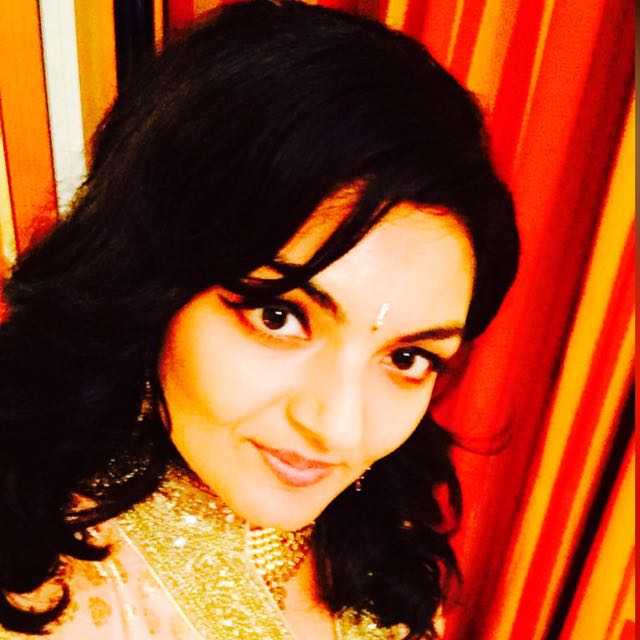 Vote for Shikha Dhingra For Mrs South Asia Canada 2017 by liking her Facebook page.


Loading ...