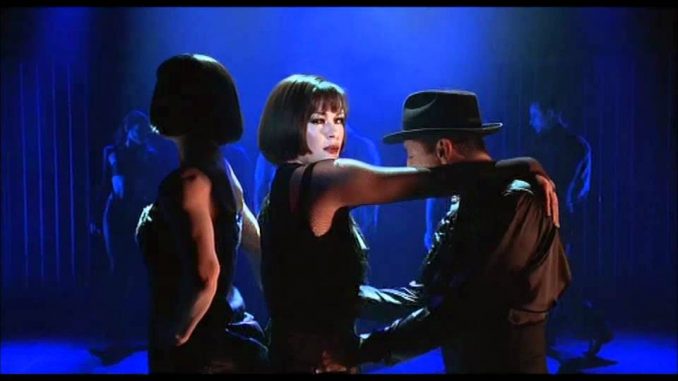 The Real Housewives franchises have a long and storied history of slut shaming amongst its stars. Just ask Real Housewives Of Beverly Hills' Erika Jayne. And, yet, this season of Real Housewives Of New York seems especially obsessed with dragging queen bee Bethenny Frankel for her topless acting in Beverly Hills 90028, a well-intentioned B-movie from 1994 that Hollywood and time had forgotten until last year. Throughout season 9, Ramona Singer has become obsessed with the murderous film. Although the pinot grigio fanatic has been saying alarming insults for weeks, she finally outdoes herself in the bizarre slut shaming category during latest episode, "Black Out And Get Out."
While all of the RHONY stars tell Ramona to give Bethenny space in the Berkshires House From Hell, the Turtle Timer instead chooses to force her frenemy to accept an apology. Things take a turn for the terrible when Bethenny says Ramona hasn't been a very good friend to her historically, explaining Ramona didn't bring up the 90028 sex scene in a private summer visit to the Frankel apartment. Instead, she waited to have an "audience" of other RHONY women during the fall for maximum embarrassment. This would have been a great moment for Ramona to apologize. But, we all know that doesn't happen.
"You were topless. You had sex on a waterbed. You kissed another woman," the mom of one ticks off, not explaining what on Earth that has to do with her own behavior. "You know what, I never mentioned that. But you want to mention it? Now I'm going to mention it." Again, all of this happened in a 23-year-old movie Bethenny is more than happy to joke about. The Skinnygirl mogul wasn't a porn star — and even if she was, that none of anyone's business. Fed up with Ramona's constant attacks, Bethenny fires back, "Mention it all! Mention it all!" while hilariously spreading her legs in a "Cellblock Tango"-ready wide V on the couch.
This is when Ramona has her weirdest response ever: she pretends to dive into Bethenny's vagina while screaming, "Woo!" That image is forever grilled into my brain now, unfortunately.
Ramona follows up this alarming display of slut shaming by yelling, "I made money, you didn't have any money until you fucked," and pointing at Bethenny's vagina again. The shock on Bethenny's face is obvious and unscripted as she asks, "…I didn't have money until I fucked? What? What the hell is that comment?" Ramona's further insulting explanation is Bethenny dates "every guy" for their money, despite the utter lack of evidence for this wild claim. At least Ramona confirms all of this dragging is meant to be cruel and unusual, as she says in a talking head interview, "I want to hurt Bethenny. I want her to feel the pain I'm feeling."
After all of this, Ramona storms out of the incident chanting "Bethenny The Bitchy Witch," while Bryn's mom stares on in shock. Ramona later rants to her co-stars yet again about Bethenny having sex on a waterbed and kissing another woman for a movie. At this point you have to ask yourself, "How many times has Ramona seen Beverly Hills: 90028?
Everything makes more sense, when you remember it's heavily implied Ramona has been knocking back the pinot grigios quite a bit throughout Dorinda Medley's Upstate New York birthday celebration. Remember, the title is "Black Out," after all. "Ramona has a buzz on. So I'm not giving it much credence," Sonja Morgan confirms in a talking head about the wine purveyor's state of mind. Even Ramona proves she was inebriated throughout her slut shaming meltdown, announcing the next morning she drank so much she doesn't actually remember what she said in her tirade but she knows "it was vicious."
Sadly, we can't expect Ramona to get her act together any time soon. In the "Still To Come" teaser trailer for the rest of season 9, even sweet newcomer Tinsley Mortimer is pushed to scream, "Ramona, shut the fuck up." At least that means Bethenny is getting a break from the one-sided feud, if only for a minute.
Click HERE to read more from Refinery29.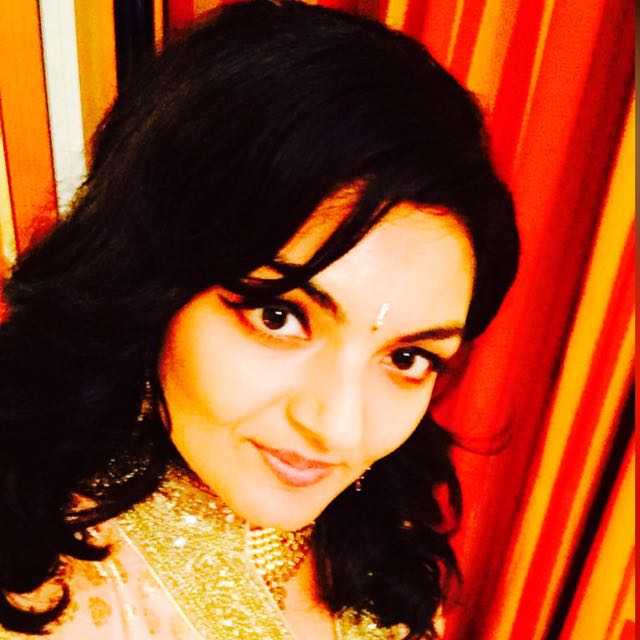 Vote for Shikha Dhingra For Mrs South Asia Canada 2017 by liking her Facebook page.


Loading ...