Graduating from college is a huge life accomplishment: For many people, it marks the official beginning of adulthood and the many responsibilities that come with it. So, it's only appropriate the occasion is commemorated with a thoughtful gift — something that adequately expresses " congrats on not having to deal with term papers ever again " while preparing them for real life.
Personalized gifts make for extra special gifts for these soon-to-be alums. Owning a well-made item — branded with initials or a defining feature — feels like a sophisticated move, and it's even better if they're functional pieces for someone's first adult apartment or full-time job. We've put together the essential personalized gift guide to help the graduate in your life take on the real world in style.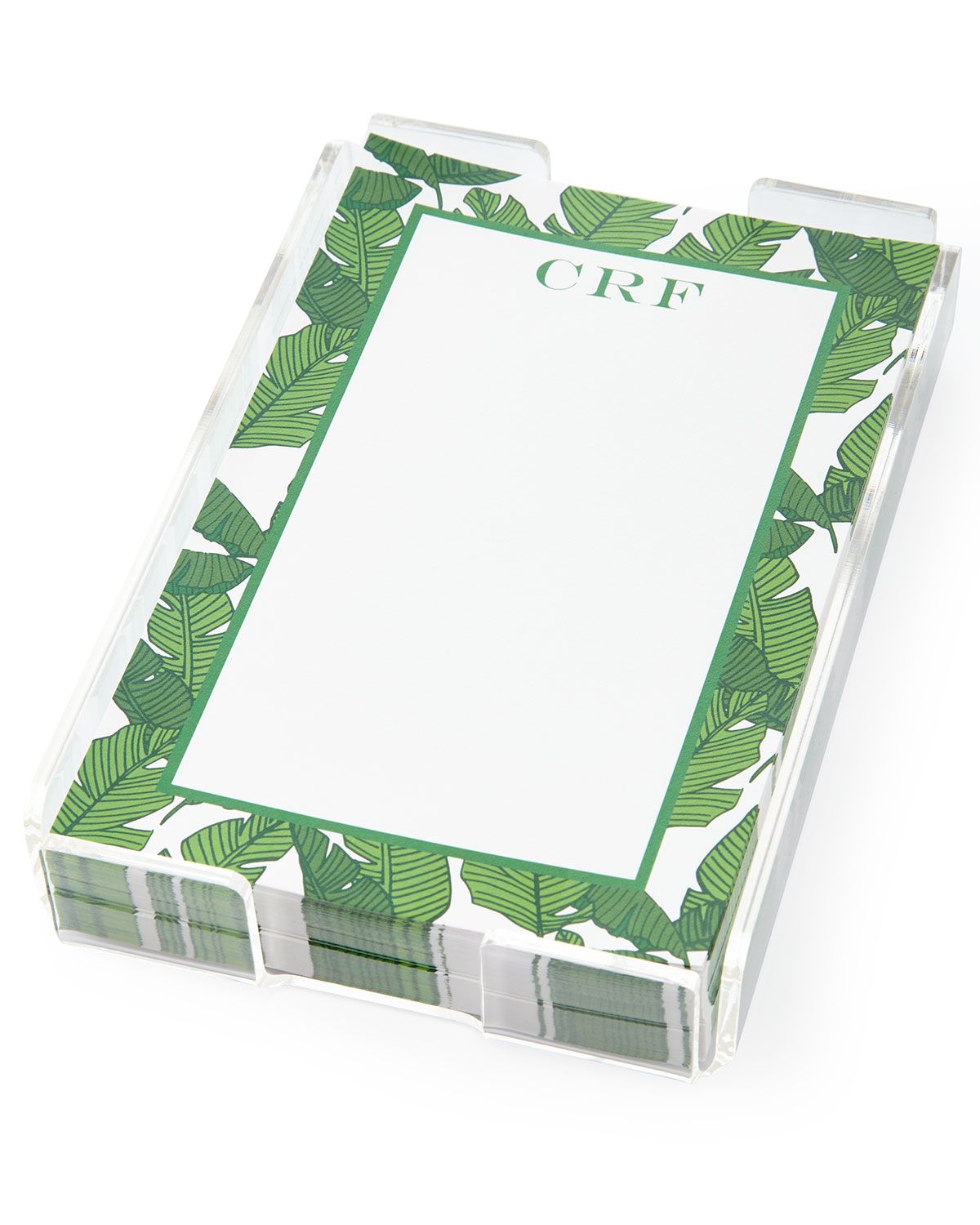 A thank you note written on fine stationery works wonders in a job search. This personalized set will ensure your fresh grad gets a good head start.
Neiman Marcus Banana Leaf Notes, $50, available at Neiman Marcus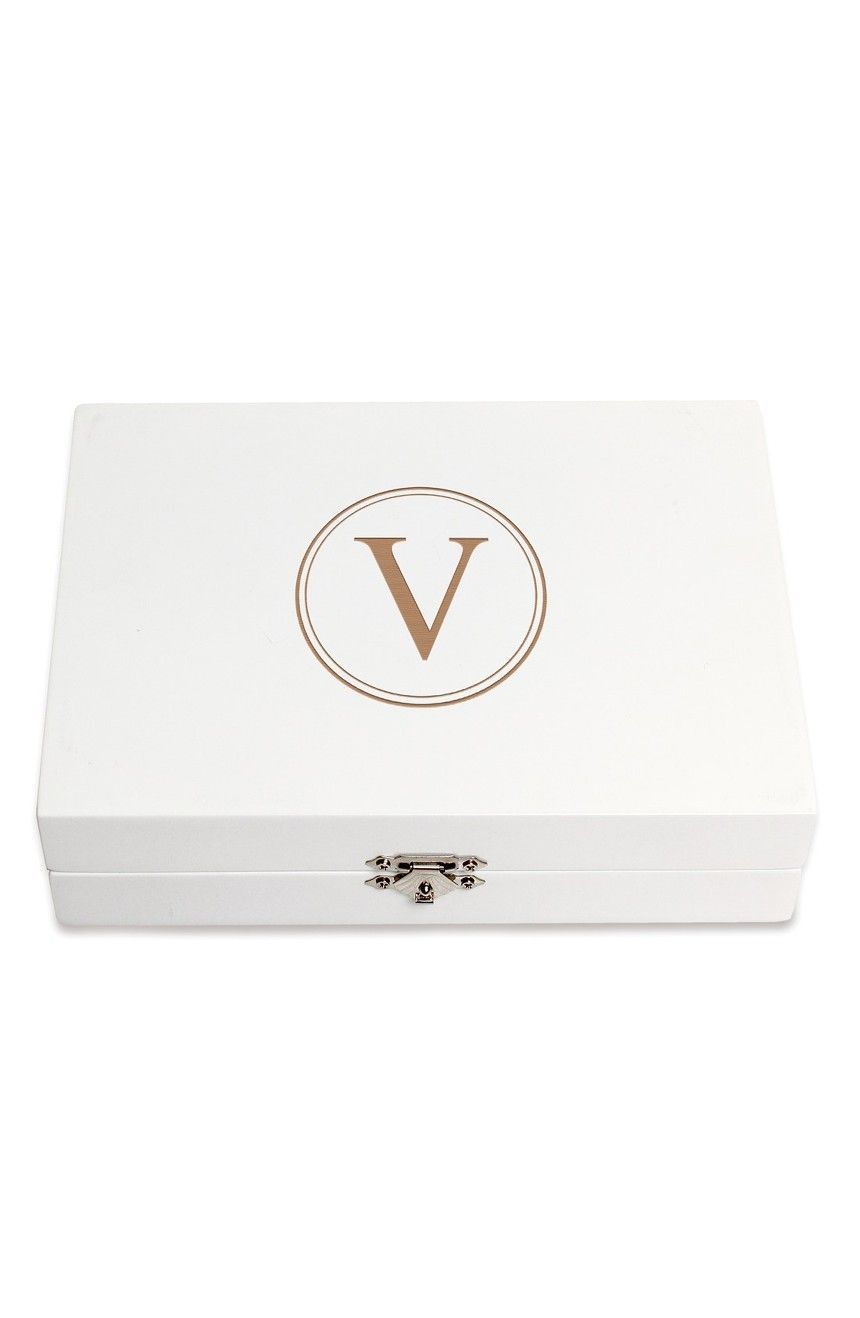 Keeping an accessories stash organized is a key sign for adulting — this elegant jewelry box can help.
Cathy's Concepts Monogram Wooden Jewelry Box, $58, available at Nordstrom

A cute and distinctive laundry bag will come in handy for graduates moving to city apartments without washing machines.
Asouthernbucket Monogrammed Laundry Bag, $39, available at Etsy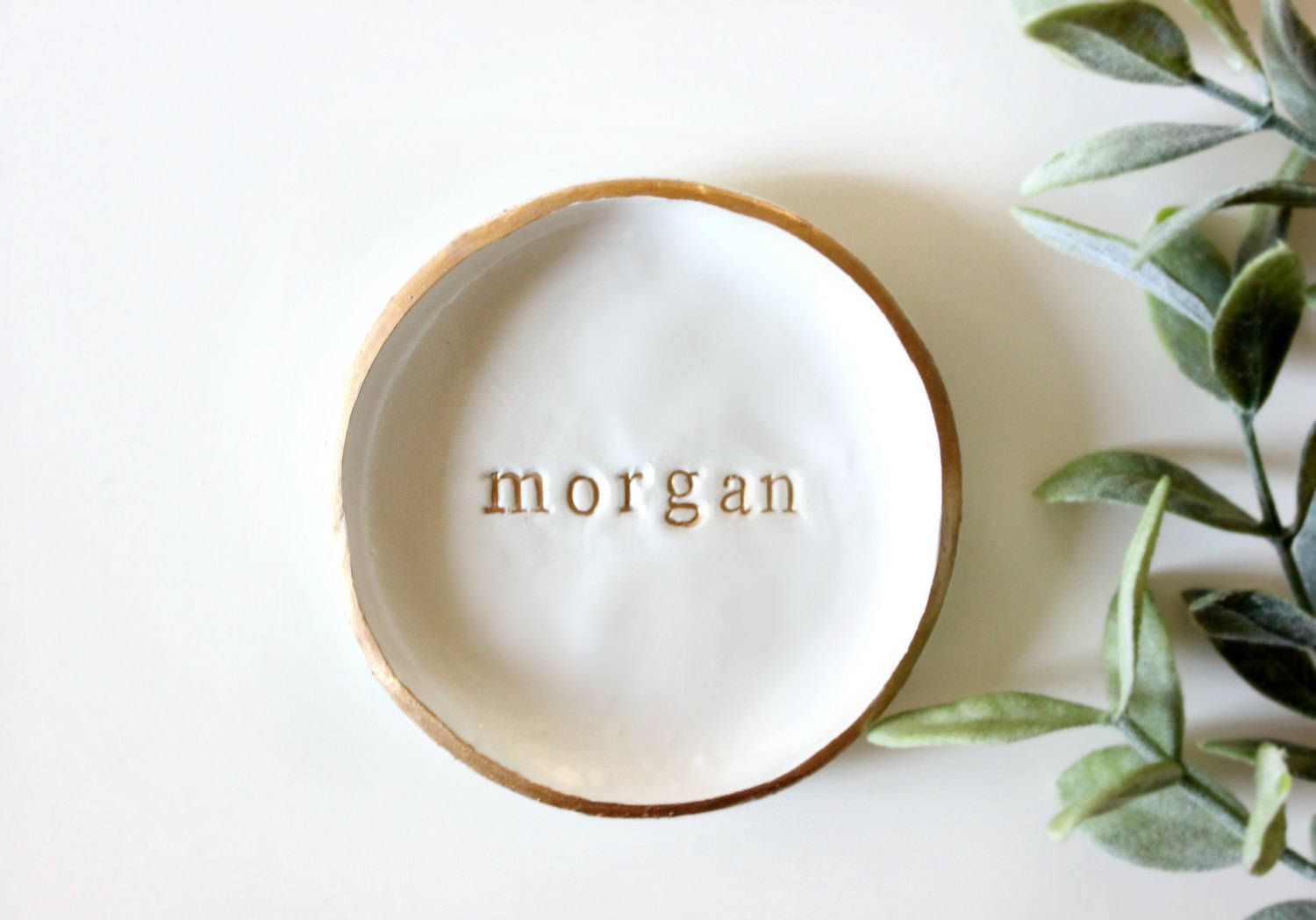 This personalized dish will make a great home for class rings.
LilahandMeadow Personalized Name Ring Dish, $13, available at Etsy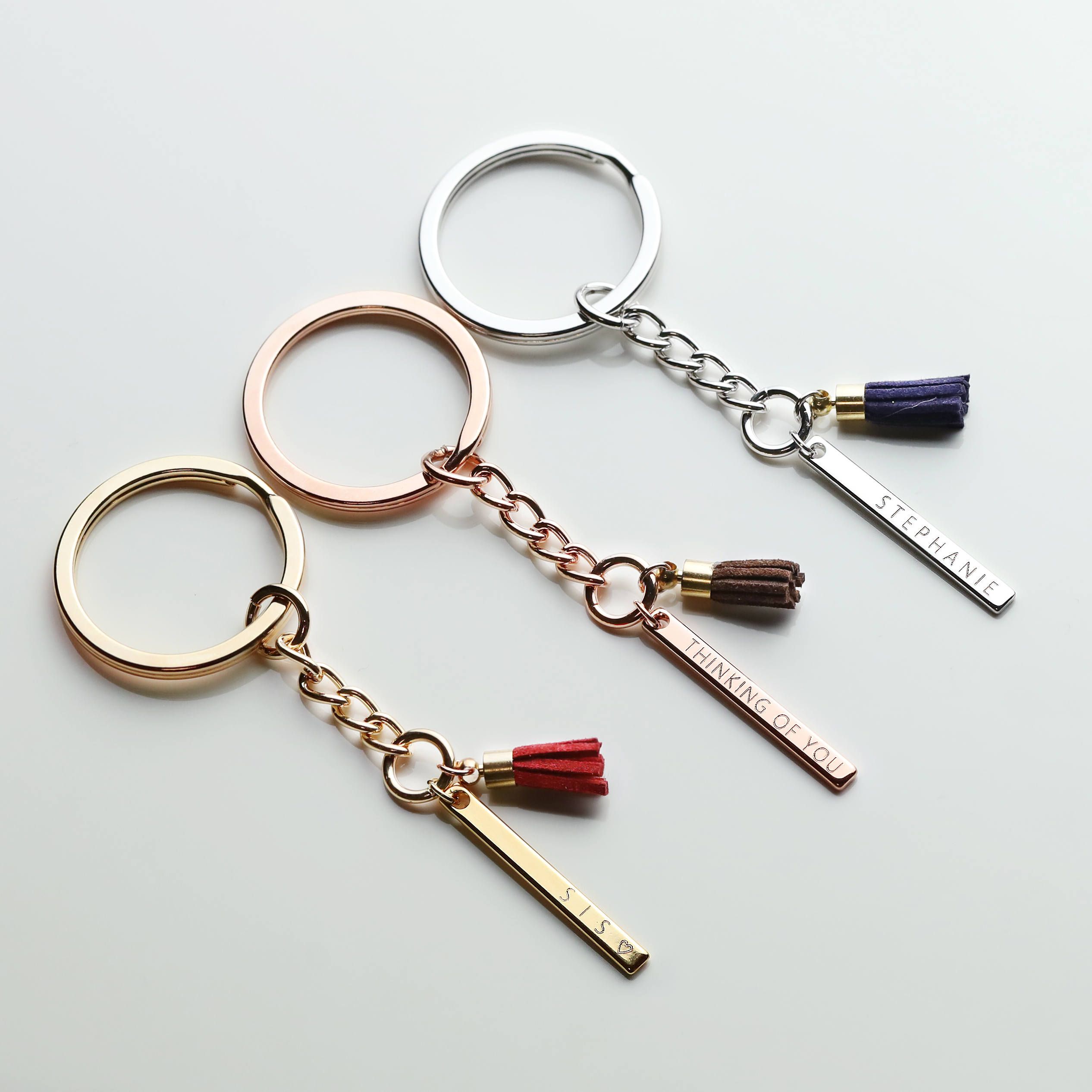 Little notes of affirmation — like "You got this" — will look great on this minimalist keychain.
MignonandMignon Personalized Keychain, $18.50, available at Etsy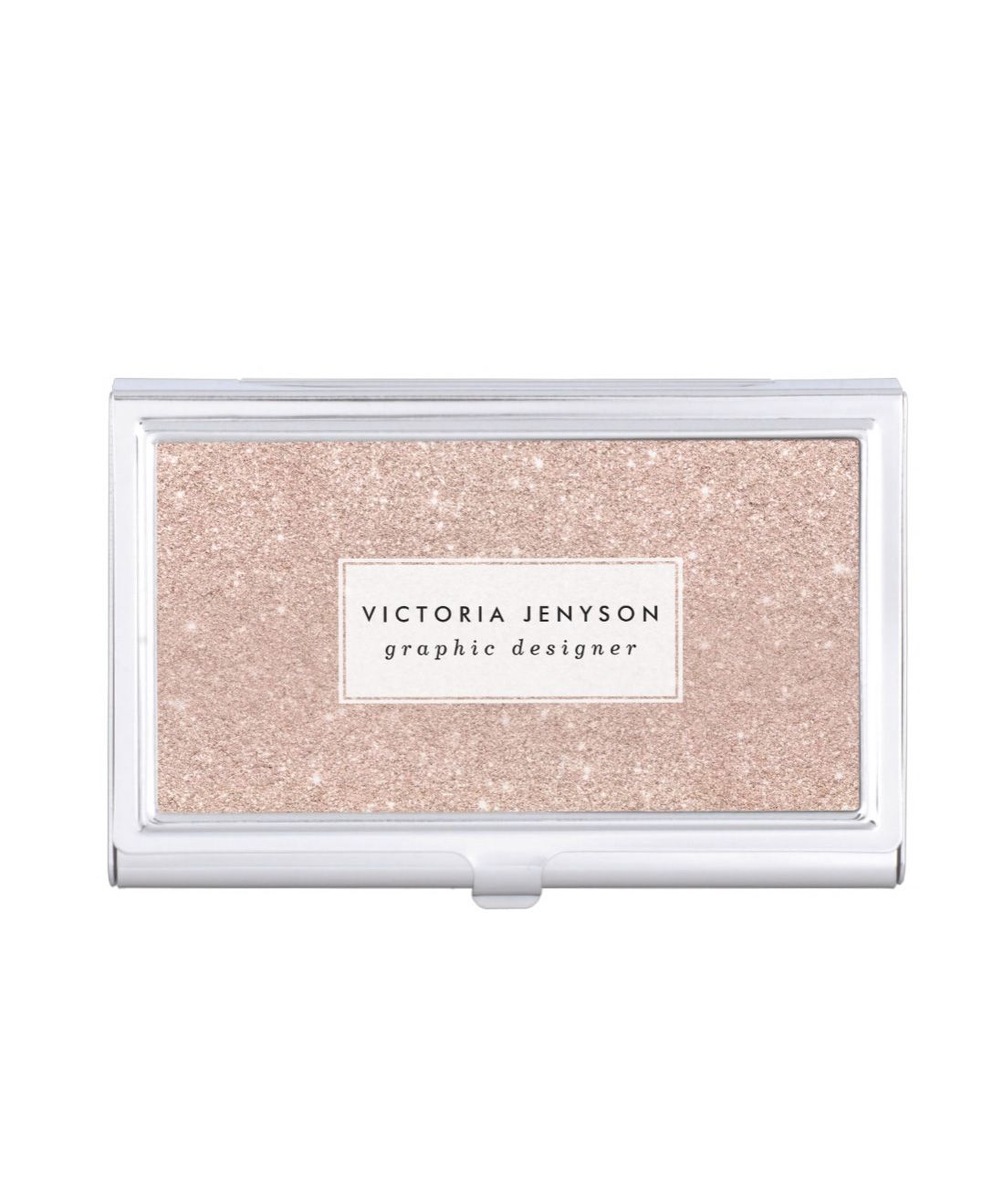 If the graduate has already landed their first job, this customized card holder will make things official.
Girly Trend Business Card Holder, $21.10, available at Zazzle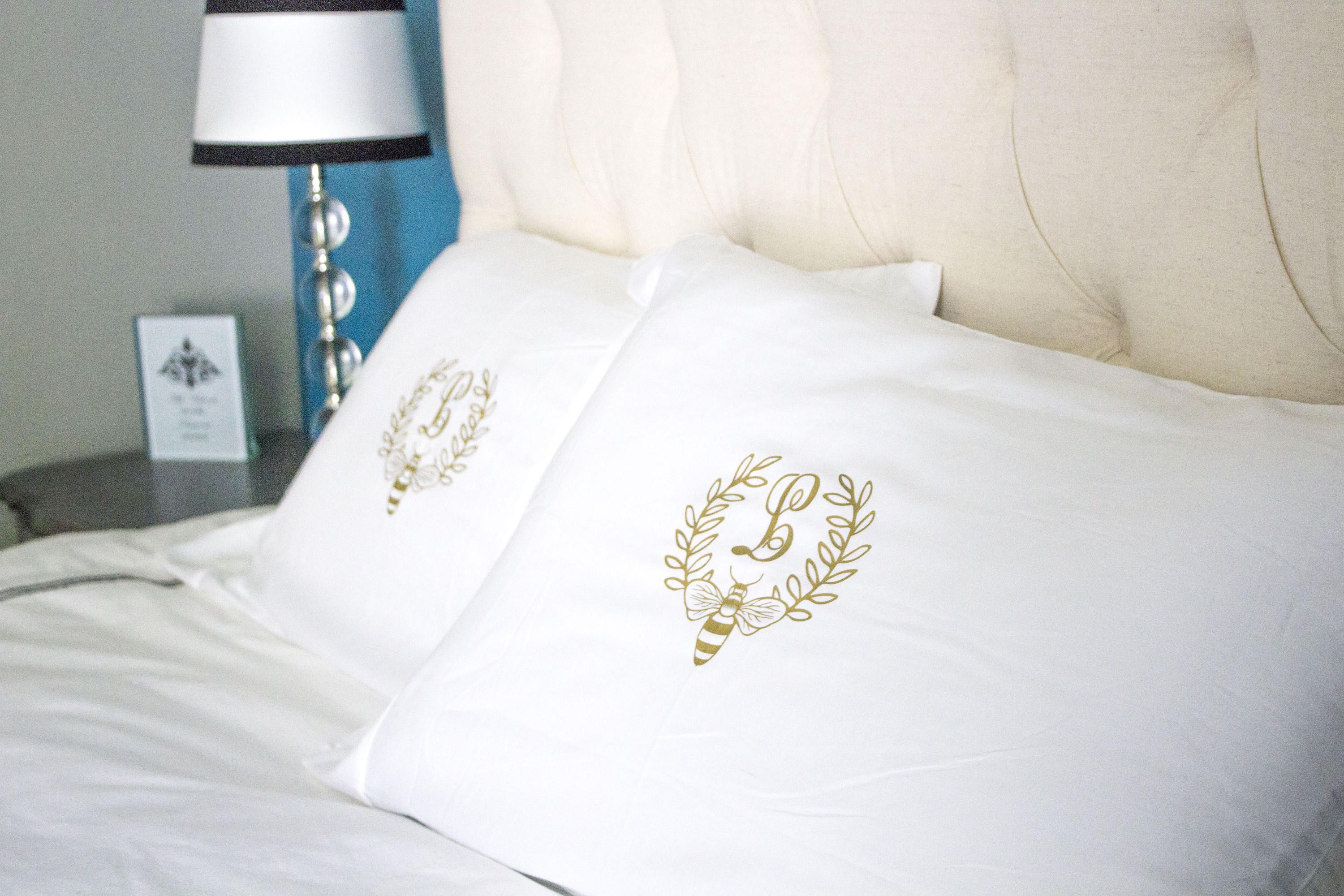 Monogrammed pillowcases are those unexpected decorating touches that can instantly upgrade a room, even if your new grad is still living with roommates.
KenyonHouseDesigns Monogrammed Pillow Case Set, $22, available at Etsy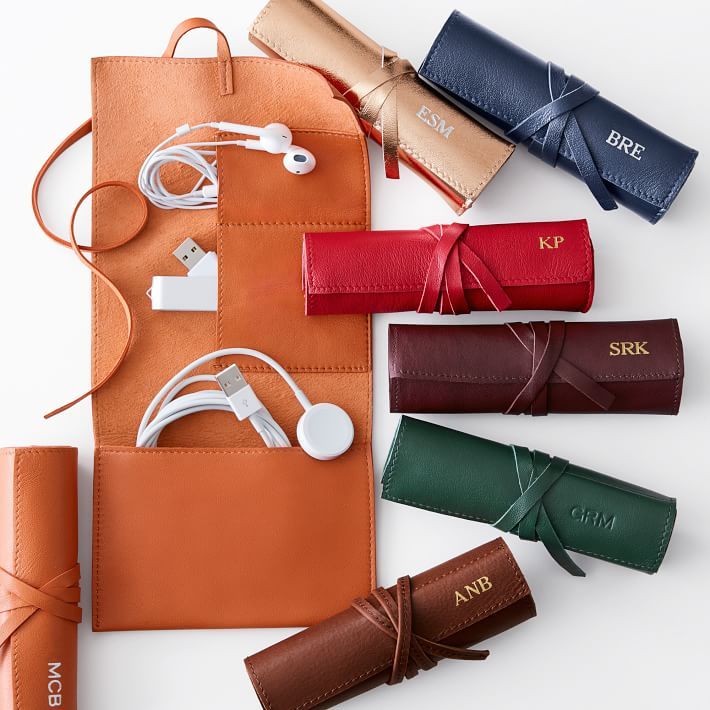 A leather roll-up wallet for chargers and cables is a great gift idea for forgetful grads.
Mark and Graham Leather Charger Roll-Up, $49, available at Mark and Graham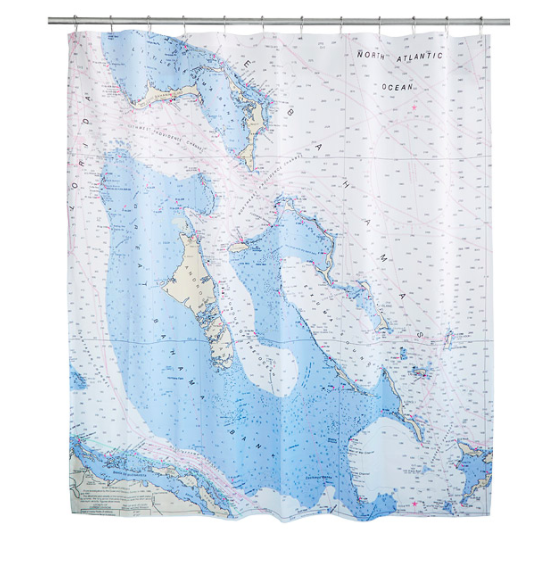 If your giftee is moving away from home for new opportunities, this shower curtain will be a great reminder of where they came from. The map depicts a 150-mile radius of any given U.S. location.
Heather Jernegan Custom Map Shower Curtain, $150, available at Uncommon Goods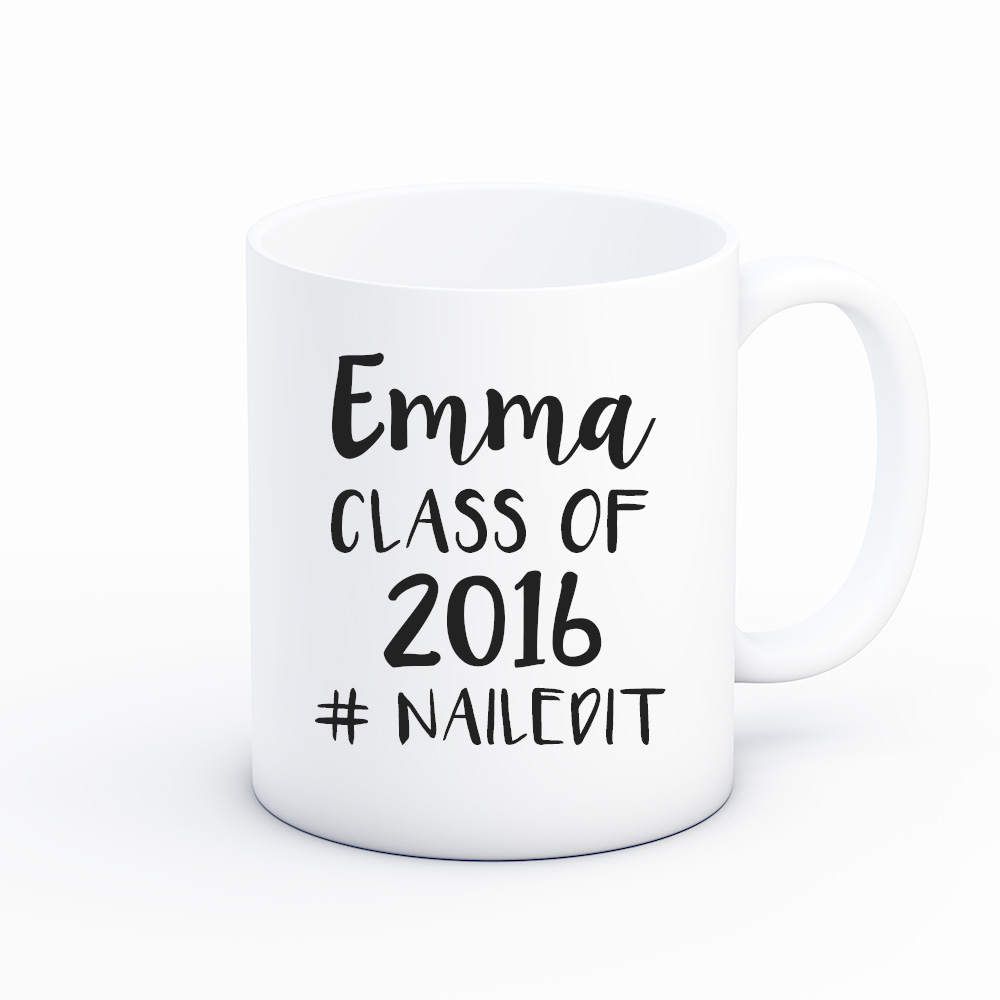 This cute mug will serve as a great pick-me-up in the mornings.
FrooluMugShop Personalized Graduation Coffee Mug, $12, available at Etsy
Click HERE to read more from Refinery29.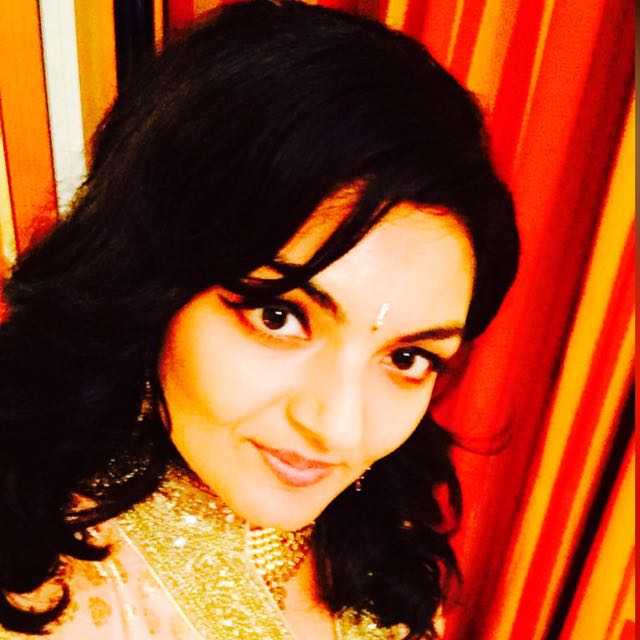 Vote for Shikha Dhingra For Mrs South Asia Canada 2017 by liking her Facebook page.


Loading ...