You can publish this article on your website as long as you provide a link back to this page.
This article was last updated on April 16, 2022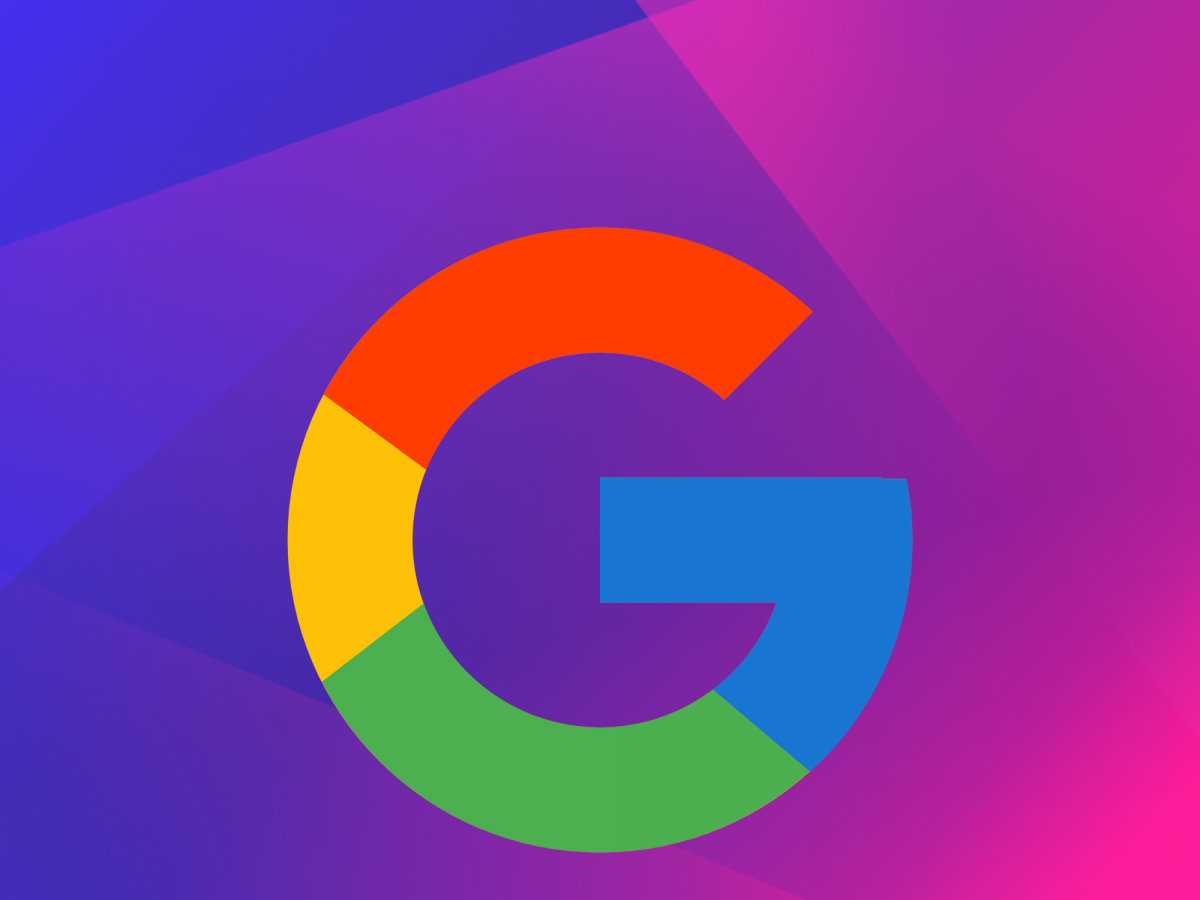 Before hip hop greats like Outkast and Dr. Dre, there was DJ Kool Herc, the man who gave the music genre its start. Today, Google is honoring the 44th anniversary of the birth of hip hop with an interactive Doodle that turns you into the beat-mixing music maker.
It all began with one epic back to school party in the Bronx in early August, 1973. The event's DJ, Kool Herc, drove the crowd crazy by playing a different style of beats, one that focused on a song's breaks (the instrumental sections). That's also where the name for breakdancing was born. According to Google's Doodle Blog, Herc's friend Coke La Rock, spoke over those sections as a way to further liven up the performance.
"Hip Hop was also rebellion against several norms of the time, including the overwhelming popularity of disco, which many in the community felt had unjustly overshadowed the recent groundbreaking works of James Brown and other soul impresarios from the 60's," writes Lyor Cohen, YouTube's Global Head of Music and former head of Def Jam Records, on the blog. "Specifically, they felt that the relatable storytelling and emotional truths shared in soul and blues had been lost in the pop-centric sounds of Disco."
Hip Hop, Cohen says, brought those truths back to the audience.
I had big fun working on this Hip Hop #GoogleDoodle #BirthofHipHop And we Don't Stop, for REAL! https://t.co/LYBPshSBdg pic.twitter.com/e8a7WPKa5B
— FAB 5 FREDDY (@FABNEWYORK) August 11, 2017
Today's Doodle kicks off with an interactive history lesson, narrated by Fab 5 Freddy, host of the former top rated show, "Yo! MTV Raps." After that, you'll get the chance to choose which records you want to mix. The selection, presented in a crate onscreen, includes offerings from Betty Wright, Prince Paul, and other iconic hip hop stars. Once you've laid down a track, play with the crossfader along the bottom of the doodle and scratch the vinyl to your heart's delight.
When you navigate to a new tab on your browser, the music stops playing, so you don't need to worry about accidentally calling attention to yourself at work.
Click HERE to read more.

You can publish this article on your website as long as you provide a link back to this page.