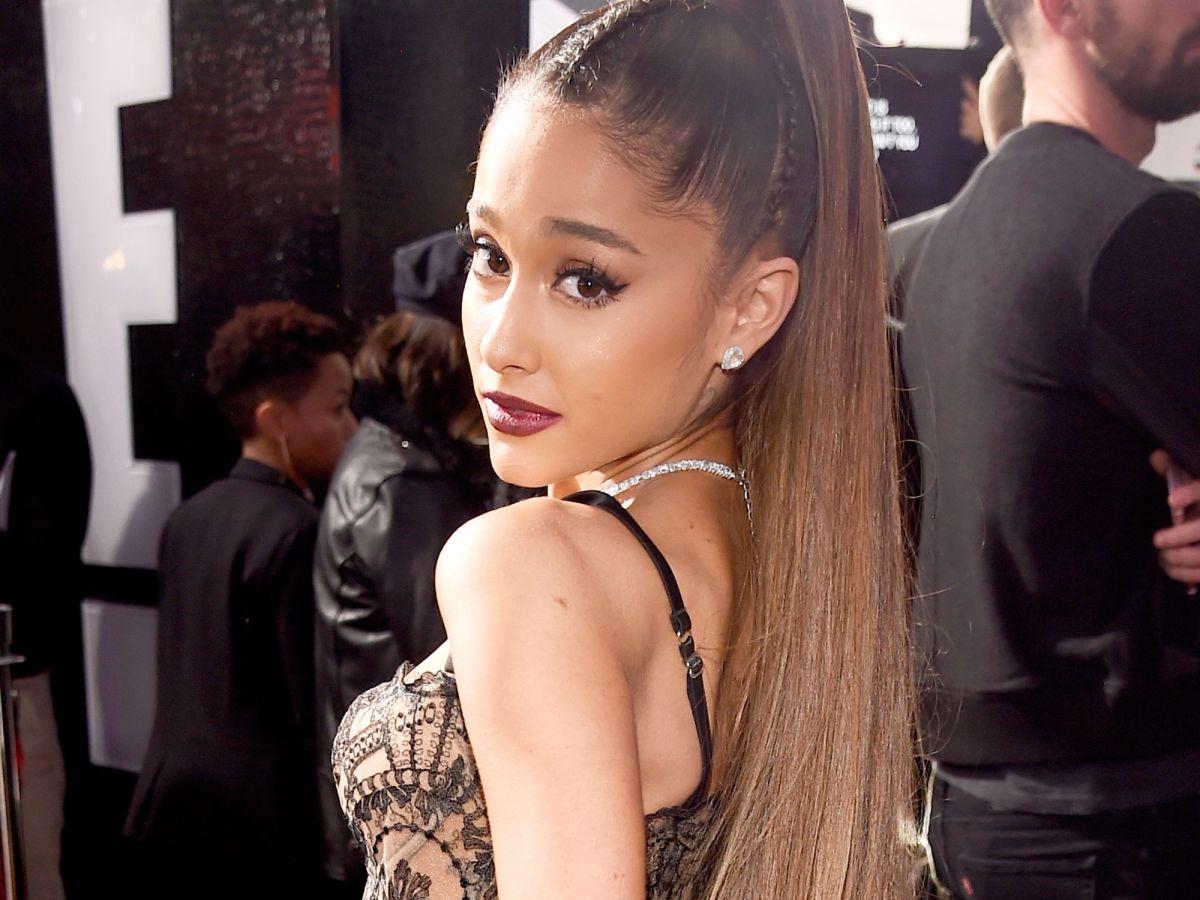 Ariana Grande misses Obama as much as we do and we're obsessed with the "Obama forever" shirt she sported in a recent Instagram post.
Grande has never been shy about expressing her political views. She's a vocal ally of the LGBTQ community, supported Hillary Clinton in the 2016 presidential election, and tweeted that she was "in tears" after Donald Trump was elected president.
In January, Grande posted a sweet birthday tribute to Michelle Obama with the caption "happy birthday to a brilliant, beautiful and courageous queen!!! I love you and all that you stand for. thank you for everything."
In her latest display of love for the Obamas, Grande posted a photo of herself wearing an "Obama forever" shirt. She accompanied it with a heart emoji as a caption and we love that she's wearing her political views on her sleeve, so to speak.
A post shared by Ariana Grande (@arianagrande) on Aug 10, 2017 at 5:20pm PDT
Grande's fanbase consists of millions of young girls and women, so it's wonderful to see the singer use her platform to show that it's important to be politically engaged.
The day after the election, Grande took to Instagram in an effort to provide some encouragement to other heartbroken voters. She posted an image of what the Electoral College map would look like if only young people (18-25) voted on November 8. It showed all but eight states going to Clinton.
"It restores my hope a little bit that this is what our generation's vote looked like. It says to me that better times are coming," Grande wrote. "We just have to stick together right now. Let's please be active and vocal every day toward making each other feel accepted and loved for our differences."
Click HERE to read more from Refinery29


Loading ...