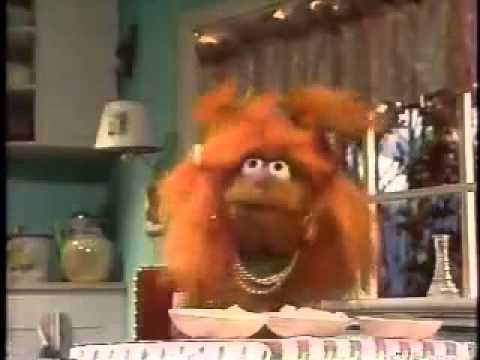 Move over, Justin Bieber. Sesame Street just dropped its version of "Despacito" and this rendition of Luis Fonsi and Daddy Yankee's tune is definitely the real song of the summer.
Ernie's ode to his rubber duckie "El Patito" (which is Spanish for rubber duckie, as we learn in the video) is so good that even a grouchy Bert can't resist singing along.
Of course, some adjustments had to be made in order to make the song a little more kid-friendly.
"Rubber Duckie, it is a connection / It doesn't have to be a tubby session, ya / Take my day from zero to 11, ya," Ernie sings.
But wait, it gets better! The chorus in Spanish is just as catchy as the rest of the tune: "Oh, el patito, es mi favorito / Donde quiera que vaya hace su sonido / El patito es tu buen amigo / El patito."
After it racked up 3.3 billion views, the original "Despacito" video became
the most-watched video of all time on YouTube
. But now it's gonna face some stiff competition from "El Patito."
This, of course, is hardly the first time Sesame Street has released an amazing parody. Who could forget "Orange is the New Snack," the recreation of the Beastie Boys' "Sabotage," and the classic "Cereal Girl?"
Justin Bieber's remix of "Despacito" is nominated for "Song of the Summer" at this Sunday's Video Music Awards, but we have a feeling it's only because "El Patito" dropped so late.
Click HERE to read more from Refinery29


Loading ...