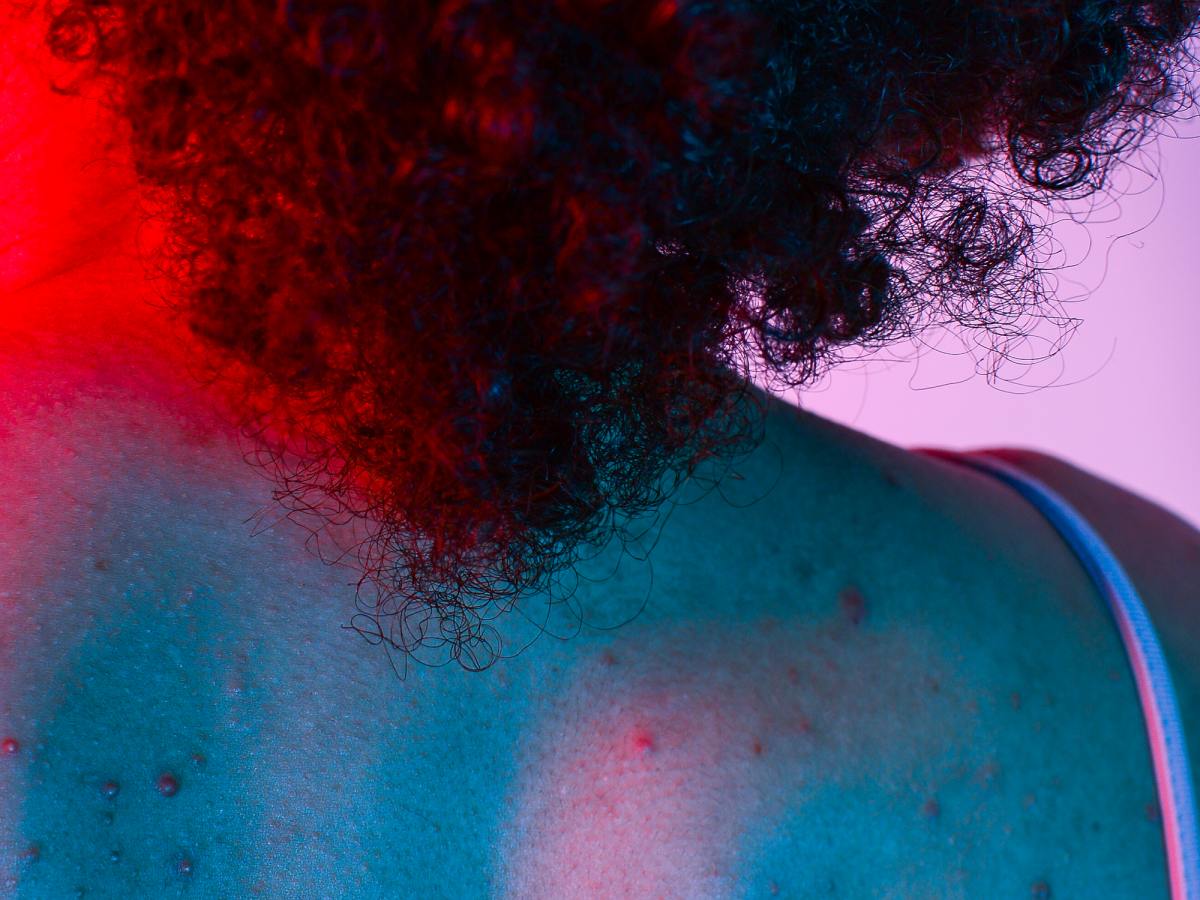 Acne is incredibly annoying, no denying it, but its round-the-body cousin, bacne? That's a trickier devil. Those red pimples that seem to pop up on your back and shoulders like clockwork come summertime suck, and unless you're a skilled contortionist, they're impossible to cover up with concealer. Luckily, we have some simple swaps you can make in your summer skin-care routine to rid your back of bacne in no time.
Dermatologists Ellen Marmur, MD, and Ranella Hirsch, MD, say that the season leads to a huge spike in bacne as a result of the heat and our increased sweat production. Dr. Hirsch explained that bacne, for the most part, is reactive, meaning that our super-sweaty workouts are often responsible for back pimples and flare-ups. Her tip: When working out in the heat, wear fabrics that are moisture-wicking and breathable so that sweat and bacteria aren't trapped, able to fester, and clog up your pores. Another key? Keep your Dr. Pimple Popper -obsessed friend far away from your skin. Picking and popping will make bacne ten times worse, says Dr. Marmur.
Ahead, the products and tricks you need for clear skin back there.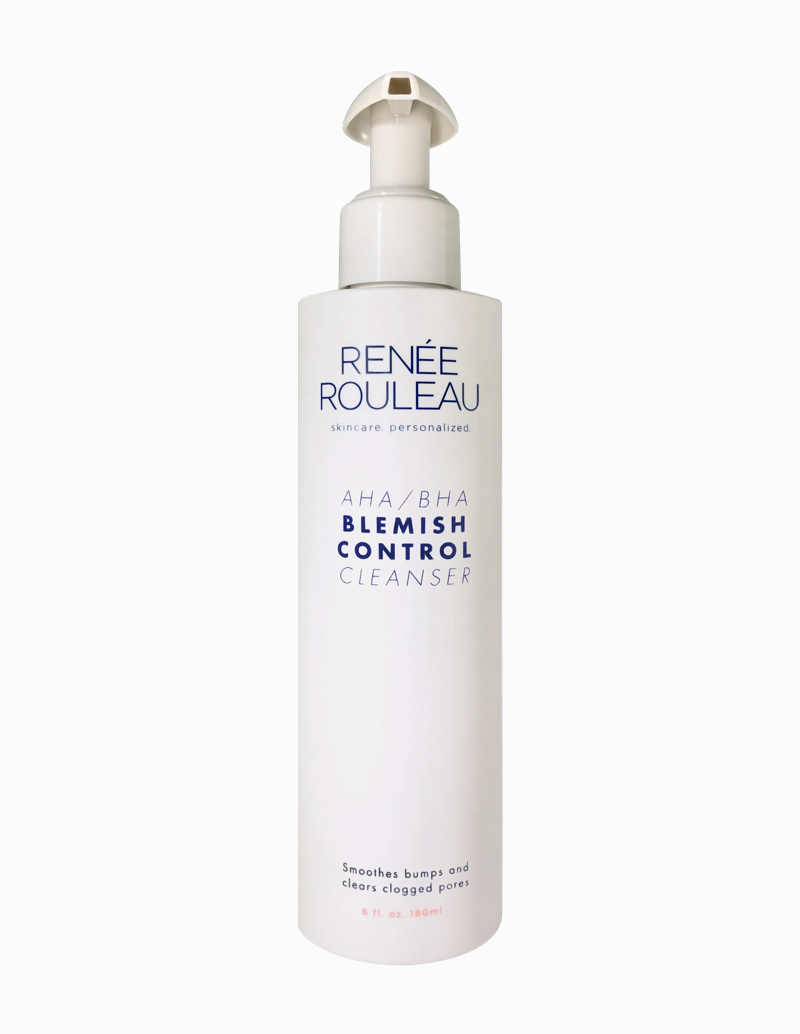 Use An Antibacterial Cleanser
"An easy thing that we always tell people who are experincing bacne is to switch out your normal in-shower soap for an antibacterial cleanser — it will work wonders," Dr. Hirsch tells us. This salicylic acid cleanser is gentle enough to be used each time you shower, and will effectively remove any oils and acne-causing bacteria from your back.
Renée Rouleau AHA/BHA Blemish Control Cleanser, $31.50, available at Renée Rouleau.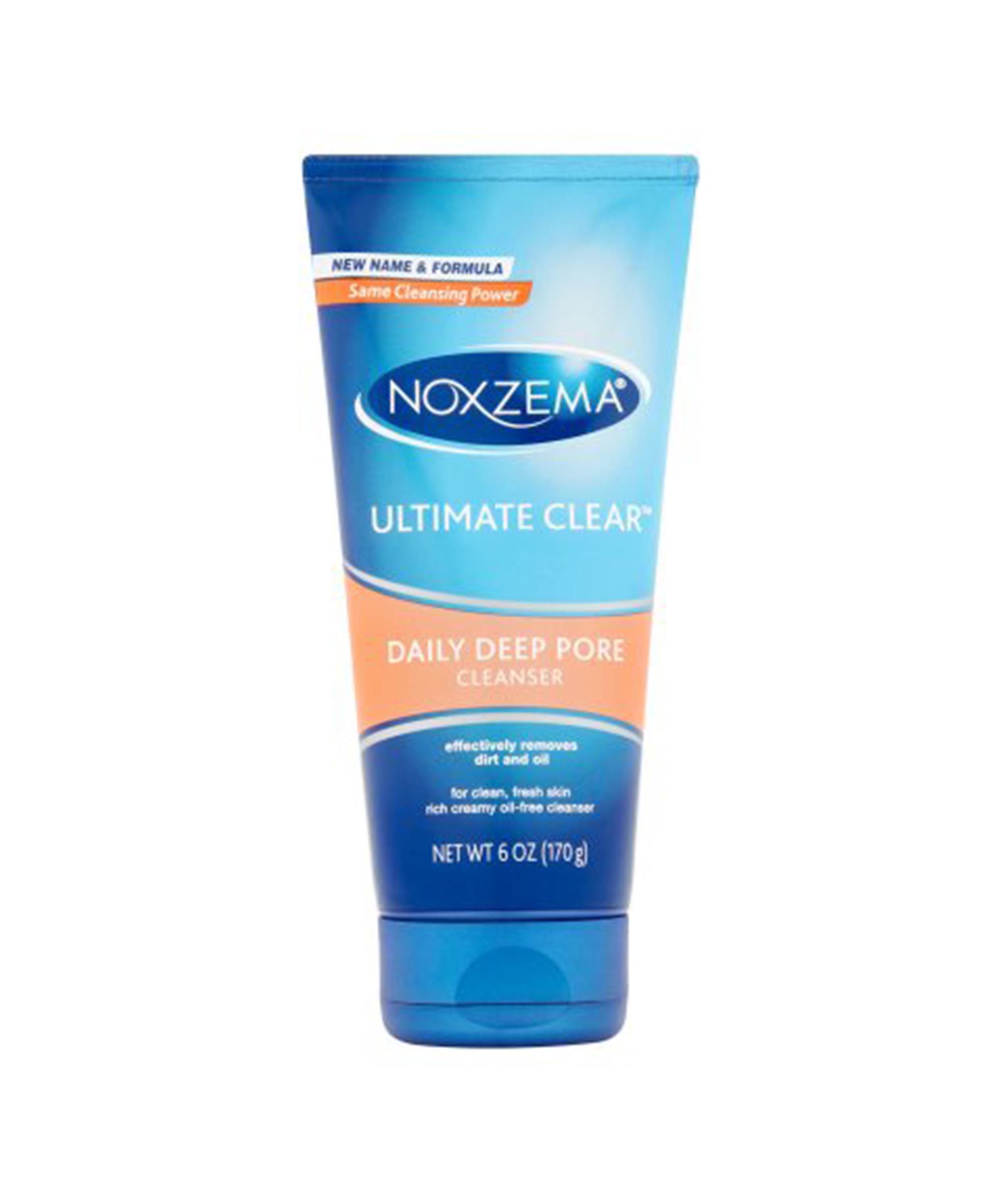 Because the back skin is tougher than facial skin, you can use stronger creams and washes. Dr. Marmur recommends opting for a body-specific formula with acne-fighting benzoyl peroxide. This pick is so affordable, you can apply it as liberally as you'd like during your post-workout shower.
Noxzema Ultimate Clear Daily Deep Pore Cleanser, $3.97, available at Walmart.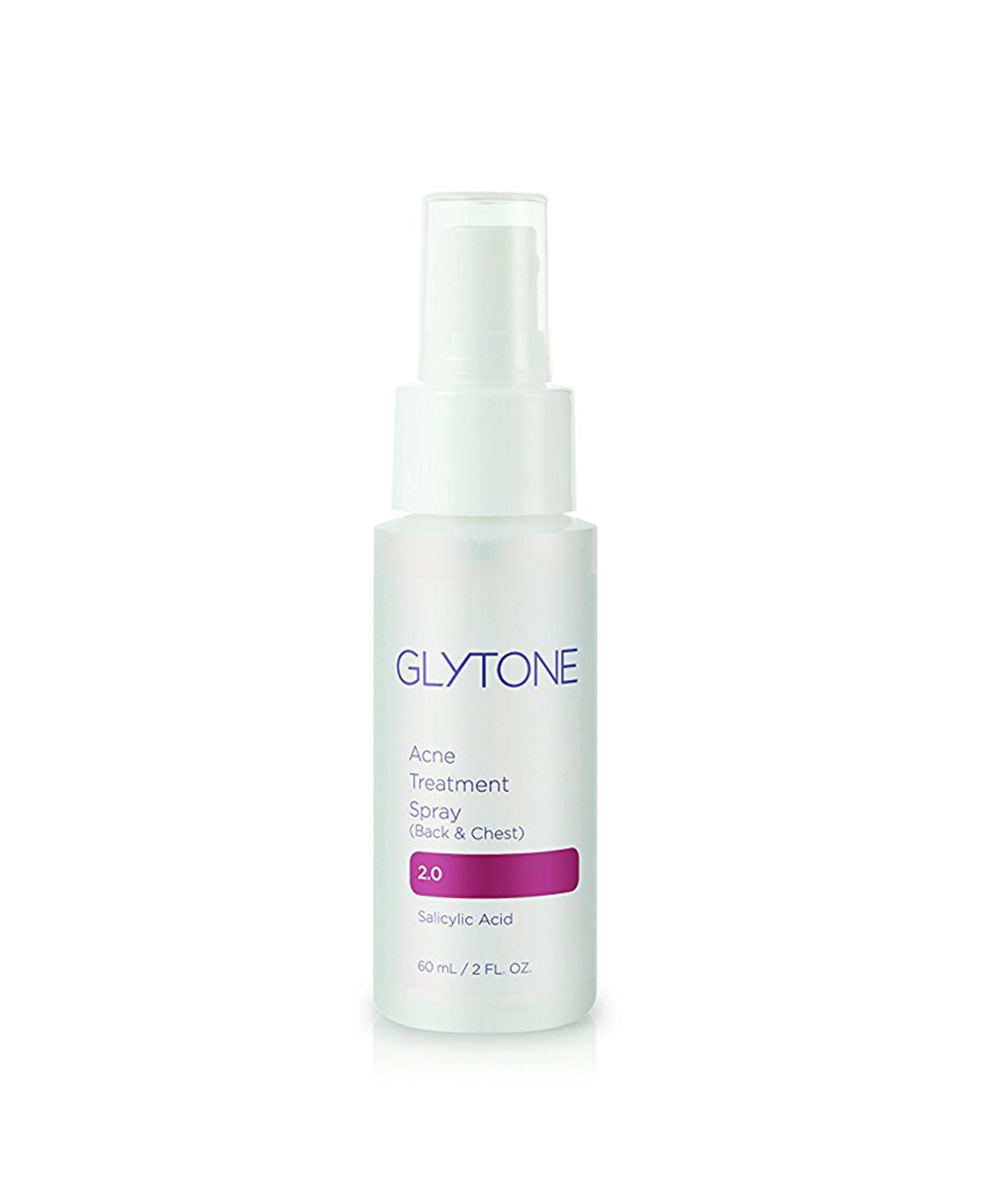 Spray An Exfoliant
This spray is effective because it acts as an exfoliant and pulls bacteria out of pores, Dr. Marmur tells us. Plus, because it was designed for treating hard-to-reach breakouts, the pump works upside down — talk about innovation.
Glytone Acne Treatment Spray, $33.57, available at Walmart.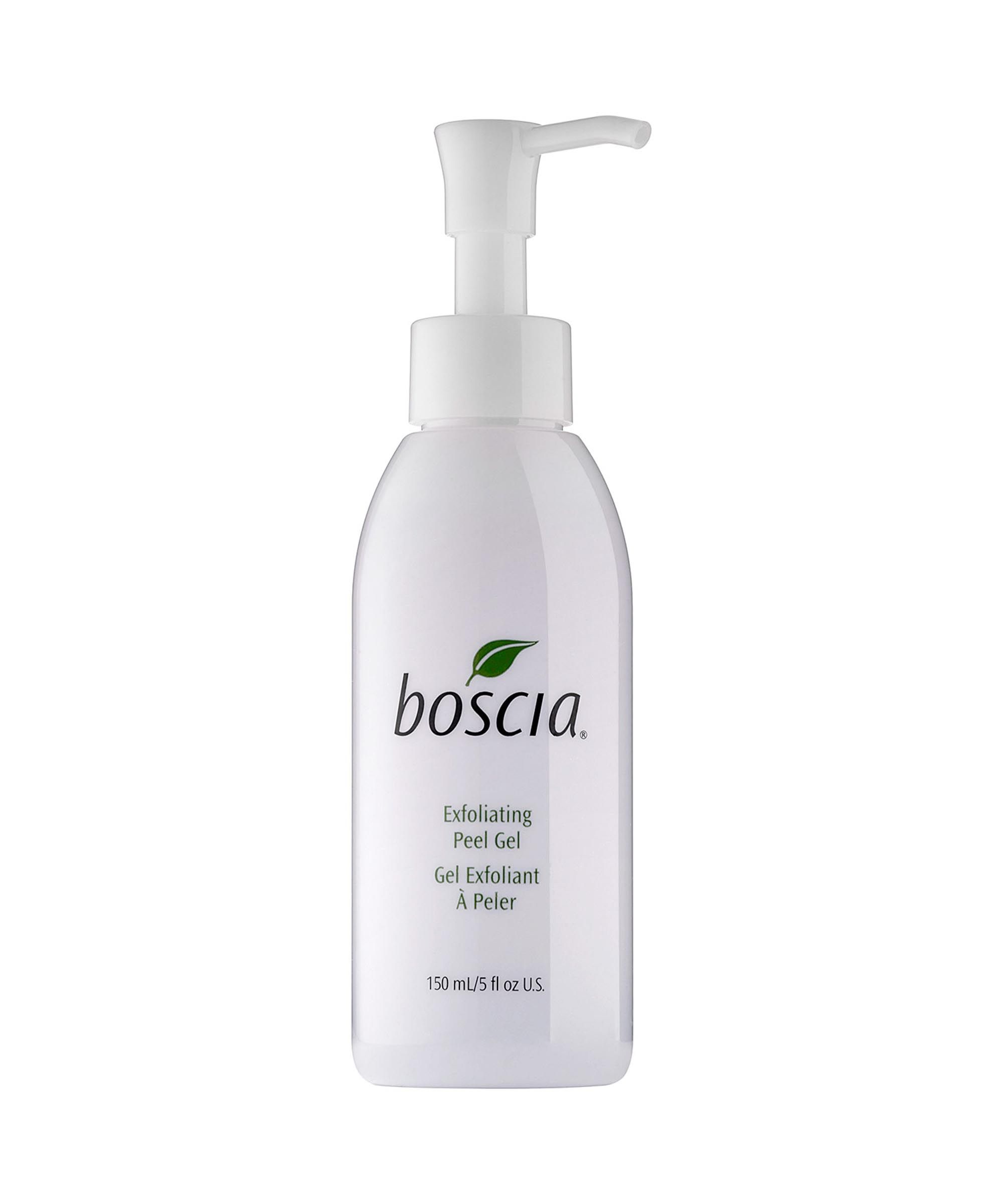 Try a Chemical Peel
Dr. Marmur also recommends an at-home chemical peel treatment to promote cell turnover. This one happens to leave skin feeling super-soft, never red or stripped.
Boscia Exfoliating Peel Gel, $34, available at Sephora.

Always Wear Deodorant
"A favorite trick is to spray antiperspirant on your back (and chest and tush) before you exercise to prevent excess sweat," Dr. Marmur says. Just make sure to wash it off directly after your workout.
Dove Cool Essentials Dry Spray Antiperspirant, $5.49, available at Dove.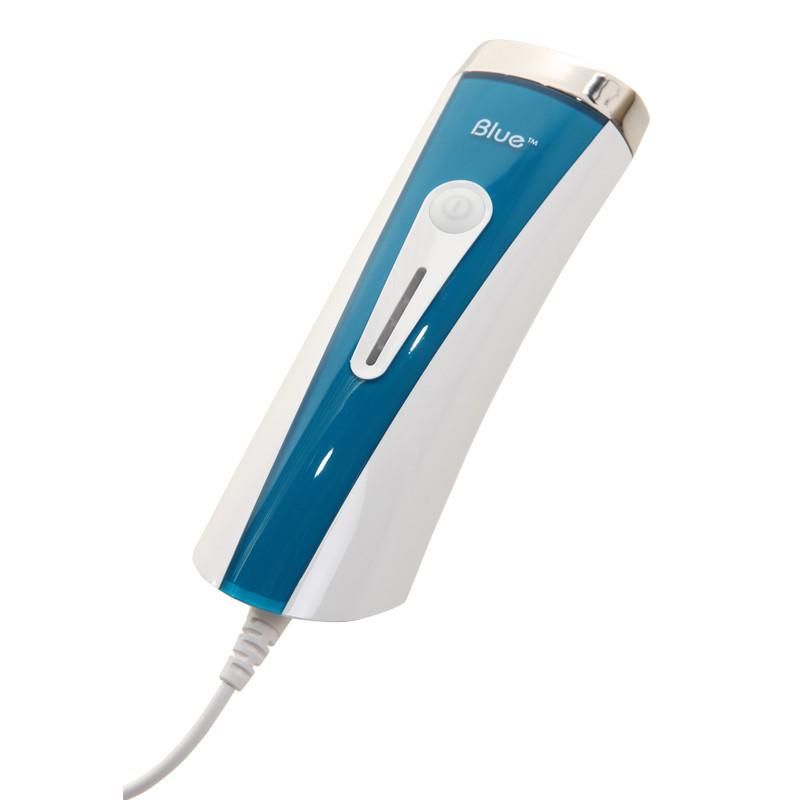 Try An At-Home Laser
Lasers and blue LED light kills acne bacteria, Dr. Marmur explains. And yes, these at-home treatment lasers are a little pricey, but in the long-run, they're cheaper than a monthly in-office laser treatment at your dermatologist's office.
Silk'n Blue Acne Eliminator Device, $149, available at Silk'n.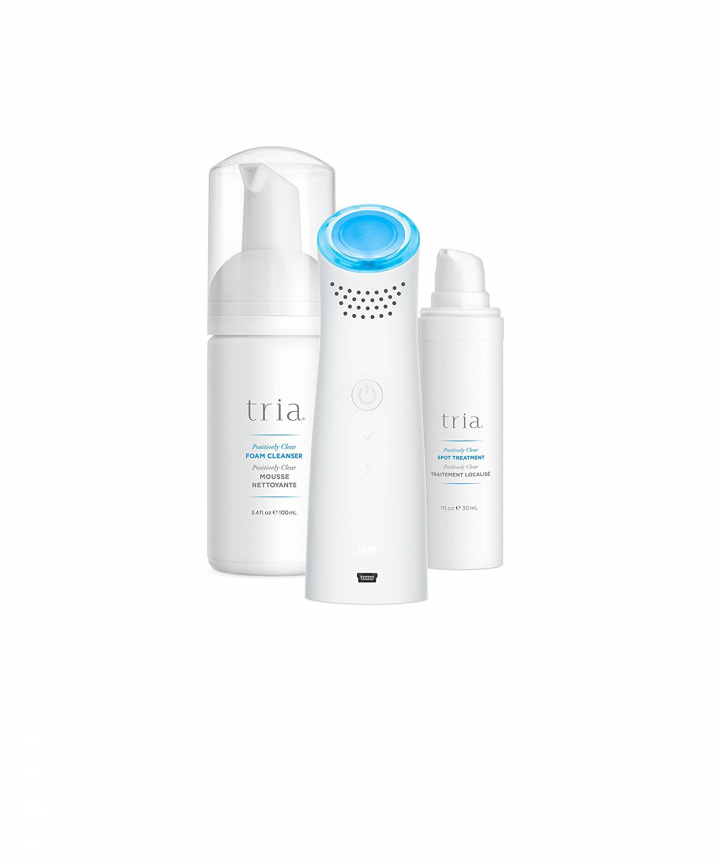 We've reported that this blue light wand is effective at treating deep-rooted, beneath-the-skin acne — and has none of the painful zapping or stinging effects when you use it.
Tria Beauty Positively Clear Acne Clearing Blue Light, $169, available at Tria Beauty.
Click HERE to read more from Refinery29


Loading ...