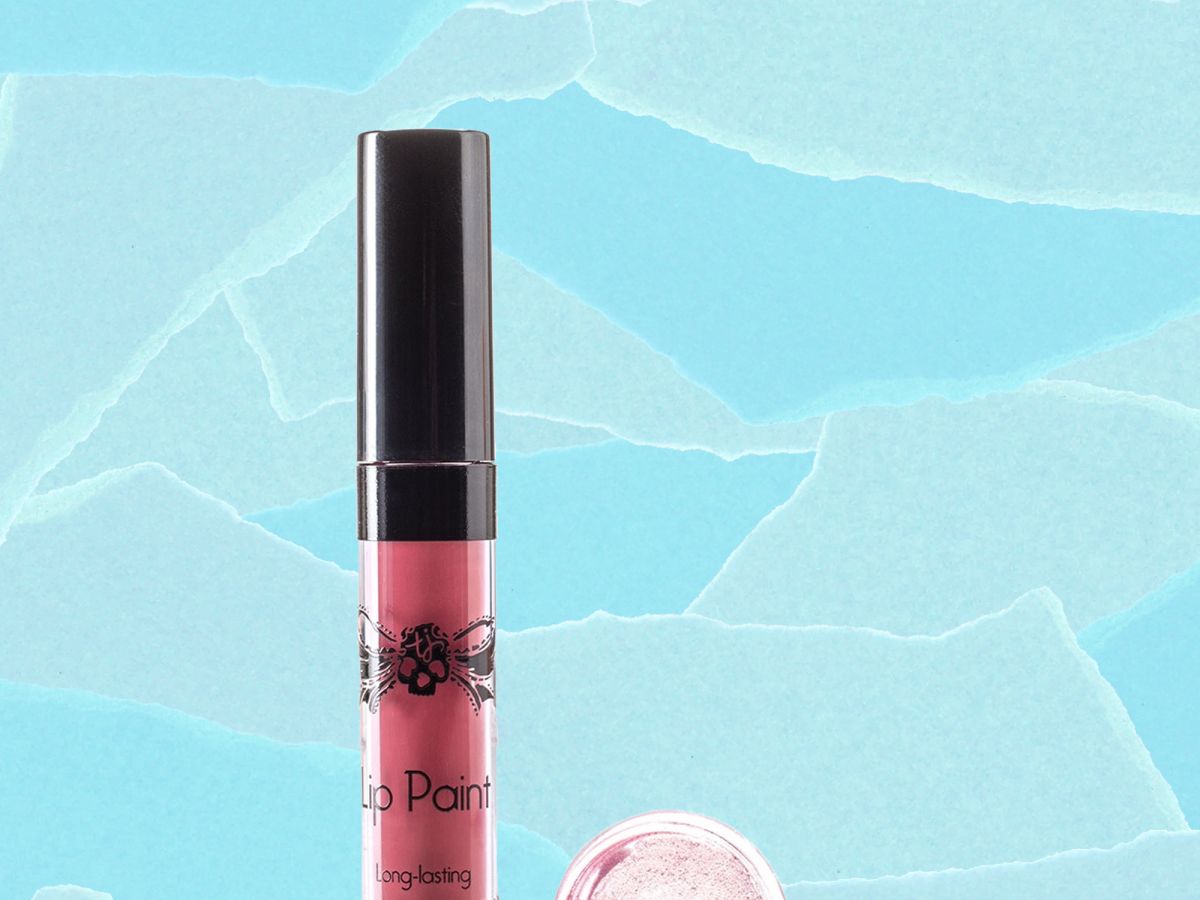 Here's the thing about Halloween: Unless you're a vintage clothing collector with a cosmetics kit to rival that of a professional makeup artist's, you'll probably have to splurge to create your perfect costume. What's more, like airport and theme park pricing, everything bestowed with a jack-o'-lantern illustration on its packaging is oddly expensive compared to its drugstore equivalent. (And let's be honest, Halloween makeup kits are never that great anyway.)
Luckily, you can still round out your costume of choice with the perfect makeup look — and still afford to actually go out — with the right drugstore products. To help guide us to liquid liners worthy of freehand drawing, glam lashes that cost less than lunch, and lip colors that won't budge (no matter where you put 'em), we tapped celebrity makeup artist Valerie Star. She specializes in dramatic stage makeup at Caravan Stylist Studio in NYC and knows her way around a full-glam look.
Read on to find the best professional-approved makeup to fill your pumpkin handcart just in time for Halloween.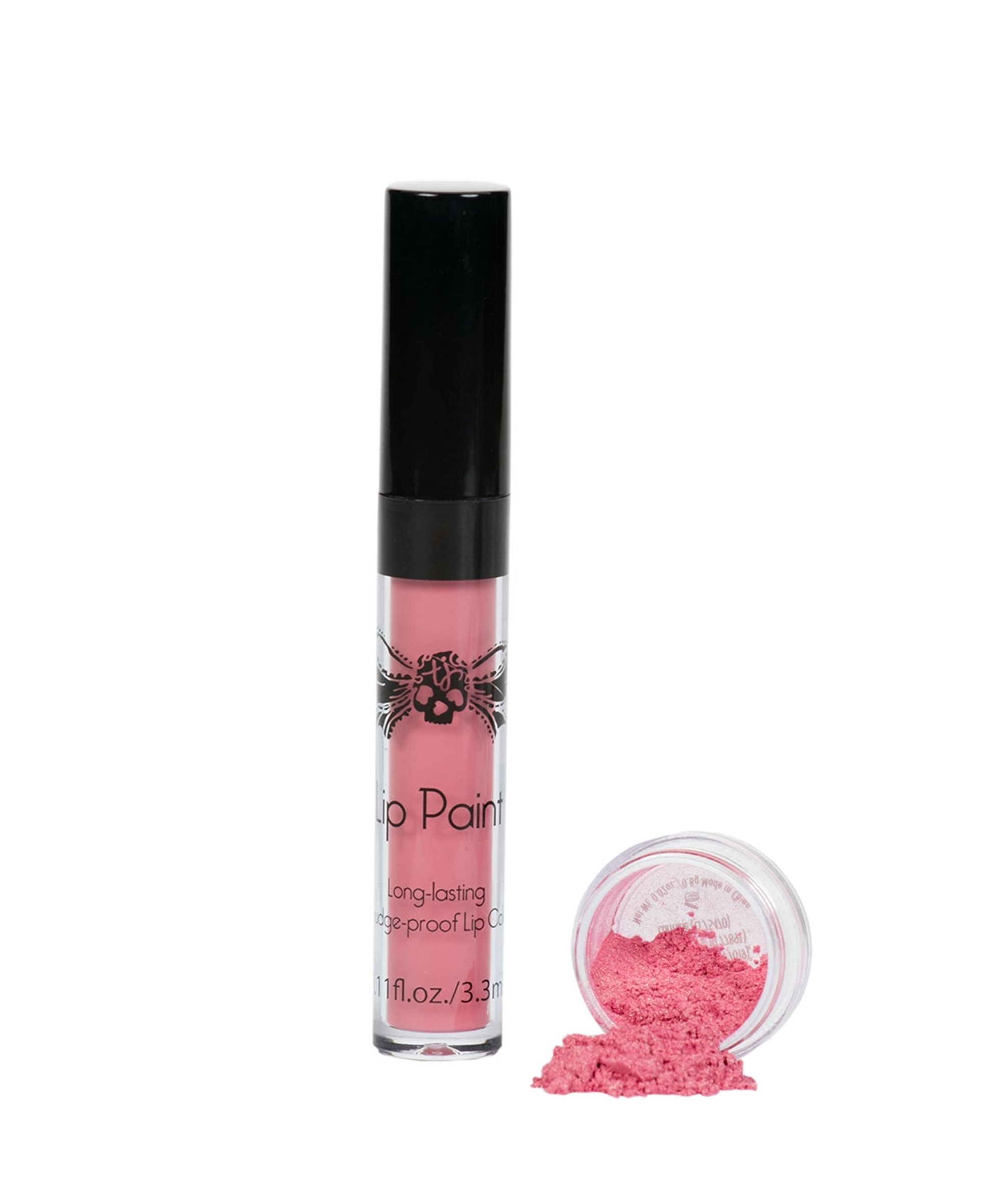 Tattoo Junkee's lip kits will set you back less than a PSL and come with everything you need for a variety of looks. Each kit includes a pigment-packed lip color and either a glitter or metallic pigment to wear on top (or anywhere else). Layer, wear alone, or cover your entire face with a rainbow of shades — the costume ideas are endless.
Tattoo Junkee Lip Paint, $5, available at Tattoo Junkie.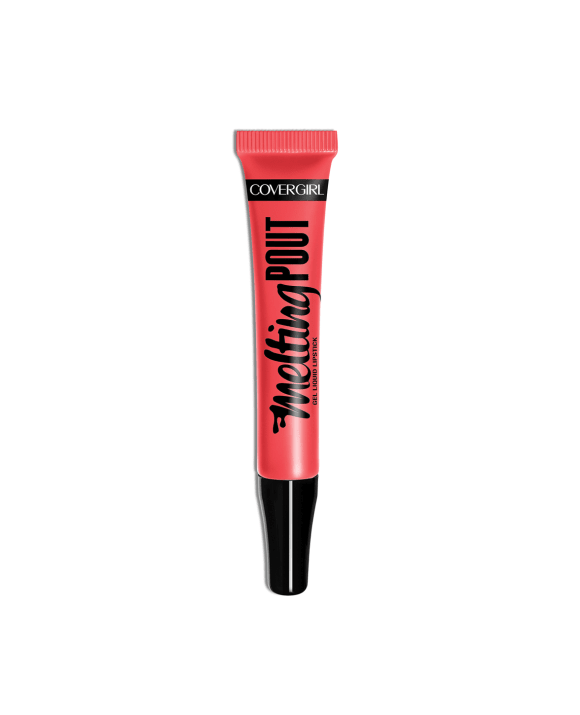 This super-pigmented, glossy liquid lipstick makes it easy to channel your favorite '90s pop star, hungry vampire, or anything in-between. "These have a fab range of fun colors and opaque coverage," Star says.
Tip: Grab a thin makeup brush and drip this formula around the mouth for all your human-eating scary costume needs. It'll look just like blood and won't smudge on your outfit.
Covergirl Melting Pout Liquid Lipstick, $6.99, available at Target.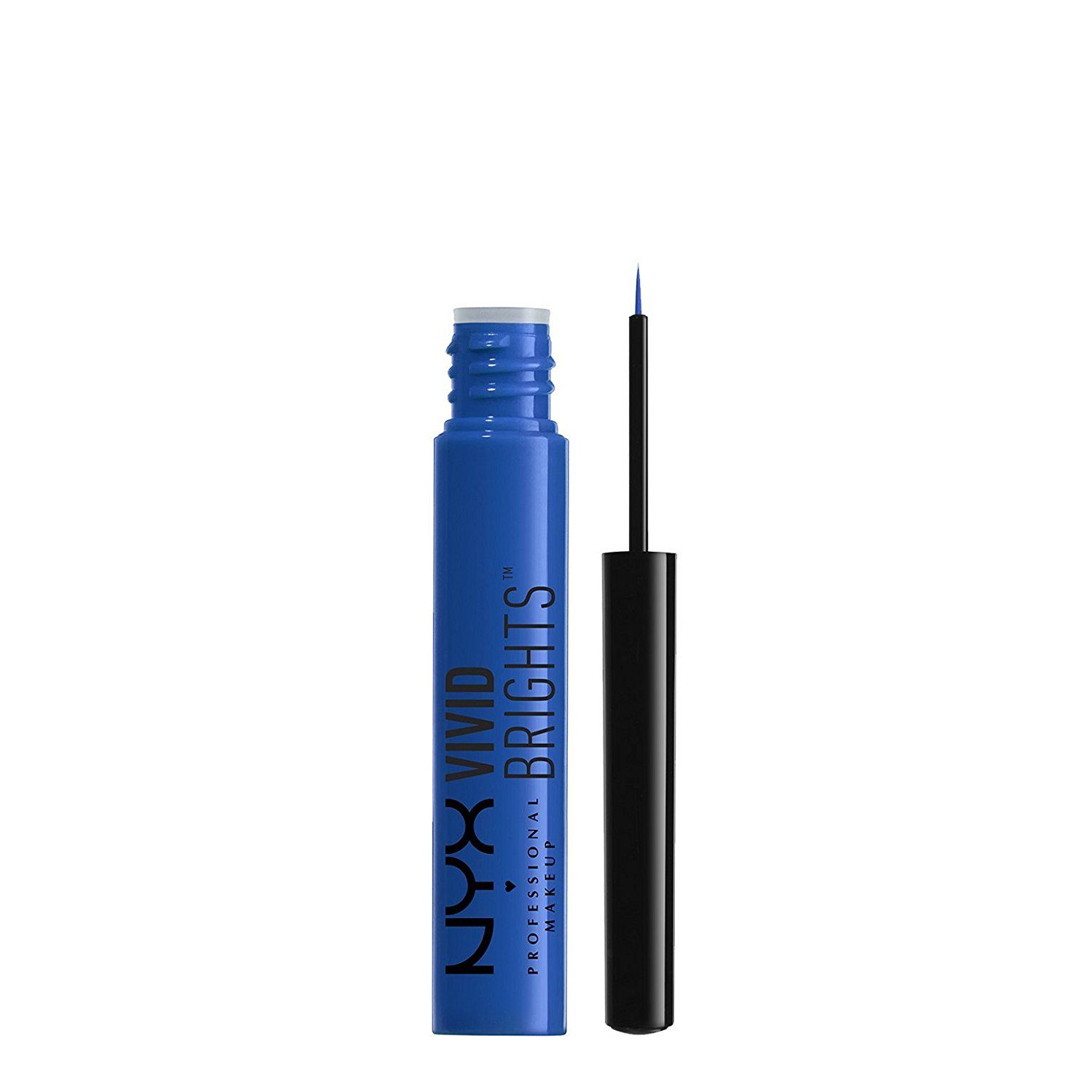 Calling all Roy Lichtenstein fans! These liquid liners from Nyx make freehand drawing a breeze because they're smooth, vibrant, and stay in place. ( Fine, they also work for a black cat costume.)
NYX Cosmetics Vivid Brights Liner, $6.99, available at Ulta Beauty.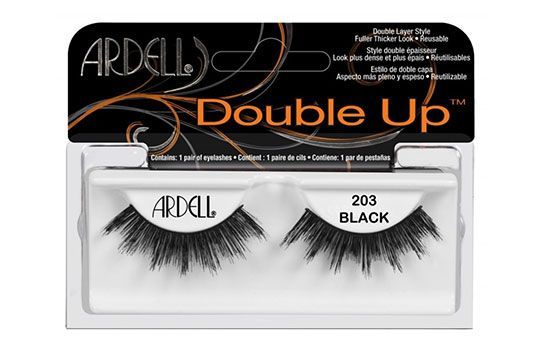 Let's get real: Fake lashes are as Halloween as candy corn or witch's brew. "Most drugstores have a wide range of faux lash options — from full strips, to clusters, to individuals," Star says. Can't decide? The band on this set is incredibly thin and easily trimmed to fit your eye shape.
Ardell Double Up 203 Black False Eyelashes, $6.99, available at Beauty Plus Salon.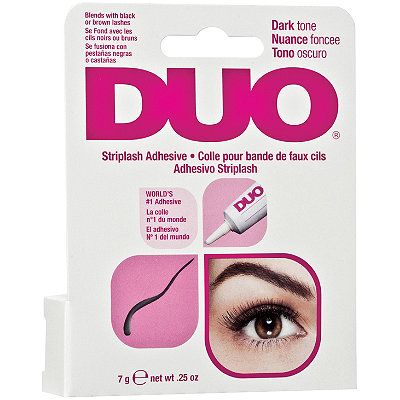 This versatile formula glues more than just lashes."It can be used to glue on jewels, a swatch of lace, feathers, and more," Star says.
Tip: Glue a piece of flesh-toned tissue paper onto the skin to create a gory flesh wound, rotting skin, or anything else your mind can imagine, Star says.
Ardell Duo Lash Adhesive, $5.99, available at Ulta Beauty.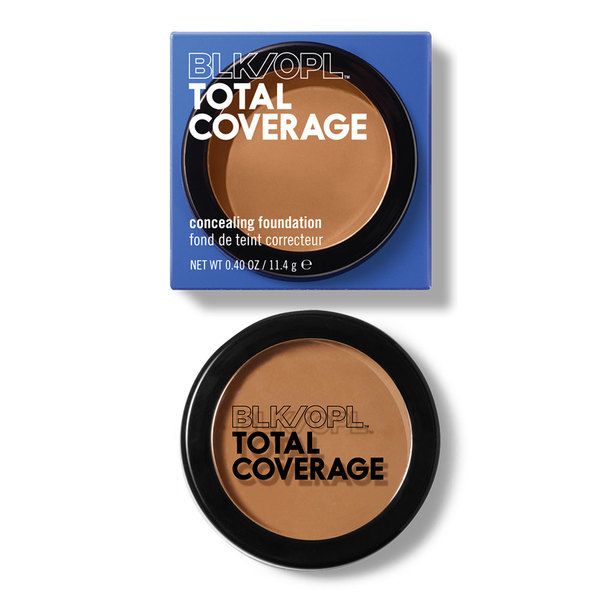 Star recommends the Black Opal full coverage foundation for anyone attempting a major makeup look, from zombie to beauty vlogger. Why? It will act as a thick, even base and primer for the various textures and finishes you will be layering on top. Plus, it has tons of shades and at only $10, you can use it all and not feel bad in the morning.
Black Opal Total Coverage Concealing Foundation, $9.95, available at Black Opal Beauty.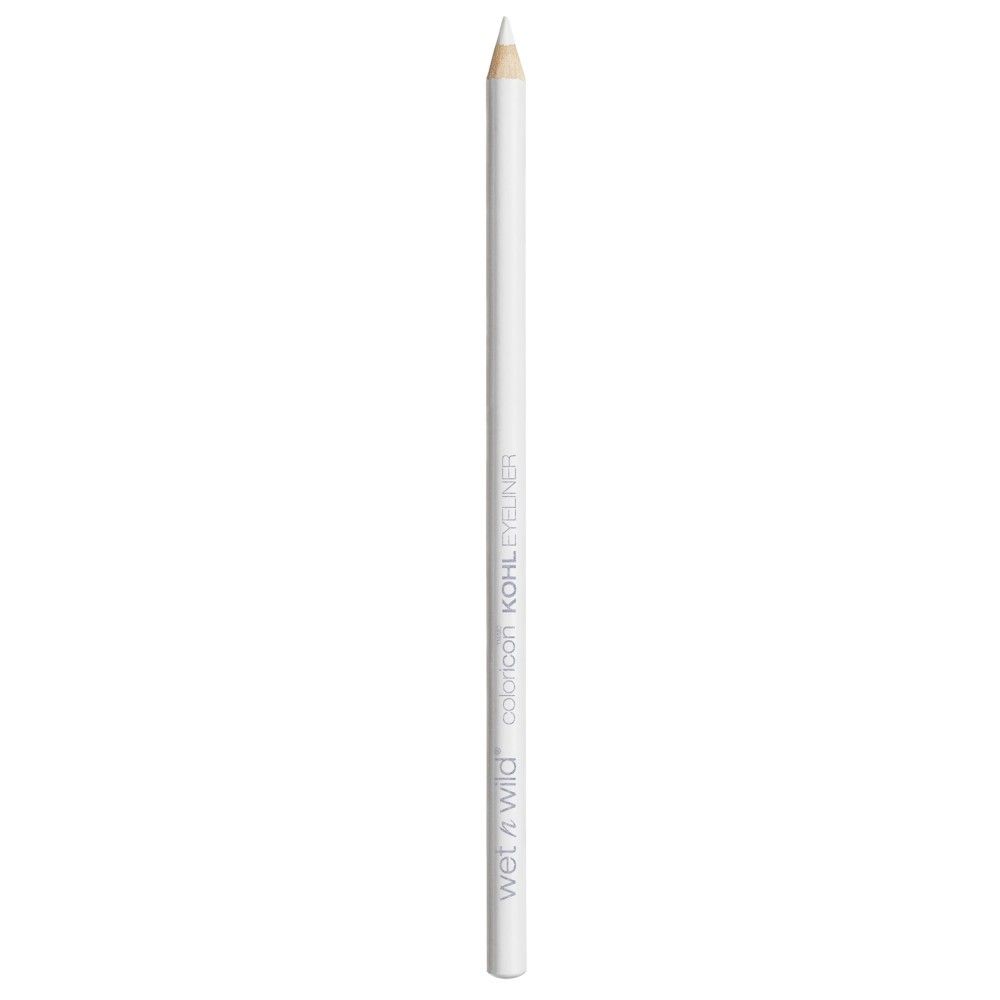 This white liner is clutch for brightening your eyes or making vibrant makeup even bright — just layer it underneath and smudge edges.
Wet N Wild Color Icon Kohl Liner in White, $1.57, available at Walmart.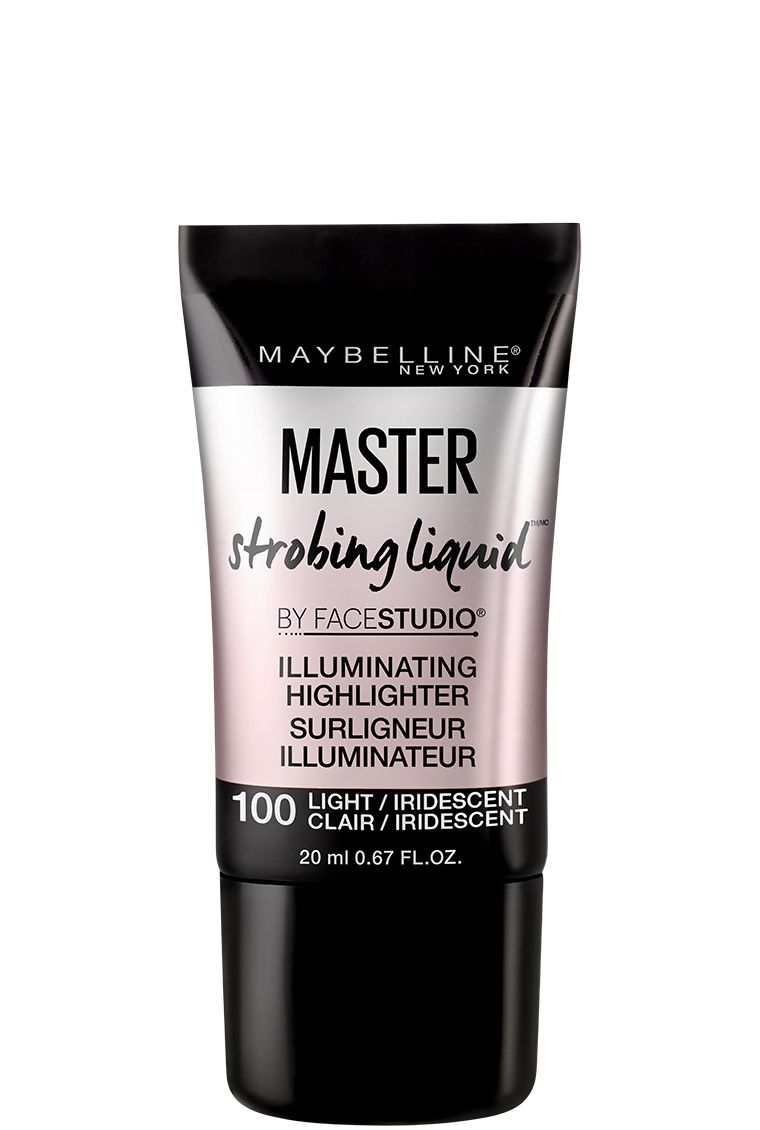 Star recommends this strobing cream for its versatility — it can be mixed into foundation for an ethereal glow, used as a classic highlighter, or anything else you can think up for the scariest night of the year.
Maybelline Facestudio Master Strobing Liquid Illuminating Highlighter, $6.59, available at Target.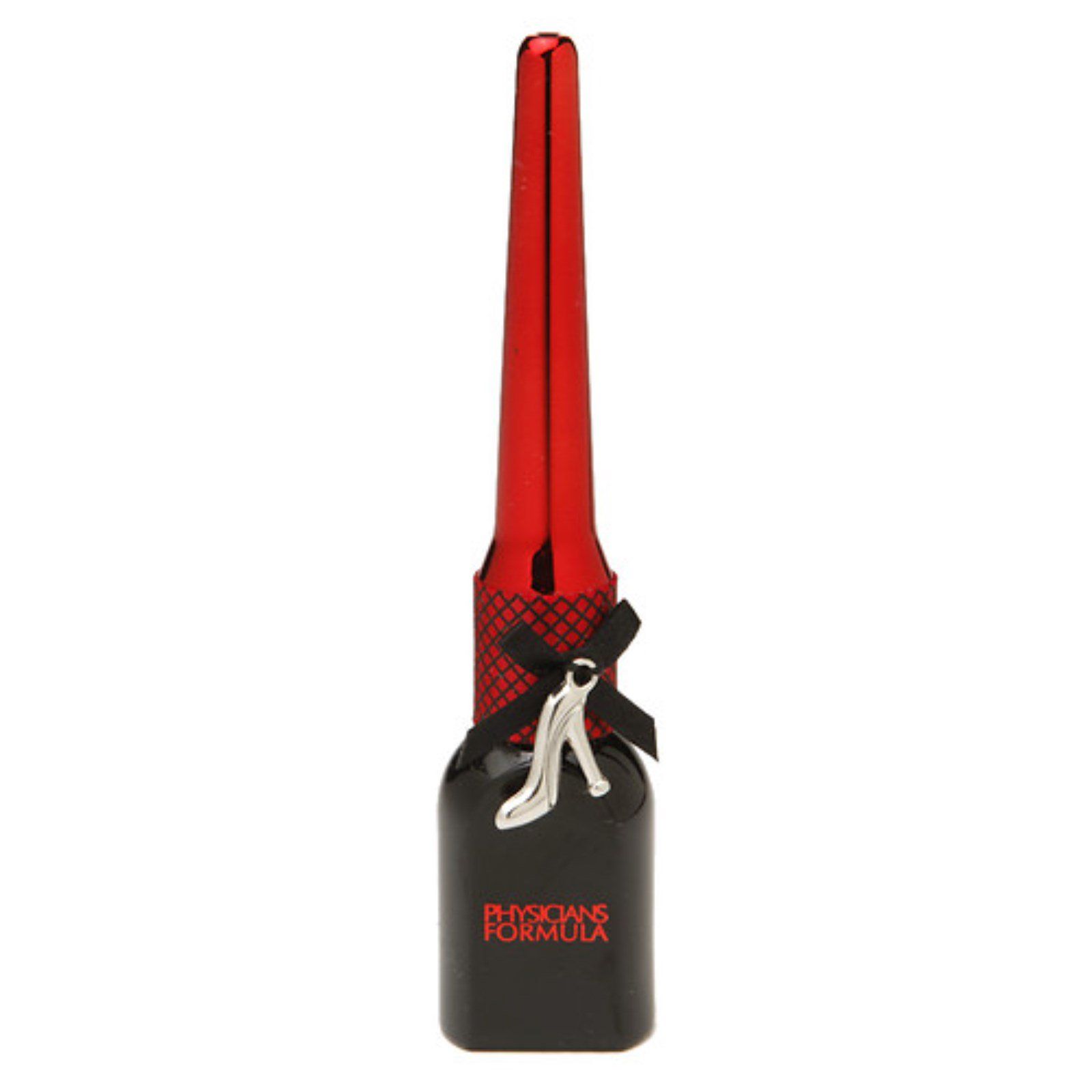 Going glam this year? "This eyeliner set gives you exactly what you need to create everything from a simple cat-eye to a dark, sultry smoky eye," Star says.
Physicians Formula Sexy Booster Cat Eye Collection Liquid Eyeliner, $5.97, available at Walgreens.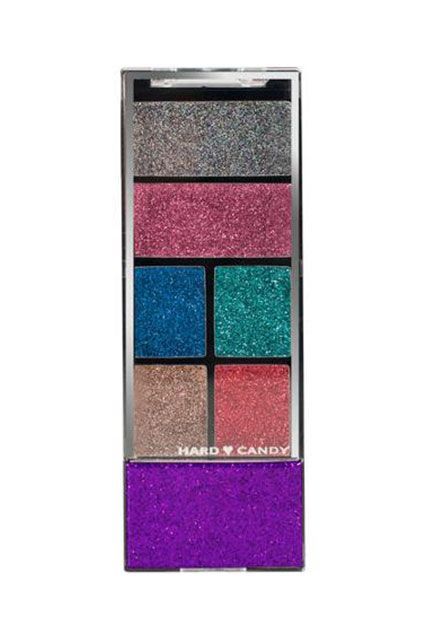 Celebrity makeup artist Jordy Poon claims that this palette from Hard Candy might make you the life of any Halloween party. It comes with six glitter-infused bright jewel tones making it, the "ultimate accessory to any outfit," he says. For any eye look craving a little color — this is a good pick.
Hard Candy Glitteratzi Compact Eye Shadow in Center of Attention, $6, available at Walmart.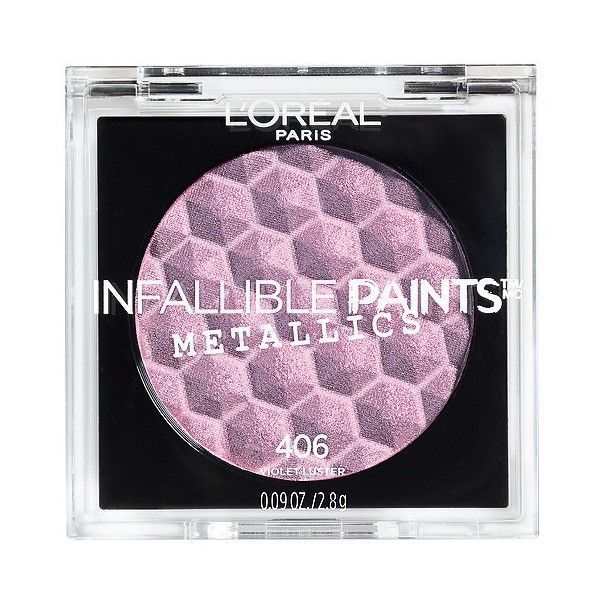 If you already know that your costume calls for a single-shadow look that still has a kick of color — this single pan shadow by L'Oréal will help you create the prettiest all-over eye color.
L'Oréal Infallible Eye Paints Metallic, $9.99, available at L'Oréal.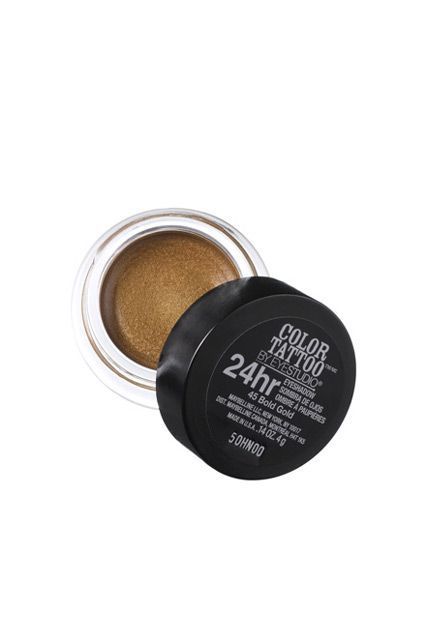 For eye's that'll keep their sparkle through apple bobbing, you want to pick up one of these color tattoos pots. They're long-wearing and they don't crease — plus they come in the most vibrant metallic hues. We're thinking that the Bold Gold shade would be perfect for any Wonder Woman costume.
Maybelline EyeStudio Color Tattoo 24Hr Eyeshadow, $5.83, available at Drugstore.com.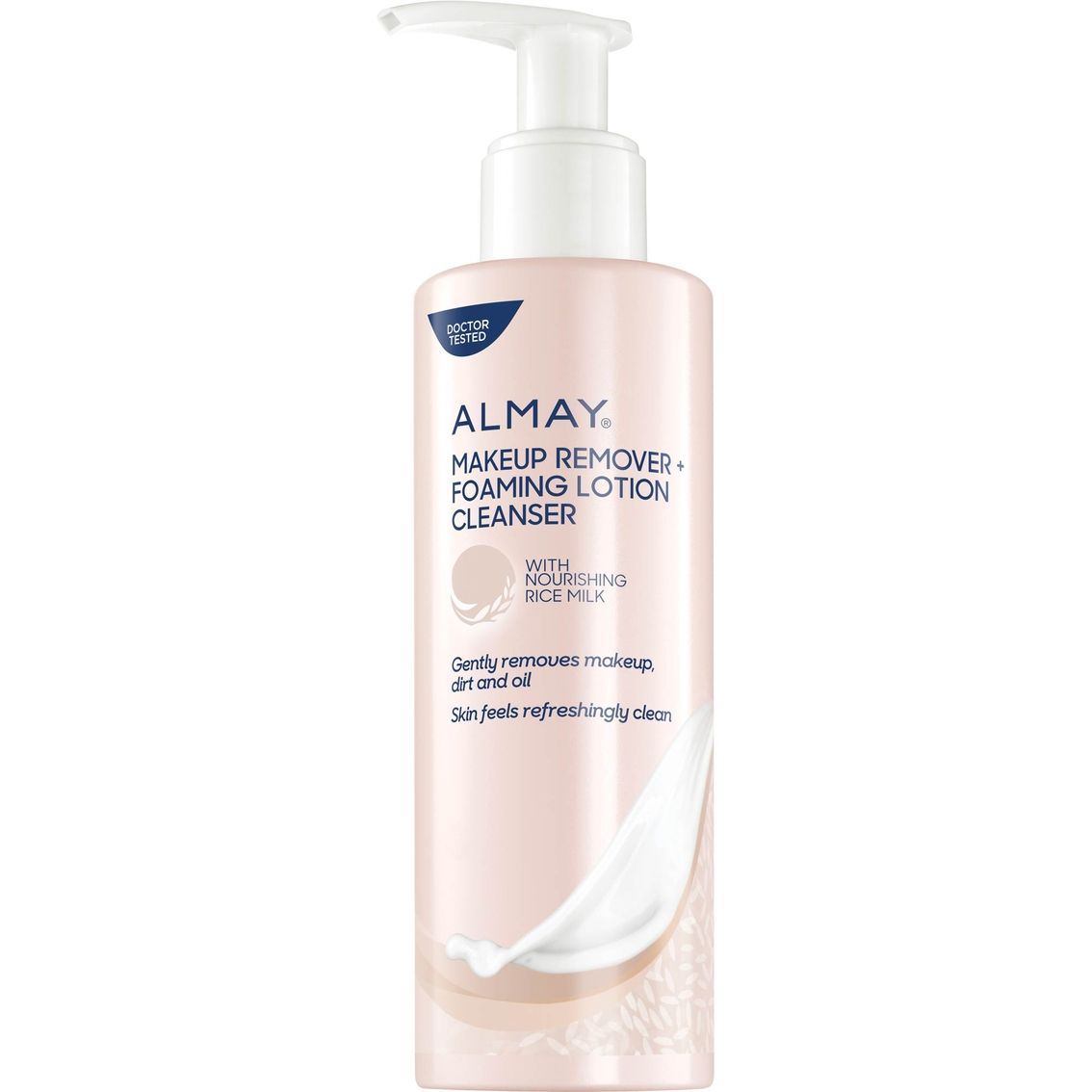 Star's makeup remover of choice? This cleansing wash from Almay. "It does it all by removing all your makeup, dirt, and oils from the skin," she says. That way, all of us Halloween makeup lovers can go to bed clean and fresh — and wake up ready for November. The candy hangover, however, we can't help you with.
Almay Makeup Remover + Foaming Lotion Cleanser, $6.02, available at Walmart.
Click HERE to read more from Refinery29


Loading ...