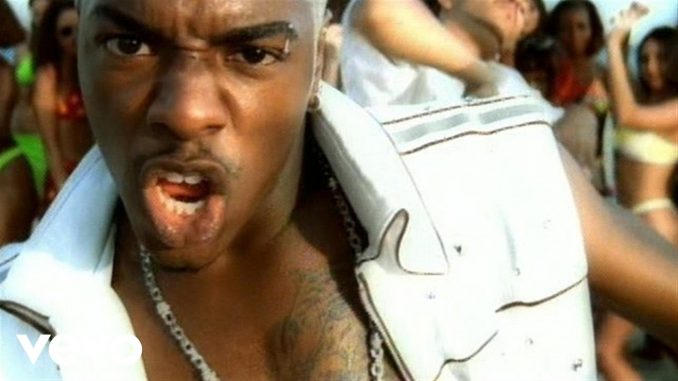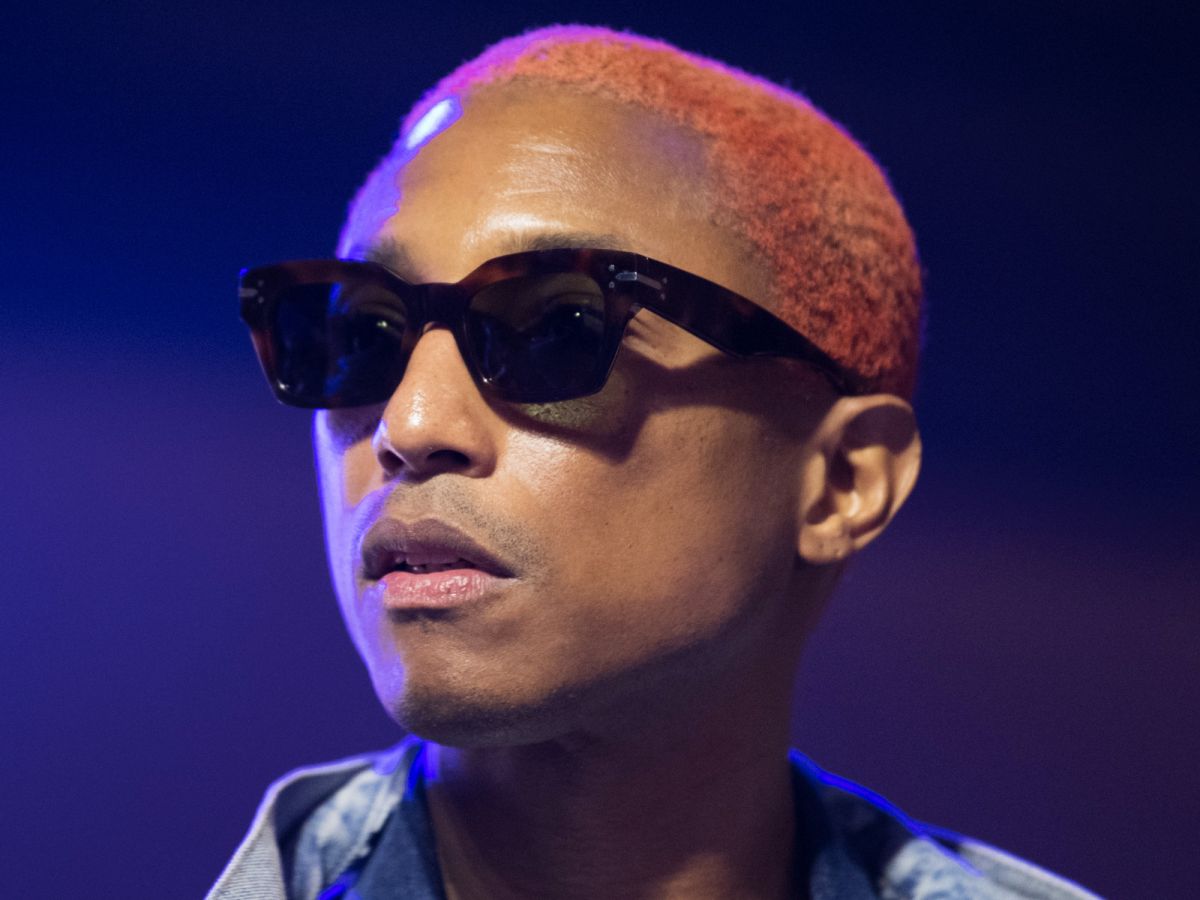 Celebrity men seem to have an affinity for transforming themselves into sugary treats. While he certainly wasn't the first musician to dye his locks, SisQó's signature marshmallow creme 'do is the first to come to mind. Then, you have Zayn's jaunt as a walking cone of cotton candy, Jared Leto's experiment as a candy apple, and, of course, the many times in which Justin Bieber has looked like a corn on the cob.
Now, Pharrell has thrown his hat — has anyone seen that obnoxiously large piece of headwear, btw? — into the culinary-color ring by debuting an orange head of hair.
According to Yahoo, fans noticed Pharrell's new style during his appearance at ComplexCon 2017. Thankfully, DesireDotInk was able to snag a great shot.
A post shared by DESIRE (@desiredotink) on Nov 4, 2017 at 2:45pm PDT
Points to Pharrell for going to the distance and finding an equally blinding leather jacket. Some might argue that his hair screams "pumpkin spice" or "Cheeto dust," but with artificial coloring that good, it can only be one thing: the beginning of a beautiful ode to candy corn. His resemblance to one of those pumpkin-shaped candies is honestly uncanny.
For years, so many have argued that the bite-sized, waxy, corn syrup-infused fall staple is disgusting. To them I say, look at Pharrell and tell me he doesn't make you feel "like happiness is the truth." I know you want to clap along. This is the unity our country needs. Embrace it and don't @ me.
Overall, people other than myself do seem to be loving his new aesthetic. As Yahoo points out, one commenter said, "man he can do no wrong." Another person tweeted, "Pharrell has orange hair, I'M HERE FOR IT."
And, if you're one of the people who don't like it, don't worry. Soon enough, he'll be turning himself into another holiday classic. Something comforting like a mulled wine, perhaps?
Click HERE to read more from Refinery29


Loading ...