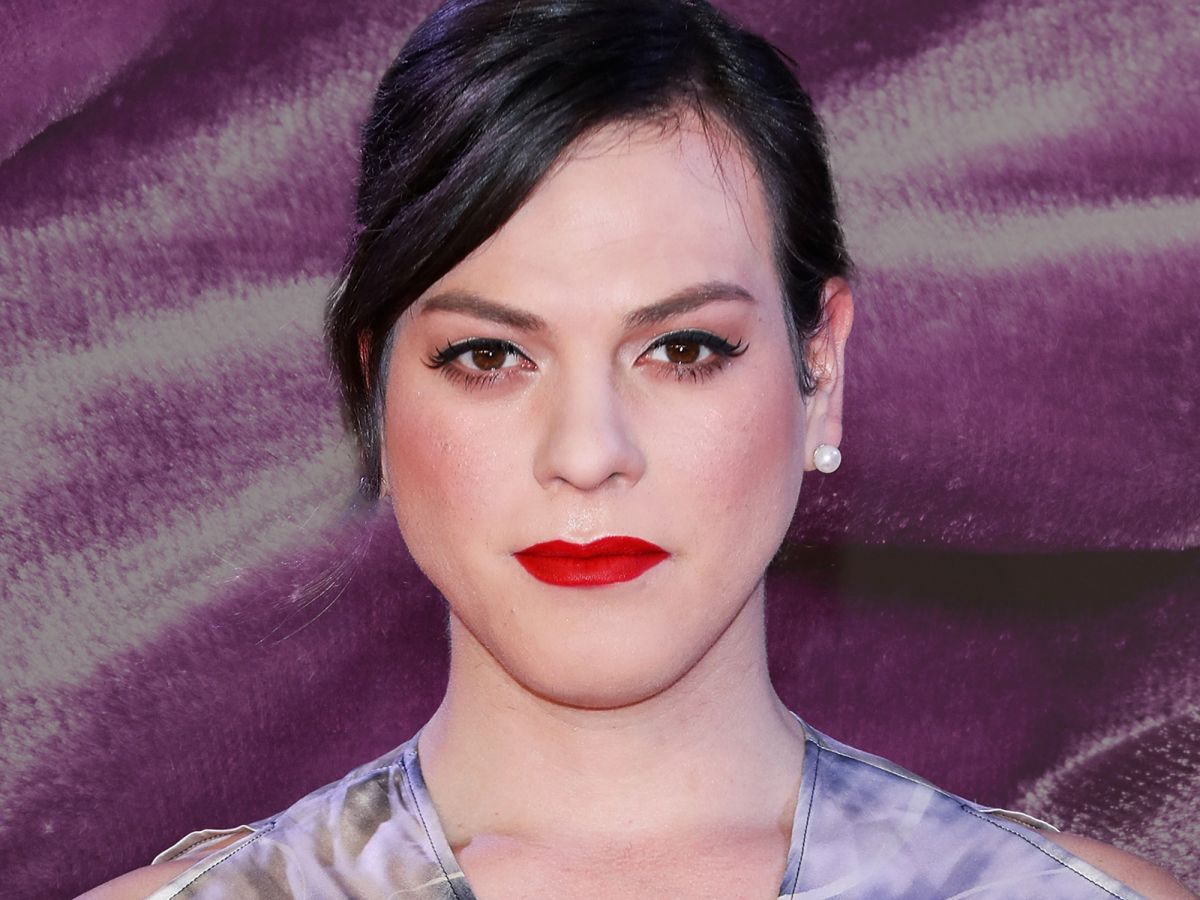 Going into this awards season, all eyes have been on the 2018 Oscars to see how Hollywood's biggest night will address some serious challenges. And it looks like the Academy is taking these conversations to heart: they've announced their first round of award presenters, and it's already making history.
For starters, Daniela Vega will be the first openly transgender actress in history to present on the Oscar stage. She stars in the Chilean movie A Fantastic Woman, which is nominated for Best Foreign Film. It's a story about a woman who loses her life partner, and how, as Sesali Bowen wrote, "The consequences of her gender identity have made it very difficult to mourn this loss."
Next up are some of the biggest names in Black Hollywood, including last year's winner for Best Supporting Actor and Best Picture star, Mahershala Ali. Viola Davis, a legend in her own right, will also present an award, as will Chadwick Boseman, who is currently dazzling audiences in theaters as T'Challa in Black Panther. Tiffany Haddish, the breakout comedic star of 2017, is also set to present an Oscar after hosting the live nomination announcement telecast.
The list also includes a healthy amount of women, including some women who've spoken out about the #MeToo movement.
Emma Stone
and Laura Dern will make an appearance, and
both have been vocal
about how they support women through the Time's Up initiative.
In the wake of the #MeToo movement, Hollywood has been a catalyst for conversations around equality and is attempting to offer solutions with the Time's Up initiative and SAG-AFTRA's new sexual harassment guidelines. The #OscarsSoWhite hashtag also drew attention to the profound lack of diversity in the types of films and actors that the Academy honors, as well as its overwhelmingly white cast of presenters.
Other presenters include Jennifer Garner, Kumail Nanjiani, Greta Gerwig, and Tom Holland. The Oscars will air live on March 4.
Click HERE to read more from Refinery29


Loading ...