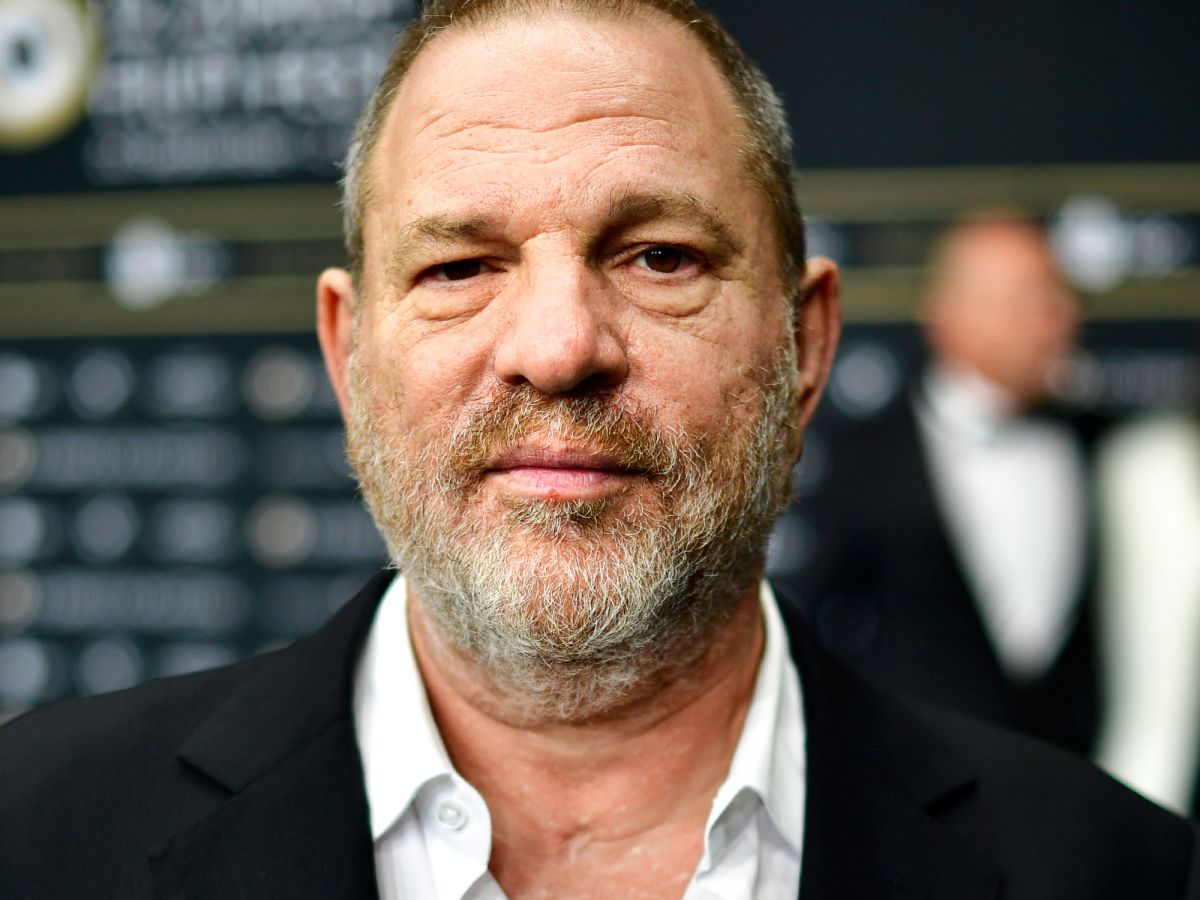 Update: A representative for Harvey Weinstein says he is working on a documentary not about himself, but about the "opioid crisis." Furthermore, they assert that he is in 12-step treatments in addition to sex addiction rehab.
This story was originally published on March 10, 2018.
Five months after fleeing to sex rehab in Arizona, Harvey Weinstein has still not completed the 45-day inpatient course at Gentle Path at the Meadows. According to the New York Times ' multiple sources, the former titan of Tinseltown has instead been dabbling in a variety of outpatient classes while tending to his increasingly complicated legal defense. His apologies, which have at times quoted Jay Z and invoked Meryl Streep and Jennifer Lawrence as proof of good behavior, have not helped.
He has been constant in his denial of any criminal acts. "Any allegations of non-consensual sex are unequivocally denied by Mr. Weinstein," said a statement issued in the wake of the mounting allegations. "Mr. Weinstein has further confirmed that there were never any acts of retaliation against any women for refusing his advances."
Since the reports of both the
NY Times
and
The New Yorker
launched last fall, more than
80 women have stepped forward
, including young hopefuls, former employees, and the
tippy-top of the Hollywood A-list
, accusing the producer of sexual misconduct.
An arrest is reportedly imminent in New York
, where he used to live.
What else is Weinstein doing out West? Well, he's ironing out a settlement with his wife Georgina Chapman, the designer behind the Marchesa fashion label who is seeking a divorce. He has also been unloading millions of dollars in property, even taking a $2 million loss on his Hamptons estate. And he's apparently been frequenting a local juice bar where, the NY Times says, "he orders coffee and a green detox mix with kale and cucumber."
But don't let the big man sipping a dainty elixir fool you. Some things never change. Weinstein is reportedly still working that Hollywood network, pitching a documentary about the most explosive topic imaginable: himself.
From the NY Times: "The man behind Pulp Fiction and Shakespeare in Love has already made some efforts to produce his most challenging film yet, these people say: a documentary designed to pave the way for a comeback."
So far, no one is attached to the project, but a representative for Weinstein tells the NY Times that a "long list" of producers has reached out to discuss how he might best tell his side of the story.
Good grief.
Click HERE to read more from Refinery29


Loading ...