This article was last updated on April 16, 2022
Canada:

Oye! Times readers Get FREE $30 to spend on Amazon, Walmart…
USA:

Oye! Times readers Get FREE $30 to spend on Amazon, Walmart…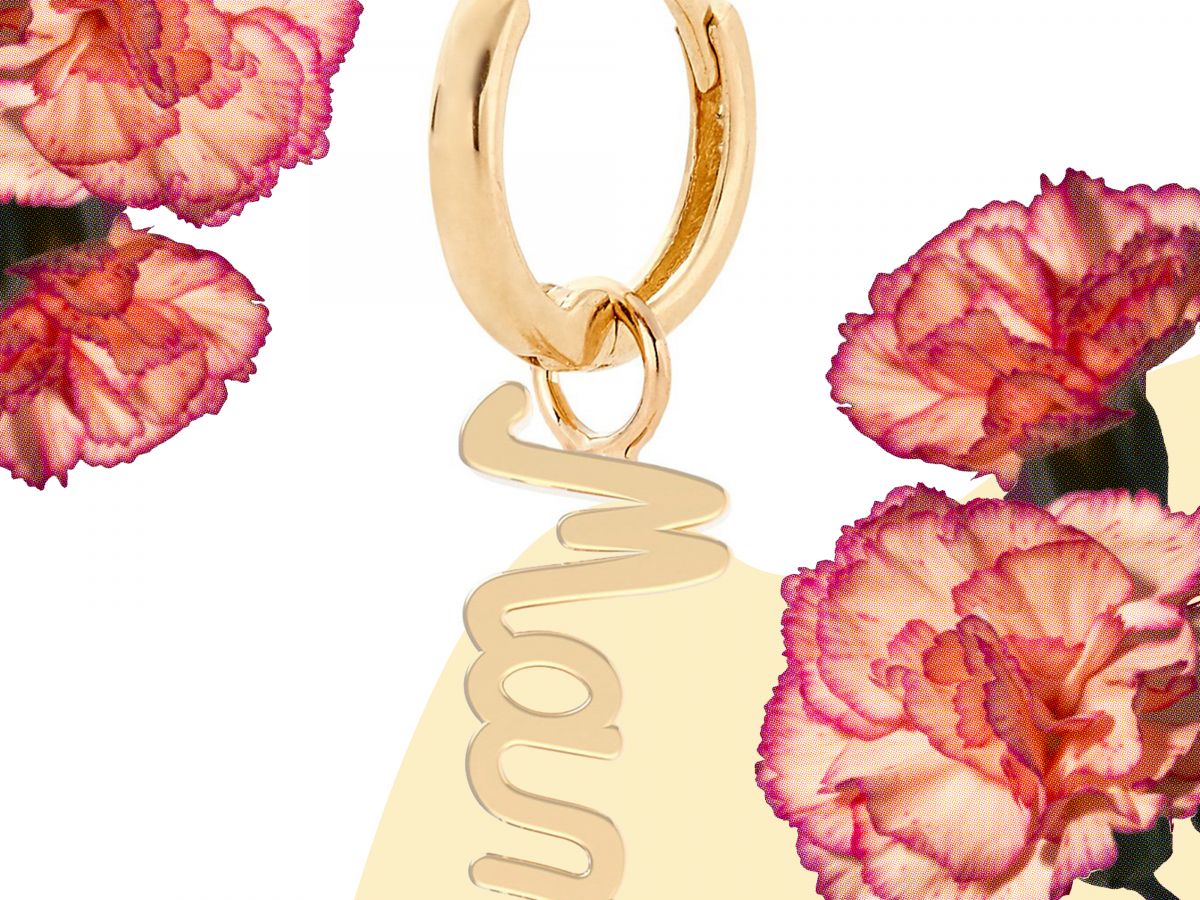 Hey, mom. We love you, we appreciate you, we look up to you, but we're still pretty bad at finding you a proper mother's day gift that makes up for all your calls we've shamefully screened. And while we shouldn't have to wait until Mother's Day to show you our devotion, it can serve as a good reminder that you deserve to be showered with the utmost amount of love we can give.
This year, we're going to pass over your Amazon wishlist and skip on getting you a new microwave just because we know yours is broken. Instead, we'll be pooling together all the pennies we have to gift you something that will provide you as much joy as we felt when we opened up the myriad of toys, bikes, and shopping mall excursions you've given us over the years. We hope you'll love the options ahead as much as we love you.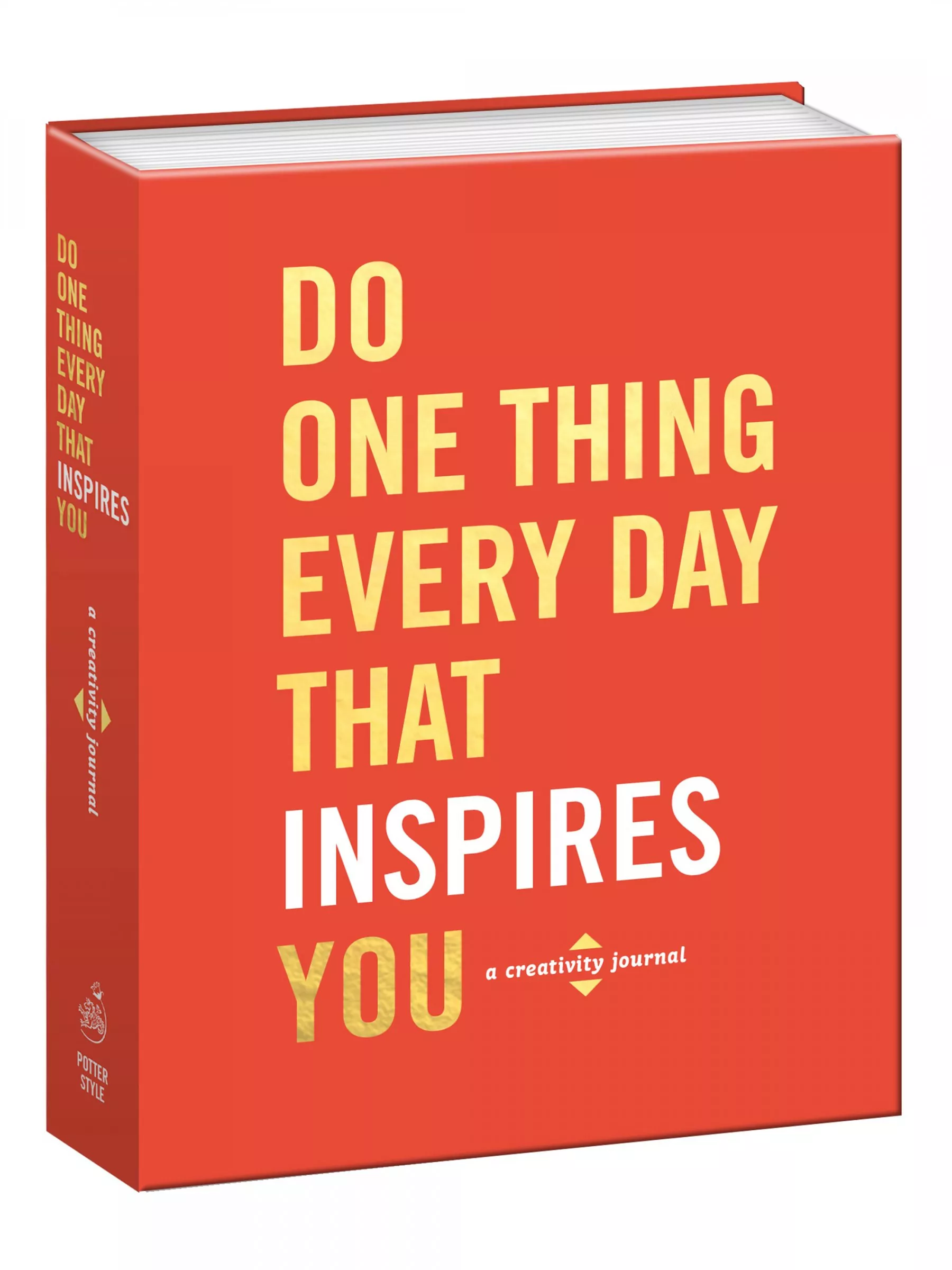 Whether your mom is a newbie empty nester or just catching her second-wind in life (mid-life crises are better left to pessimists), gift her something that will give her days a little lift.
Random House, $12.95, available at Target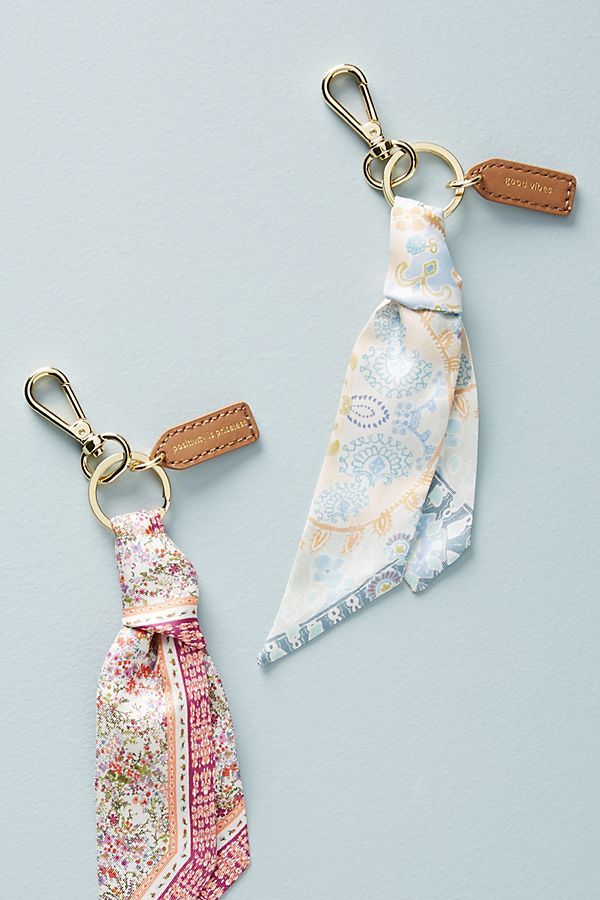 An easy way to keep your mom's daily blood pressure down: easy-to-spot keychains.
Anthropologie, $24, available at Anthropologie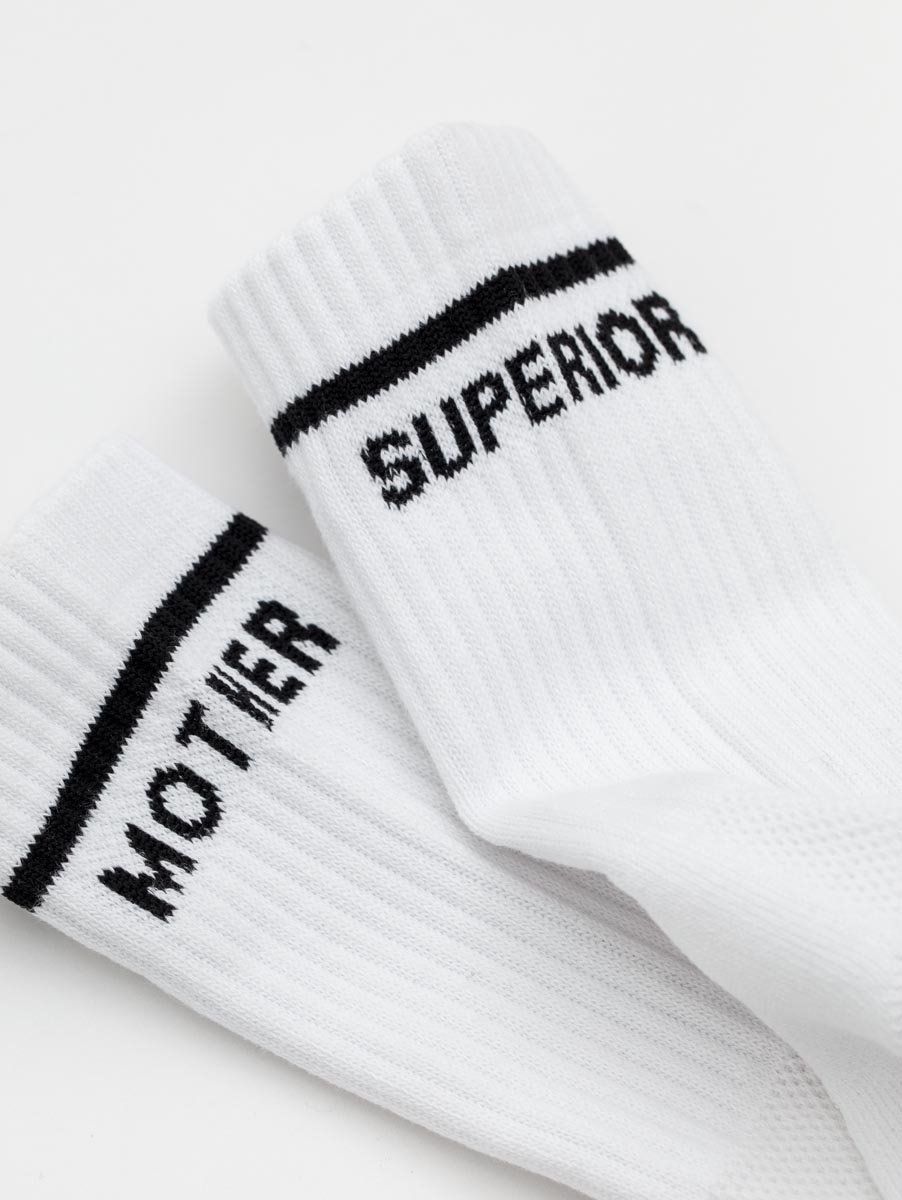 If the shoe sock fits.
MOTHER, $24, available at Mother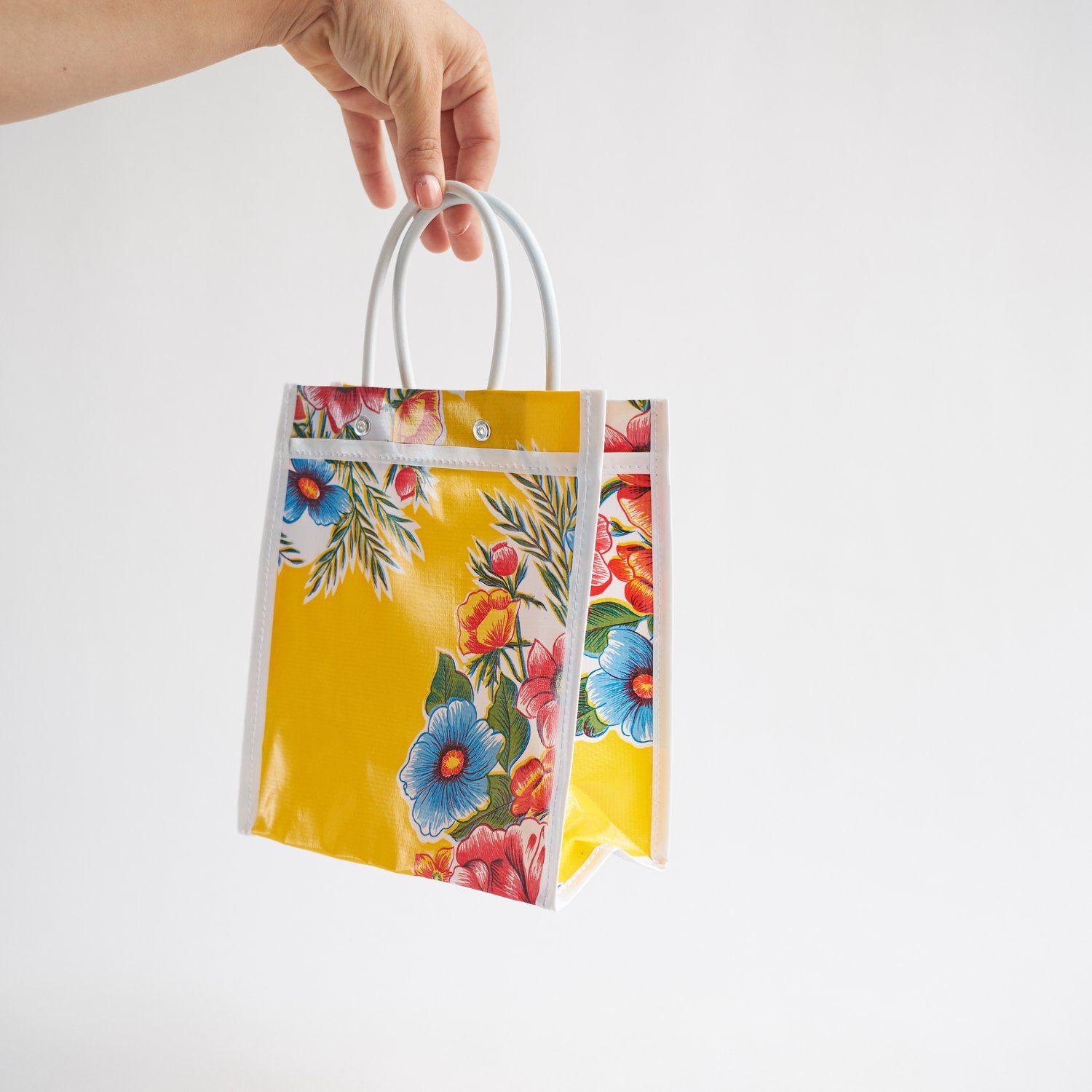 Moms are great at hoarding tote bags. Instead of seeing her pack her work lunch or random hodgepodge of things around in another paper-thin tote, gift her a cute, well-built mini-tote.
Friends, $9.99, available at Friends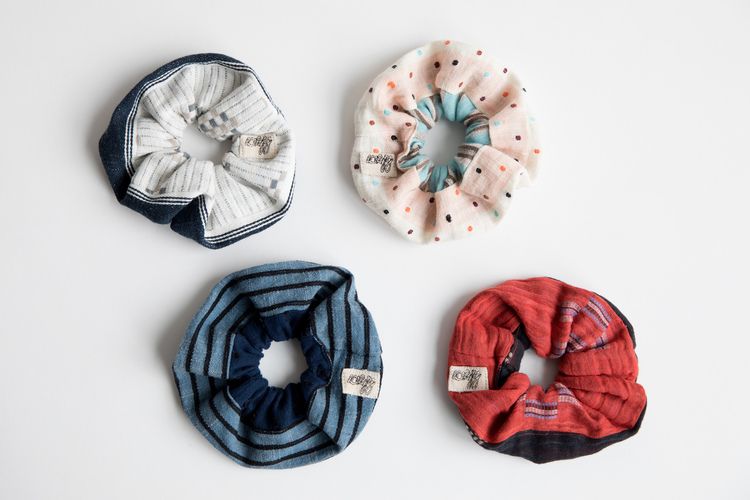 Mother's need to be kept on top of trends, too.
Ace & Jig, $26, available at Of A Kind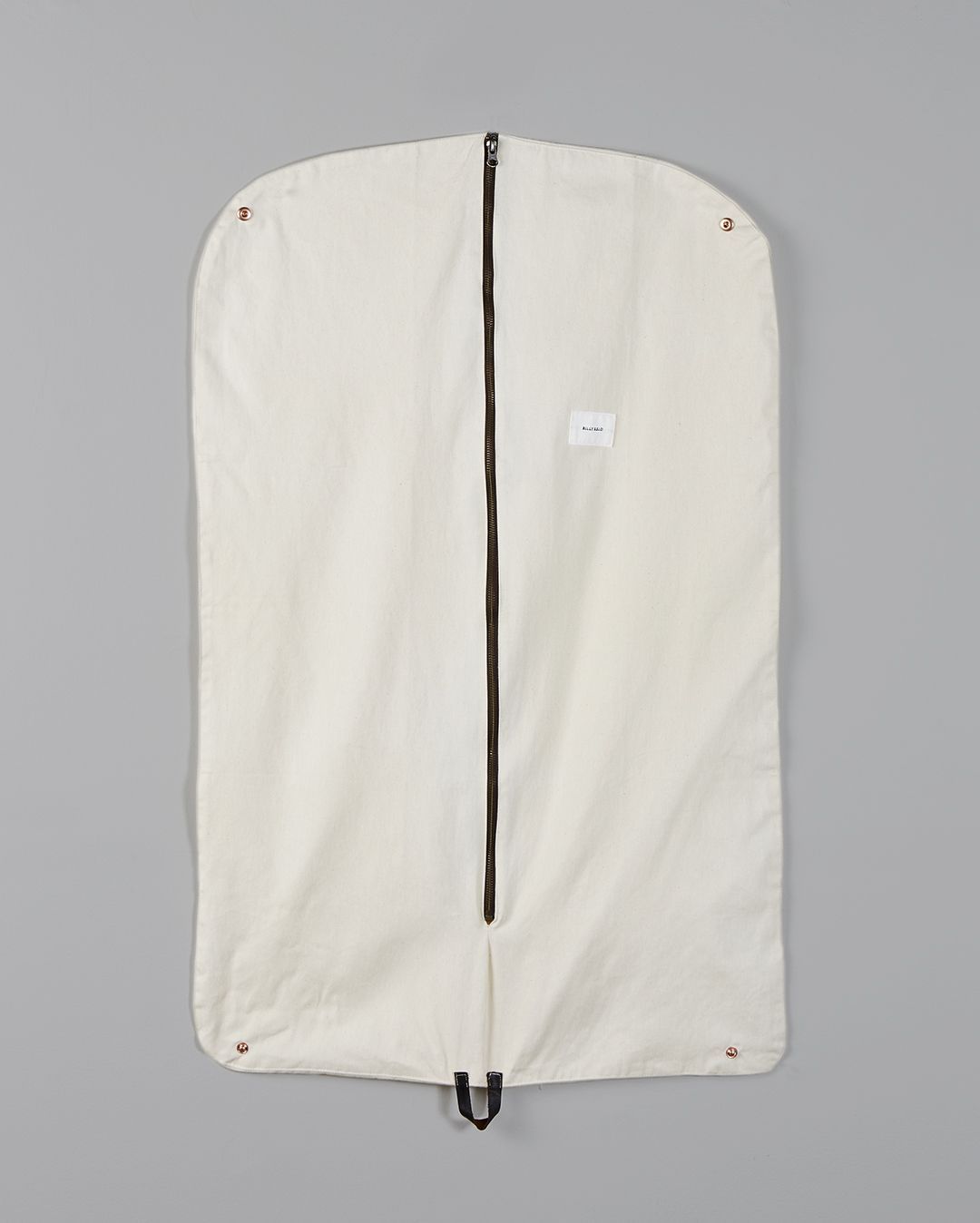 Time for those plastic Bloomingdale's garment bags to see their way to a recycling bin. These chic canvas versions will keep your mom's closet much cleaner.
Billy Reid, $49, available at Billy Reid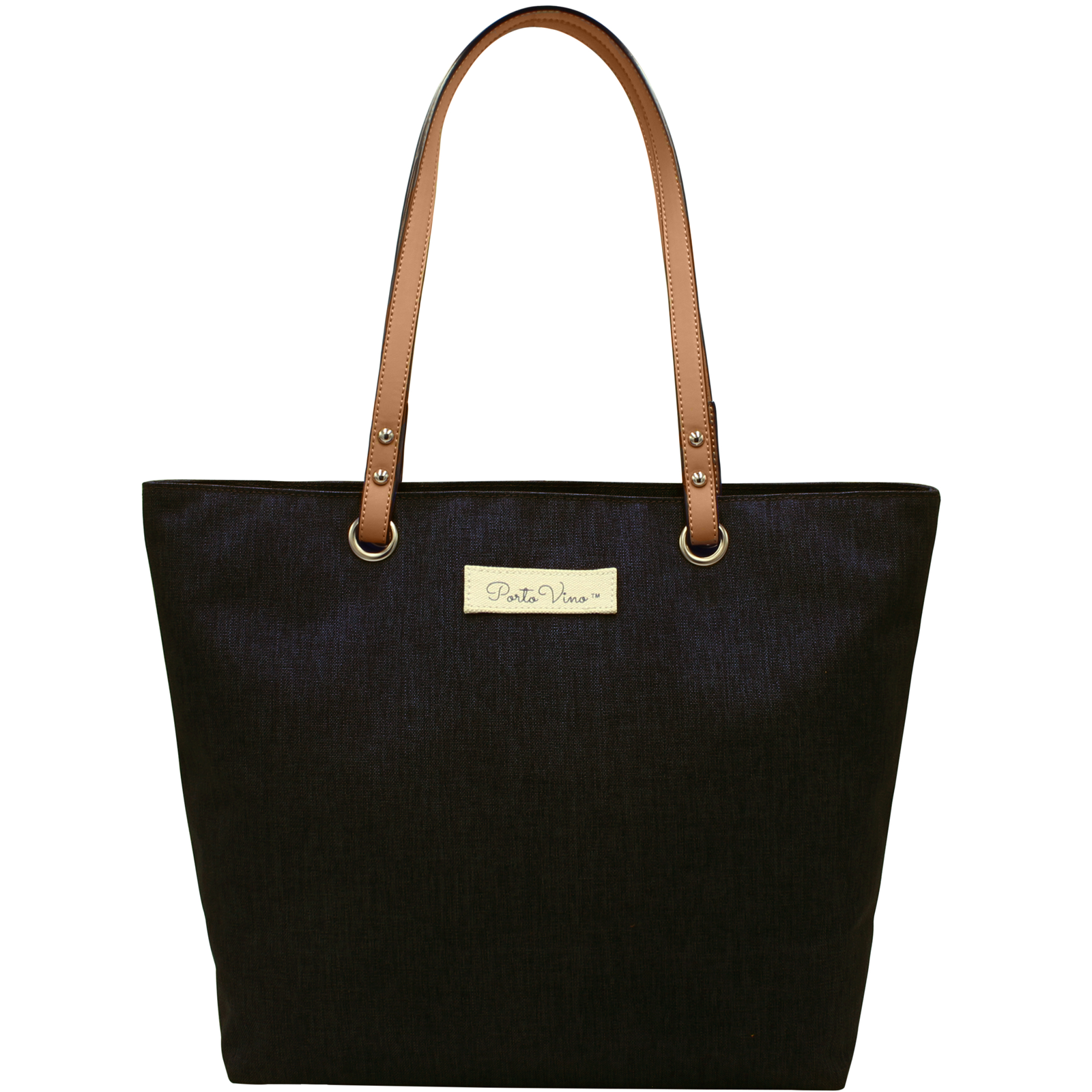 While a tote that doubles as box-wine tote might seem cheesy, name one suburban mom that hasn't already posted this to all of their happy hour friends' Facebook walls.
PortoVino, $54.95, available at PortoVino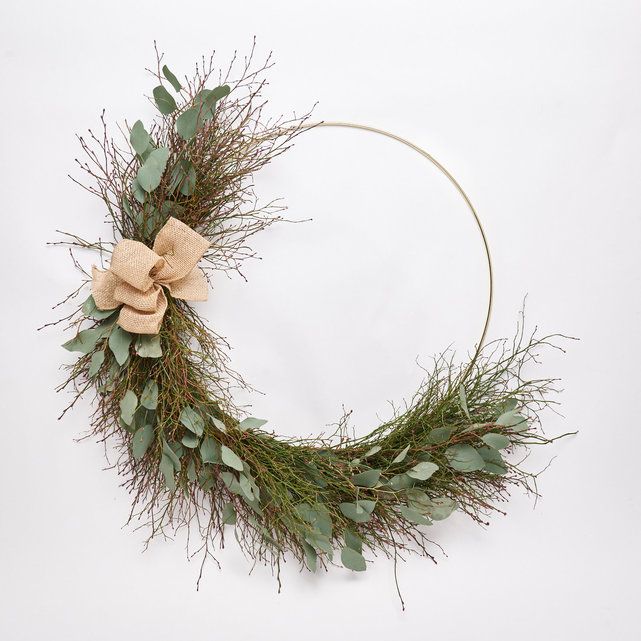 Just because flowers are an easy go-to doesn't mean your mom truly loves receiving a generic array of roses from you every holiday. Inject a little creativity into your gift with a wreath that will also have more longevity than your standard bouquet.
The Bouqs, $70, available at The Bouqs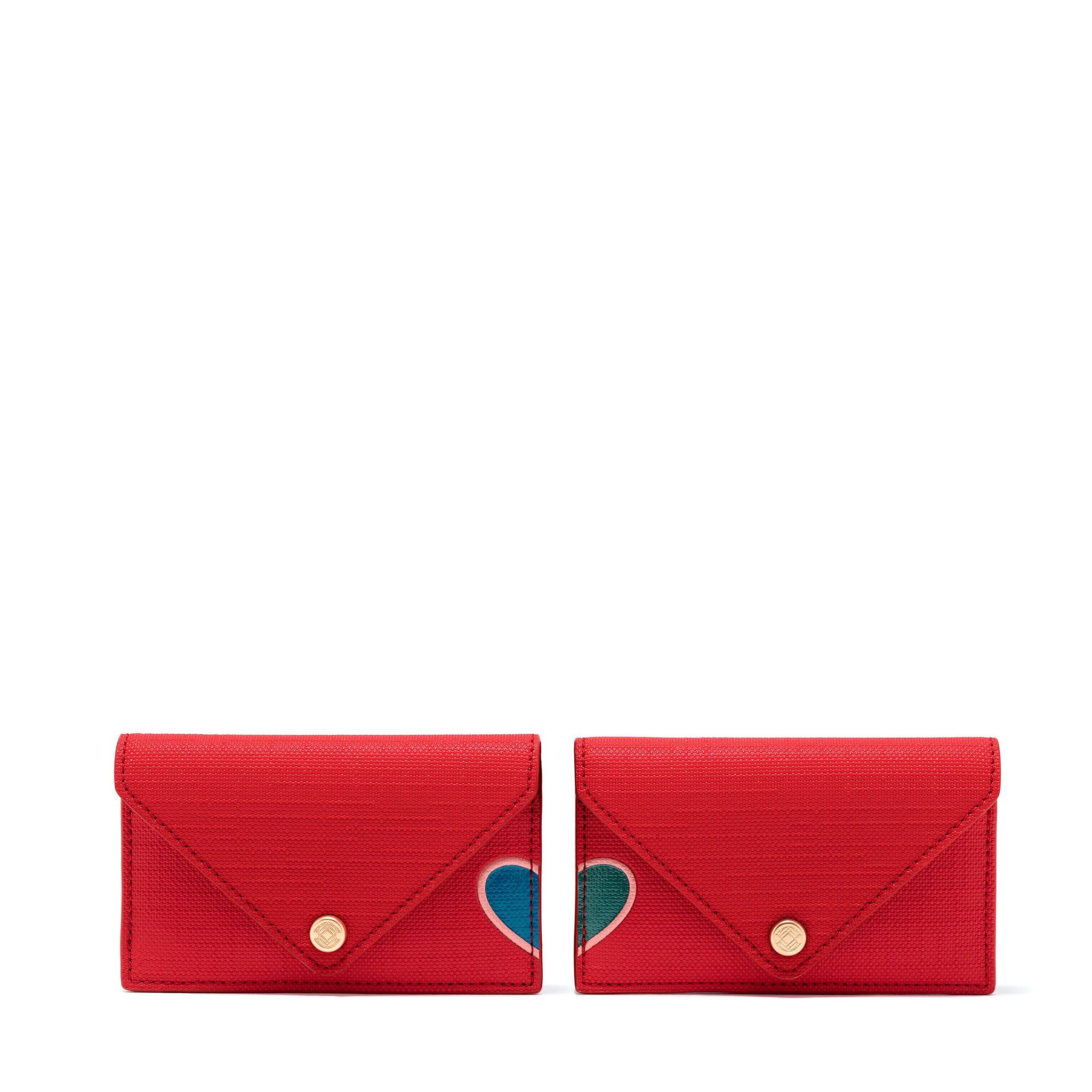 It is a truth universally acknowledged that most moms love a good matchy-matchy gift. Indulge her loving side with a pair of card cases that will remind her you love her every time she uses it. Even if it's been a few weeks since you last tried to FaceTime her.
Dagne Dover, $75, available at Dagne Dover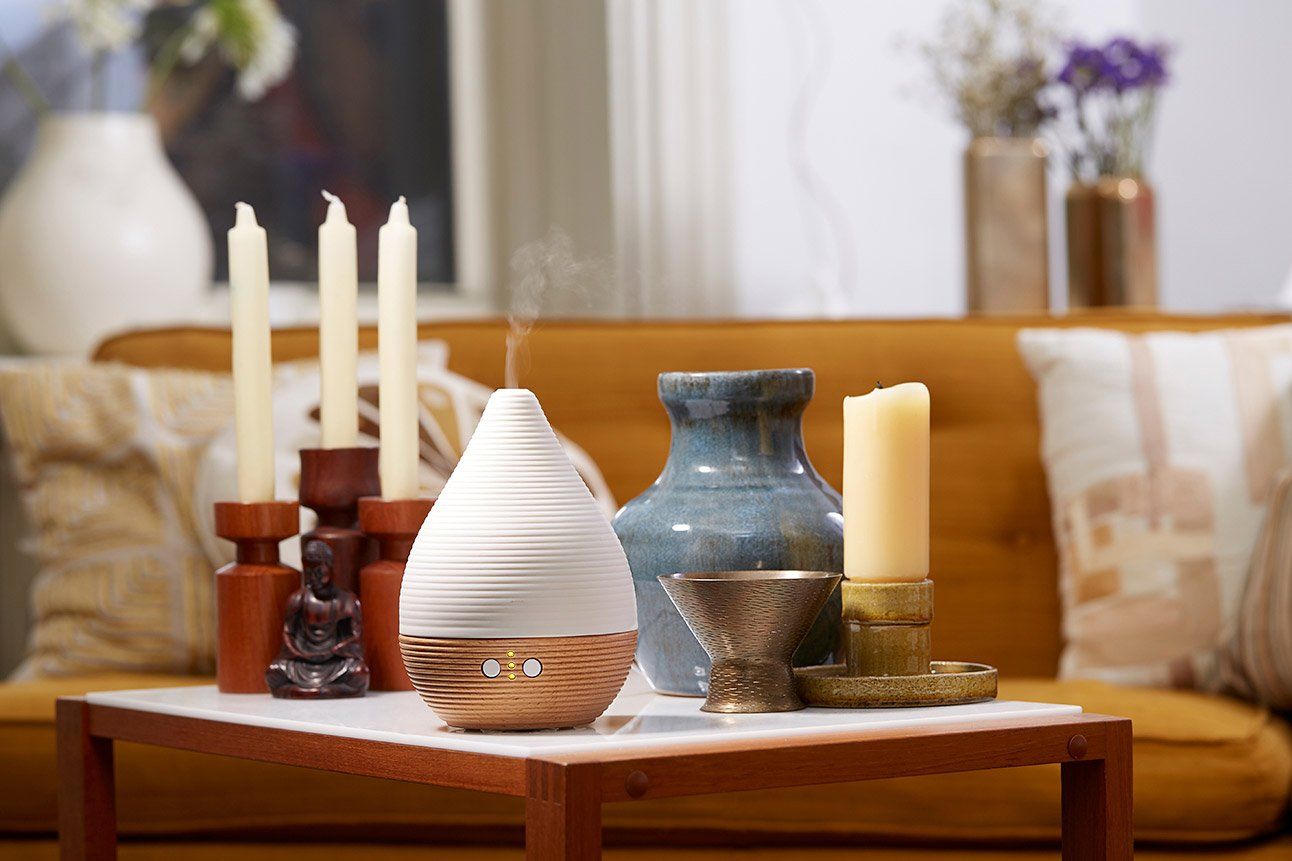 If splurging on an unlimited Yoga pass for your mom is out of your budget, try something else that will calm her. This ultrasonic diffuser comes with assorted essential oils like "rest," "strength," or "disconnect" to channel the tier of calm she may need.
Pilgrim, $80, available at Pilgrim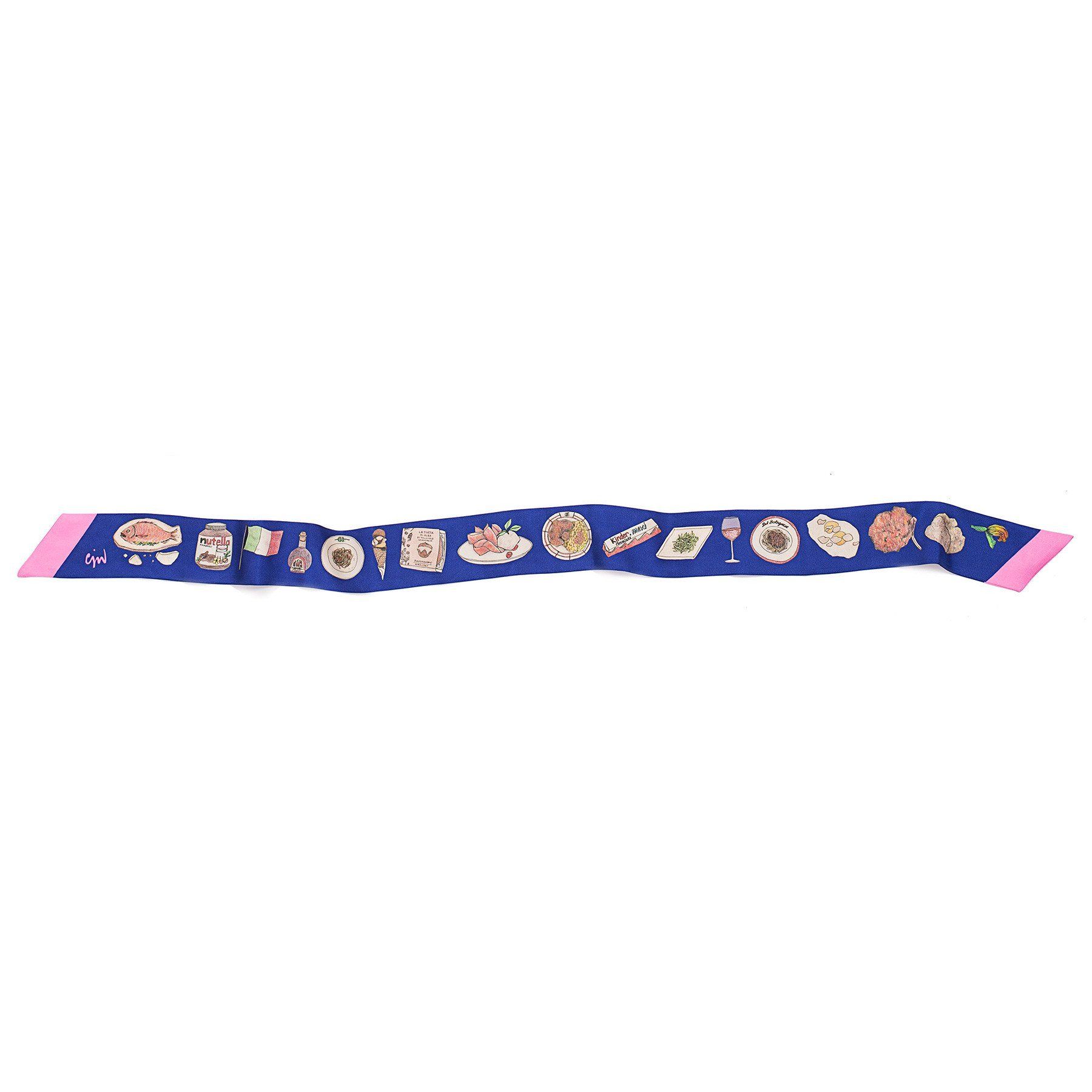 If you can't yet afford to take her on a whirlwind summer trip through Italy, gift her the next best thing. This cheeky scarf is chock-full of sketches of pasta, gelato, nutella, and more.
cjw, $85, available at cjw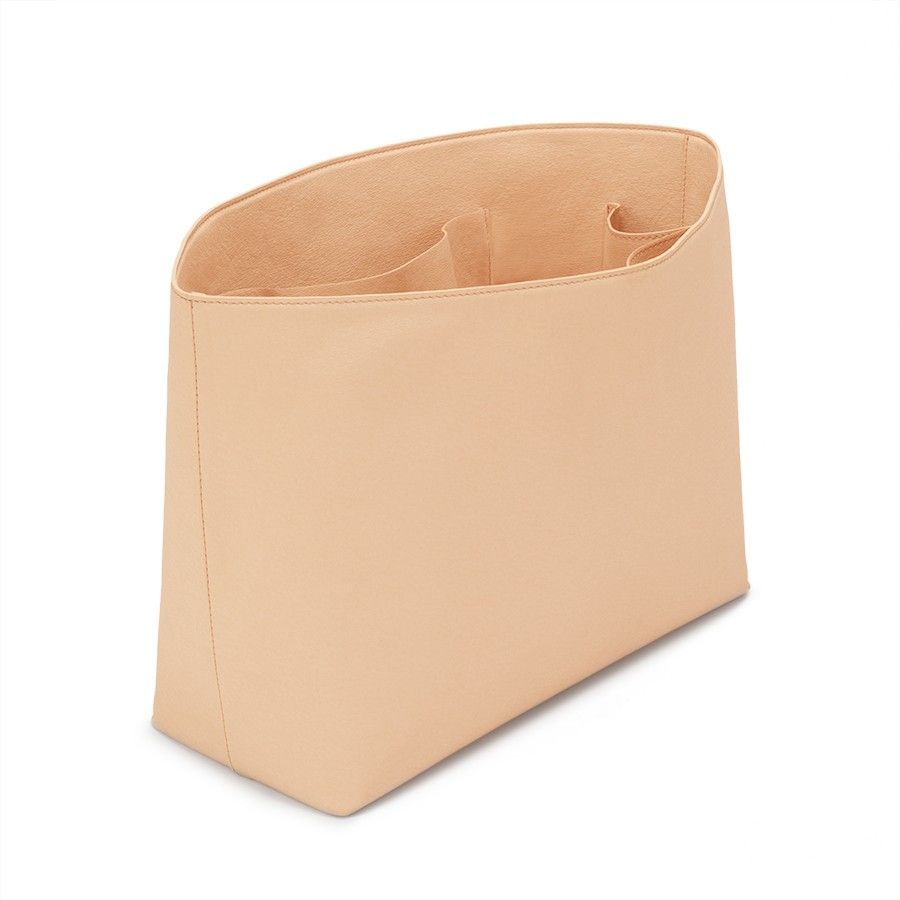 Name one thing messier than your junk drawer in the kitchen and it'll probably be your mom's everyday bag. Cuyana has the perfect fix — a bag within a bag! This insert slides right into any purse, acting as a little organizing assistant.
Cuyana, $95, available at Cuyana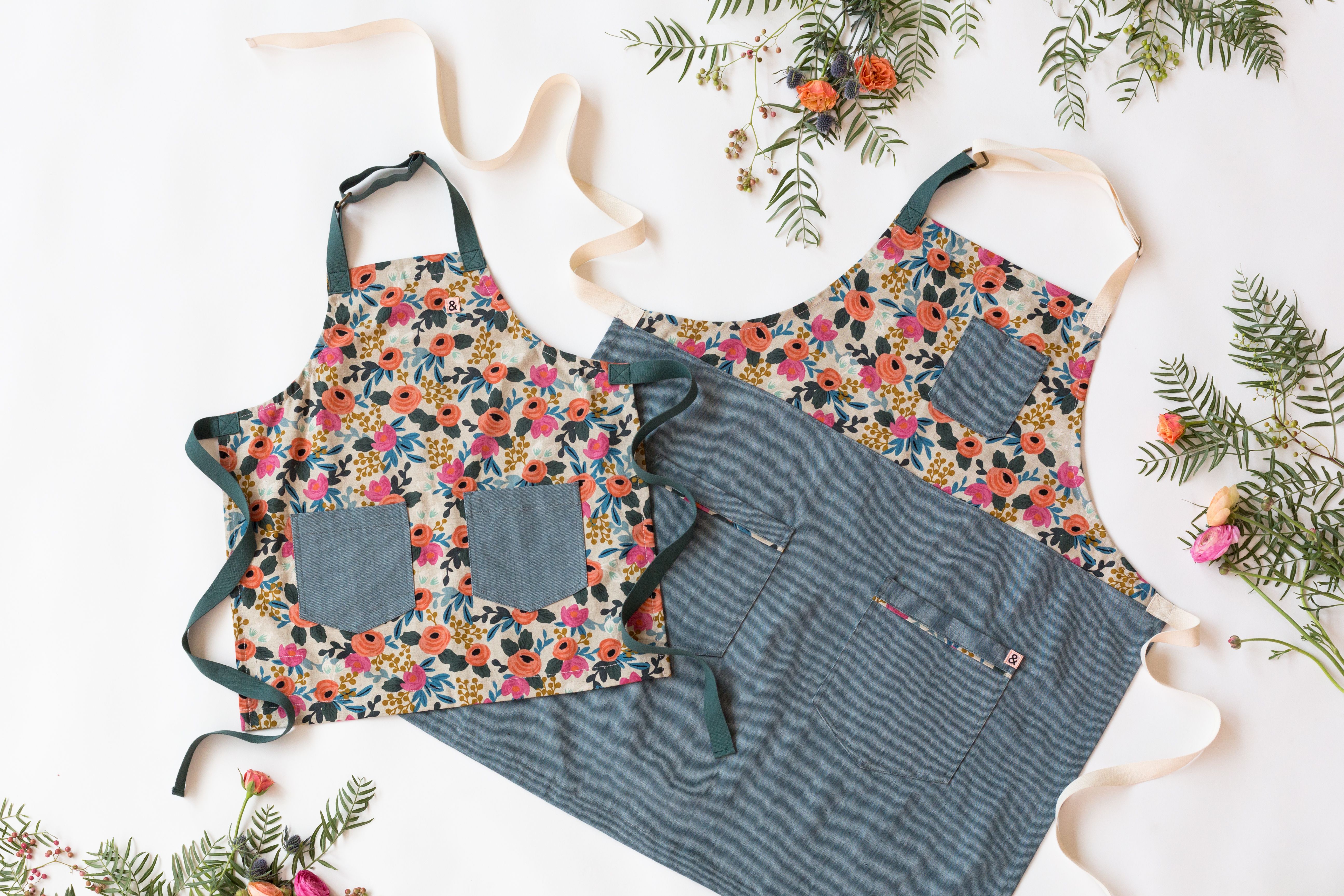 For the mom with a mini-me in their life.
Rifle Paper Co. For Hedley & Bennett ROSA Kid's Apron, $59, available on May 1 at Hedley & Bennet; Rifle Paper Co. For Hedley & Bennett ROSA Apron, $99, available on May 1 at Hedley & Bennet.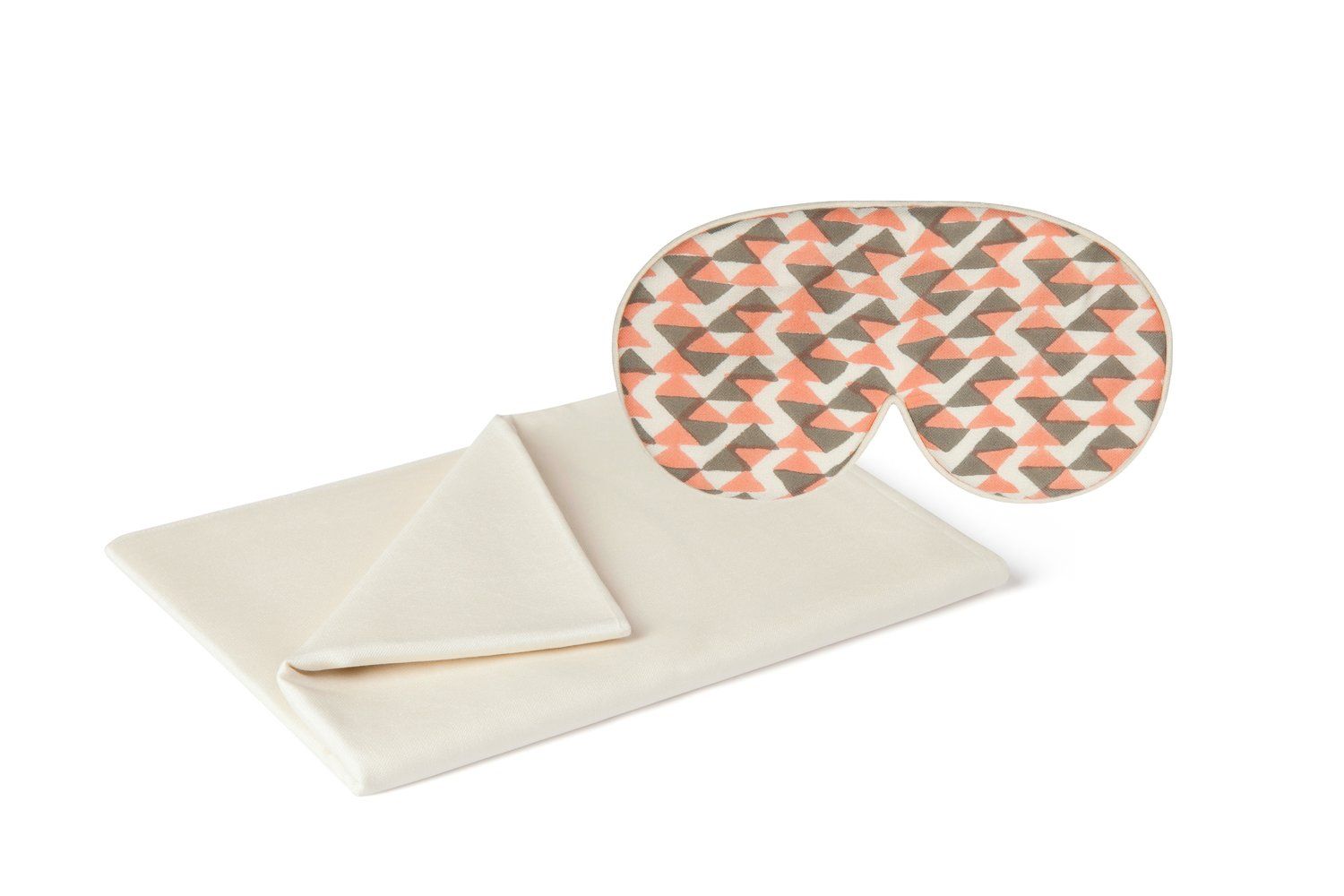 Have a mom with a brand spankin' new baby? This $100 silk crib sheet and eye mask are a luxury for both mom and baby.
The Ethical Silk Company, $110, available at The Ethical Silk Company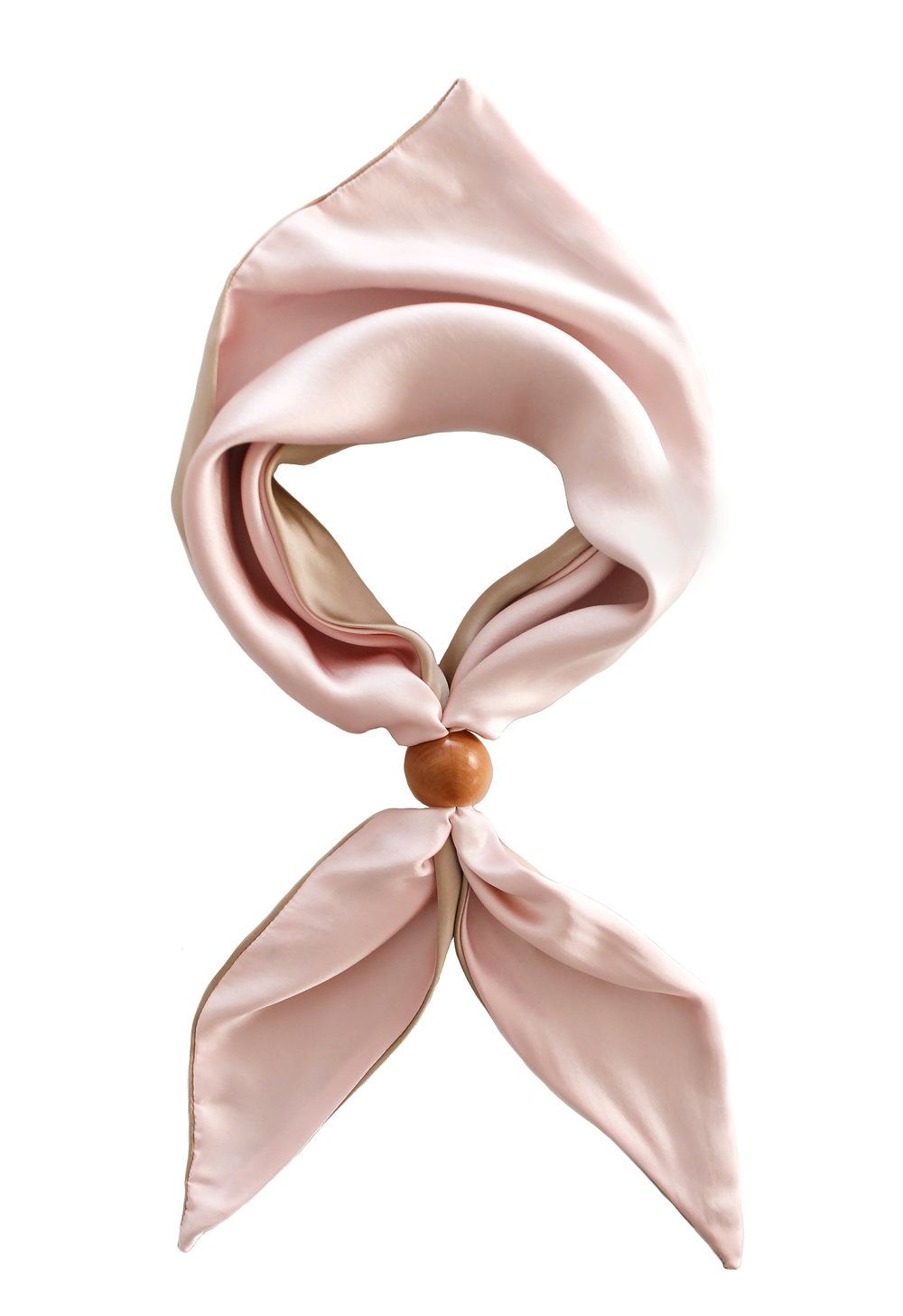 A gift as pretty as it is useful. This scarf can be worn round the neck, as a hair tie, or even as the perfect addition to a handbag handle.
Donni. & Sophie Monet, $149, available at Sophie Monet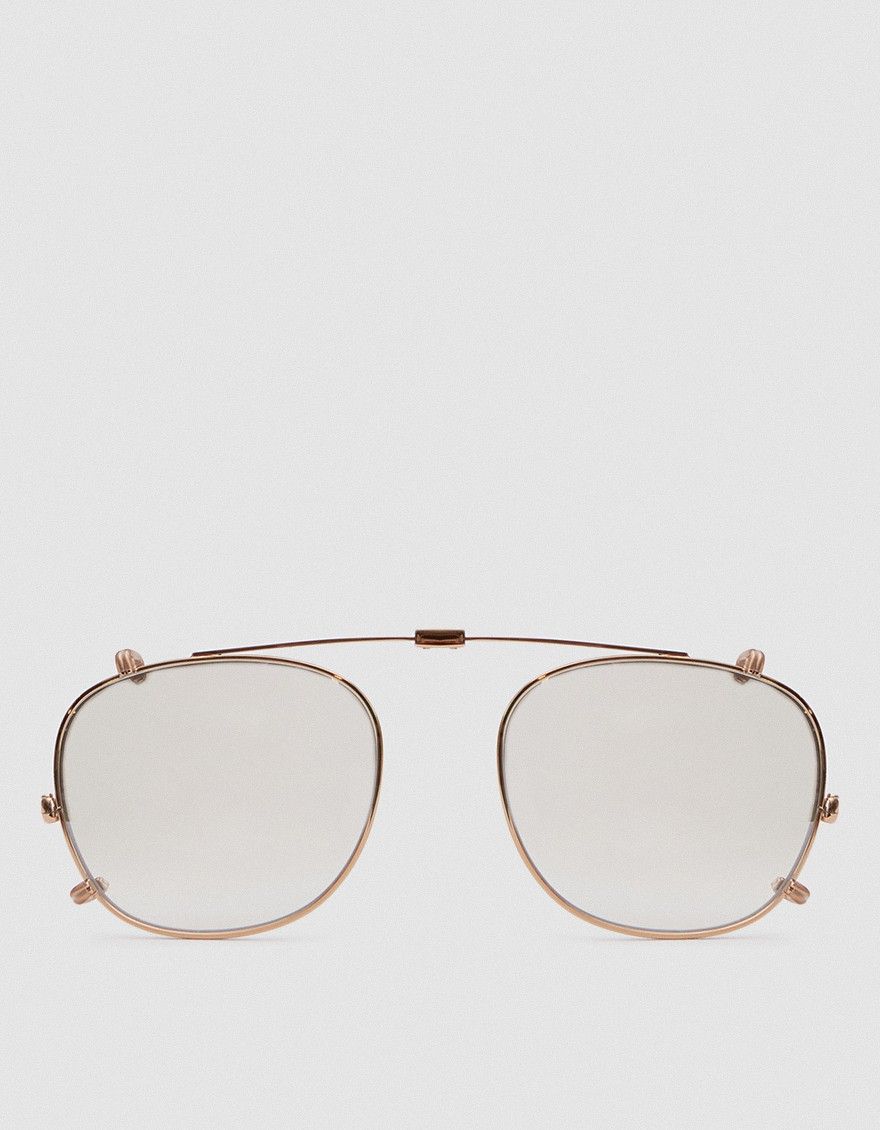 These little puppies are a secret space saver. They fold up right up into one little square wallet.
Garrett Leight, $175, available at Need Supply Co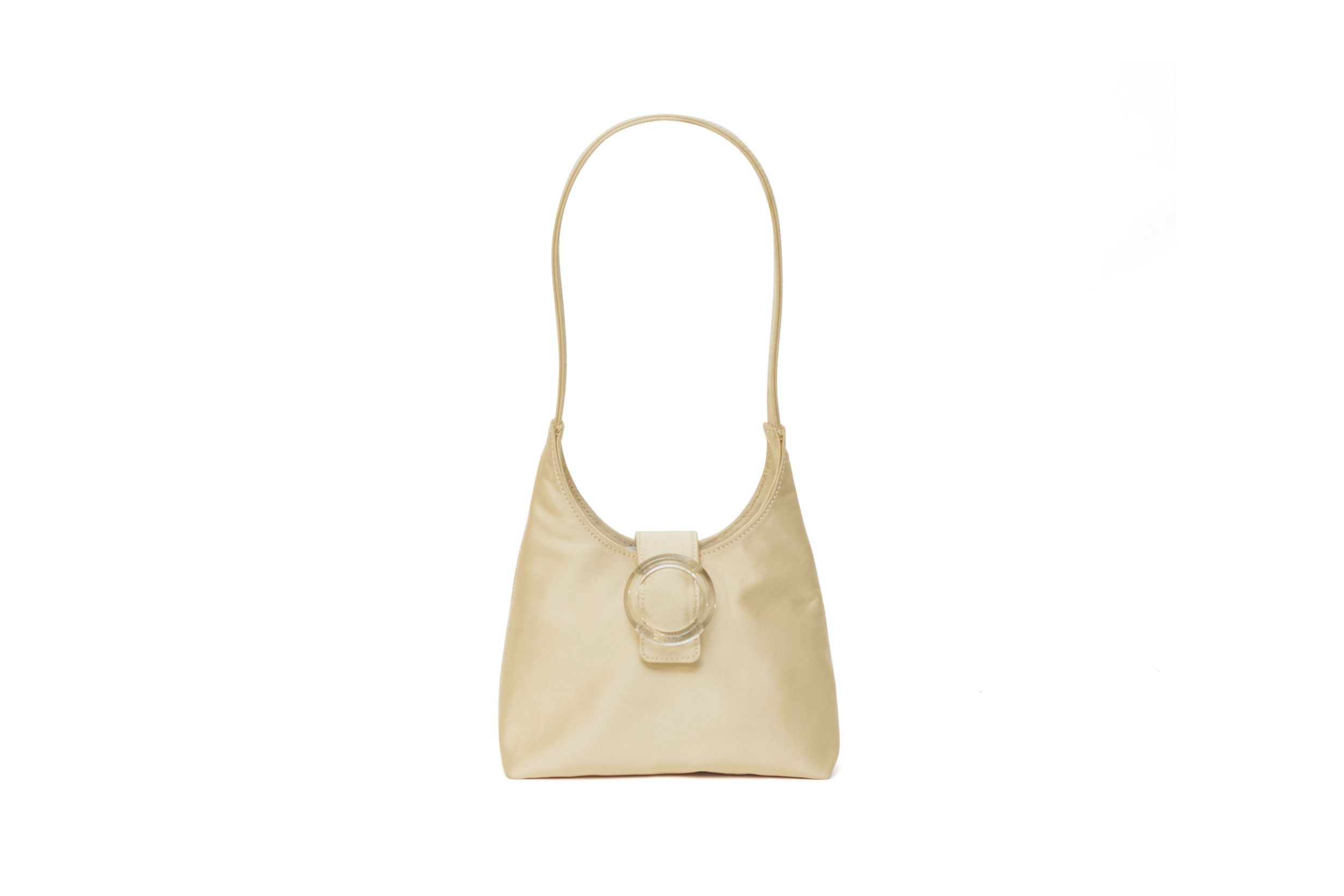 There's an unspoken rule that mom's handbags were meant to be "borrowed." We'll be "borrowing" this one from her closet as soon as she forgets about it.
IMAGO-A, $295, available at IMAGO-A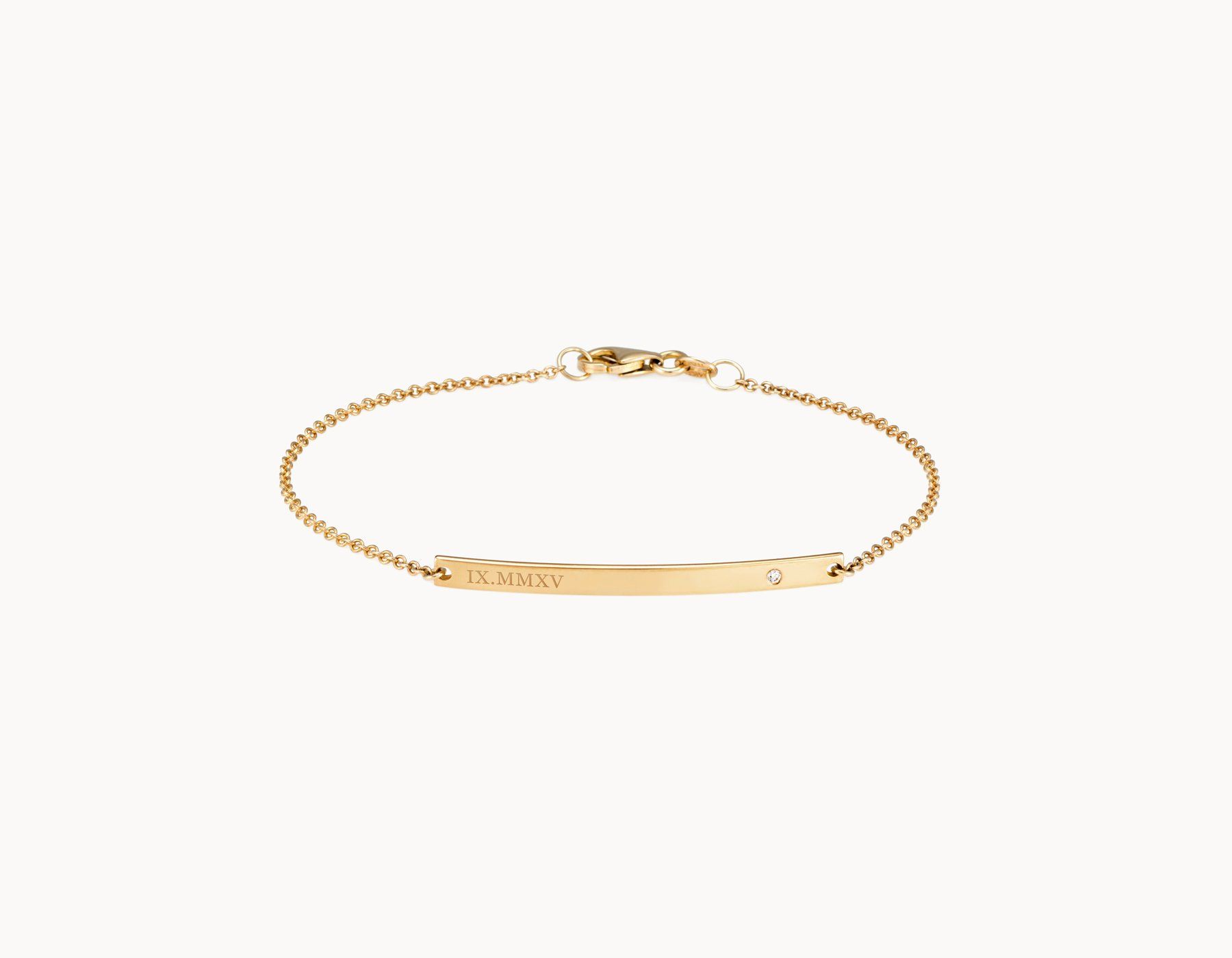 Customize this baby ID bracelet with your mom's name if you really want to see her weep (with joy).
Vrai & Oro, $300, available at Vrai & Oro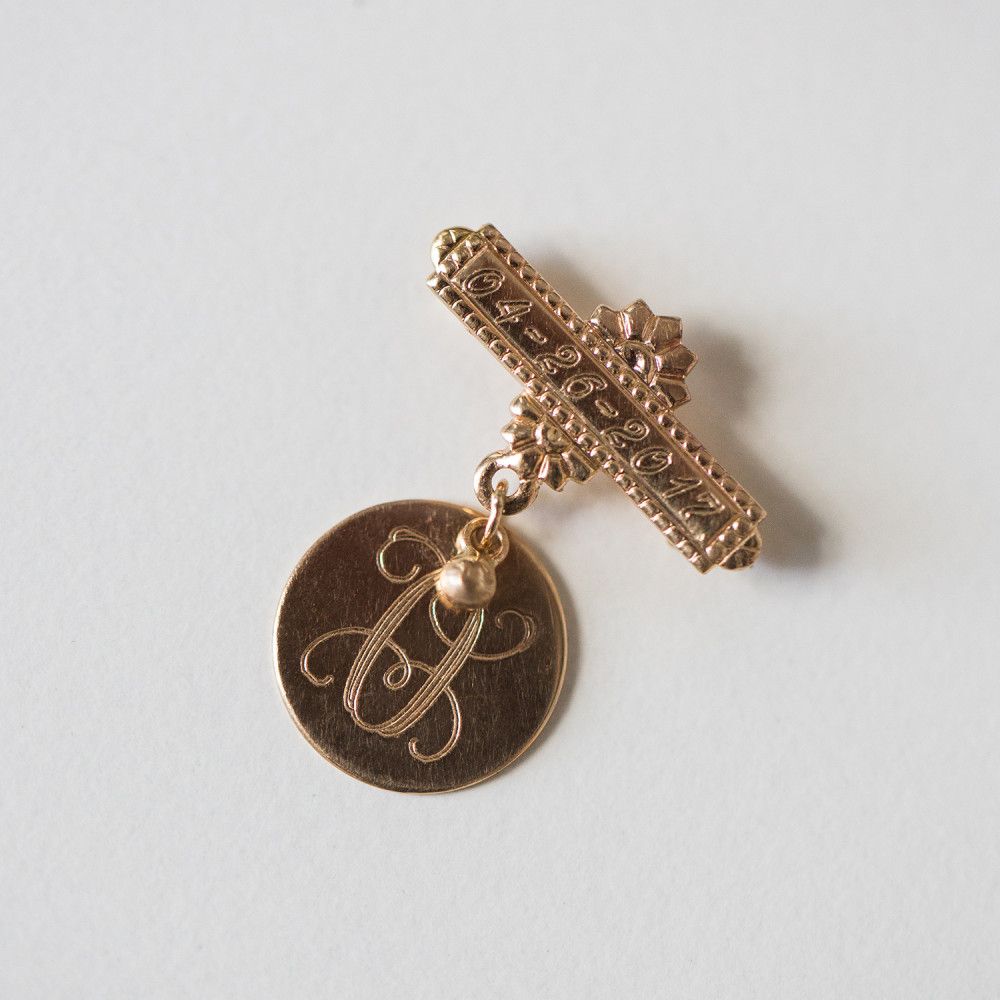 In other customizable gifts, this Victorian-inspired brooch can be engraved with any date from a child's birthdate to an anniversary and everything in between.
Blanca Monrós Gómez, $374, available at Catbird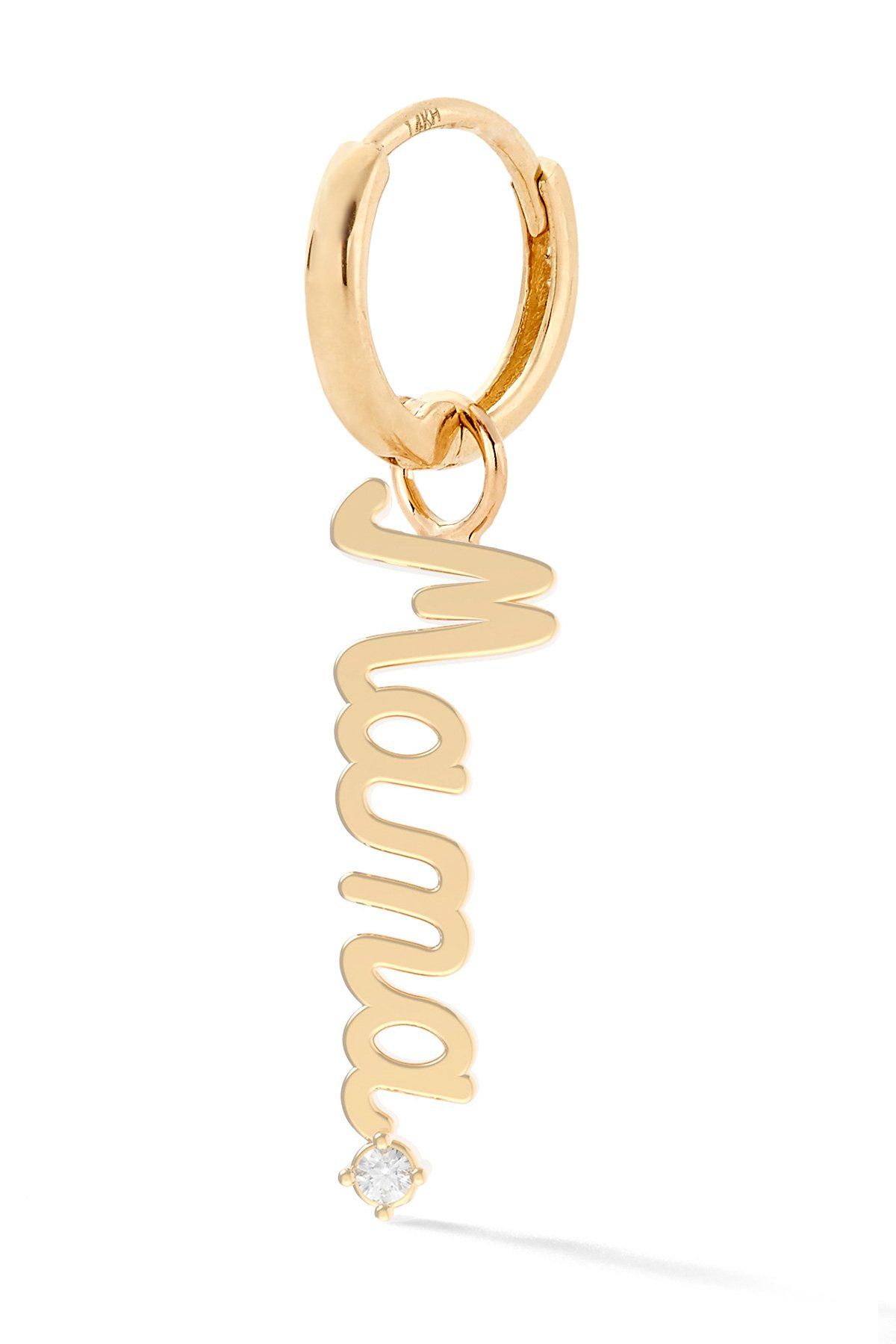 Sometimes gifts speak for themselves.
Alison Lou, $450, available at Alison Lou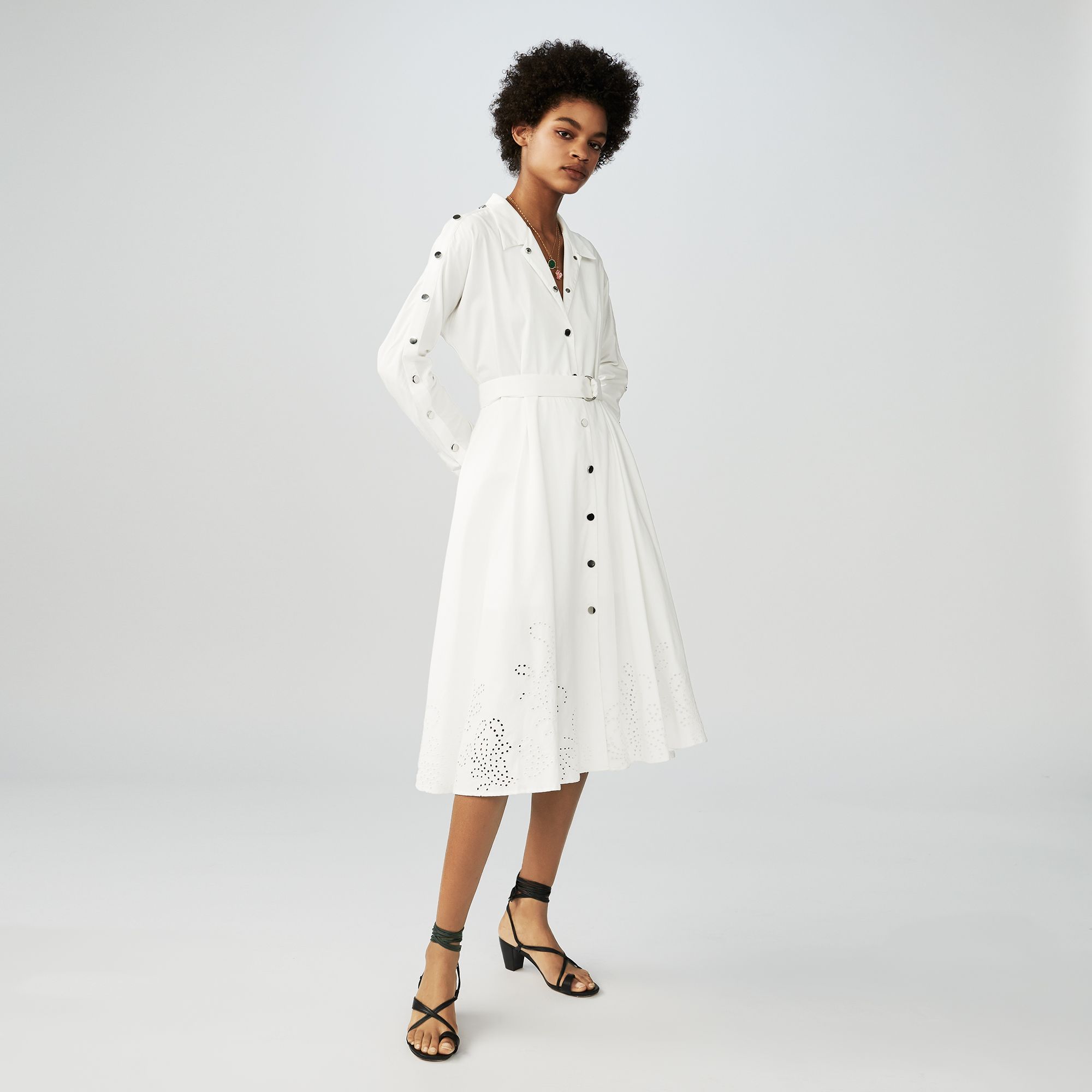 This white dress is versatile for every RSVP event on your mom's summer calendar.
Maje, $470, available at Maje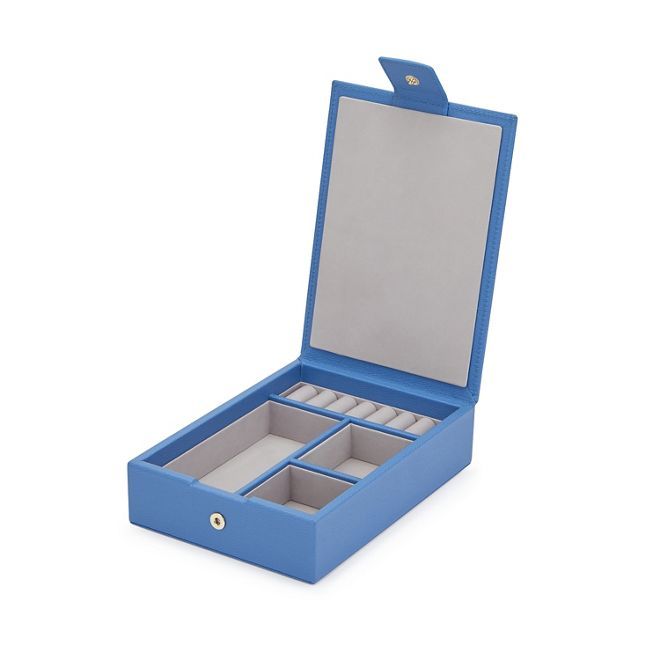 A snazzy jewelry box for home is well and good but a snazzy jewelry box for travel? See mom, we can still think up original gifts for you twenty-something years later.
Smythson, $550, available at Smythson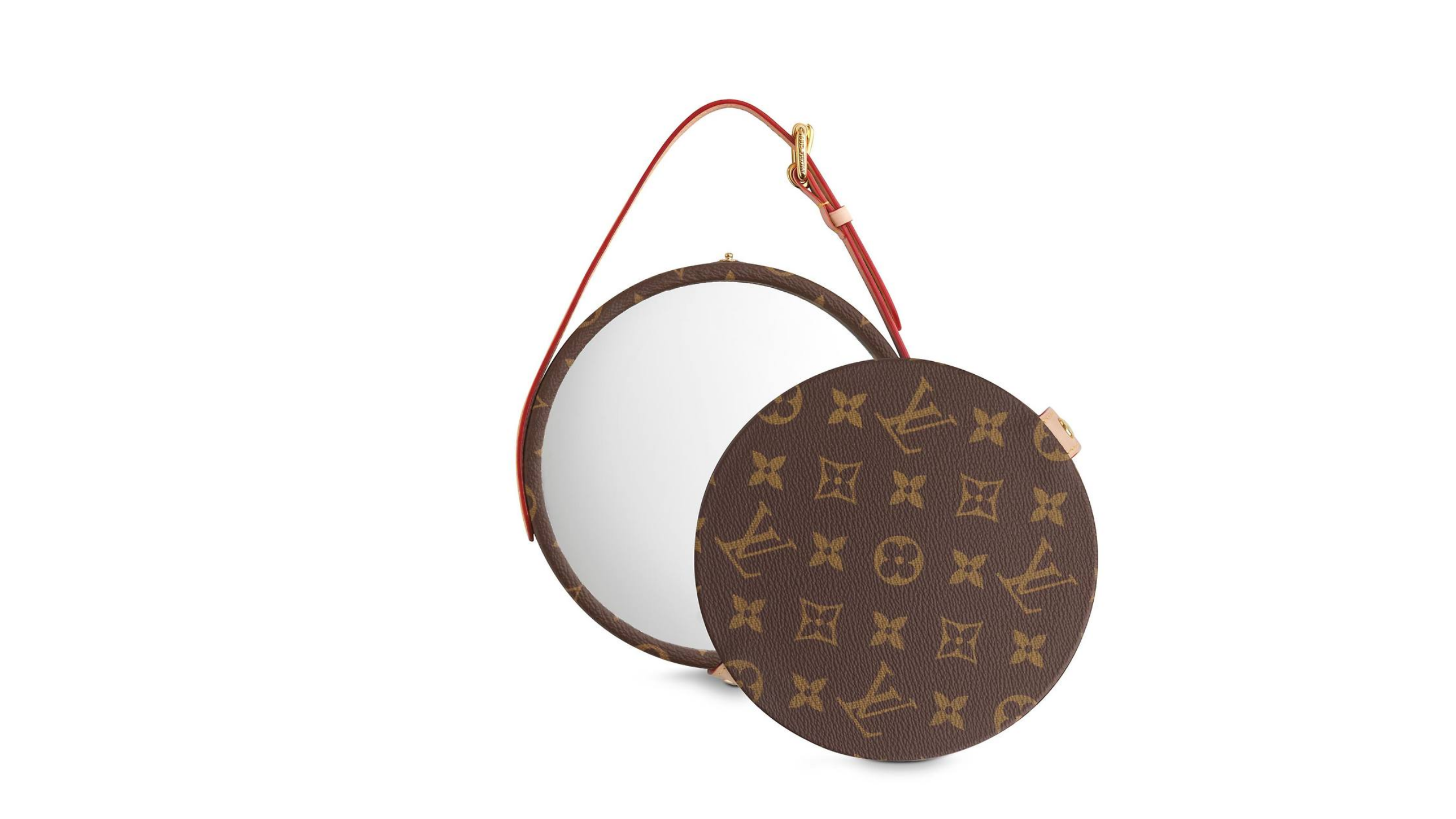 The mecca of Mother's Day gifts. While we could gift her an LV bag, we know we'd eventually be "borrowing" that too. So instead, get her something that's all her own, like this ultra-chic logo'ed hanging mirror. The best part is it comes with a proper cover so she can take this on the go and turn any hotel stay into a luxe five-star experience.
Louis Vuitton, $820, available at Louis Vuitton
Click HERE to read more.

You can publish this article on your website as long as you provide a link back to this page.
You can publish this article on your website as long as you provide a link back to this page.