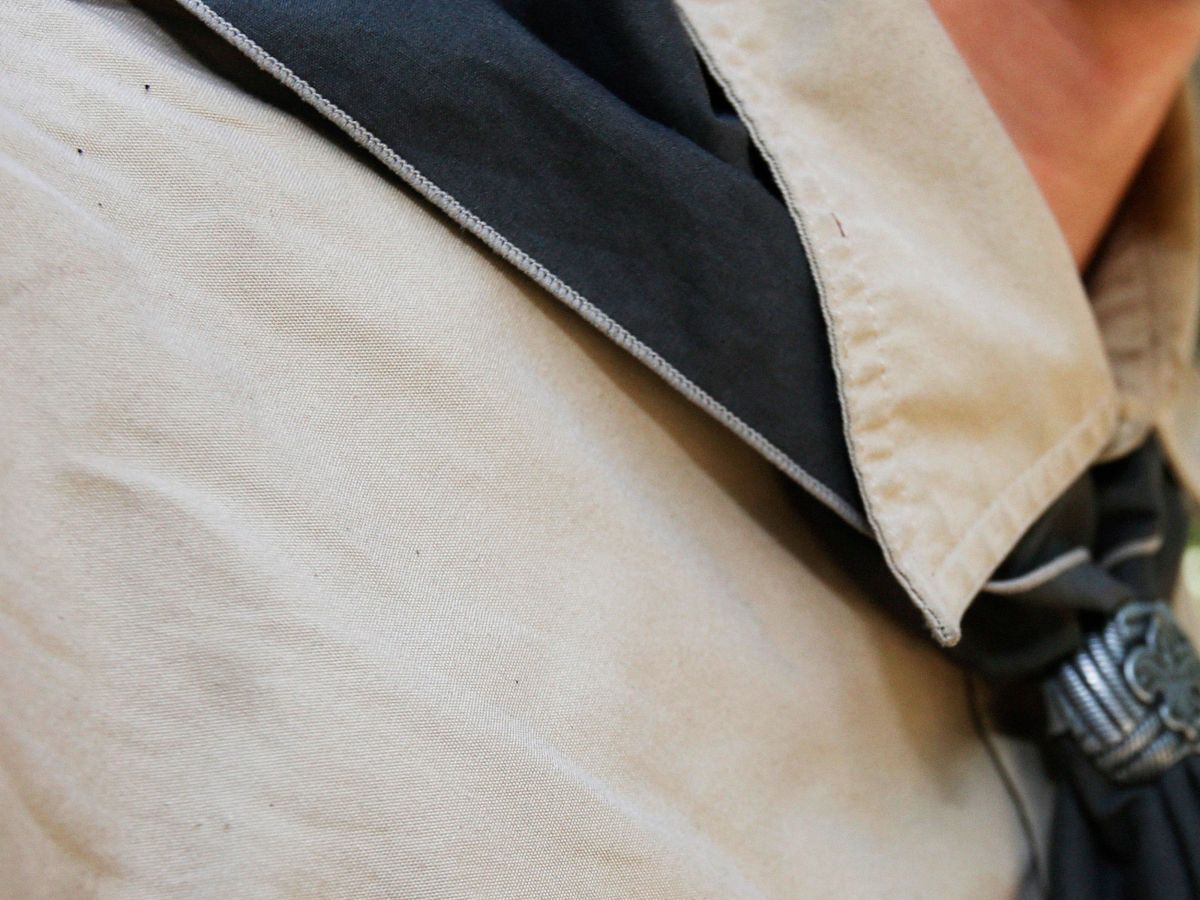 Boy Scouts of America announced on Wednesday that it will drop the word "Boy" from its signature program. On the heels of its October decision to start offering programs for girls, the organization plans to rename the Boy Scouts, which is for kids 10 to 17, to Scouts BSA in February 2019.
The names of the umbrella organization, Boy Scouts of America (BSA), and Cub Scouts (for kids seven to 10) will both stay the same. There's been a lot of change at BSA recently: In January 2017, it finally started admitting transgender children.
But the Girl Scouts of the USA still considers itself the best organization in the country when it comes to educating female leaders — and says it is uniquely equipped to do so.
"We're interested to hear that Boy Scouts has slightly altered its name and invested in a new brand identity — but what we really want to know more about is the programming," Stewart Goodbody, Girl Scouts' senior director of communications and external affairs, told Refinery29.
"Have they invested in creating uniquely effective programming for girls?" she questioned. "Because at Girl Scouts, for the past century, we've been acutely focused on dispelling gender stereotypes and creating a space exclusively for girls to learn and grow — a 'room of one's own' for them, so to speak. And we are determined as ever to stay on this path, so that more girls, through Girl Scouting, gain confidence, seek challenges, and become active decision-makers and proficient problem-solvers to the greatest degree possible — and frankly, are better equipped to navigate a world that is still, regrettably, a 'man's world.'"
The Girl Scouts recently unveiled some major STEM-related initiatives, including one to raise $70 million toward getting 2.5 million girls involved in STEM by 2025. Last year, it announced the creation of 23 STEM and outdoor badges, as well as 18 cybersecurity and space science badges.
BSA is 2.3 million strong compared with Girl Scouts' 1.8 million, though both have seen membership declines in recent years. They were founded within just a couple of years of each other; the BSA in 1910 and Girl Scouts in 1912. BSA told USA Today that part of its reason to accept girls is to make it easier for busy families who are shuttling their kids to activities all day. While the organization as a whole is going co-ed, most of the individual Cub packs and Scout troops will be single-gender. Both boys and girls will be able to work toward the Eagle Scout title.
"Cub Scouts is a lot of fun, and now it's available to all kids," BSA marketing director Stephen Medlicott told USA Today.
Click HERE to read more from Refinery29

Loading ...