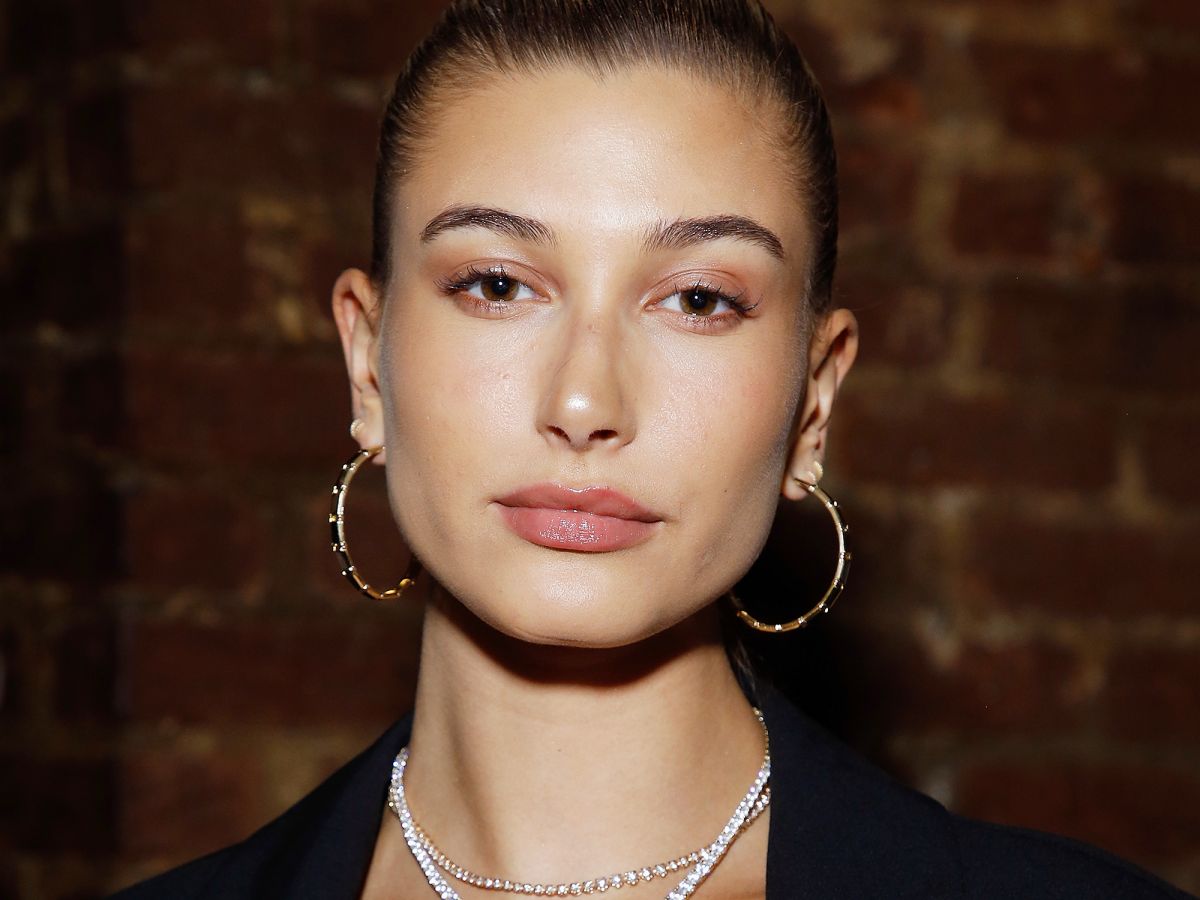 We hear it all the time: Stars are just like us. They shop at Target! They get hormonal breakouts! They DGAF how much pasta they eat!
These are all relatable activities celebrities sometimes admit to, when the cameras are off and the coast is clear. But 99.9% of the time, stars aren't really like us at all. Just look at their beauty evolutions: Kendall Jenner has been a budding supermodel since she hit 8th grade. Kylie Jenner looked more mature by the time she was able to vote than most of us did in our mid-20s. Oh, and Beyoncé? Well, Beyoncé is, and always has been, Beyoncé.
Hailey Baldwin, however, is one of the few celebrities we can think of who's had a genuinely down-to-earth transformation story. As a celebrity offspring, it was practically written in the stars that Baldwin would be in the spotlight. But look back at Baldwin in the year 2011, and you'll find she was actually a lot like us — and not just because she was practically manifesting her destiny with now-fiancé Justin Bieber on Twitter. Trendy highlights we all begged our mothers to pay for, a self tan à la Jergens lotion, embarrassingly bright headbands likely from Claire's or Limited Too… it all checks out.
True, eventually the model became a super model found on the runways of Missoni, TopShop, and Jeremy Scott, but for a while there she was just Hailey, a teen praying she'd eventually be that One Less Lonely Girl. Our proof, ahead.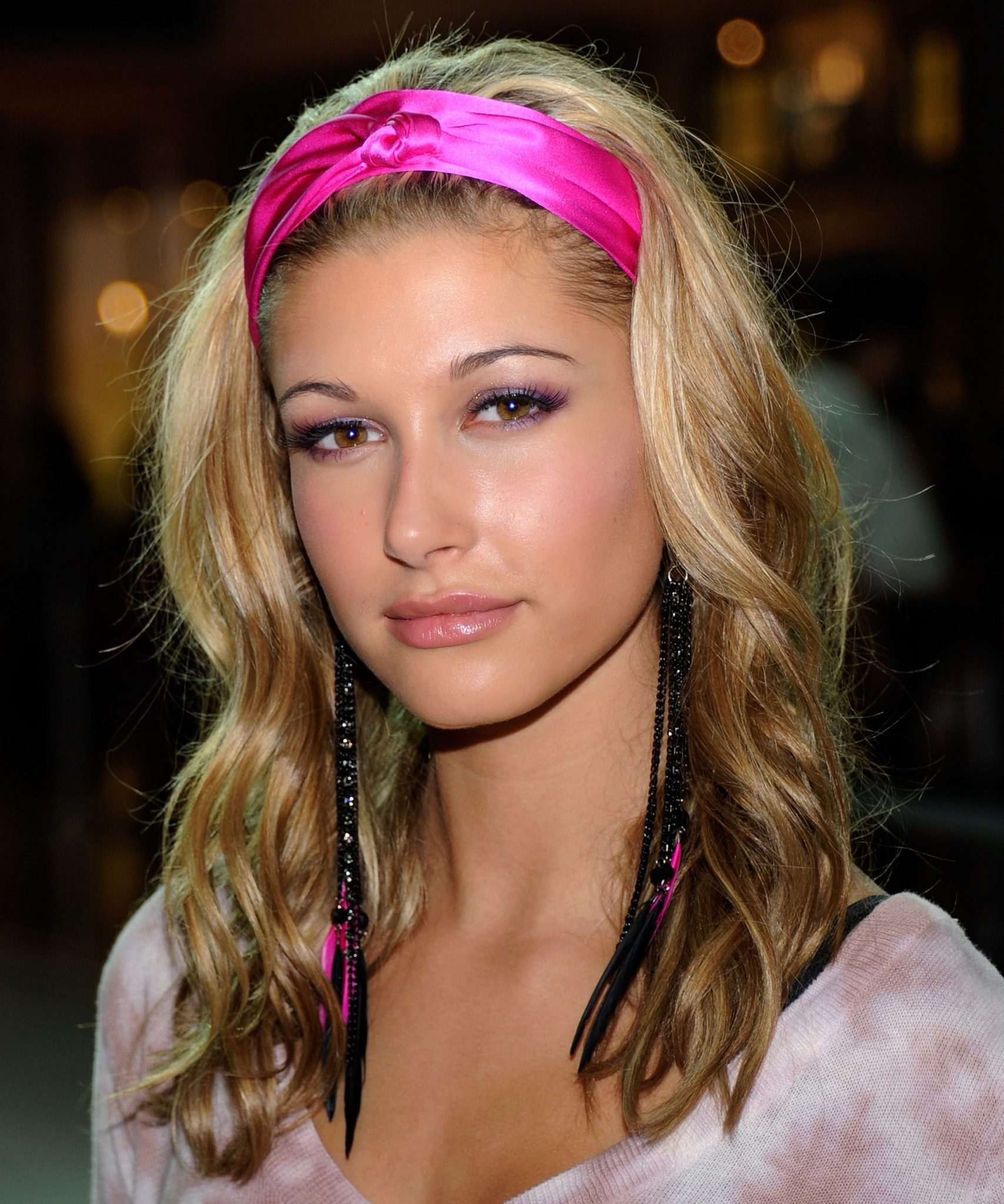 2011
Before she was a regular at fashion week, Baldwin was just a teenager rocking two-toned highlights and fuchsia pink eyeshadow.
Photo: Ethan Miller/Getty Images.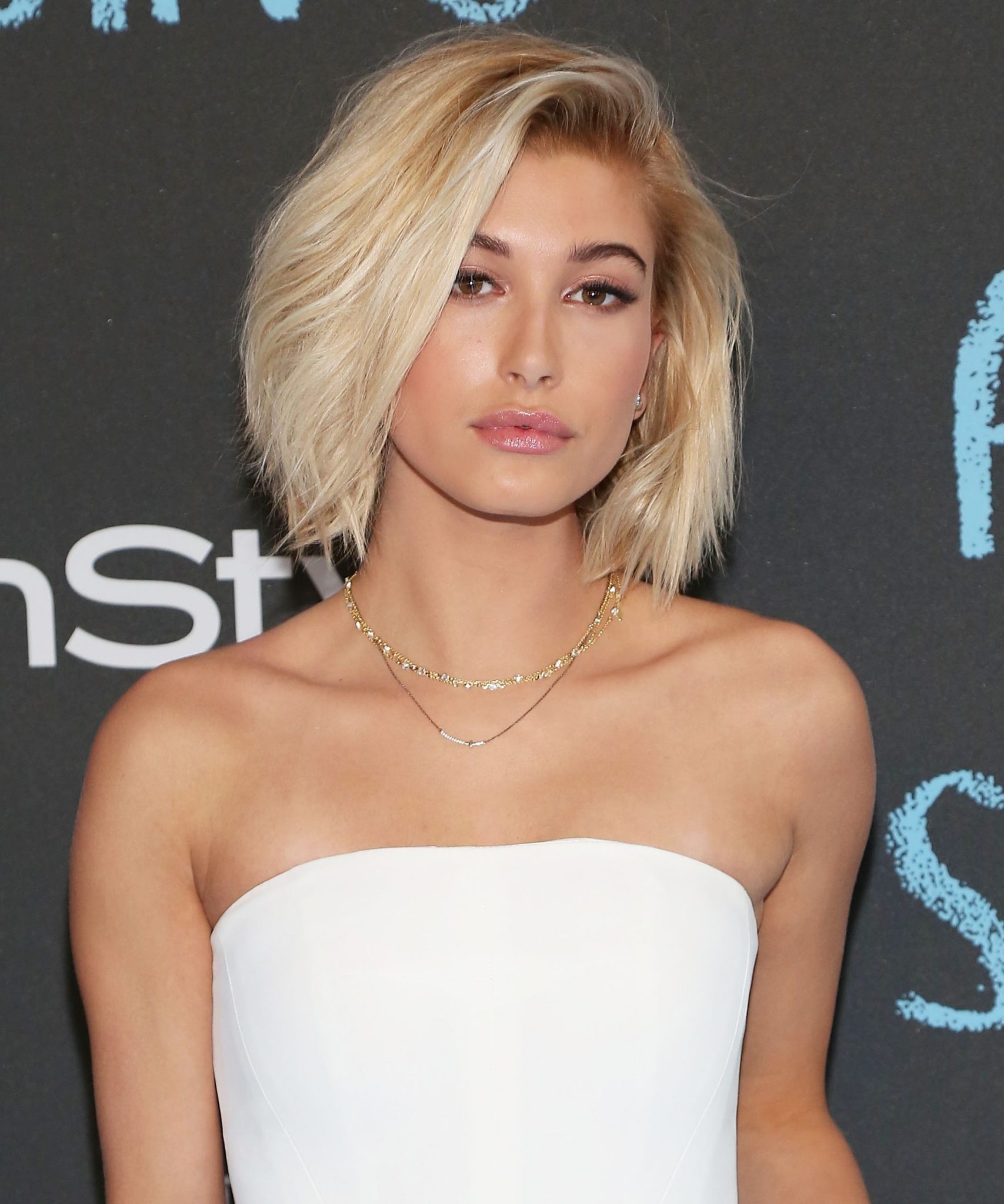 2014
A few years later, and the preteen blossomed into a model in the making, chic choppy bob and all.
Photo: Taylor Hill/FilmMagic.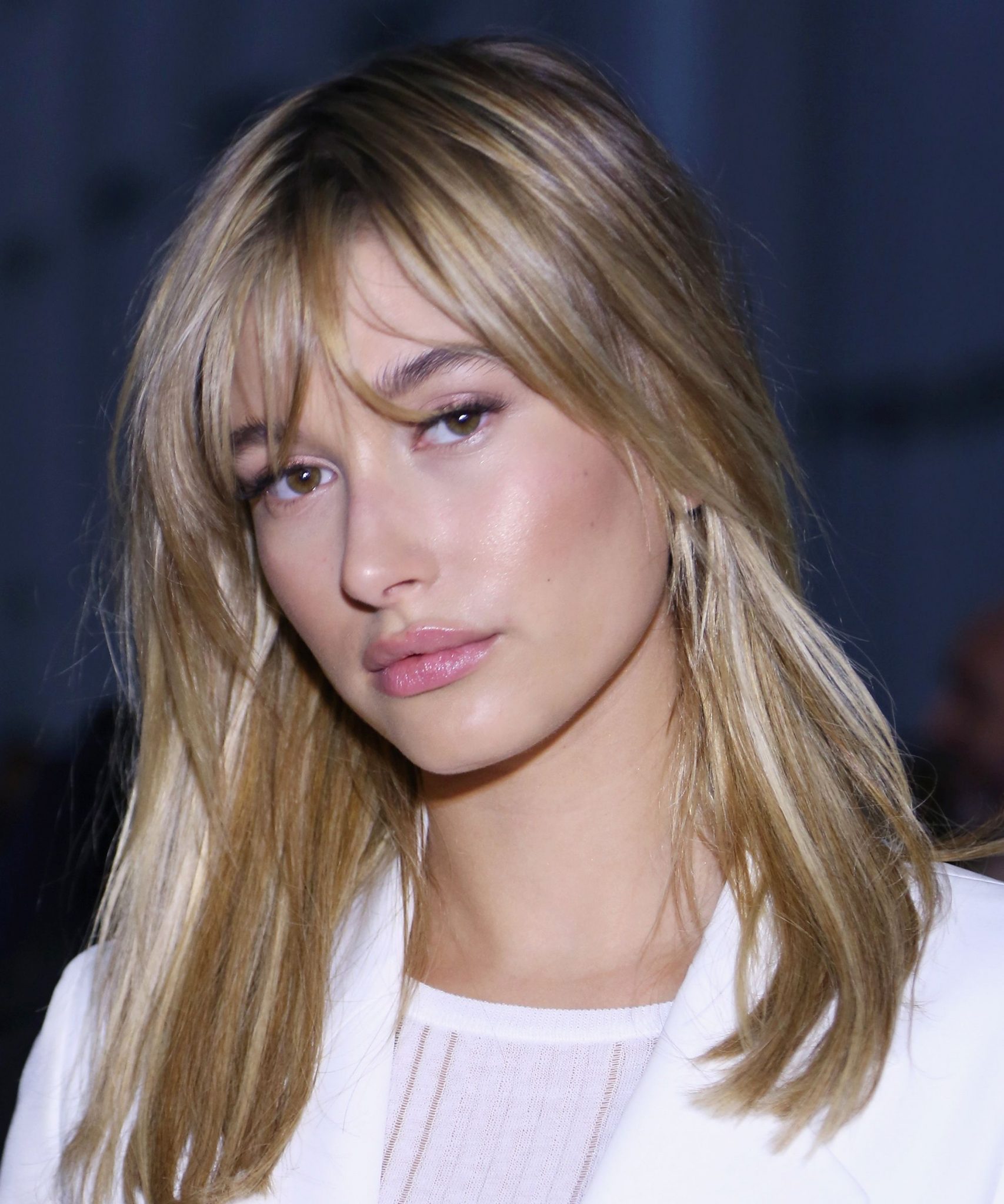 2015
Bella Hadid may be the biggest fan of bangs now, but three years ago, it was all Baldwin.
Photo: Monica Schipper/Getty Images.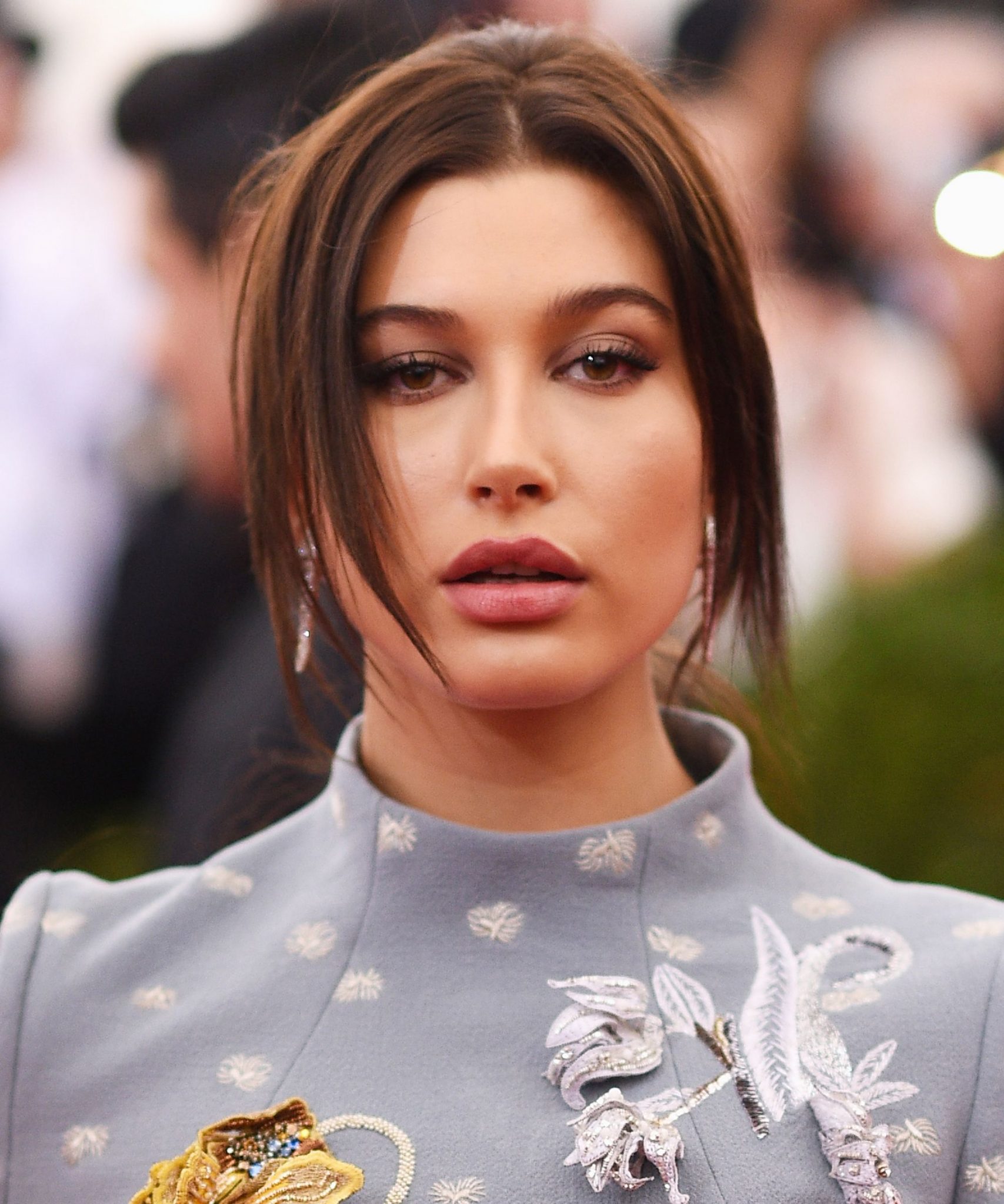 The model quickly did a hair-color 180 and went for a deep brown for the 2015 Met Gala. She paired the dramatic color with long bangs and a rose-tinted lip color.
Photo: Dimitrios Kambouris/Getty Images.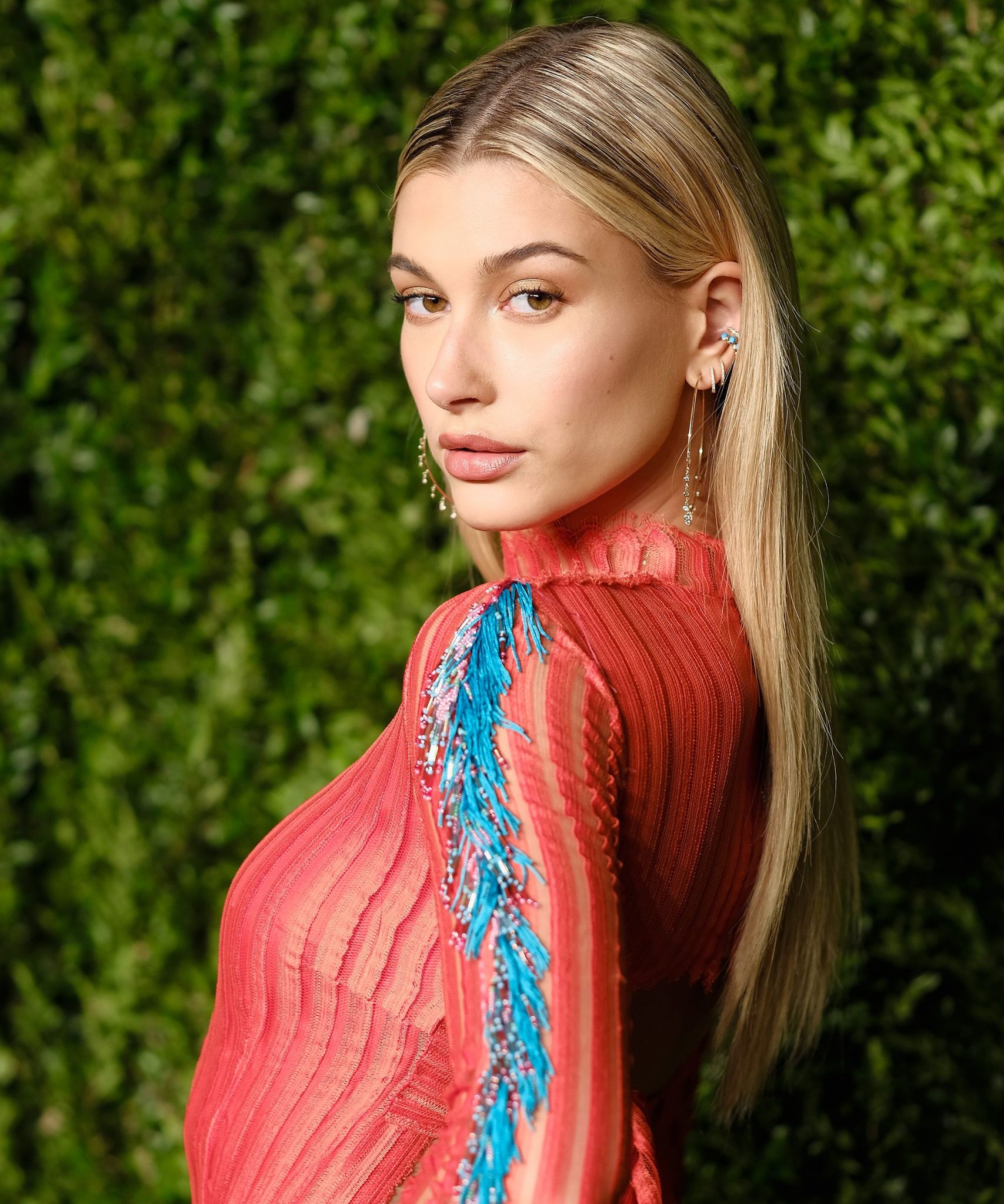 2016
A signature for Baldwin: center-parted blonde hair that falls effortlessly down her back.
Photo: Dimitrios Kambouris/Getty Images.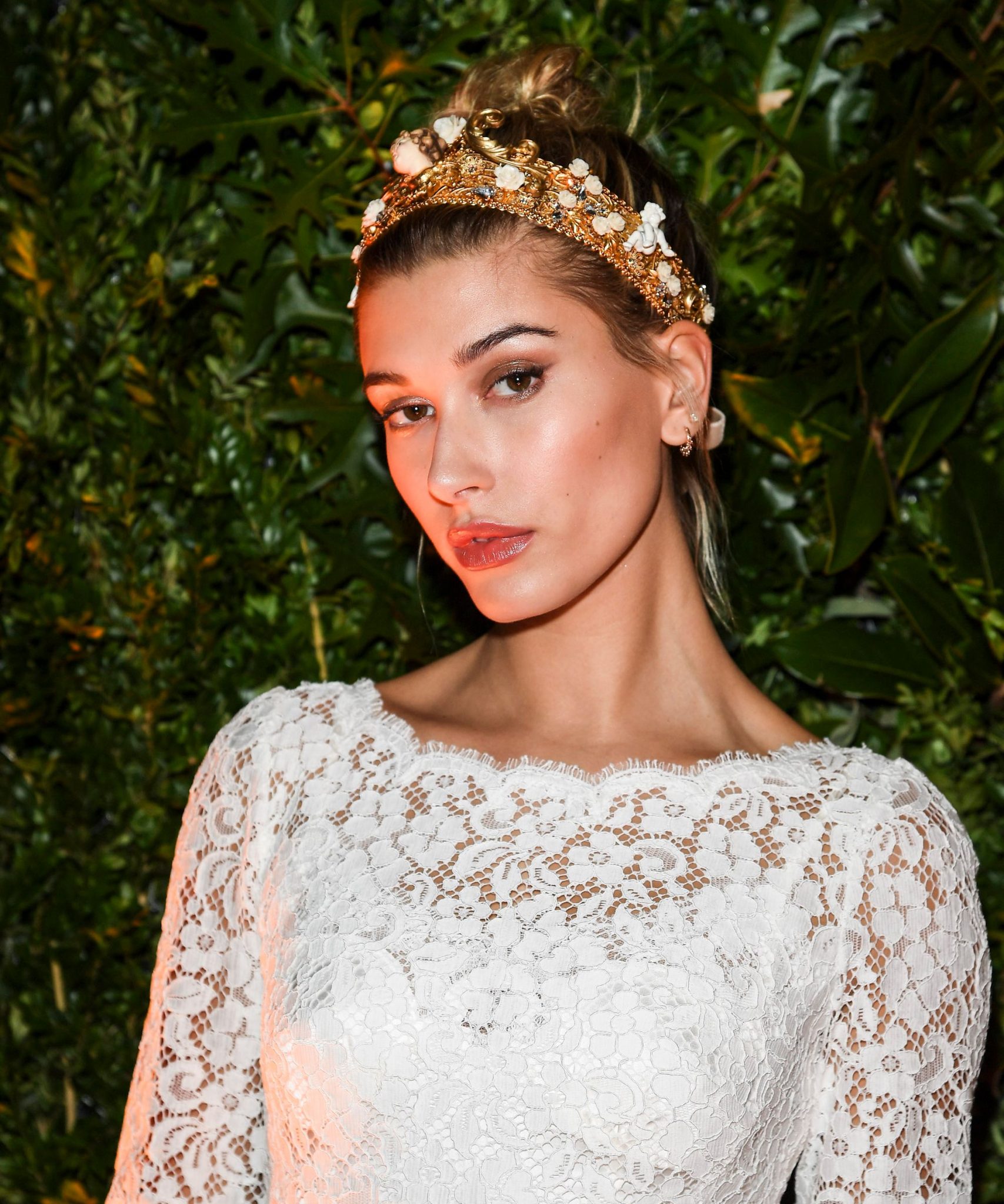 It wouldn't be a Dolce & Gabbana event without an embellished hair accessory and dramatic smoky eye, now would it?
Click HERE to read more from Refinery29


Loading ...