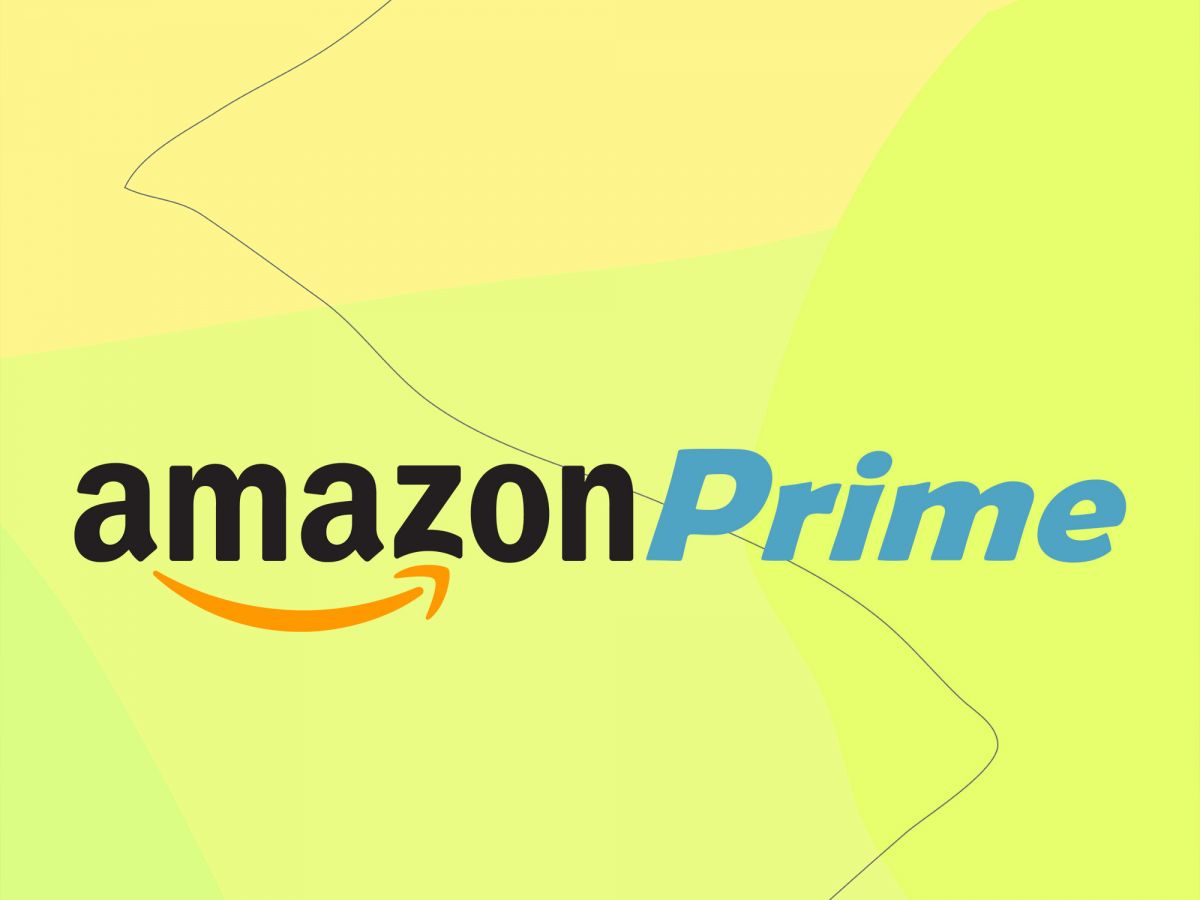 Hold on to your wallets: Amazon Prime Day (and a half) officially kicks off at 3 p.m. today, July 15, but some of the best deals are already live.
Amazon's deals on all of its devices kick off now: You can save up to 50% on select Alexa-enabled products, which include everything from the second-generation Echo to the fashion-oriented Echo Look. And once 3 p.m. hits, you can expect new deals to drop every five minutes (farewell, Monday productivity). Prime Day is bringing massive savings on other non-Amazon tech, including up to 35% on select laptops, "premium brand" 4K smart TVs for under $500, and up to 40% off smart lighting.
Over a million deals are happening over the course of 36 hours, which seems like a good thing until you stop to consider that's a hell of a lot of products to sort through to find the ones you want. With that in mind, we're pulling together the top gadgets on sale here. Click through to see our picks thus far, and continue to check back through 3 a.m. on July 18, when Prime day comes to an end.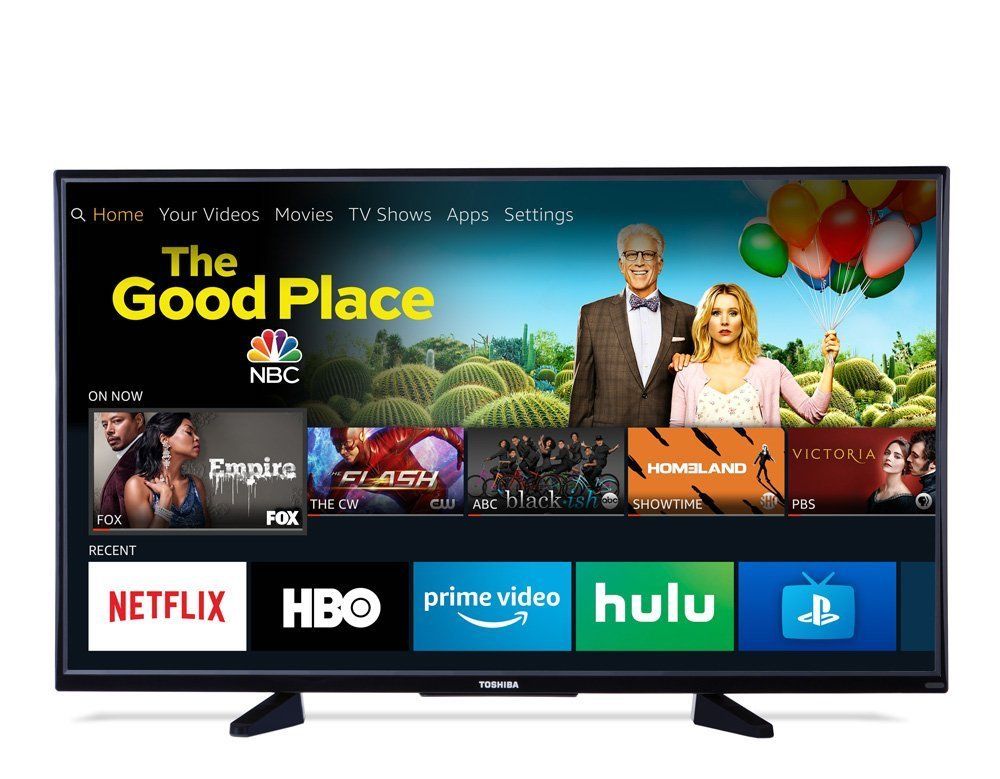 Upgrade your Netflix streaming with Toshiba's 4K Smart TV, which is on sale for $110 off its original price and comes with an Alexa-enabled voice remote.
Toshiba, $399.99, available at Amazon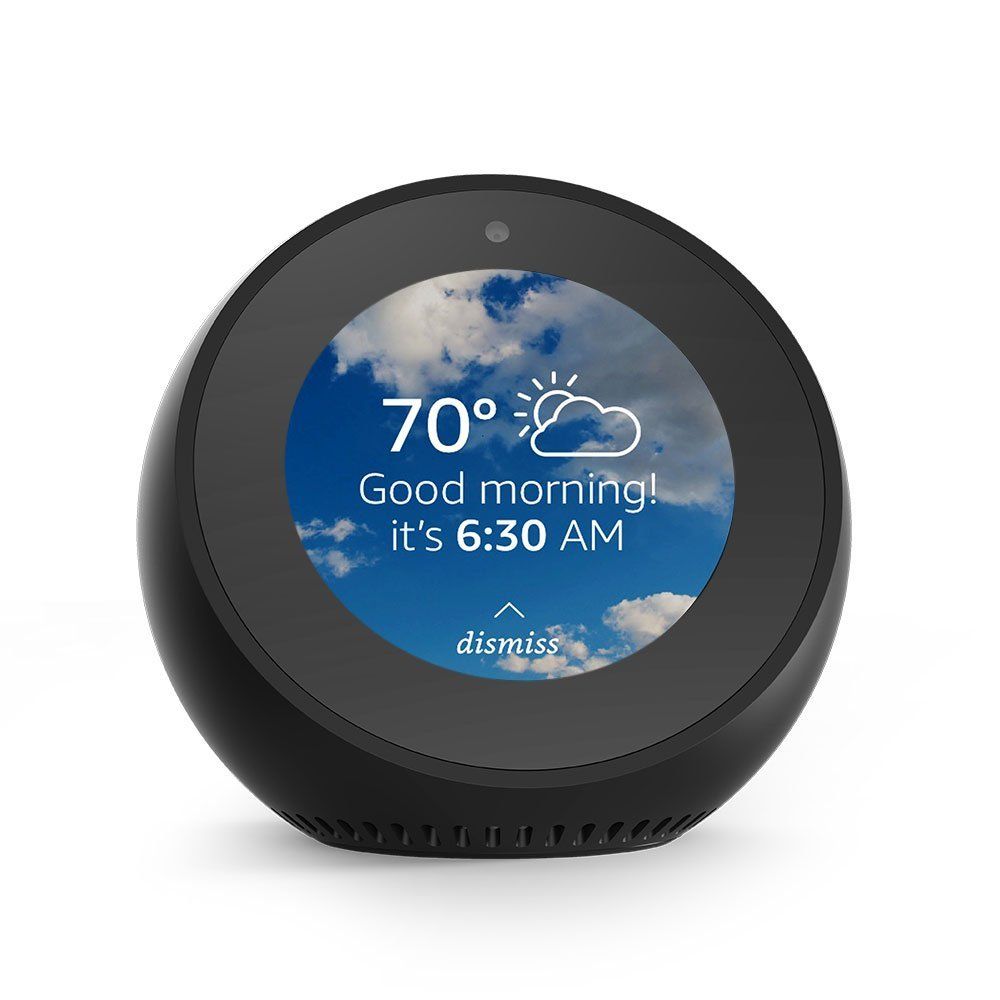 Watch a morning news briefing from your bed, or video chat with friends using Amazon's Echo Spot — an Alexa device with a screen. You can save $30 on it this Prime Day.
Amazon, $129.99, available at Amazon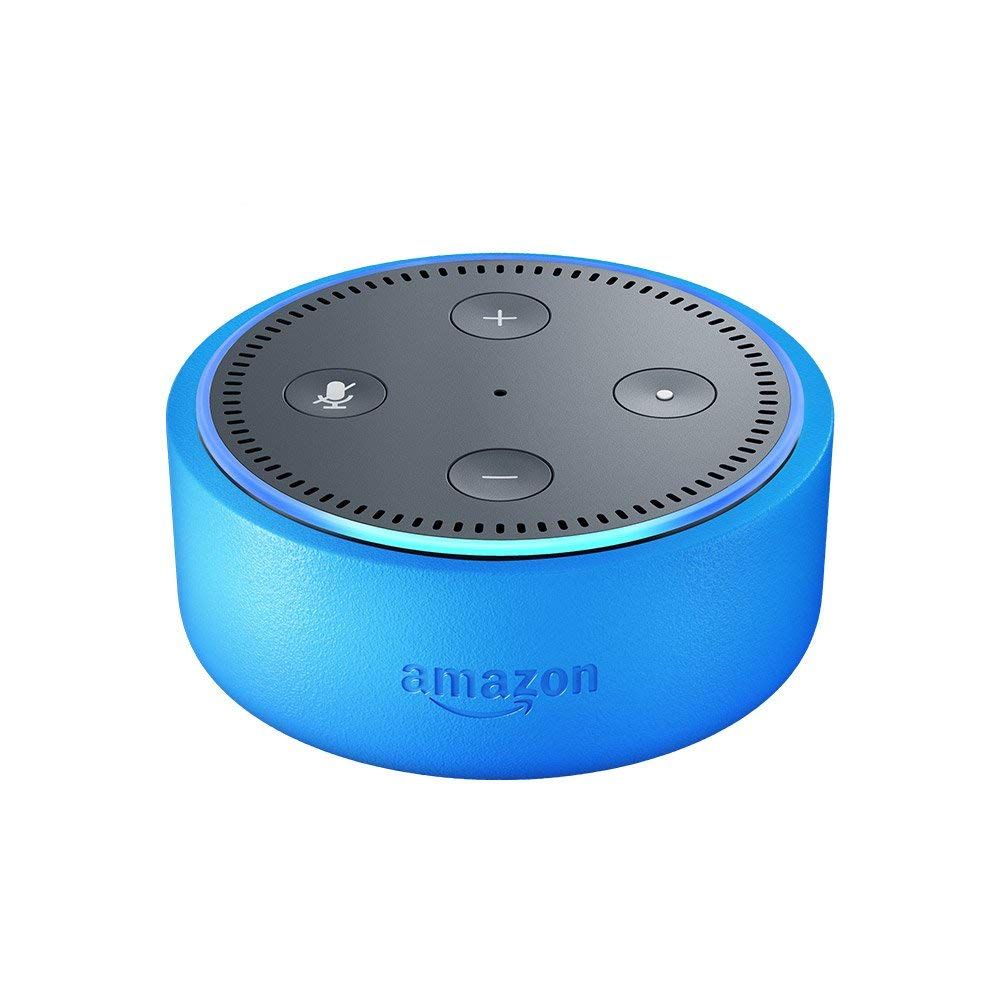 If you have kids — or nieces and nephews — take advantage of $20 worth of savings on the Echo Dots Kids Edition, which comes with must-have parental controls.
Amazon, $79.98, available at Amazon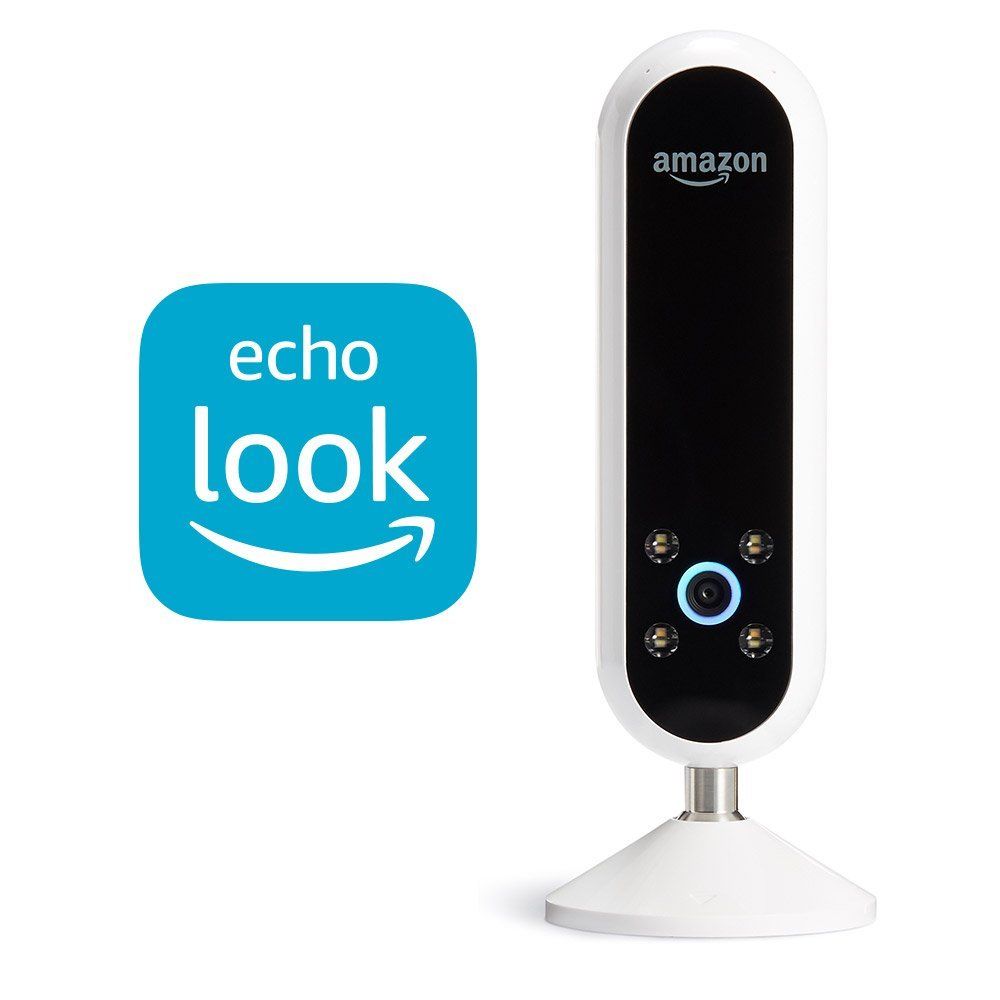 Refresh your morning routine and test out Amazon's machine learning-enabled styling capabilities with the Echo Look. The device, on sale for $100 off, makes it easy to track your outfits and even decide what to wear to a wedding if you're torn between two dresses.
Amazon, $199.99, available at Amazon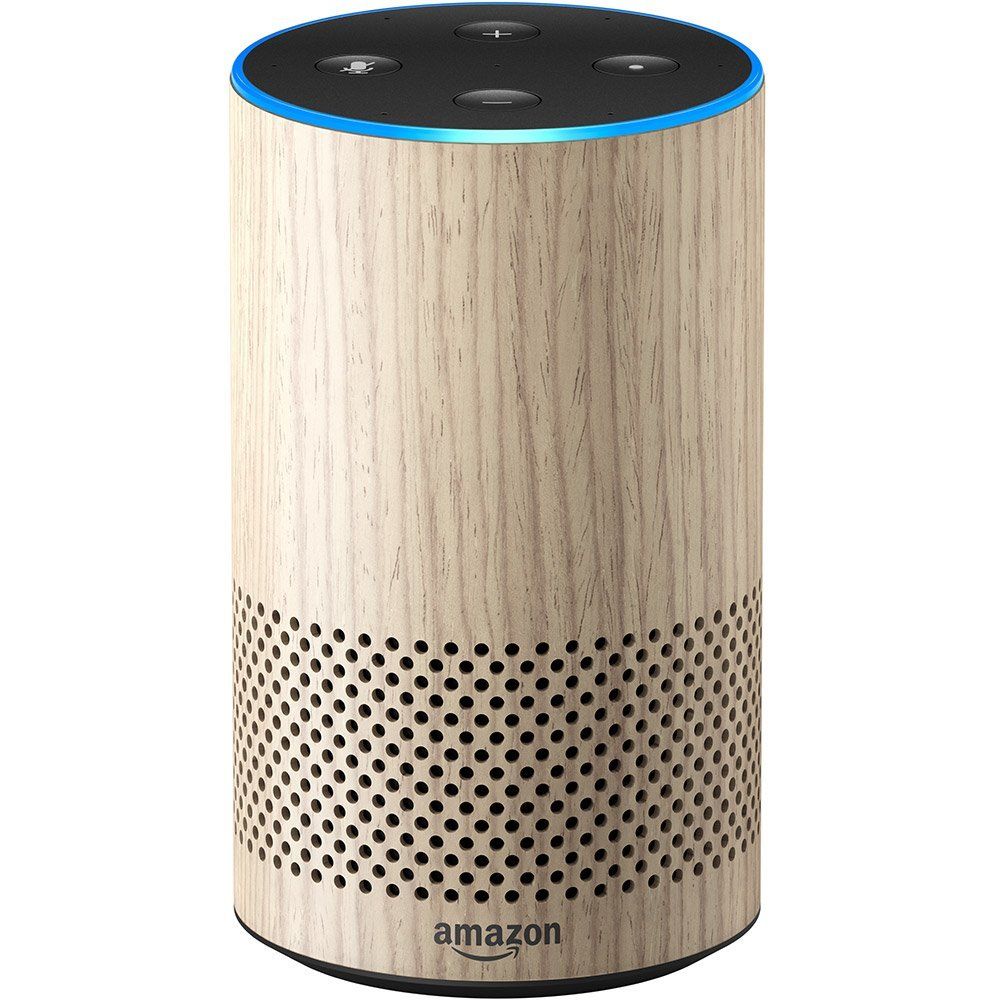 Whether you want to put an Echo in another room of your house or try the sound-enhanced capabilities of the second generation, now is the time to buy the device. You'll save $30 through 3 a.m. on Wednesday.
Amazon, $99.99, available at Amazon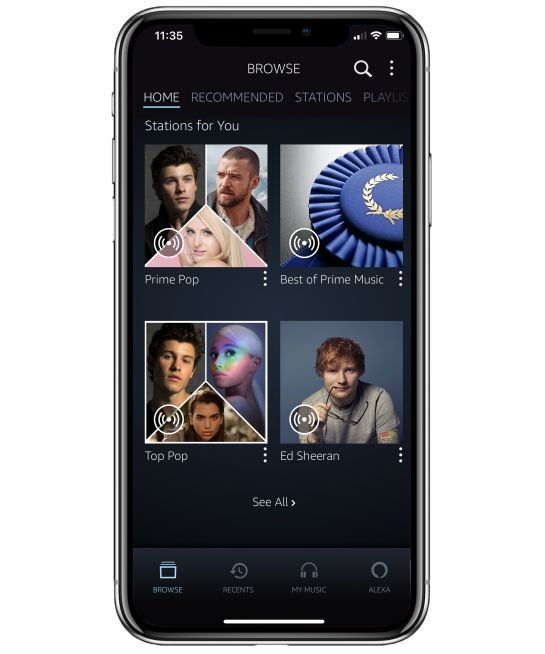 Buy any Amazon Echo device during Prime Day, and you'll get six free months of Amazon Music Unlimited, the company's streaming service (regularly $7.99 per month), included.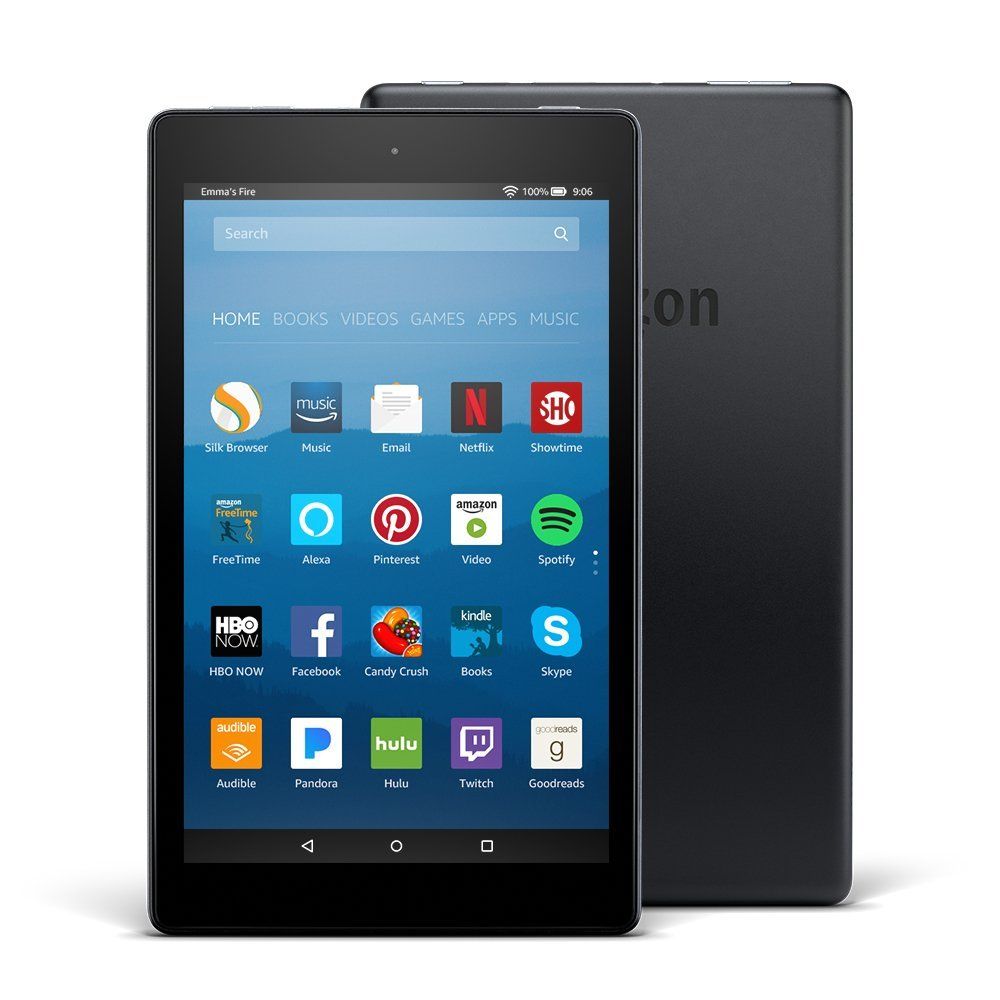 Looking for an inexpensive tablet to stream shows on the plane? Opt for Amazon's Fire HD 8, for just $49.99. If you want a charging dock, too, you can get the two together for $79.99 (regularly $109.99).
Amazon, $79.98, available at Amazon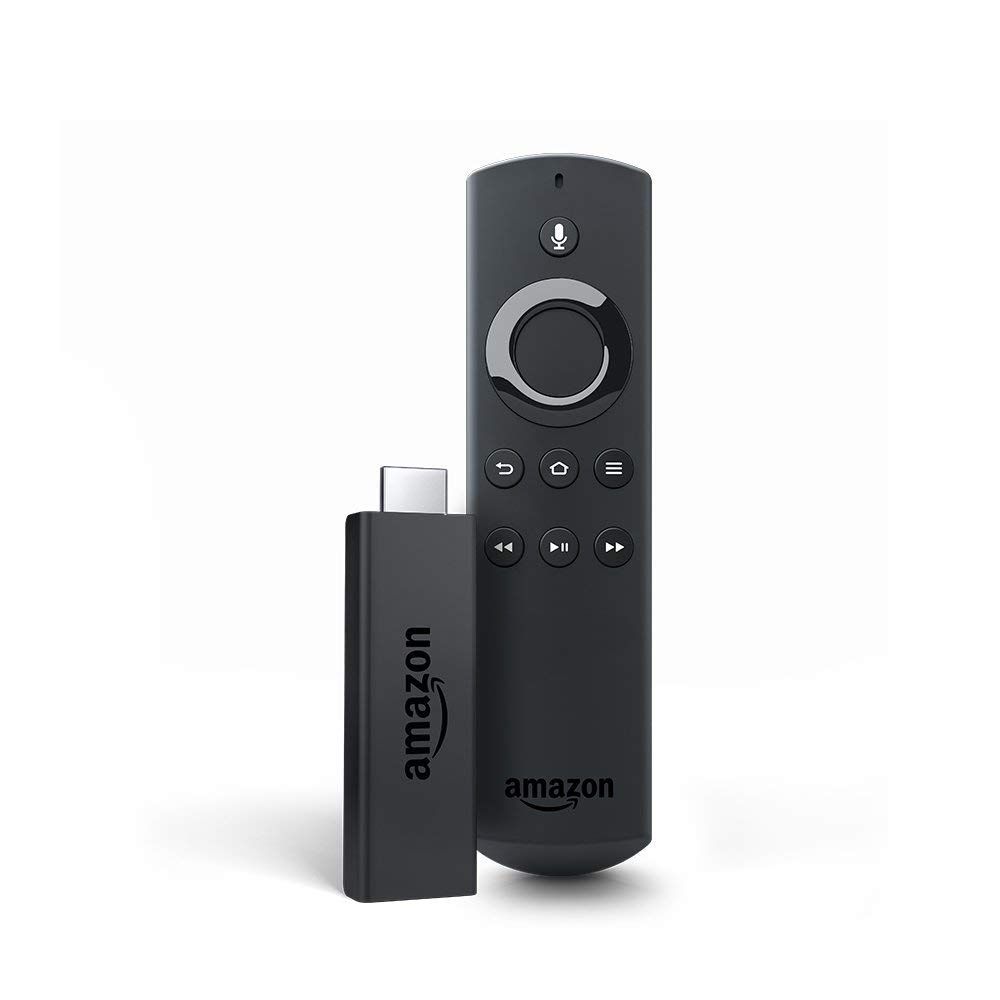 Take your streaming on the go with Amazon's Fire Stick, an easy way to access Hulu, Netflix, and HBO Now wherever you are. Get it with the Alexa Voice Remote for $20 off.
Amazon, $39.99, available at Amazon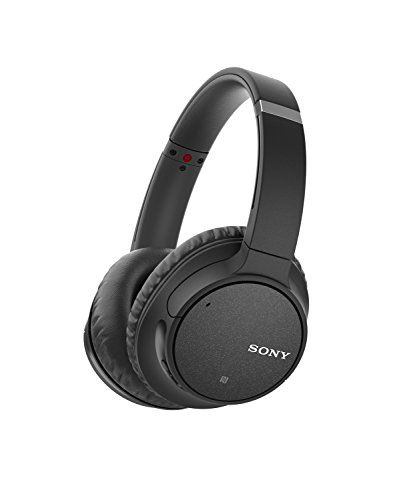 For the times you need to zone out — or flights when you actually want to hear the movie you're watching — Sony's wireless noise-canceling headphones really do the trick. Save $100 on them this Prime Day.
Sony, $198, available at Amazon
Click HERE to read more from Refinery29


Loading ...