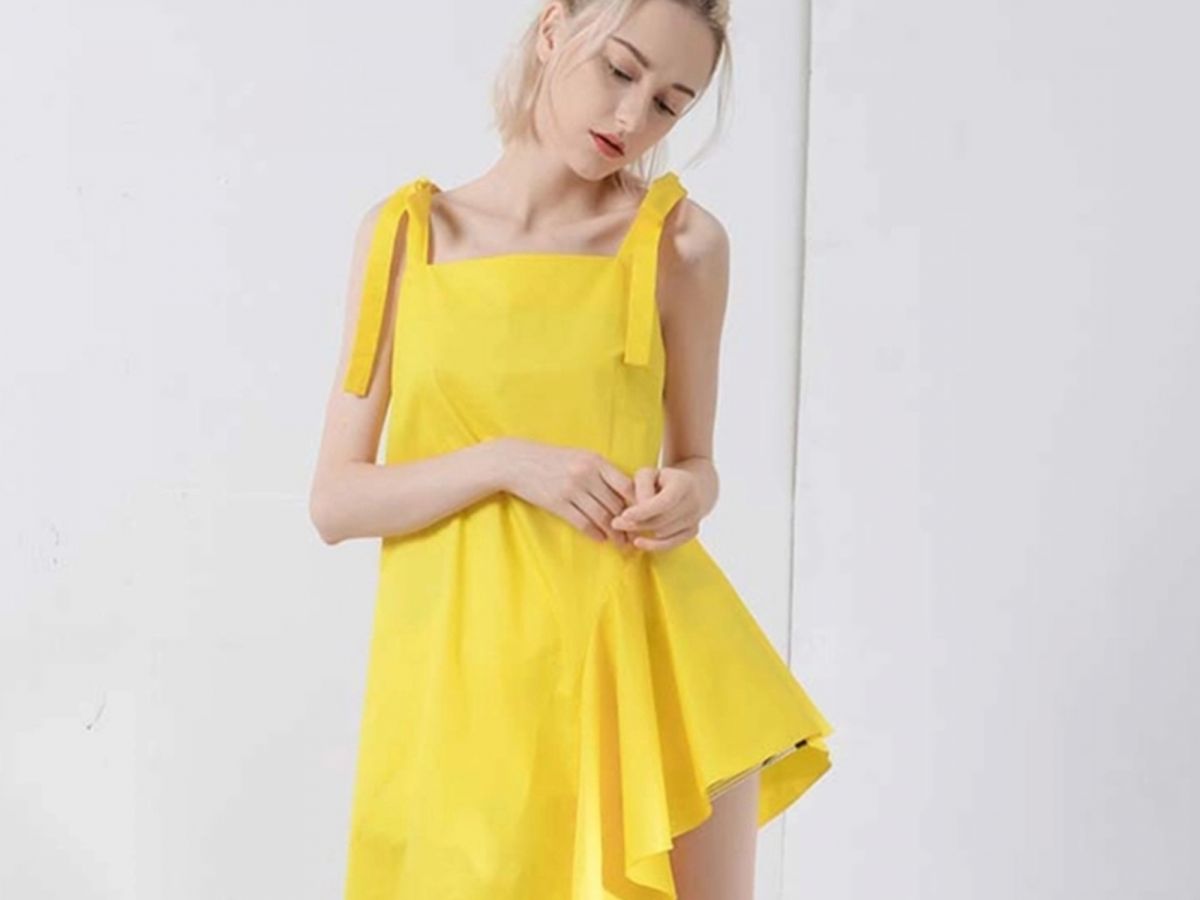 Have you ever fallen down a shopping rabbit hole? You know, when one awesome brand leads you to another with a similar aesthetic, and then another, and then another? That's basically what happens when we shop on Tictail. Every two weeks, we'll be teaming up with the site — which makes it easy to discover emerging brands from around the world — to unearth a selection of labels you probably don't know about, but definitely should. Prepare to open a LOT of browser tabs.
I'm here in Stockholm for the last few days of summer — oh, and Stockholm Fashion Week! — and temperatures are already starting to drop come sun fall. With New York's hot and humid tendencies, I almost didn't believe that fall would make an appearance soon. But now that I'm feeling that brisk Scandinavian air, I know autumn is definitely on its way.
But, there's one last "official" weekend for Americans to soak up everything summer has to offer — and that includes clothing and accessories. Labor Day is almost here, and it's one of the last opportunities to wear that one-shoulder dress or one-piece bathing suit before we have to get seriously creative with our styling and make these pieces count as "transitional."
Until then, we're squeezing every last drop out of summer with handpicked, Scandi-made and -approved essentials from Tictail's product merchandiser Anna Decilveo — cool sunglasses and caftans included. Summer only comes around once a year, we might as well enjoy every last bit of it, right?
There is a lot of product out there — some would say too much. At Refinery29, we're here to help you navigate this overwhelming world of stuff. All of our market picks are independently selected and curated by the editorial team, but if you buy something we link to on our site, Refinery29 may earn commission.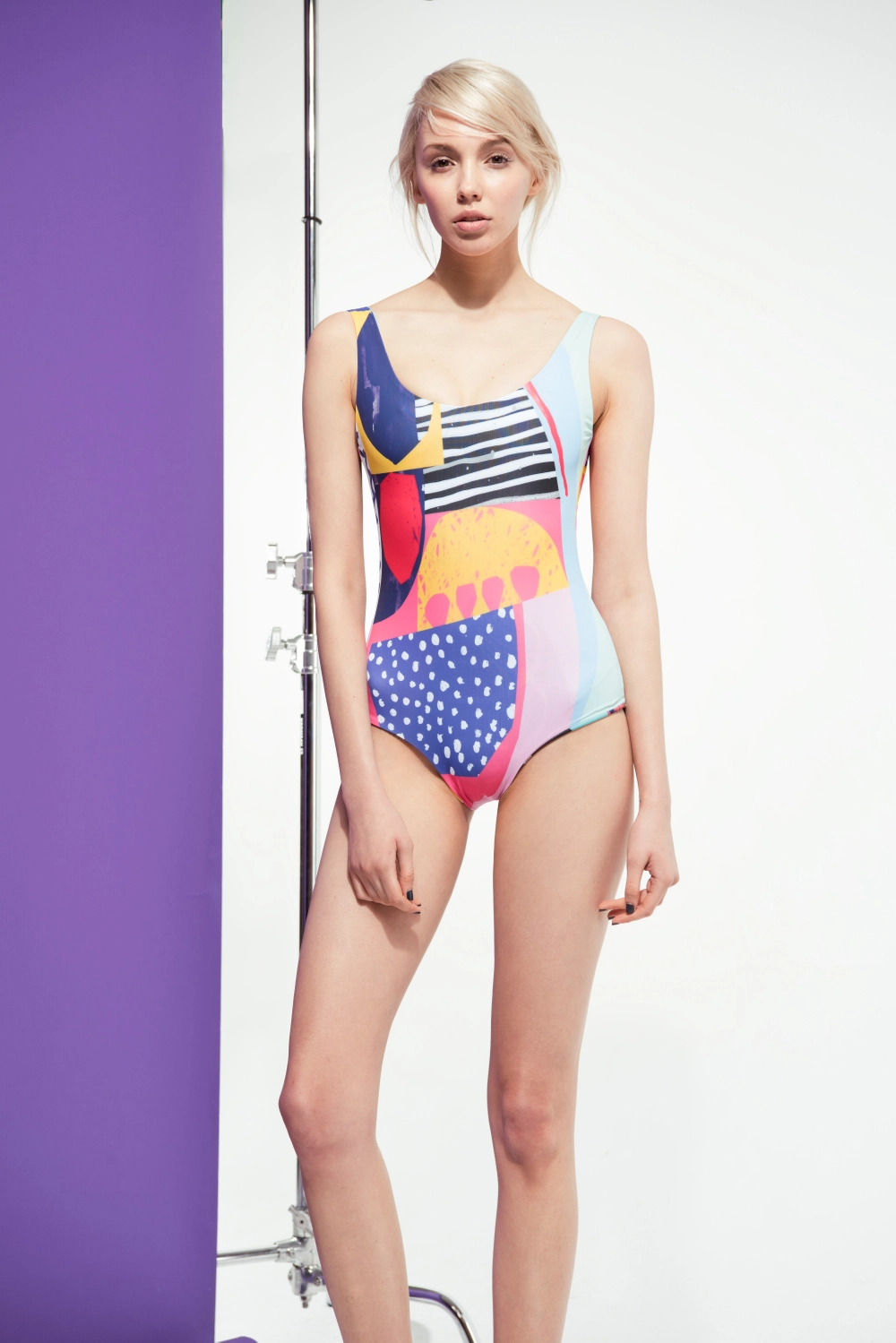 "Love all things '80s? This high-cut one-piece won't disappoint. Plus, it's made from recycled materials and it's reversible — two suits in one!"
Whip Appeal Swimsuit, $137, available at Tictail

"Cat-eyes never lost their cool, but these colors cement their status as timeless summer go-to's."
Nividas Rio de Janeiro, $99, available at Tictail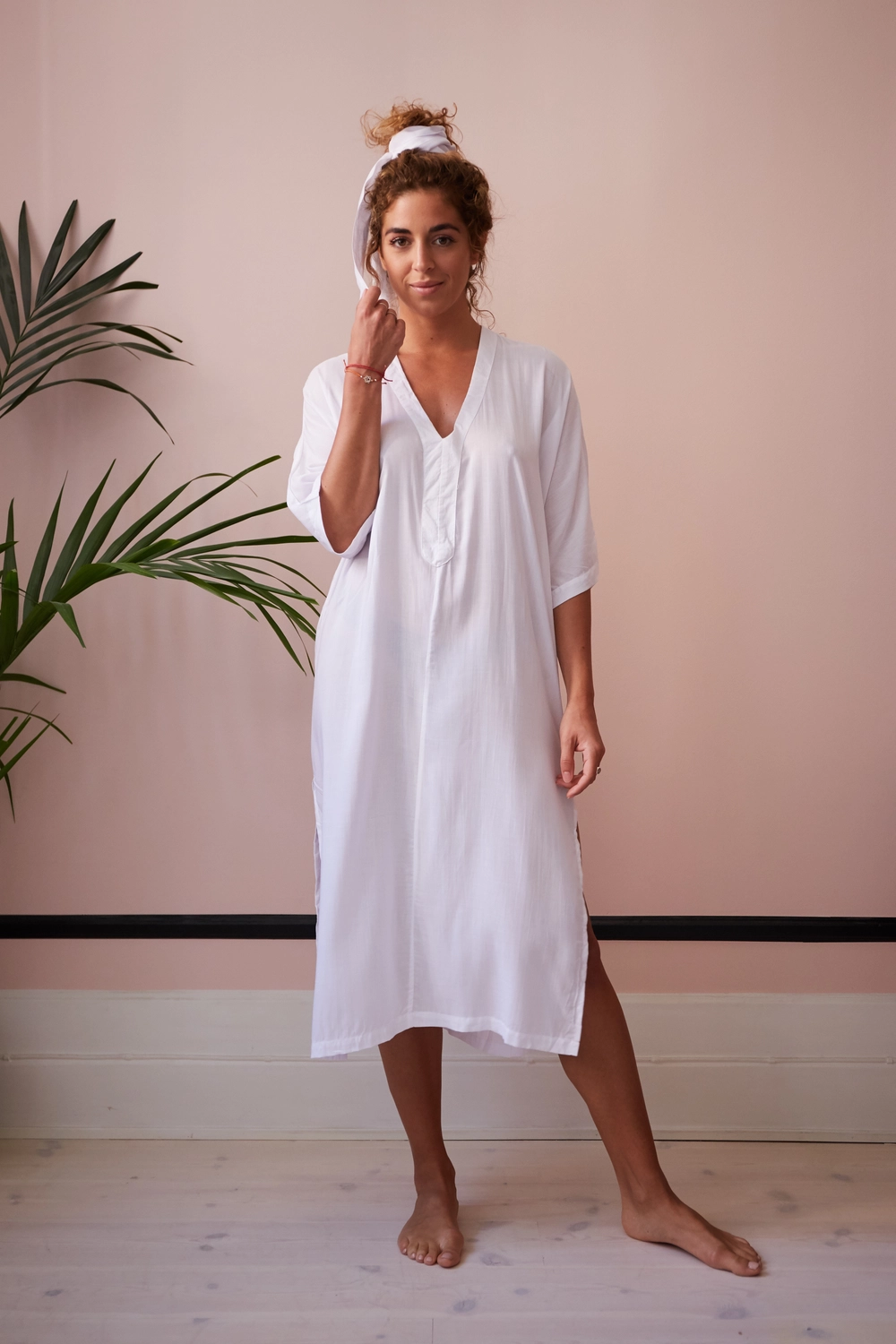 "Thanks to super-soft linen and side slits, you'll want to wear this sustainably-made caftan to the beach, the pool, out to dinner, everywhere."
Grounded Factory White Nomade Kaftan, $71, available at Tictail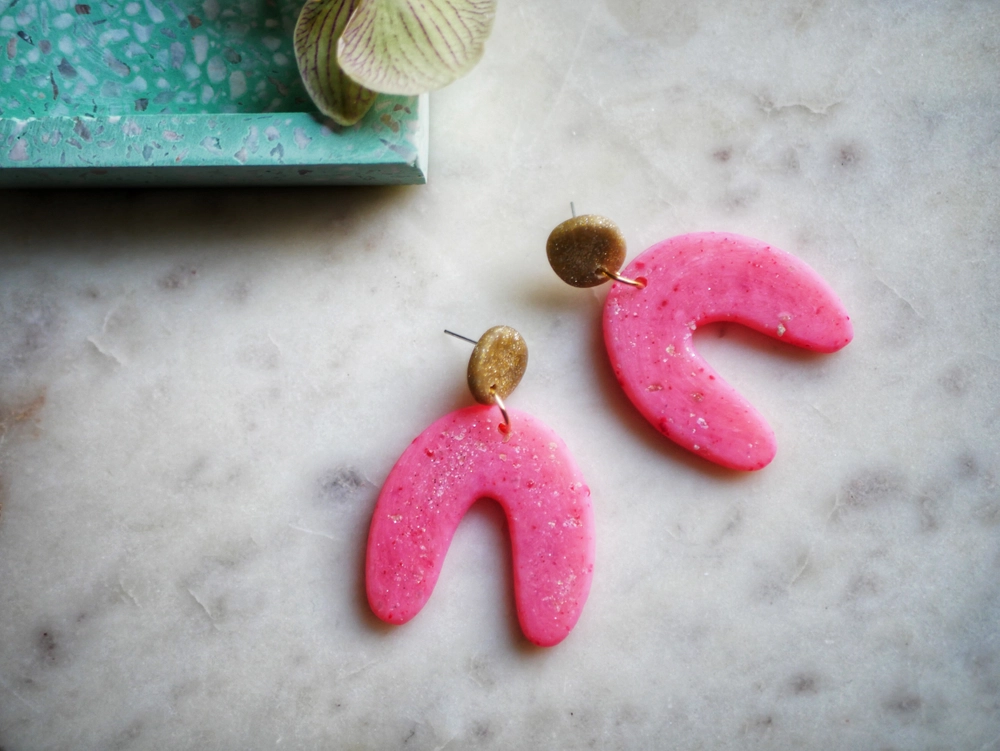 "Going for a minimal look this summer? Shake it up a little (or a lot) with Craftverk's polymer clay earrings, which come in just about every color under the sun."
Craftverk Studio Statement Arc Earrings, $25, available at Tictail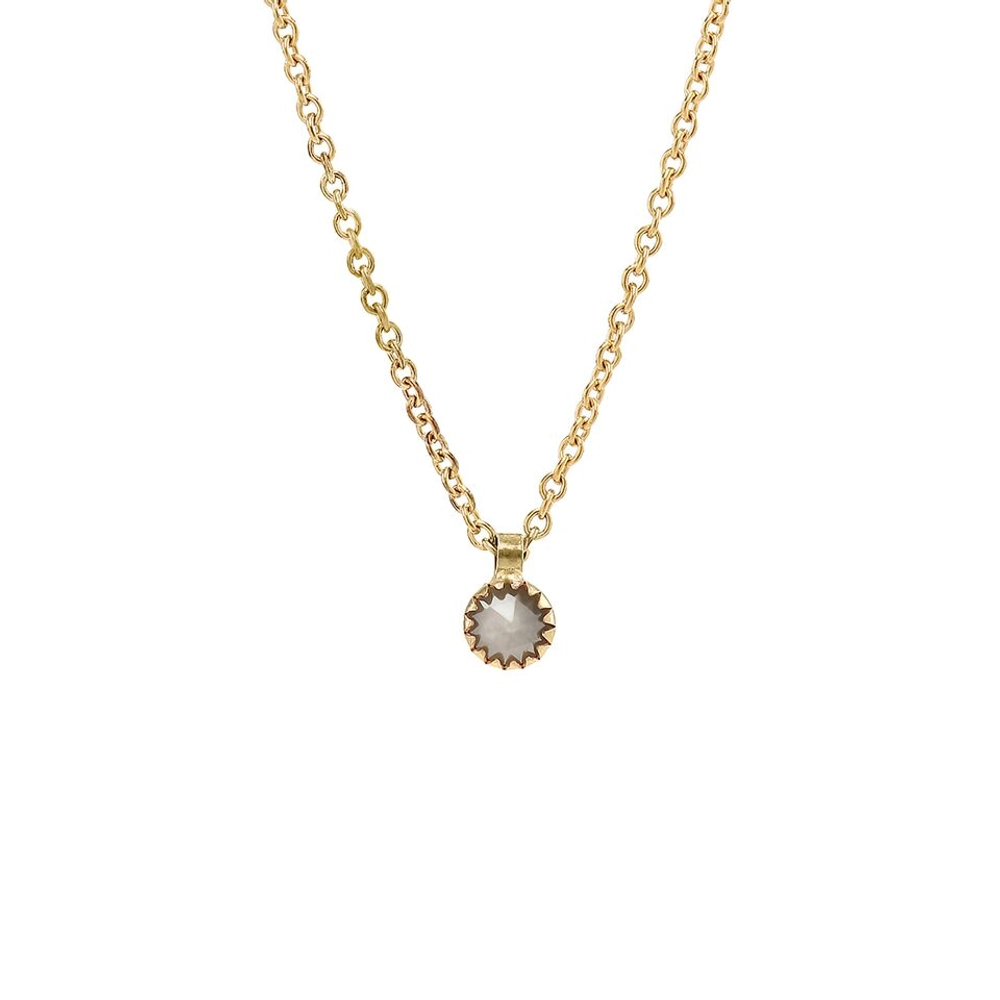 "This gray diamond pendant, made by Danish brand NO79, is simple, sweet, and 100% handmade."
No. 79 Raw Diamond Charm, $137, available at Tictail

"This mint-green sweatshirt, with its summer-ready slogan, is the perfect foil for AC overload."
Manners Vacay Sweatshirt, $66, available at Tictail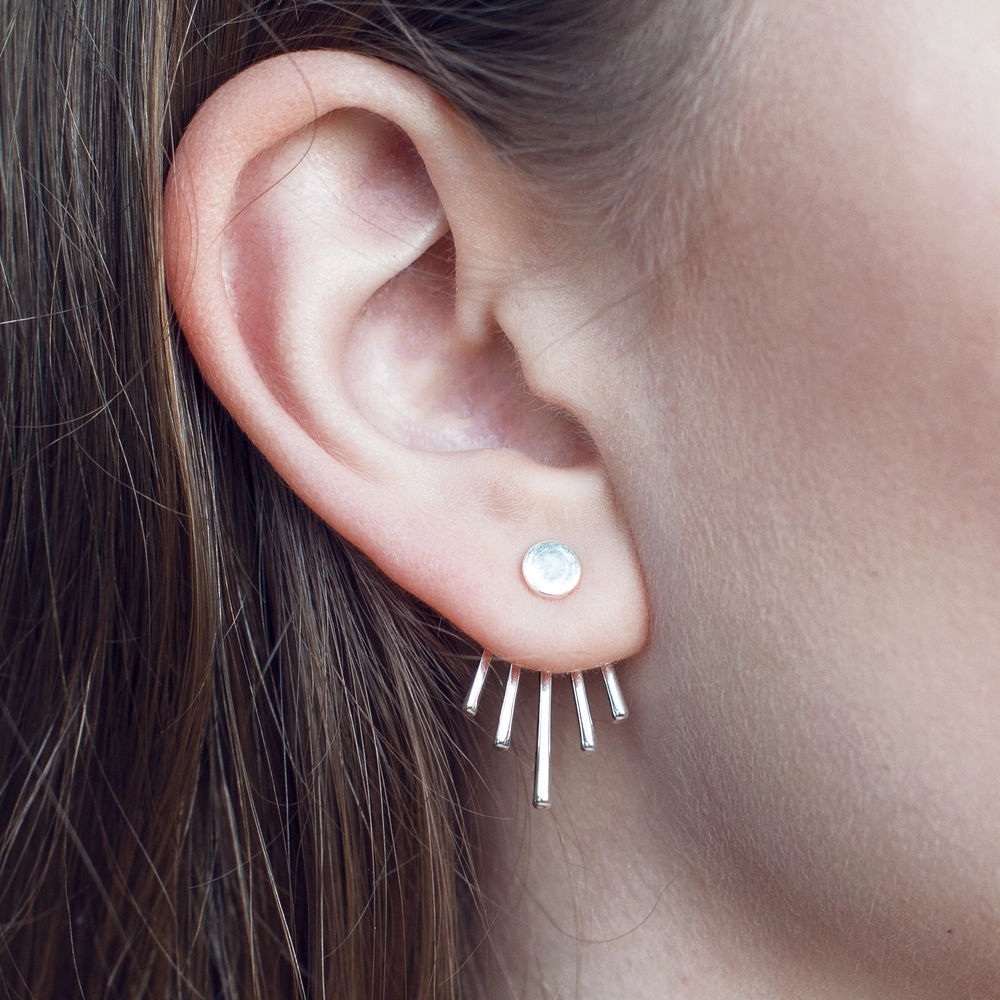 "These brass earrings prove that embracing a less-is-more look doesn't have to mean letting go of attention-grabbing details."
Sparv Twisted Earring, $32, available at Tictail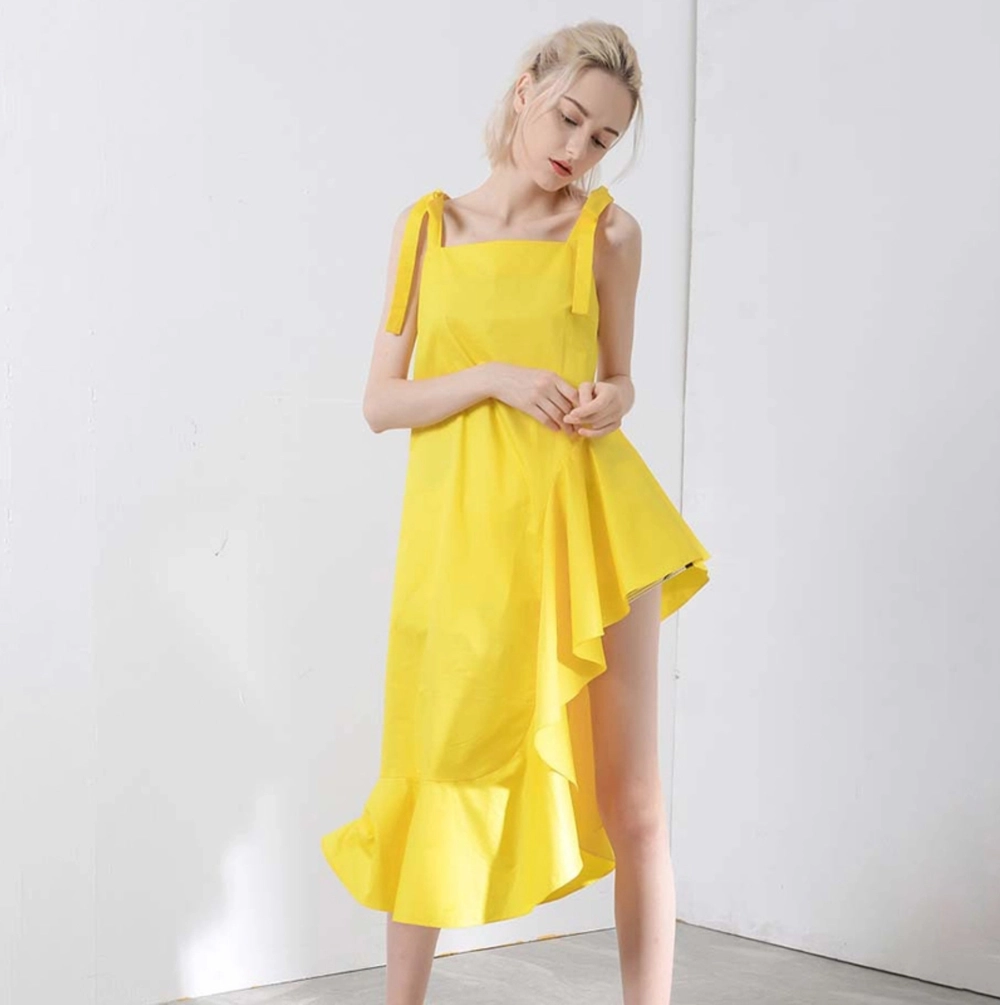 "This asymmetrical dress from Swedish shop Nicojda comes in a bright yellow cotton that oozes warmth."
Nicojda Yellow Dress, $76, available at Tictail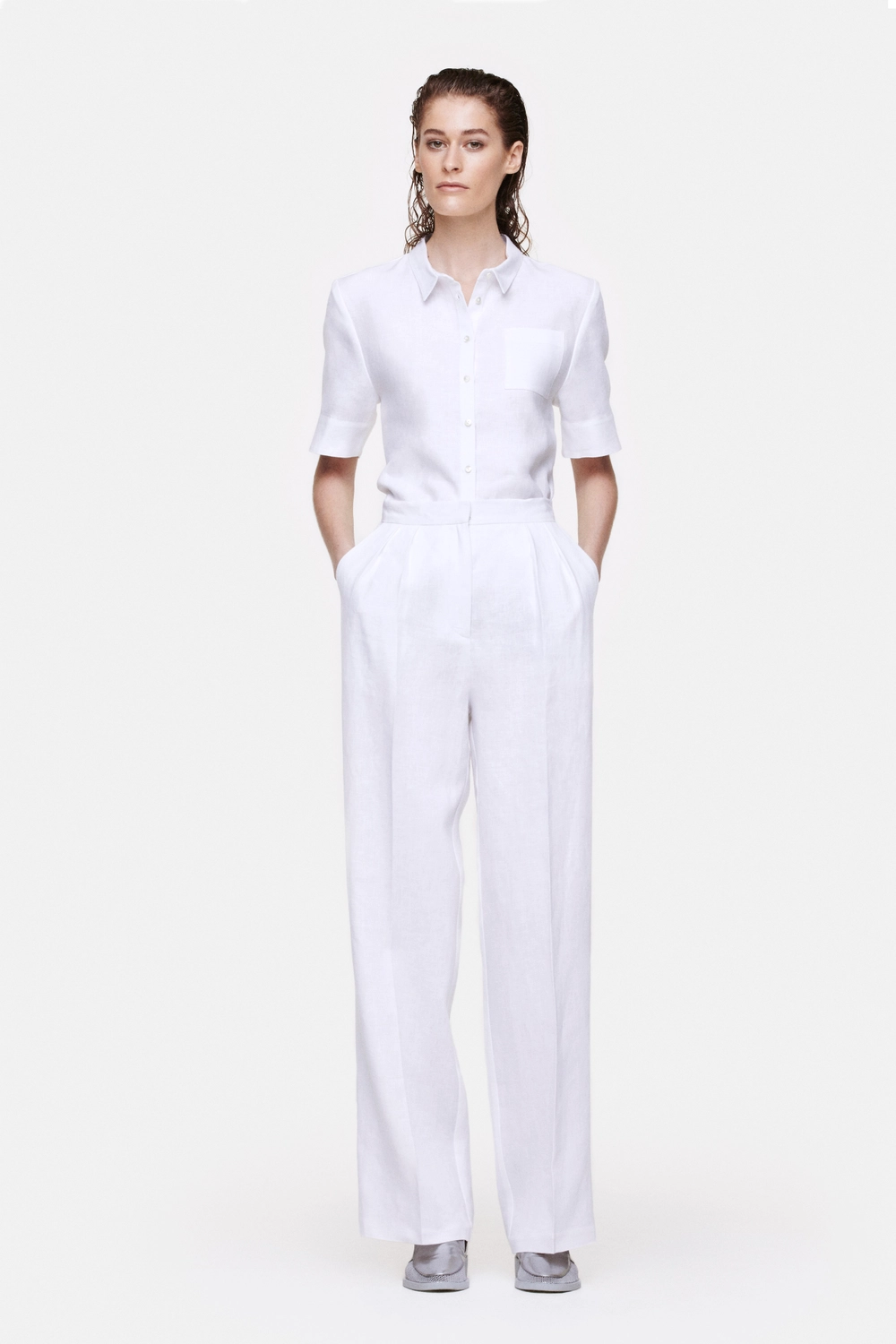 "Found: white linen pants that are the perfect blend of style, structure, and summery ease."
Mesdames Kero Trousers, $44, available at Tictail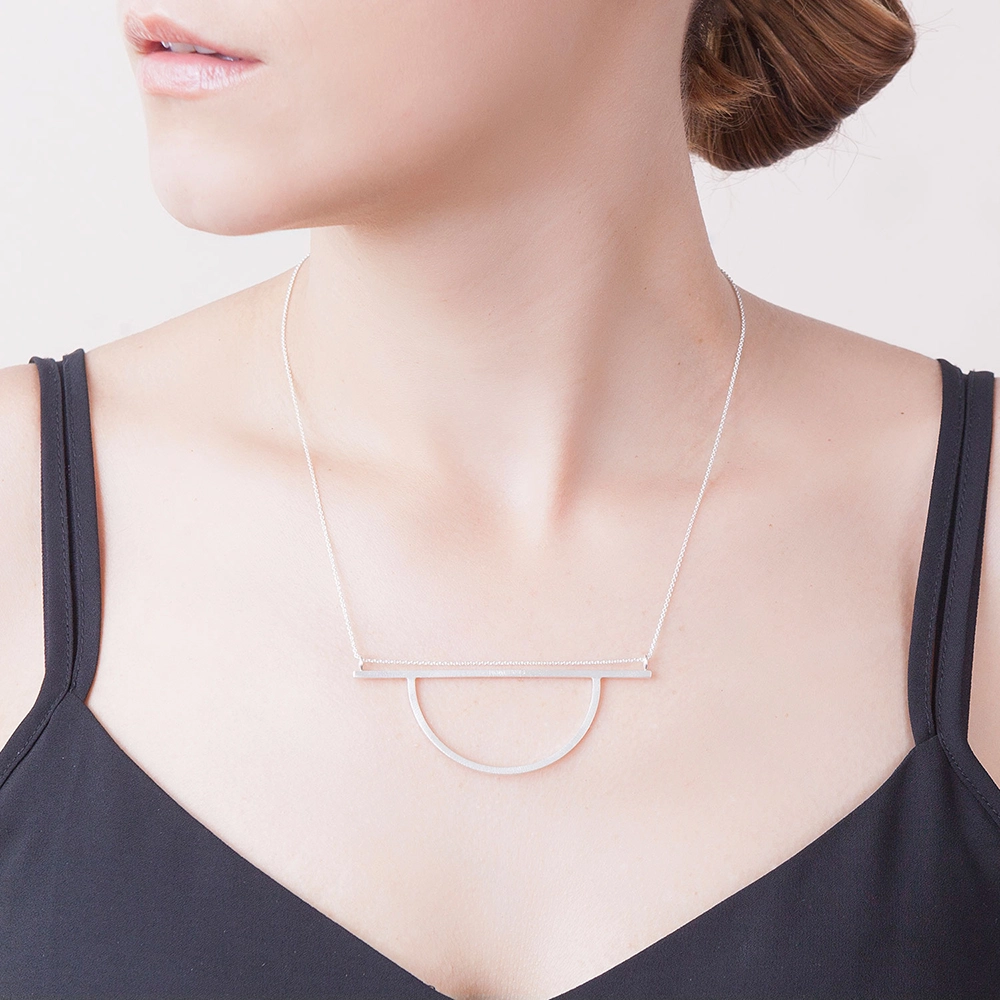 "Nanna Fjord's pieces are great for adding elegance to even the most casual summer get-up."
Nanna Fjord Nia Pendant, $73, available at Tictail
Click HERE to read more from Refinery29


Loading ...