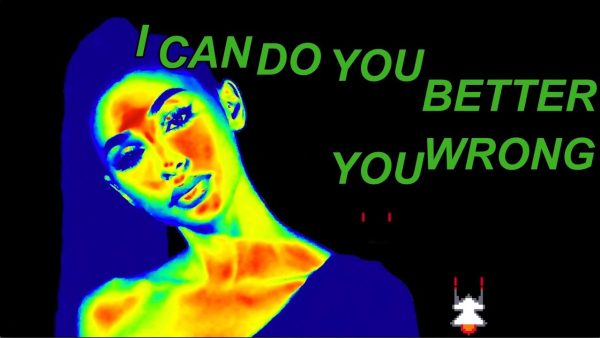 Phone, wallet, keys, and lipstick: The mantra of many a millennial woman. Beyond those four basics, however, every woman has a few necessities that might seem just plain weird. In Spill It , we ask influential women to share everything that's in their bag — embarrassing, enlightening, and otherwise. In this episode of Spill It , model, DJ, and producer, Chantel Jeffries shows us what's inside her bag.
Ever wonder what someone with 4.1 million Instagram followers keeps in their bag? Well, for Chantel Jeffries, her must-haves include lip balm, a Kind bar, and lots of Snapchat stickers.
There's no denying Jeffries immediately caught our eyes — or rather, her red, silk embroidered Gucci bag that goes for a cool $1,790. Her flair makes sense: Chantel is not only YouTube personality, she's a DJ, producer, and model, one who has been linked to the likes of Justin Bieber.
So what else did Jeffries have in her almost $2,000 bag? Three pairs of glasses, a second iPhone, probiotics, and a lemon-flavored water enhancer to add to unsweetened iced teas for a makeshift Arnold Palmer. And, of course, the DJ and producer also carries a USB cord and an adapter on her at all times just incase she needs to play an impromptu set.
Watch the video above to get a complete look at what's in Jeffries' bag, and head over here to watch her new lyric video for her single "Better."
Click HERE to read more from Refinery29


Loading ...