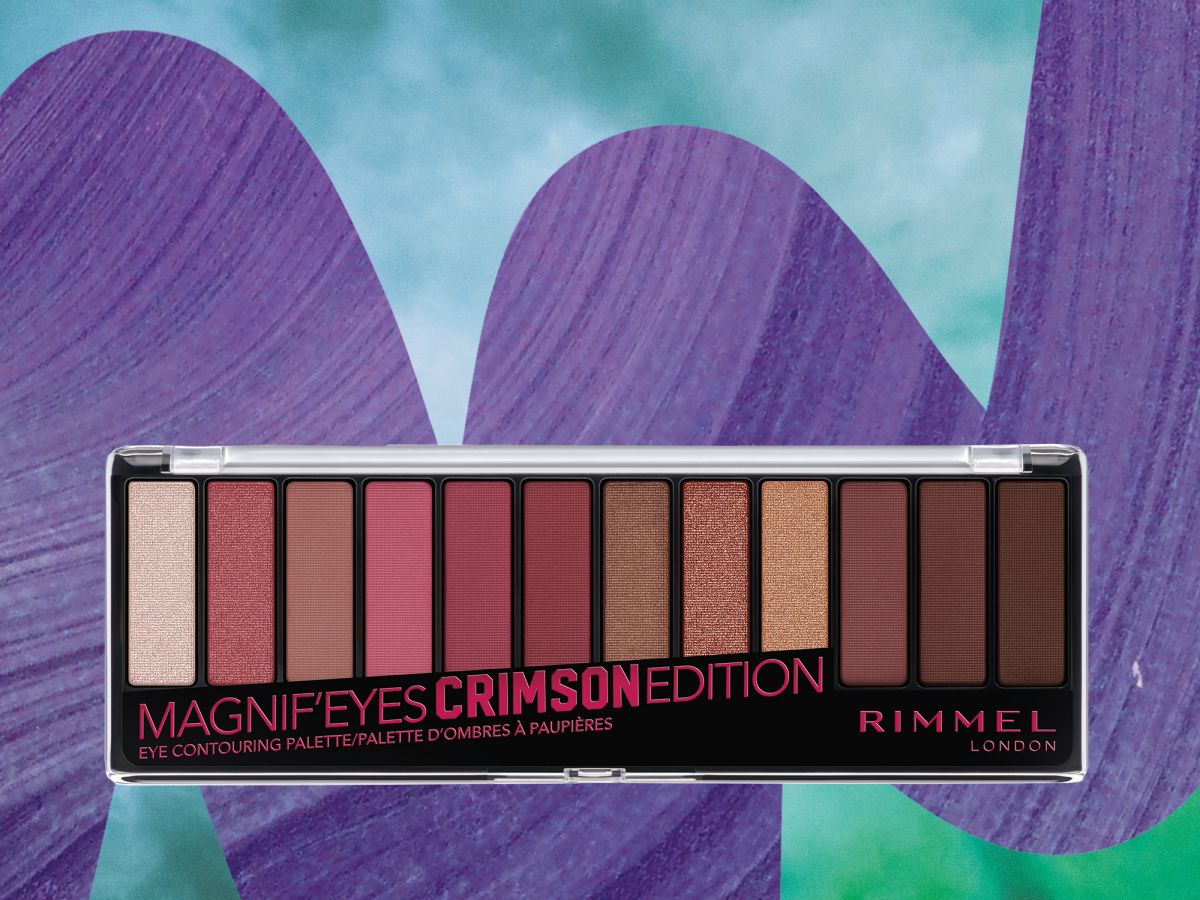 It's officially September, which means New York is swarming with street style photographers for the start of Fashion Month, we're mere days away from the next Miss America pageant (but not the bathing suit competition), and we finally get to find out what happens in the third season of The Good Place. Yes, we're eager for all of this, but not as much as we're looking forward to the raddest new drugstore beauty products.
Every year — sometime between the Fourth of July and Labor Day — mass retailers begin replacing summery shades with moody hues fit for fall. Needless to say, we're ready to restock our vanities with the makeup, skin care, and hair must-haves of the season. To prepare for said shopping spree, we've mapped out the best drugstore launches to hit this season. It's just an added bonus that not one product we found costs more than $15.
Ready to dive deep into the affordable innovations for fall? Keep clicking.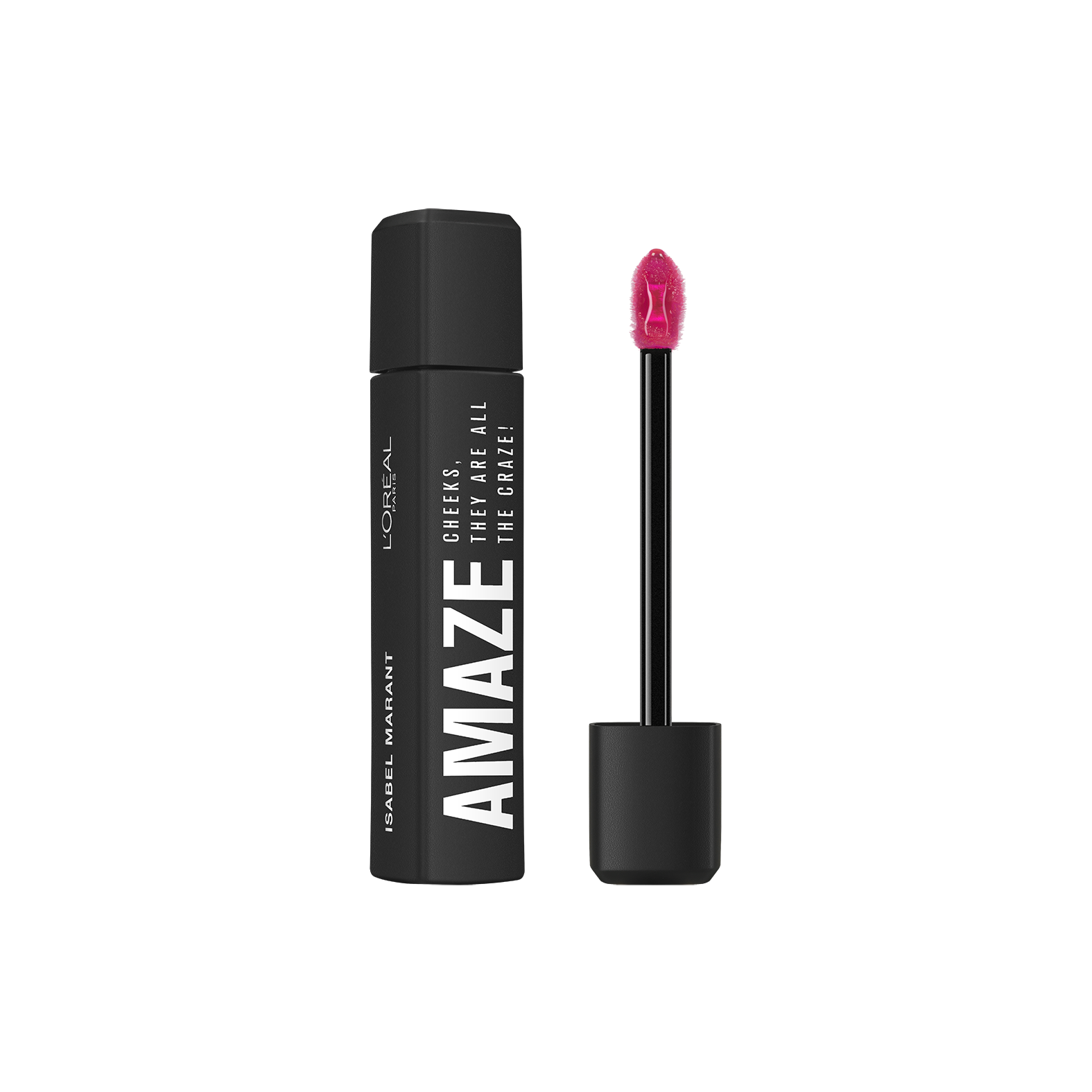 Finally, it's time to master the ultimate French girl look once and for all thanks to designer Isabel Marant's makeup collaboration with L'Oréal. While the collection will include seven lipsticks, a smoky eyeshadow duo, a clear mascara for lashes and brows, and a highlighting cream, it's this multi-use tinted gloss we're eager to try the most. Made to be used on the eyes, cheeks, and lips, this is the one essential product we'll have in every bag for fall.
L'Oréal Paris x Isabel Marant Amaze Gloss, $12, available September 19 at mass retailers.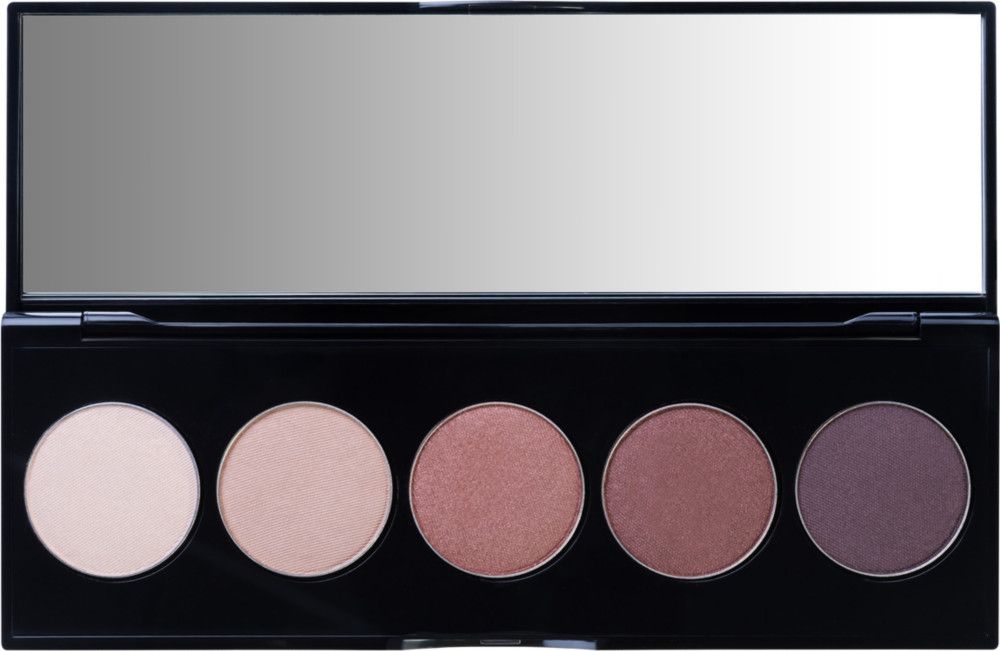 There are a lot of beauty collections endorsed by celebs out there, but Kerry Washington for Neutrogena is regularly one of our favorites. After initially launching her first collection with the drugstore brand last year, the Emmy-nominated actress is back with this eyeshadow palette filled with some seriously sexy colors fit for fall.
Neutrogena Force of Nature Eyeshadow Palette X Kerry Washington, $12.99, available at Ulta Beauty

Eye gloss is one of those cool, straight-off-the-runway trends we all love to try, but rarely can pull off because it's inherently messy as hell. This pen takes all the fuss out of the fad by utilizing a jumbo crayon to evenly apply a wearable, thin layer of gloss straight to your lid.
Catrice Dewy Eye Gloss Pen, $5.99, available at Catrice Cosmetics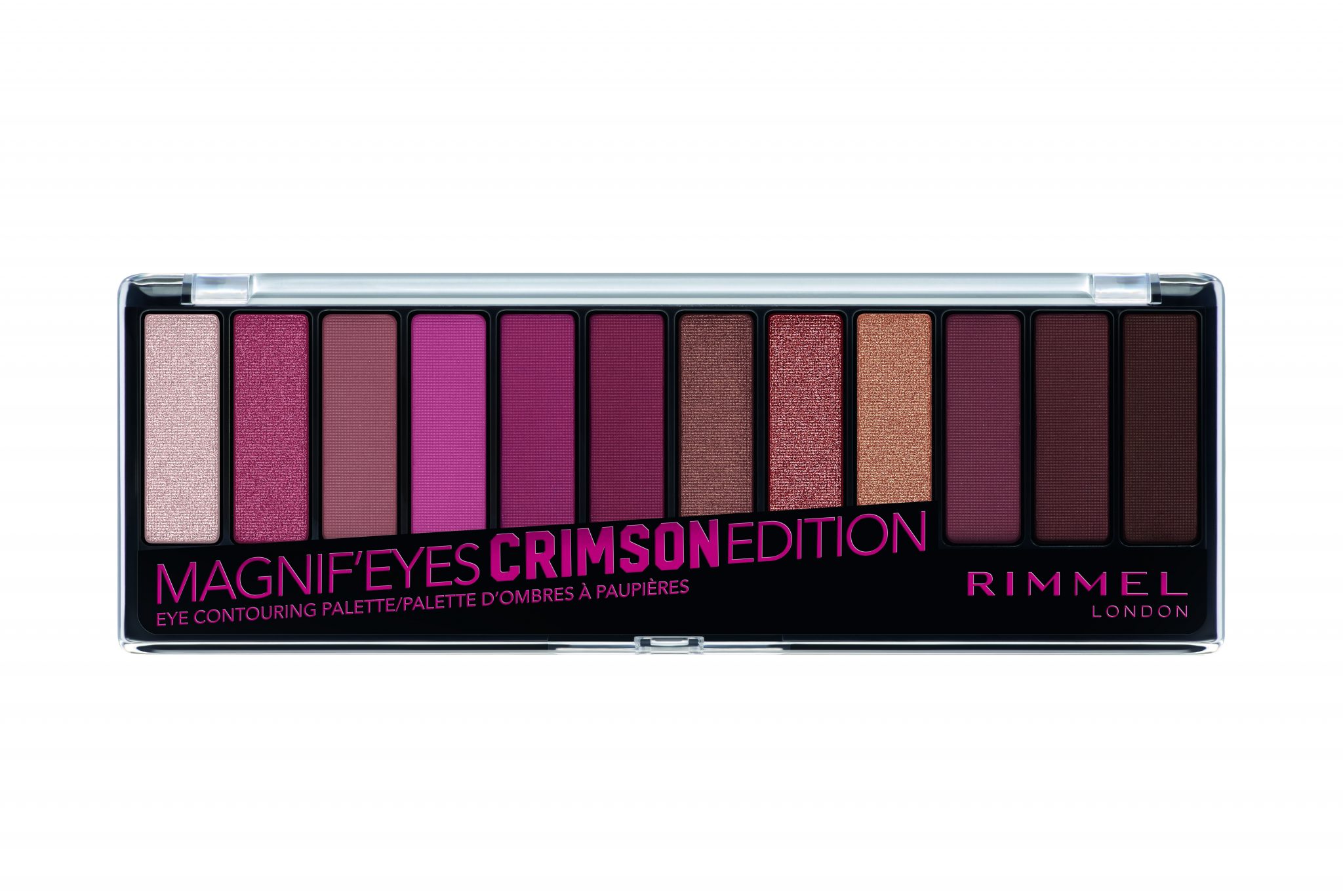 Did we mention purple is going to be huge for fall? Rimmel just launched three new eyeshadow palettes — all of which include jewel tone shades — but this fuchsia-inspired beauty is definitely our next go-to.
Rimmel London Magnif'eyes Crimson Edition Eye Palette, $7.97, available at Walmart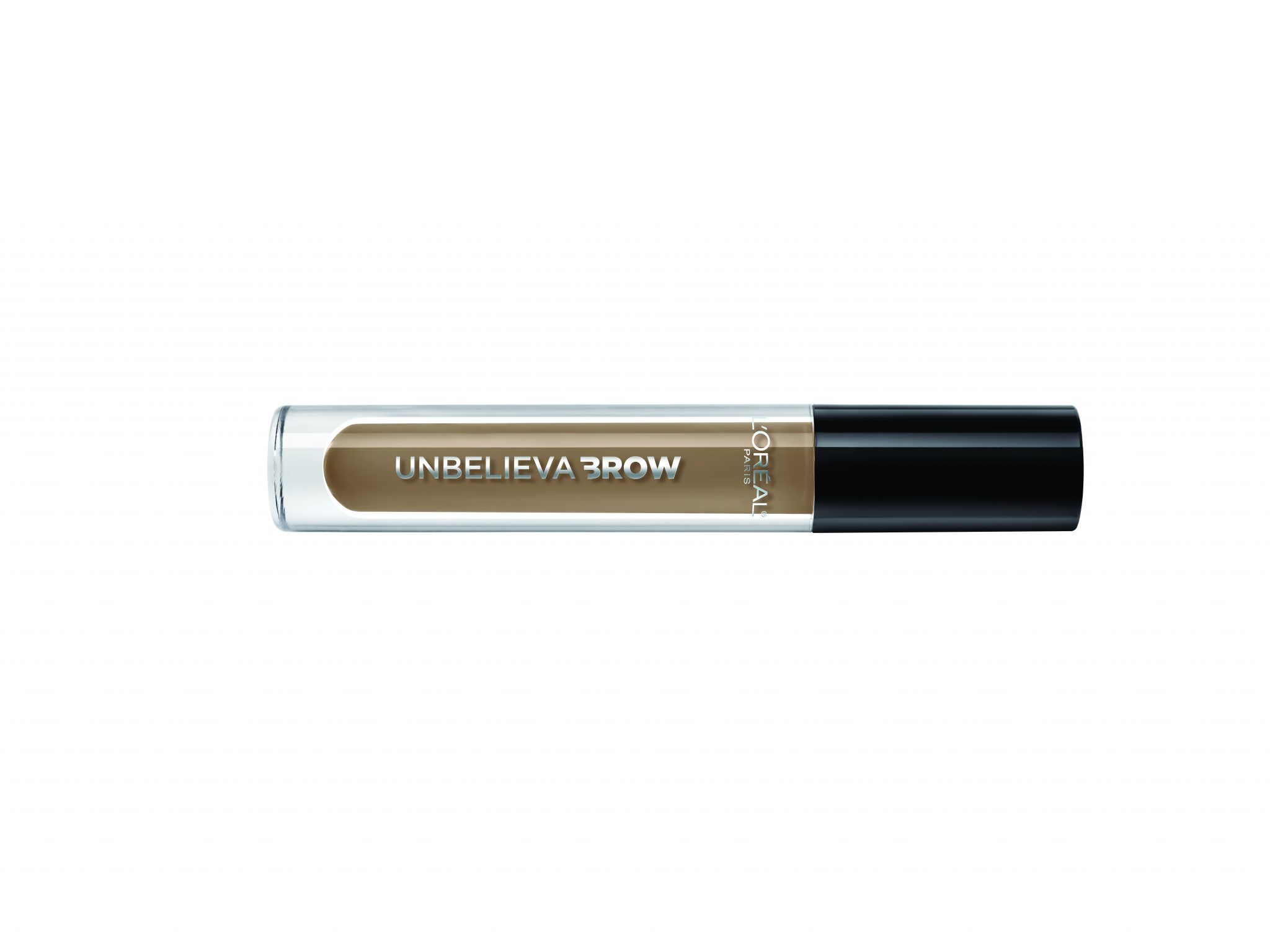 Our brow products need to weather the storm this fall — and that's exactly why we're turning to this long-wear brow tint from L'Oréal. The transfer- and smudge-proof formula is so hardcore that it lasts for up to two days on skin — not that you should go that long without cleansing your face, but it's certainly good to know.
L'Oréal Paris Unbelieva-Brow, $16.99, available in September at mass retailers.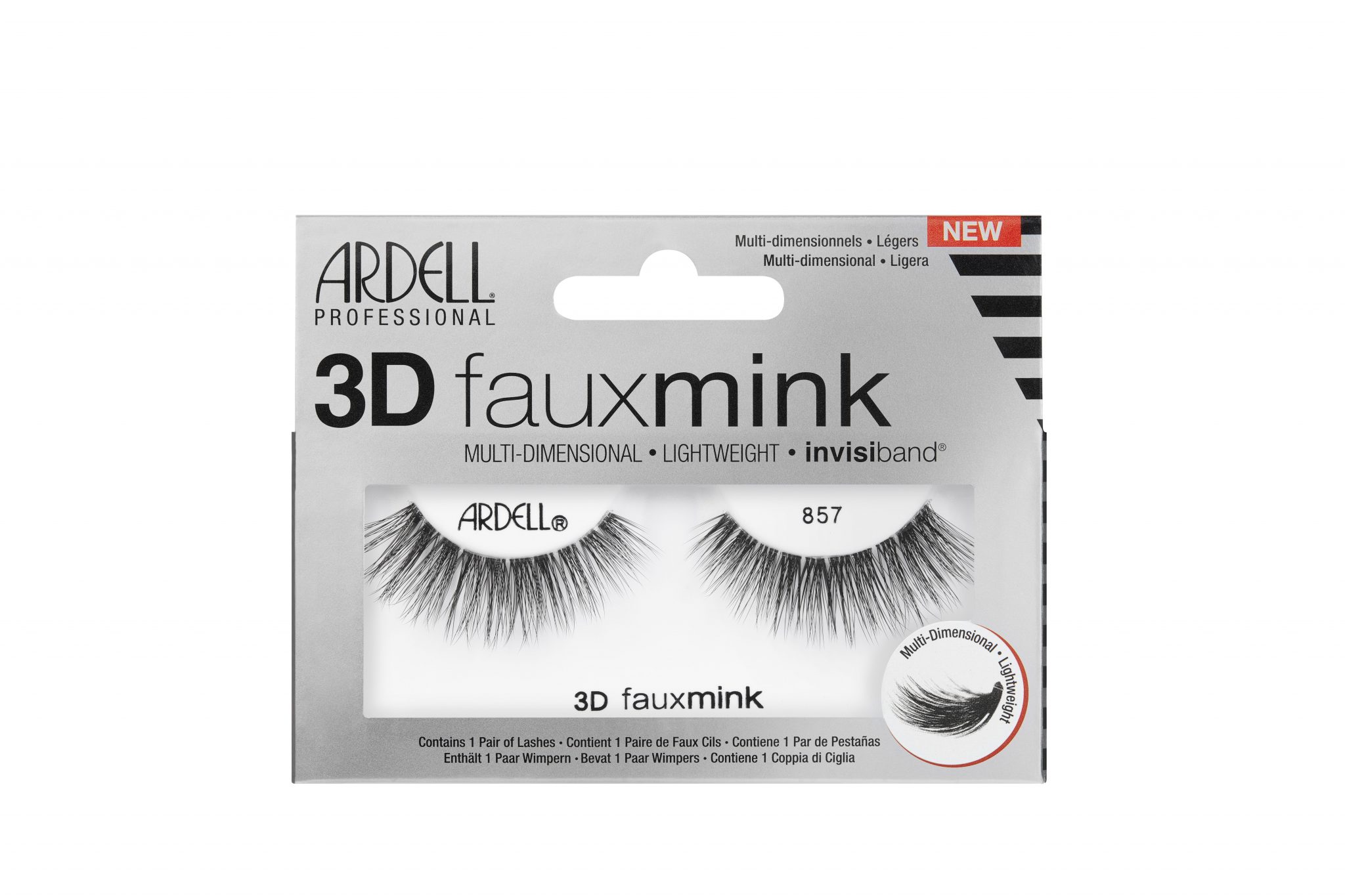 Everything you love about Ardell false lashes, but softer and more voluminous than ever.
Ardell 3D Faux Mink 853, $7.39, available at Sally Beauty
Click HERE to read more from Refinery29


Loading ...