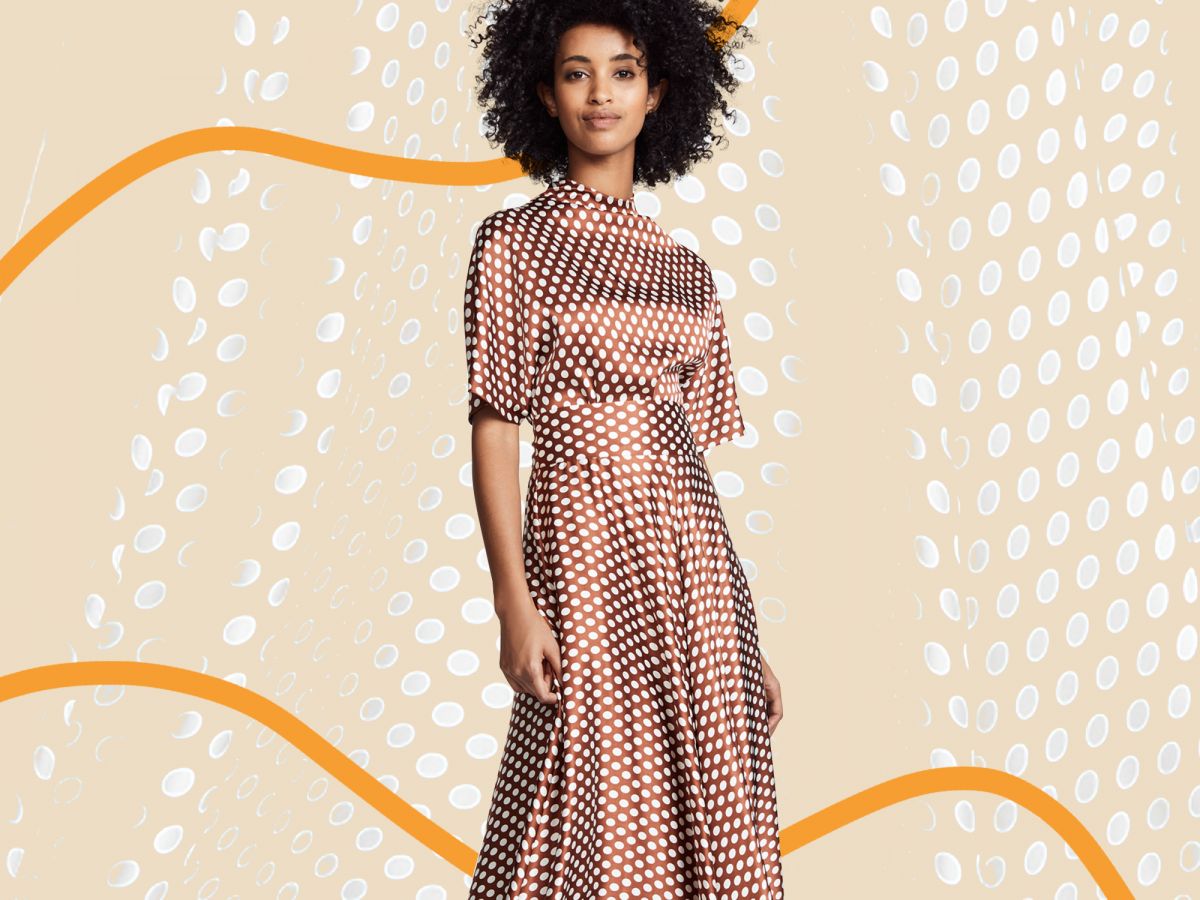 Any true discount fiend worth their weight has already begun a countdown to Black Friday and Cyber Monday sales. The changing of the seasons might equate with PSLs, sweater weather, and #spoopy Halloween decor for some, but for others, it's an indicator that the bonkers sales week isn't far offer. Sadly, we're not quite there yet. But if you're itching to get some bargain hunting practice in, consider this weekend your training ground.
The recently reformed Columbus Day, which now properly identifies as Indigenous Peoples Day, is still observed as a three-day weekend in most regions of the country. And where there's a three-day weekend, there's an onslaught of sales not far off. While we recommend celebrating the actual holiday in a more respectable form — donating to organizations that are set up to support Native Americans like Stand with Standing Rock is a good start — there's no harm in taking non-celebratory advantage of the deals dropping this week.
Click ahead to see of this weekend's discounts that will tide you over until the post-Thanksgiving madness.
At Refinery29, we're here to help you navigate this overwhelming world of stuff. All of our market picks are independently selected and curated by the editorial team. If you buy something we link to on our site, Refinery29 may earn commission.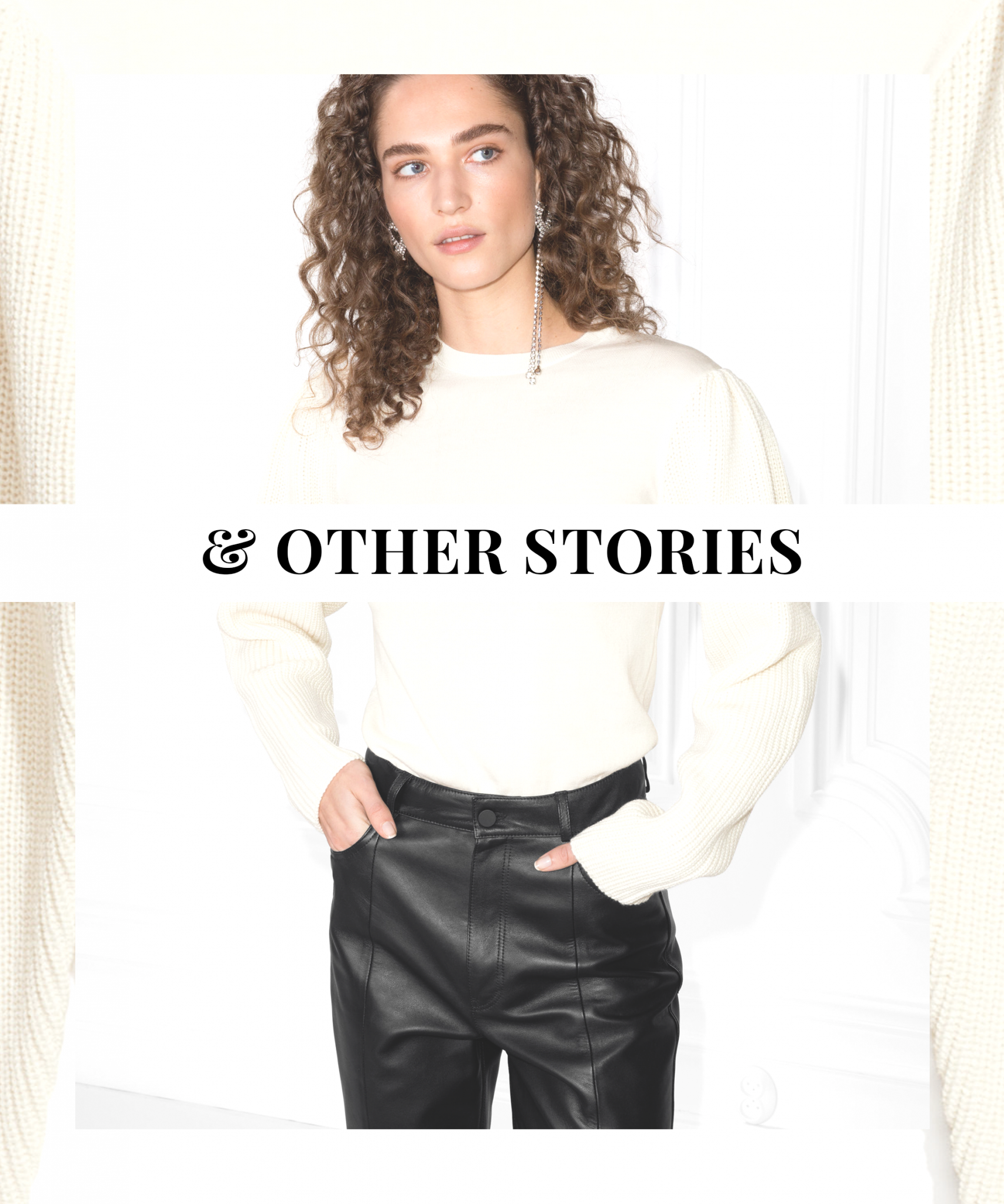 & Other Stories
Dates: Now
Sale: Up to 50% off
Promo Code: None
& Other Stories Puffy Sleeve Sweater, $48, available at & Other StoriesPhoto courtesy of & Other Stories.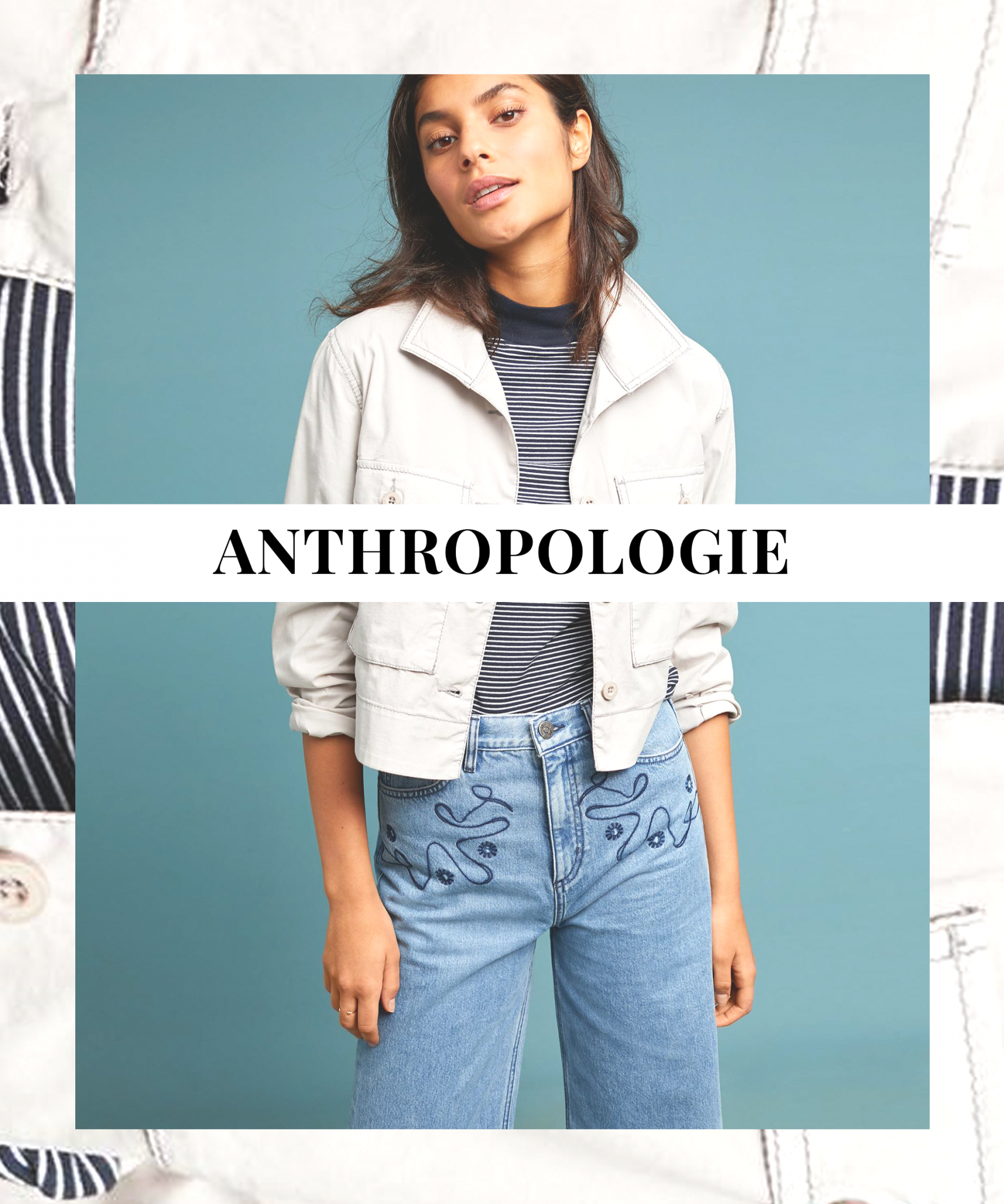 Anthropologie
Dates: Now
Sale: Extra 30% off sale items
Promo Code: None
Marrakech Raven Cropped Jacket, $79.95, available at AnthropologiePhoto courtesy of Anthropologie.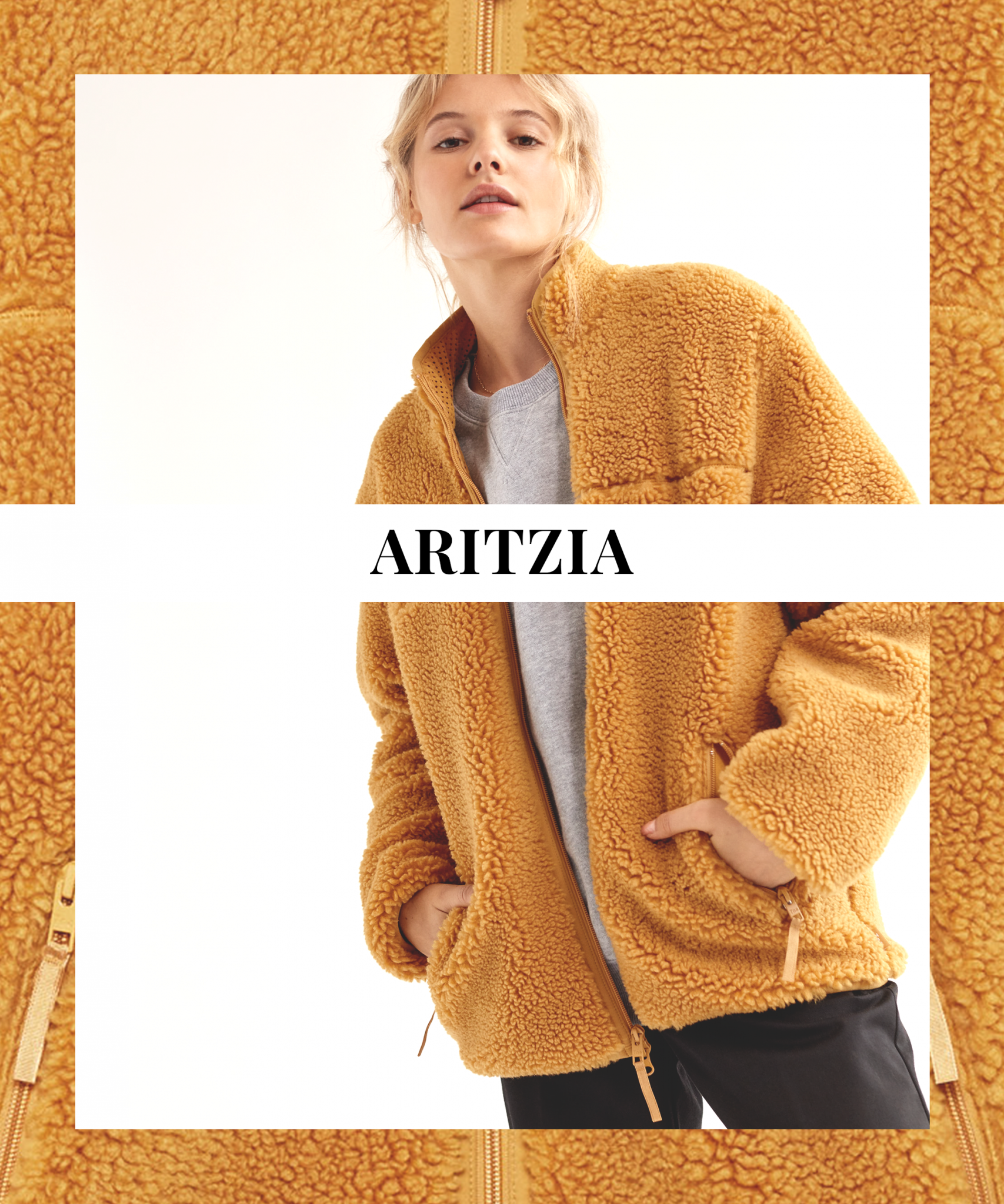 Aritzia
Dates: 10/4 – 10/8
Sale: 30-60% off select styles
Promo Code: None
TNA Sherpa Fleece Jacket, $178, available at AritziaPhoto courtesy of Aritzia.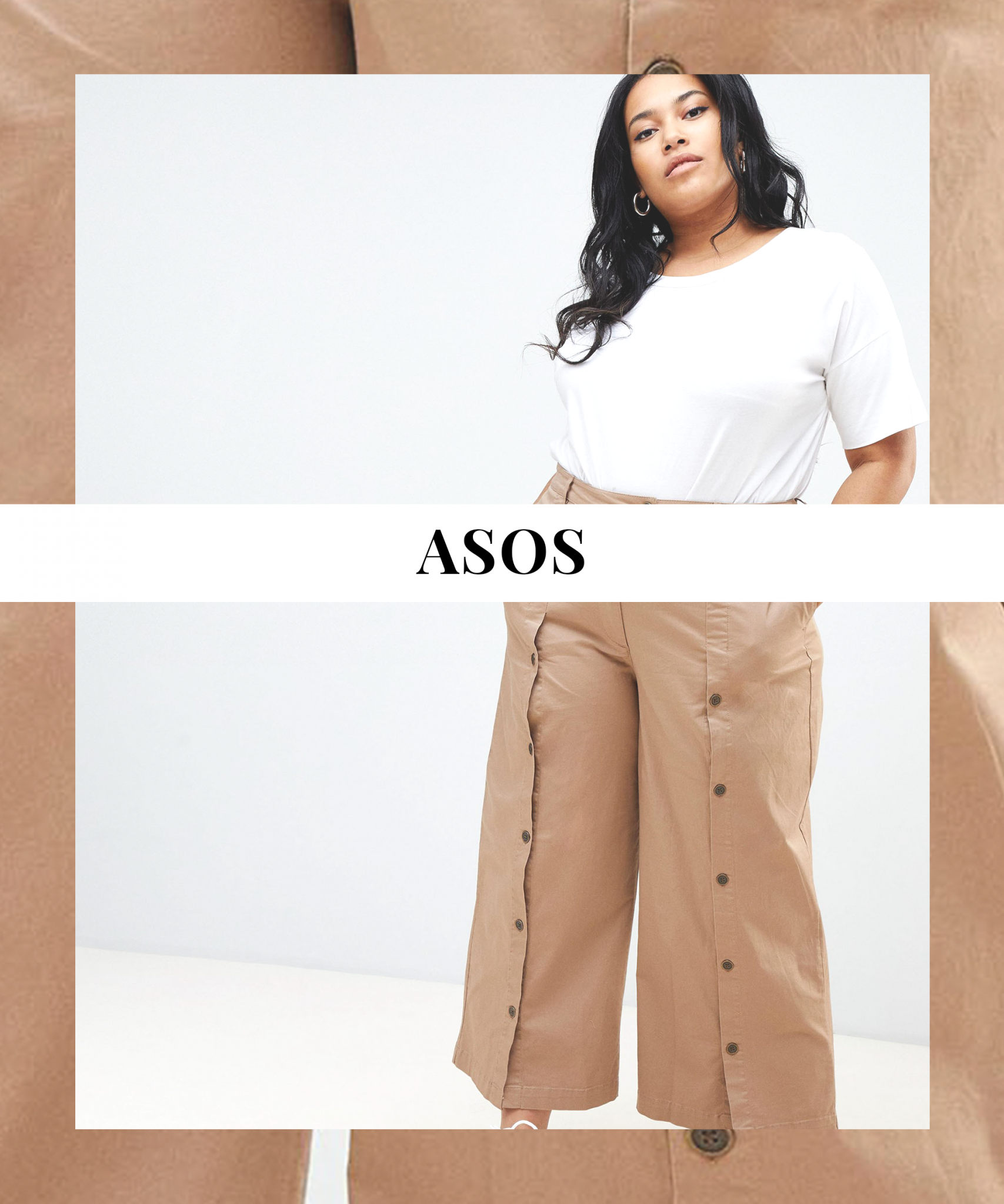 ASOS
Dates: Now
Sale: Up to 50% off
Promo Code: None
ASOS CURVE Wide Leg Pants with Button Front, $28.5, available at ASOSPhoto courtesy of ASOS.
Click HERE to read more from Refinery29


Loading ...