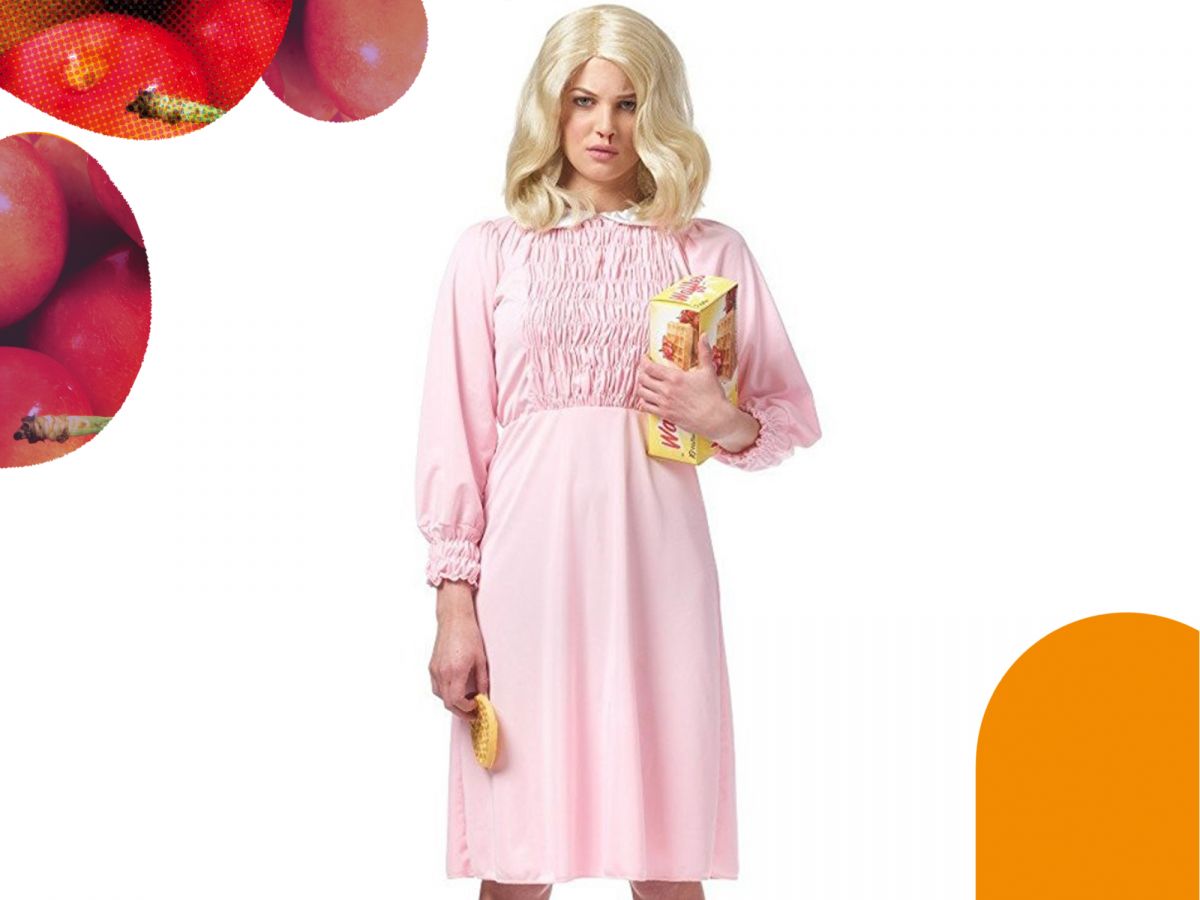 Spooky day is fast approaching and if you haven't started on a clever D-I-Y costume yet, you're probably screwed. But hey, that's why manufacturers invited the ready-to-go, pre-packaged costumes anyway. That, and to save the poor moms around the world from having to handcraft an "epic" Captain America costume each year.
If you're the average half-committed Halloween participant — the type that isn't interested in blowing a whole paycheck on an award winning cosplay getup or investing the manual labor and creativity required for a "hilarious" homemade costume — then these picks are right up your alley. We've found costumes that hit all the proper Halloween costume buttons: mildly funny with a splash of pop-culture and a smattering of movie/tv characters that aren't overdone just yet. Best of all, they all run under $55 which is probably less than your surge pricing Uber will cost for your post-party ride home.
If you're looking to embrace the cold truth that you may never love Halloween, or you may never love the extra effort others put into it, then invest in one of these pre-packed costumes. The ghosts of your past last-minute costume panic selves will thank you for it.
At Refinery29, we're here to help you navigate this overwhelming world of stuff. All of our market picks are independently selected and curated by the editorial team. If you buy something we link to on our site, Refinery29 may earn commission.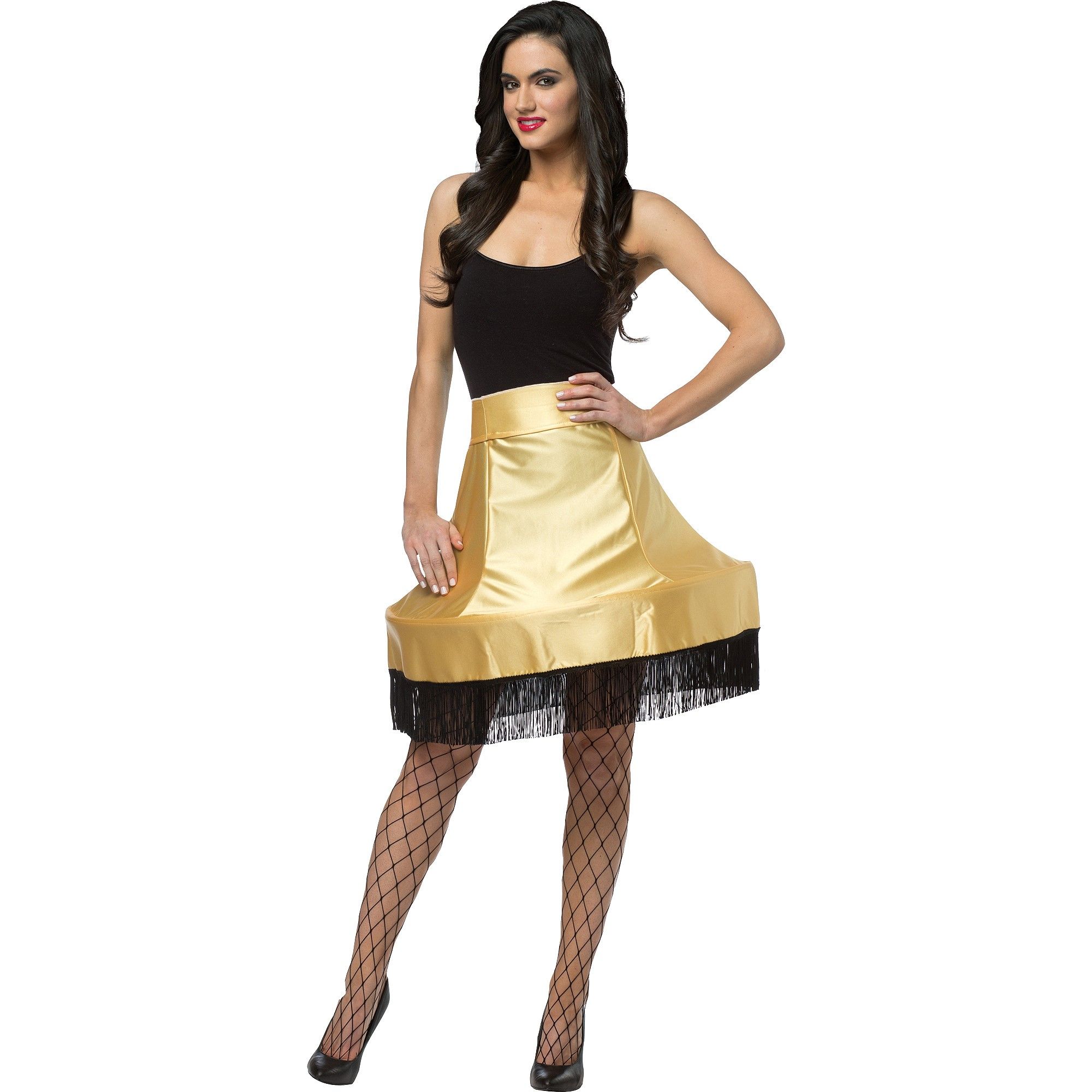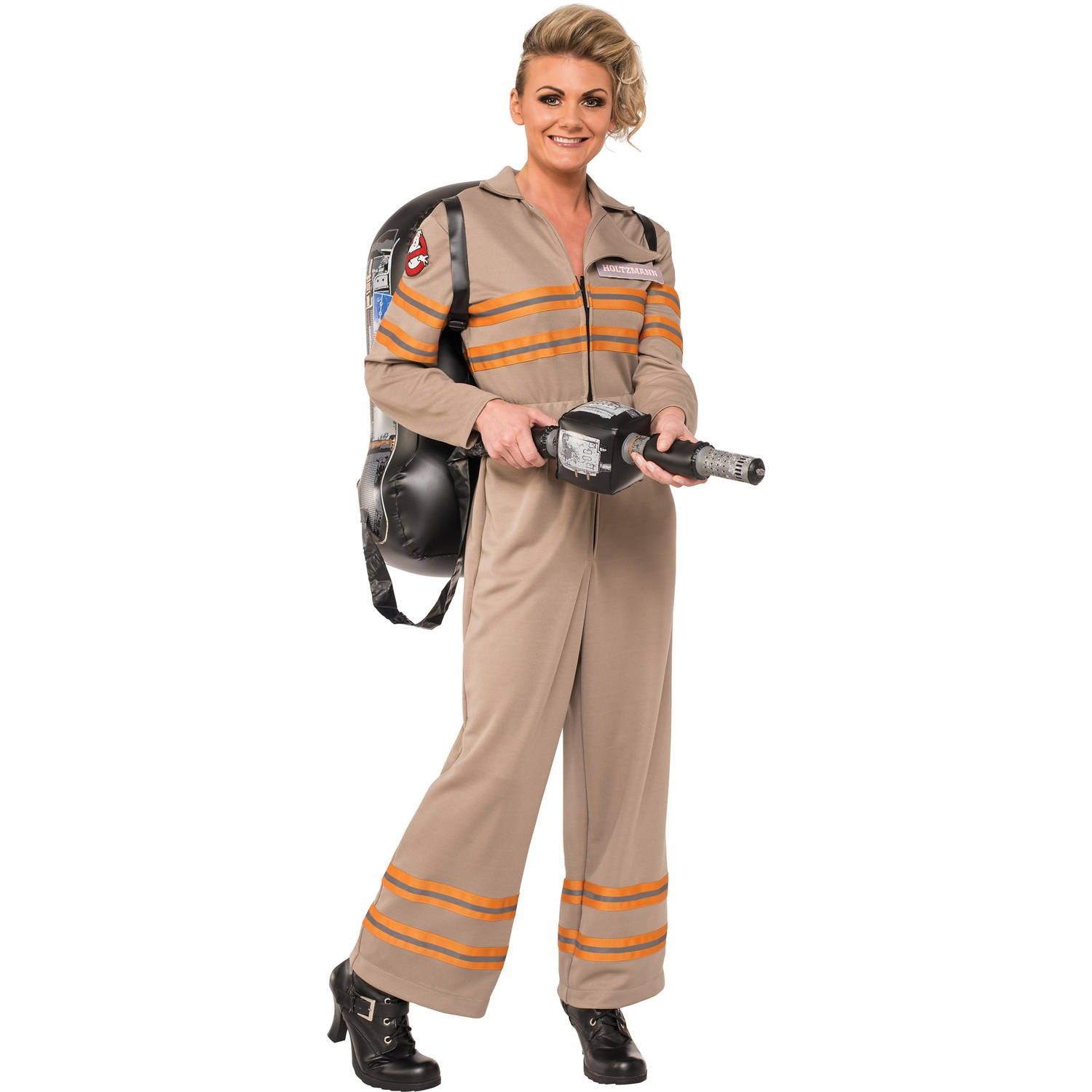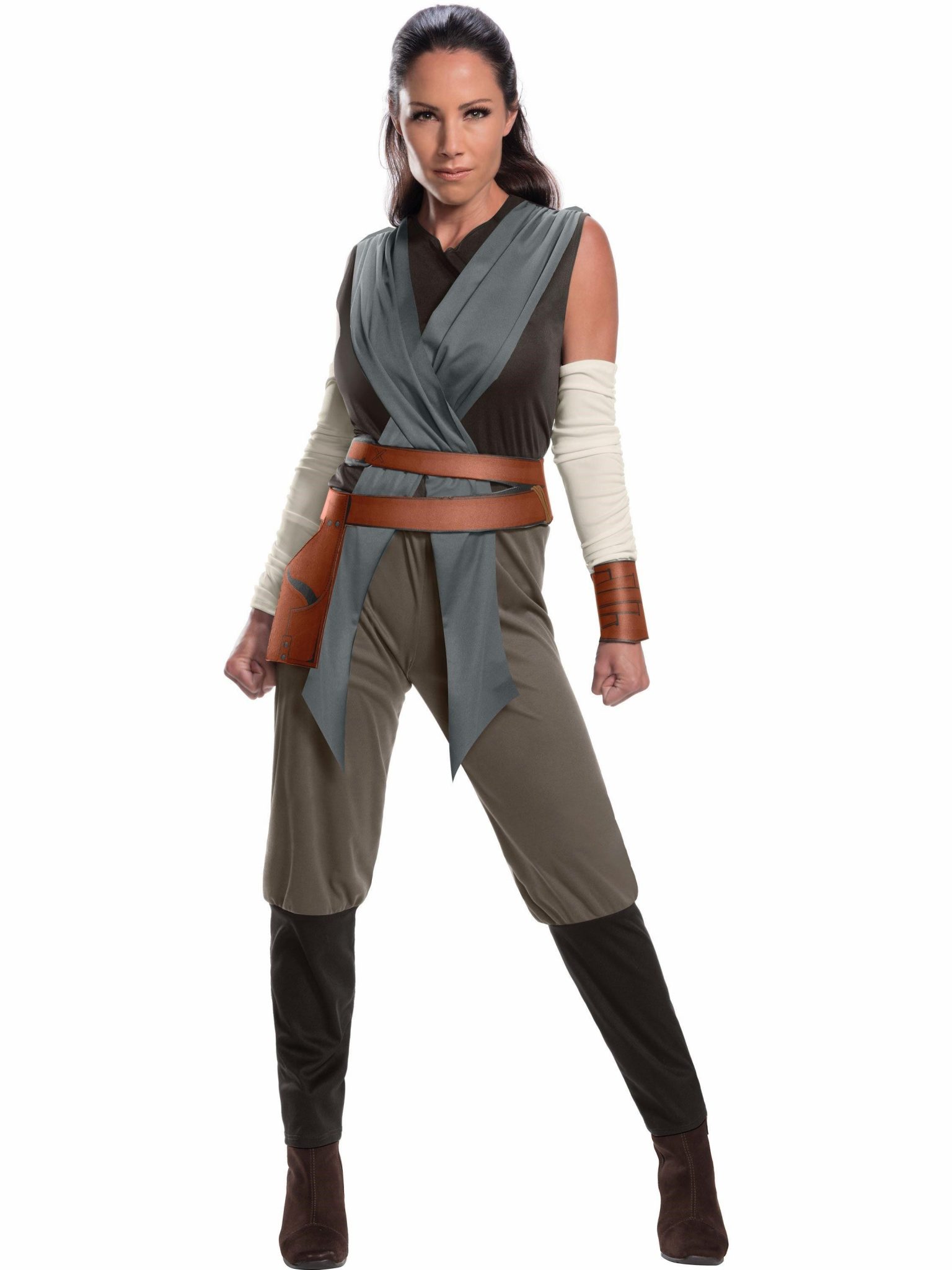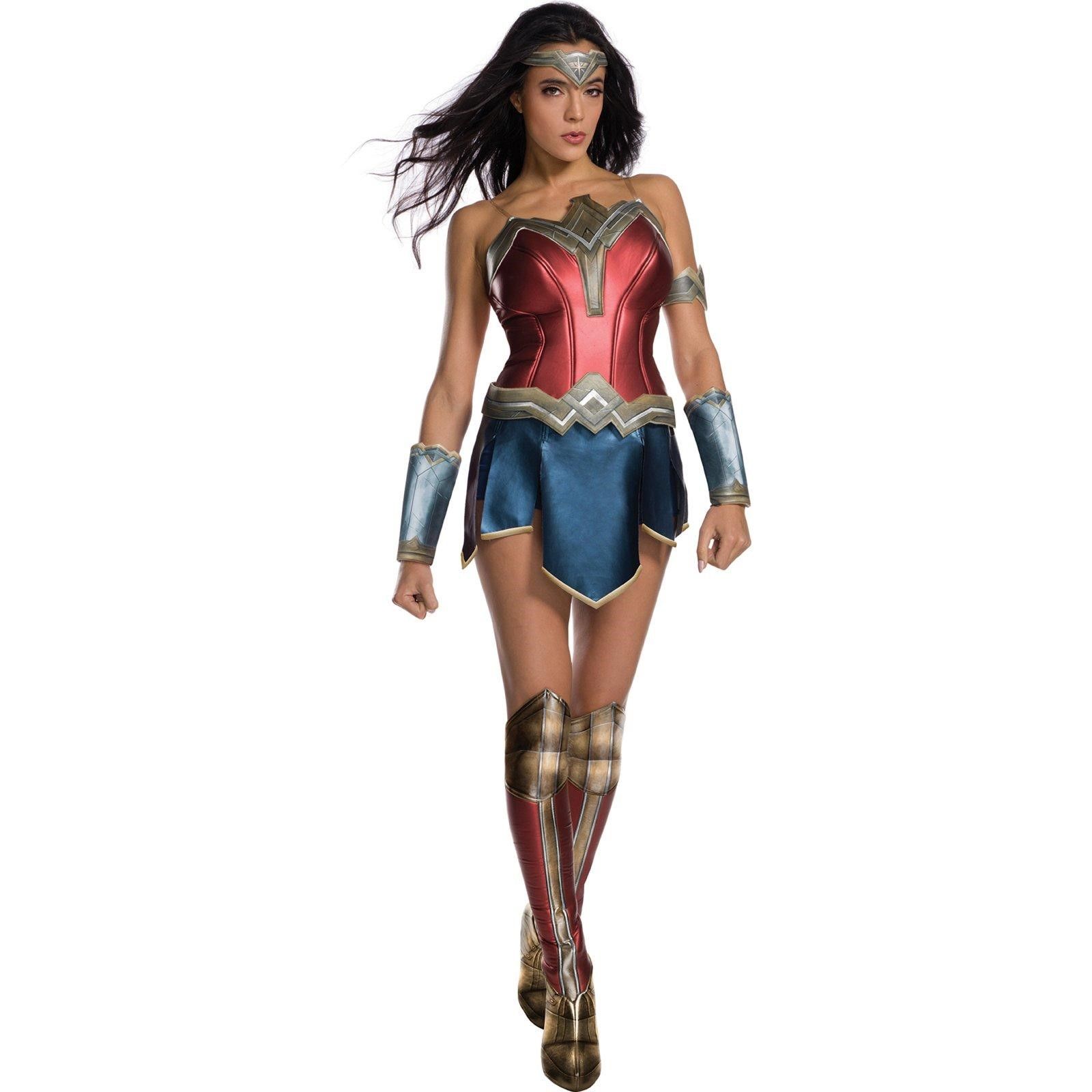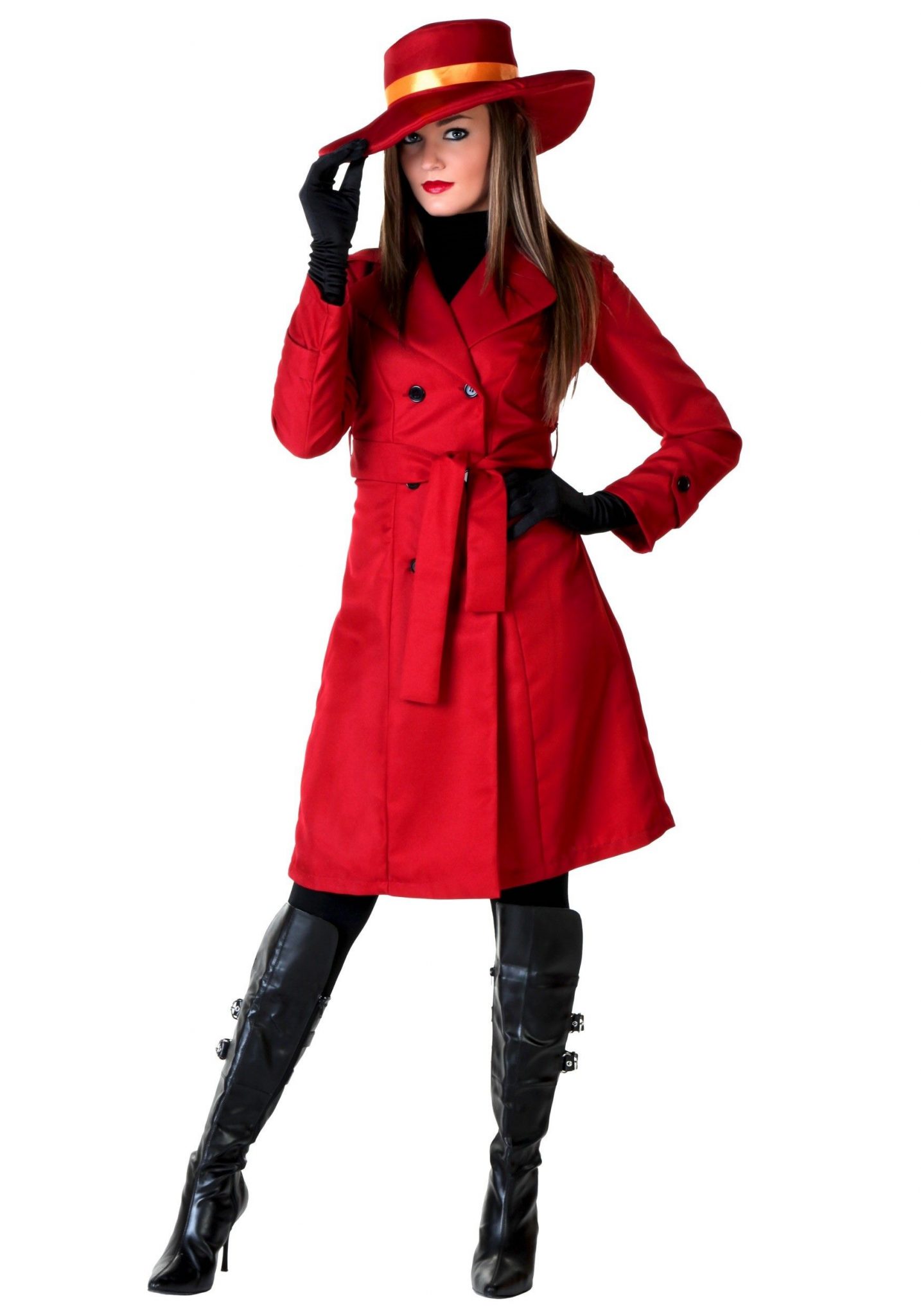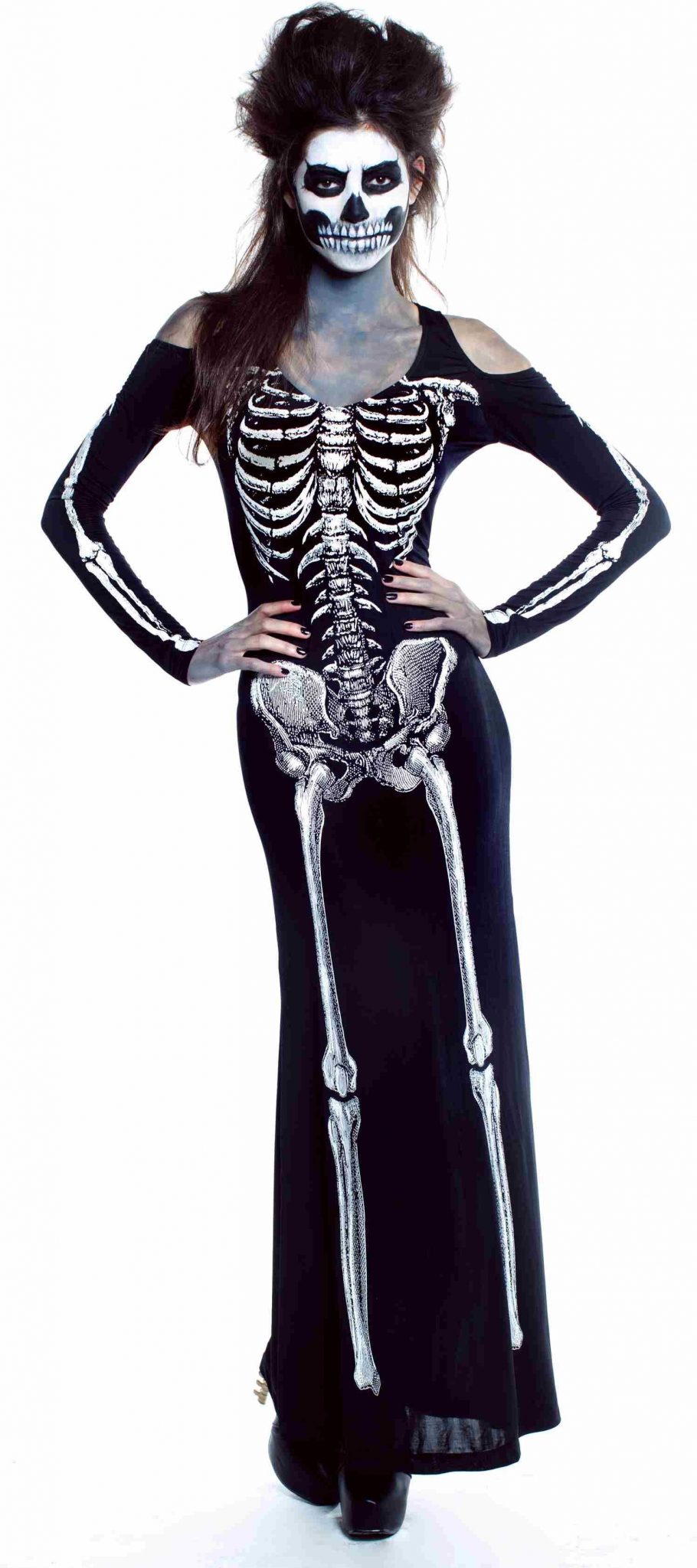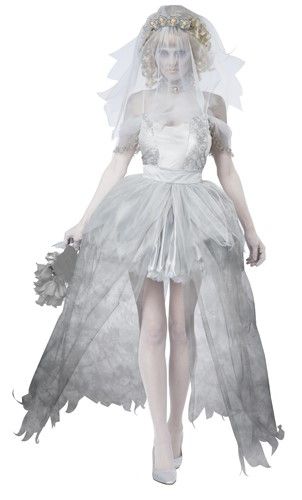 Click HERE to read more from Refinery29



Loading ...