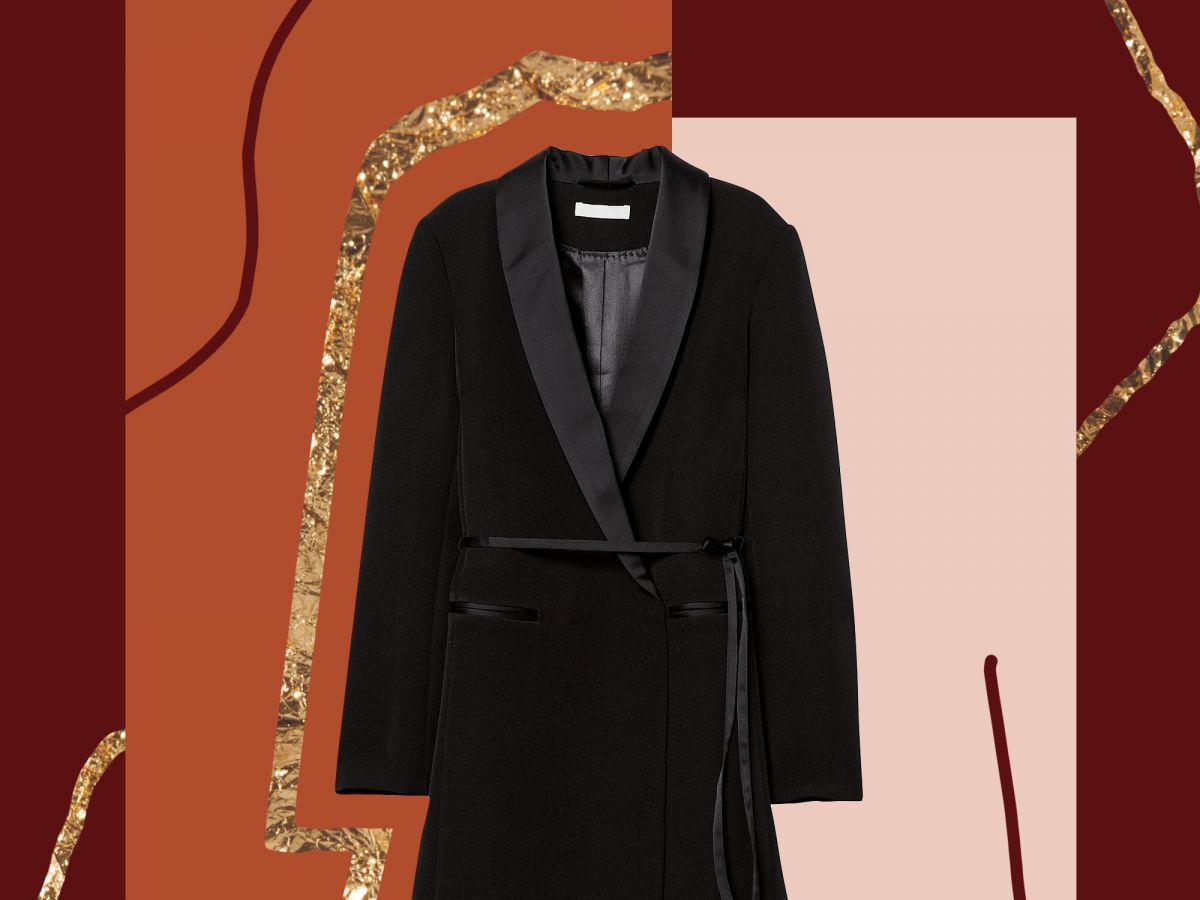 Velvet. Wool. Fringe. Tulle. If you haven't already jumped on the latest fashion bandwagon, buckle up, because crazy-cool textures like these are about to take over your wardrobe in full force this season. The eye-catching fabrics instantly elevate any standard silhouette (why wear black skinny jeans when you can wear a leather iteration?), plus these are the kinds of styles that feel just as amazing on as they look.
So for all of you tactile trendsetters out there, we've rounded up 10 of our most-wanted night-out essentials from H&M that are proving playful textures are here to stay for the holidays and beyond. From fringe-adorned boots that'll set you apart in a sea of black stilettos to the formal velvet jumpsuit that'll make any LBD feel like old news, click through for all of the pieces making us look and feel like a million bucks.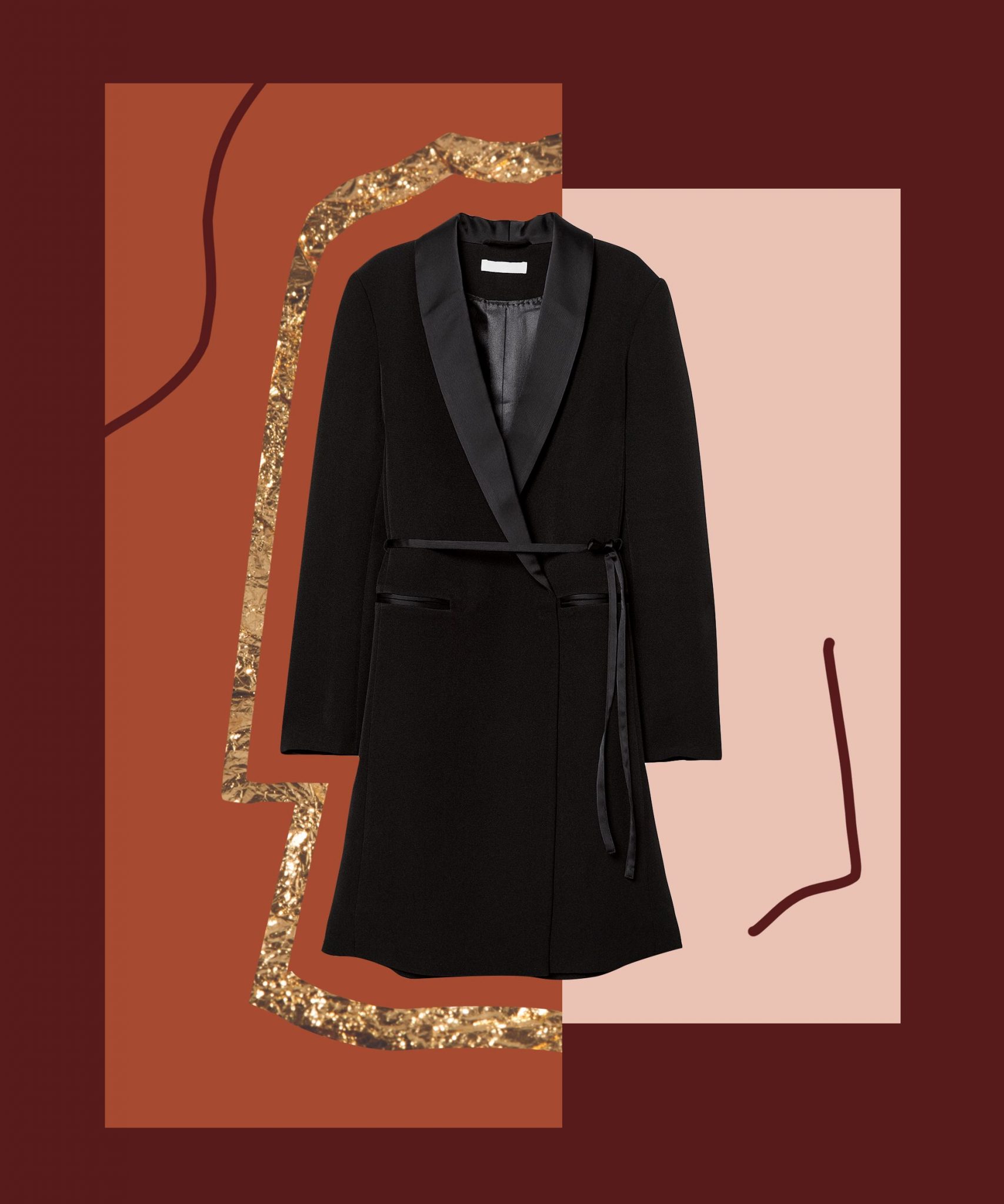 Make a menswear move on your next night out with a satin-lined, suit-inspired coat.
H&M Tuxedo-collared Coat, $59.99, available at H&M

Consider a bead-embroidered sweater your new wear-wherever holiday knit.
H&M Bead-embroidered Sweater, $39.99, available at H&M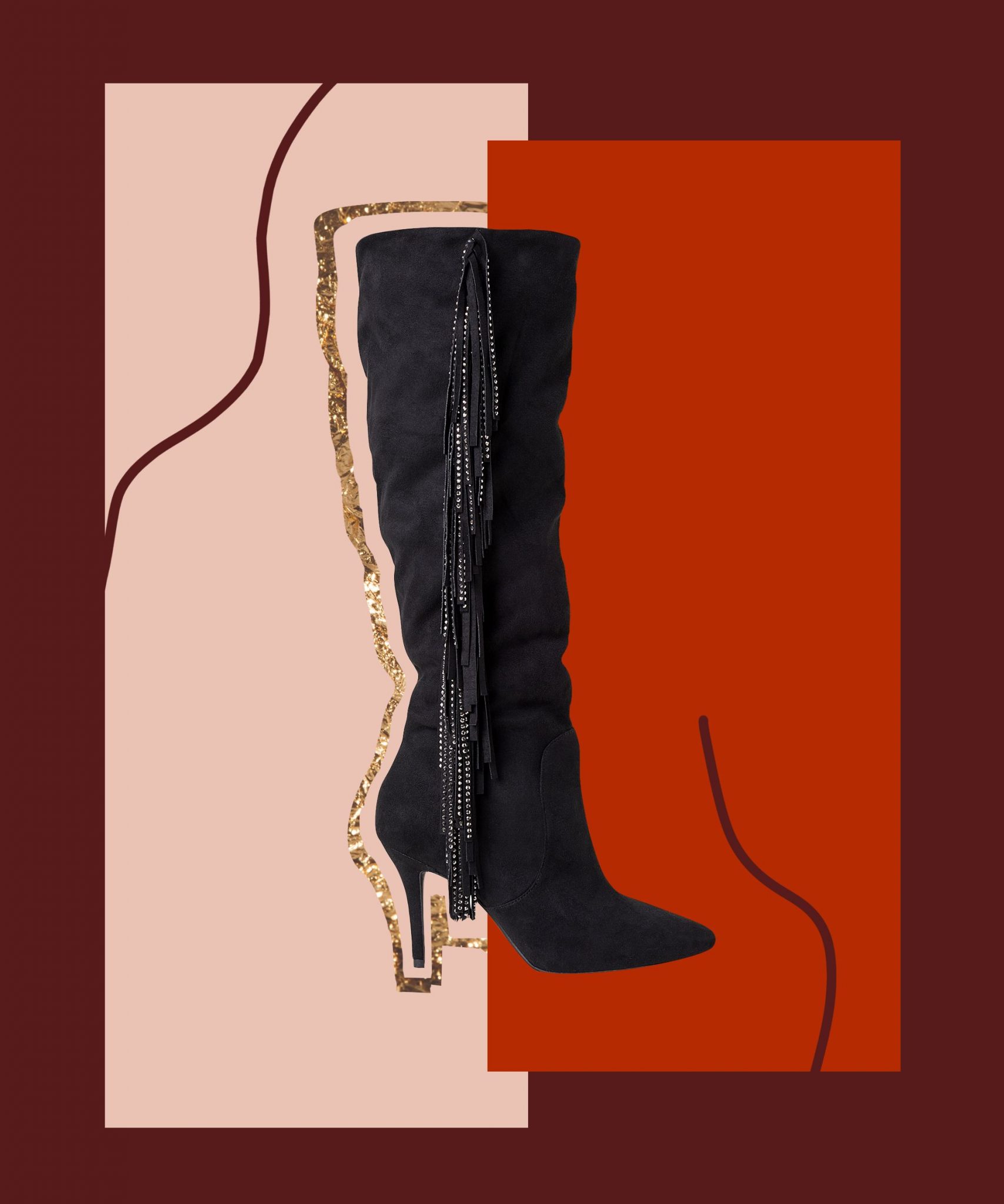 Add a skip (and a swoosh!) to every step with fringe-lined, knee-high boots like these.
H&M Boots with Fringe, $79.98, available at H&M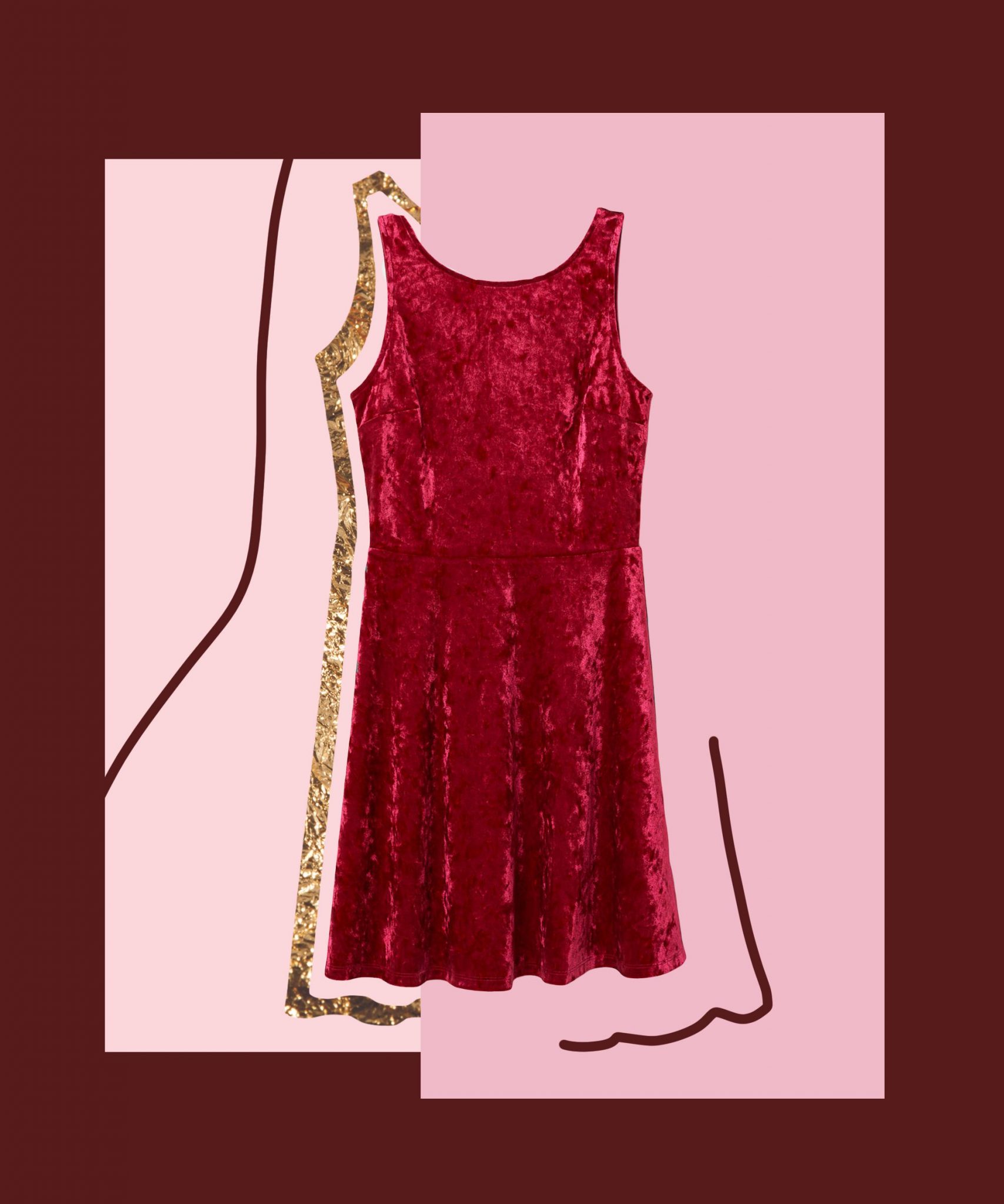 Nope, it's never too late to add a red velvet dress to your party-ready rotation.
H&M Velour Dress, $12.99, available at H&M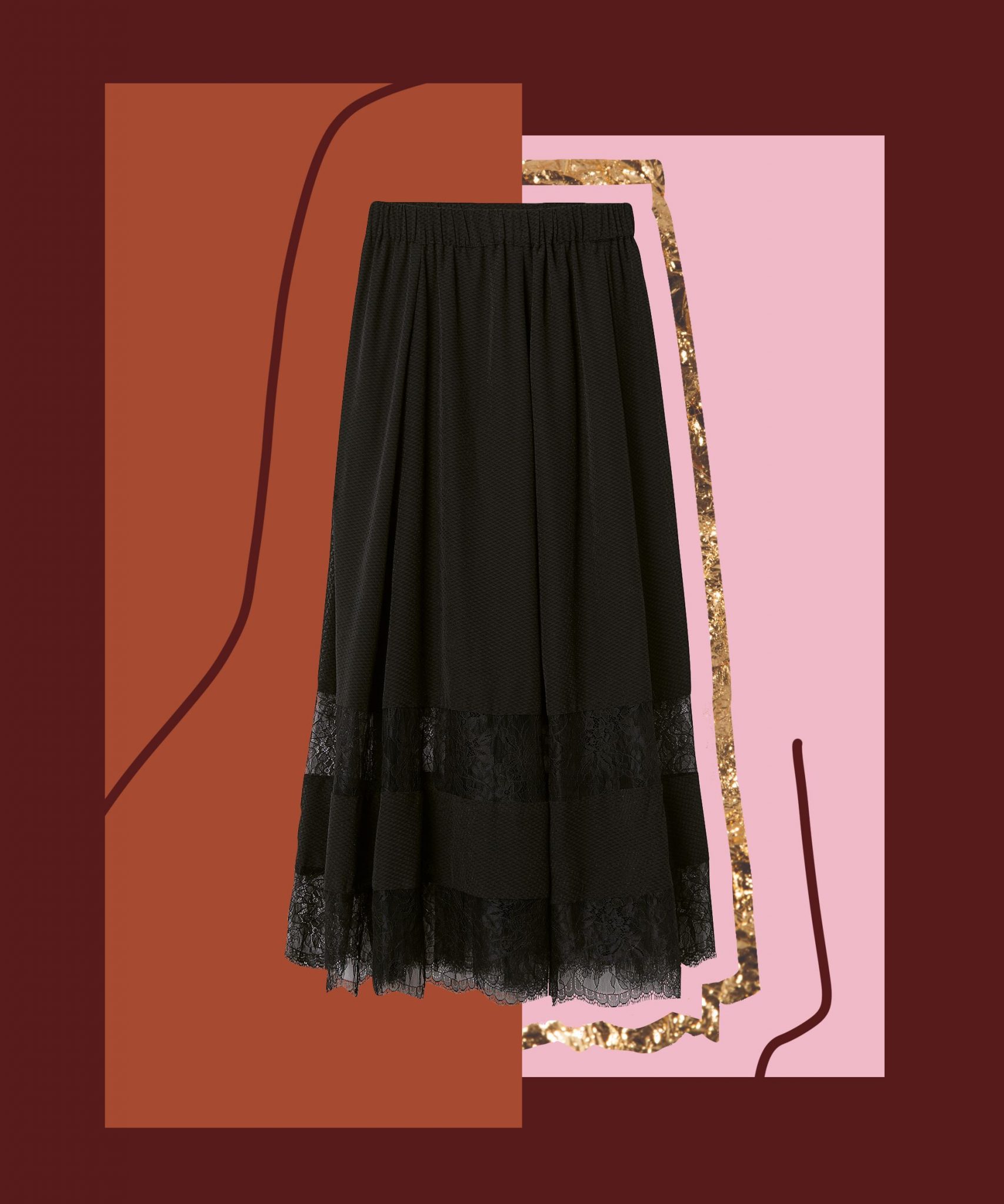 A lace-detail midi-skirt with tons of volume is ideal for any dance floor.
H&M Skirt with Lace, $49.99, available at H&M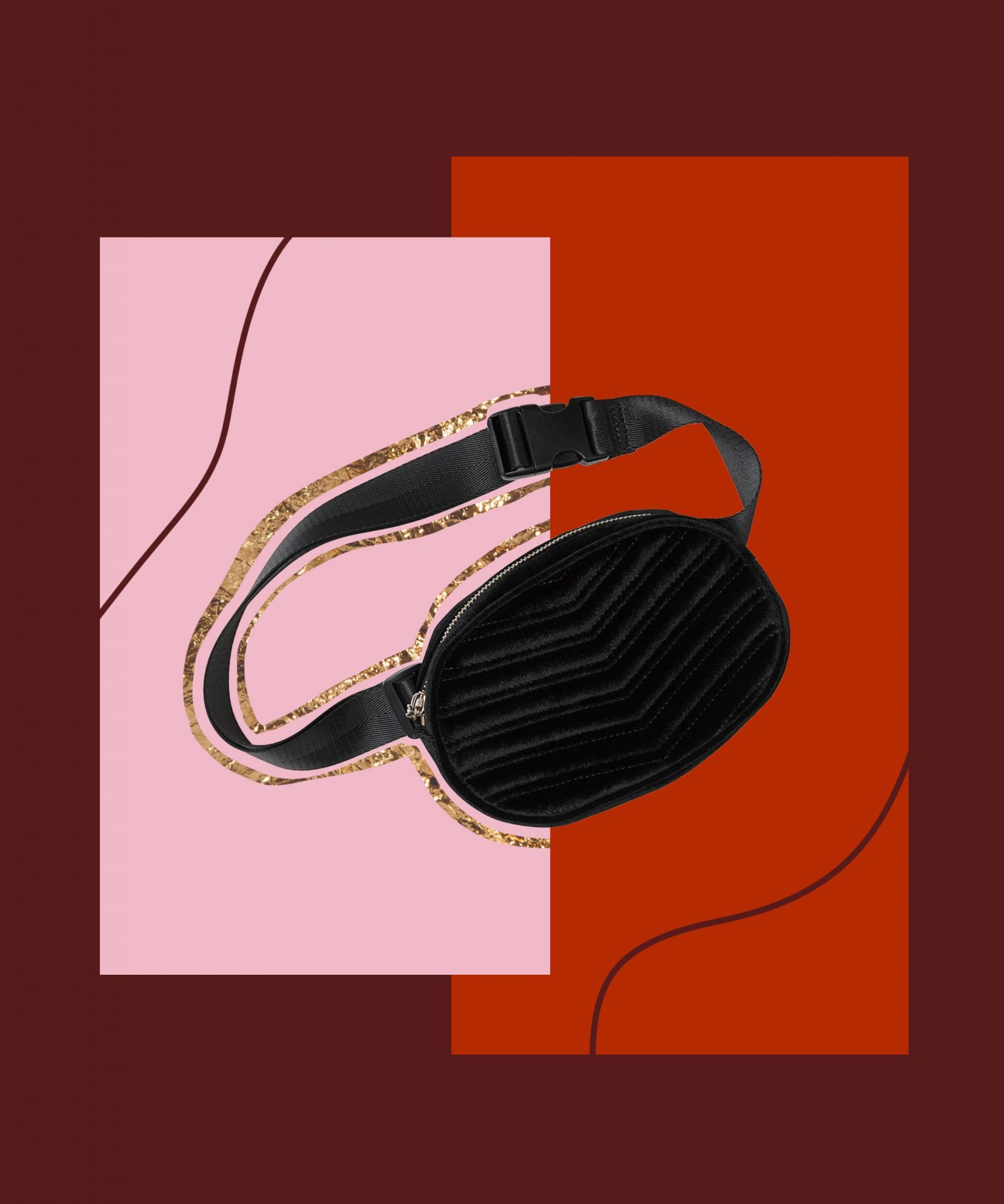 The trendy belt bag gets a holiday makeover with this velvet iteration.
H&M Oval Belt Bag, $17.98, available at H&M

LBD who? Consider a sleeveless jumpsuit your new go-to attire for
any
upcoming party on your cal.
H&M Sleeveless Jumpsuit, $49.99, available at H&M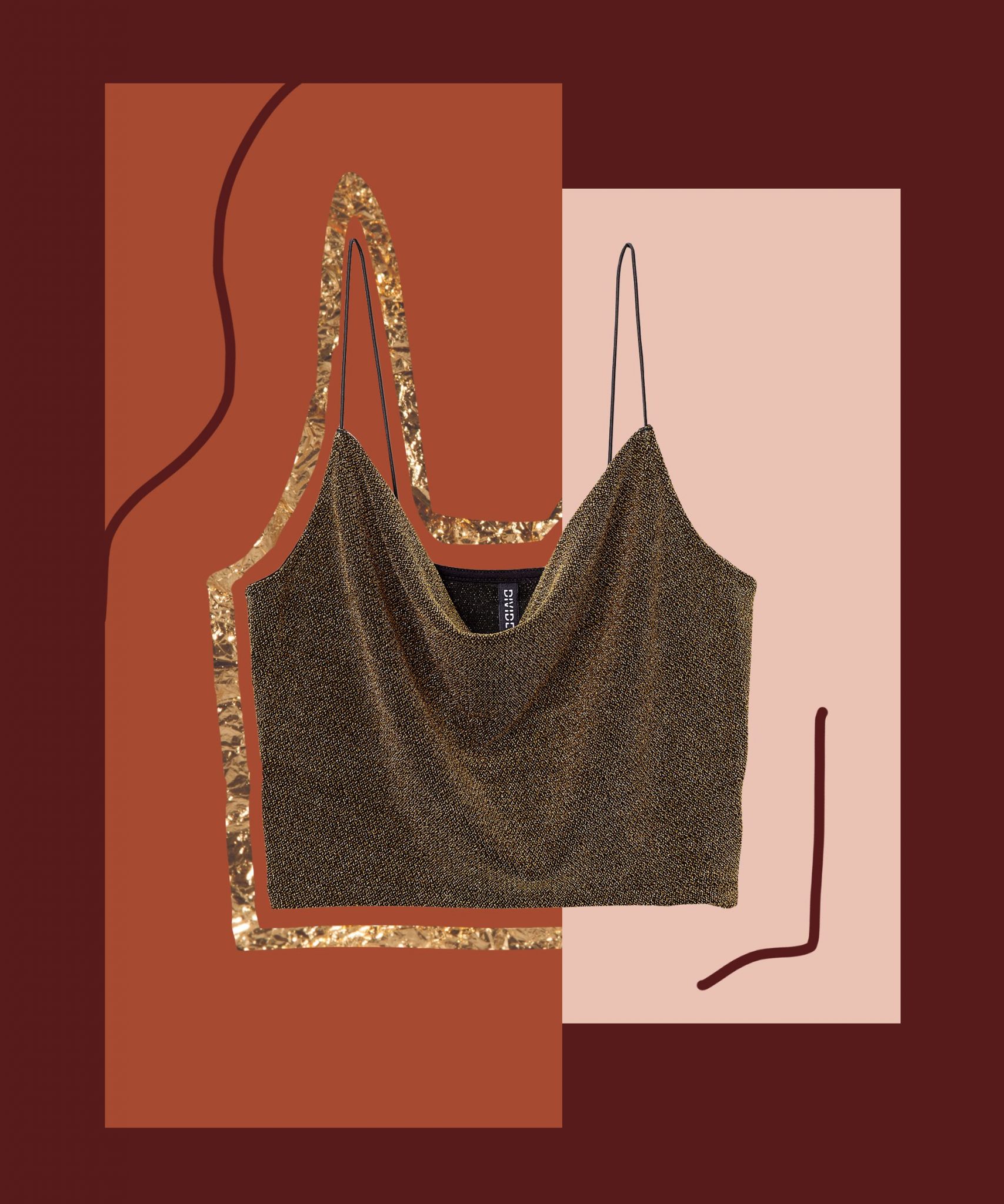 With its draped neckline, thin spaghetti straps, and gold shimmer fabric, this is the going-out top of our disco dreams.
H&M Glittery Top, $5.99, available at H&M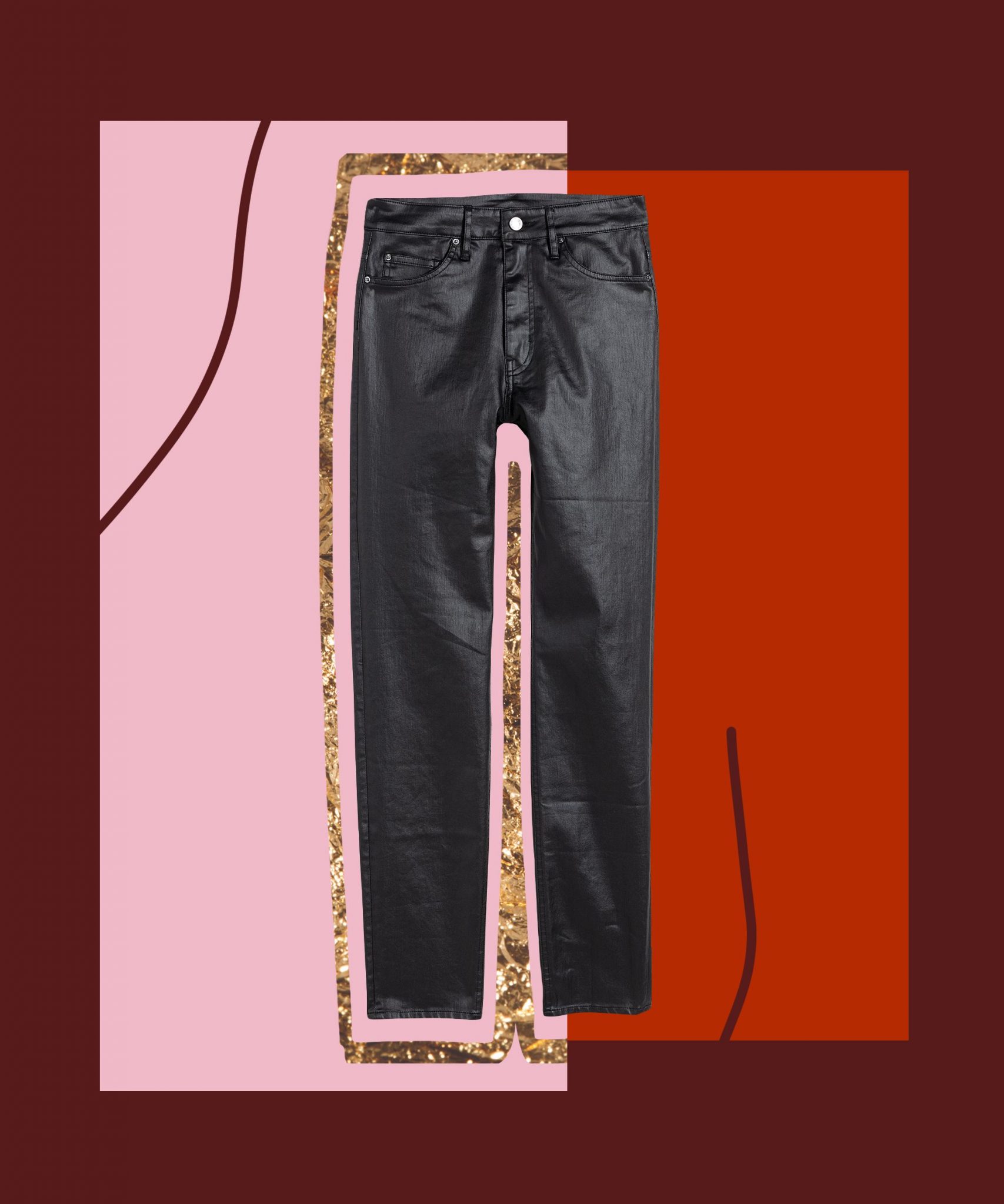 Not a dress kind of girl? Style a festive vibe on your own terms with shiny leather black pants, instead.
H&M Skinny High Jeans, $24.99, available at H&M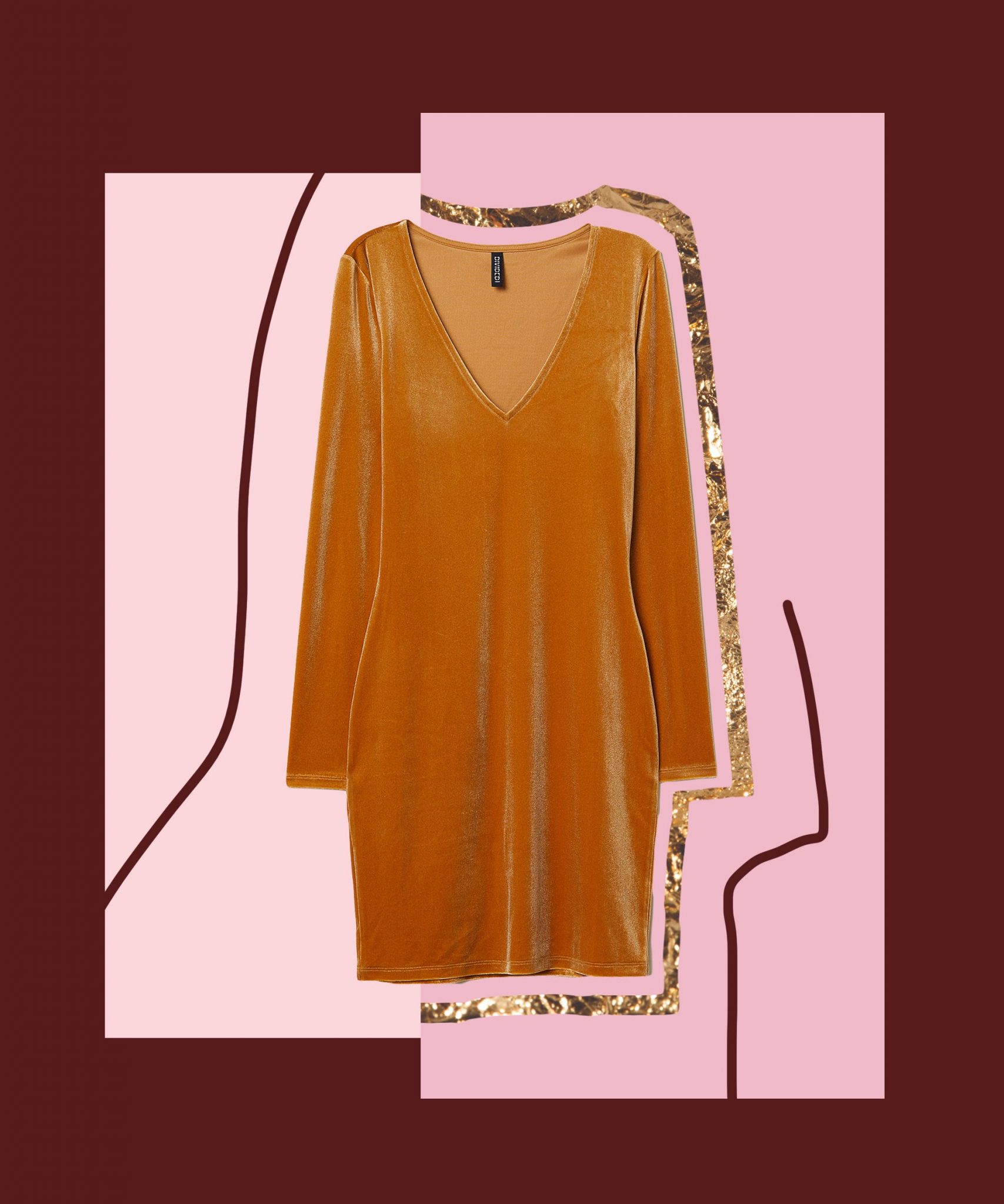 A velvet, long-sleeve dress feels super soft on — and you can't go wrong with a cool, mustardy hue.
H&M Velour Dress, $17.98, available at H&MClick HERE to read more from Refinery29



Loading ...