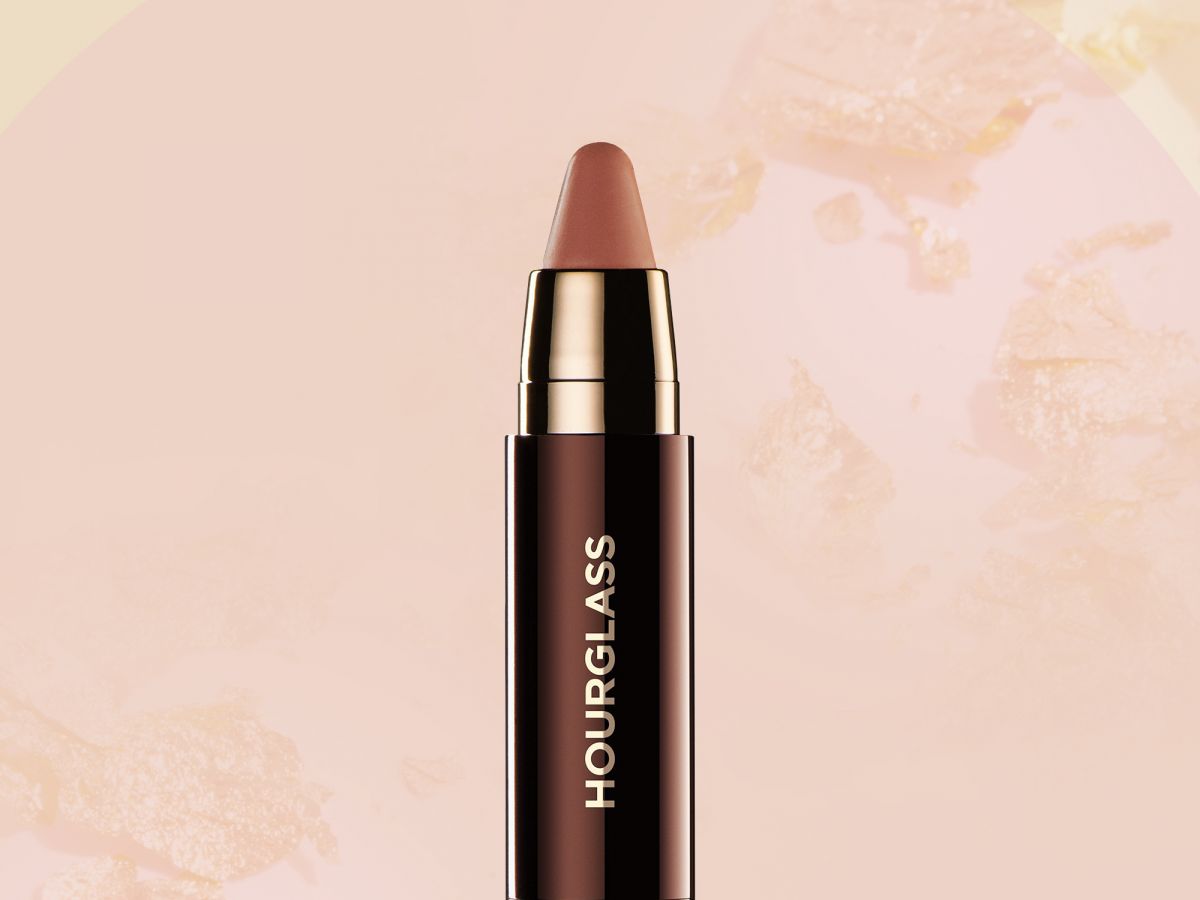 The first time I tried on a pair of "flesh toned" stockings from my local drugstore before church, I was sorely disappointed. Instead of matching my dark brown legs, I looked down to see my limbs covered in a wildly unflattering beige material. That's my experience with "nudes" in a nutshell. For years, whenever I saw a new line of nude lipsticks or glosses from my favorite brands, I'd keep browsing, not wanting to relive my nylon nightmare.
Of course, I'm not alone. "'Nude' is a tricky theory, especially when it comes to darker skin," makeup artist Nick Barose, who works with stars like Lupita Nyong'o and Zoë Kravitz, explains to R29. "People think of nude as something beige, so on darker skin it just looks unnatural and too light."
Thankfully, things are rapidly changing: Fashion and beauty brands are realizing that nudes aren't a one-size-fits-all concept, offering more options for more complexions. But those who are still hesitant — especially those that fall on either side of the complexion spectrum —should rest easy, because picking out the right nude from modern options is as simple as looking in the mirror. "Your nude should look like it could be your own skin — just a bit rosier and warmer," Barose instructs. "On darker skin, I go a bit more bronze berry, so it looks fresh and healthy… not pale and flat. The right nude should make you look fresh, not dull."
To help you navigate the complicated world of nudes, we got the pros to spill their favorite next-to-nothing shades, ahead.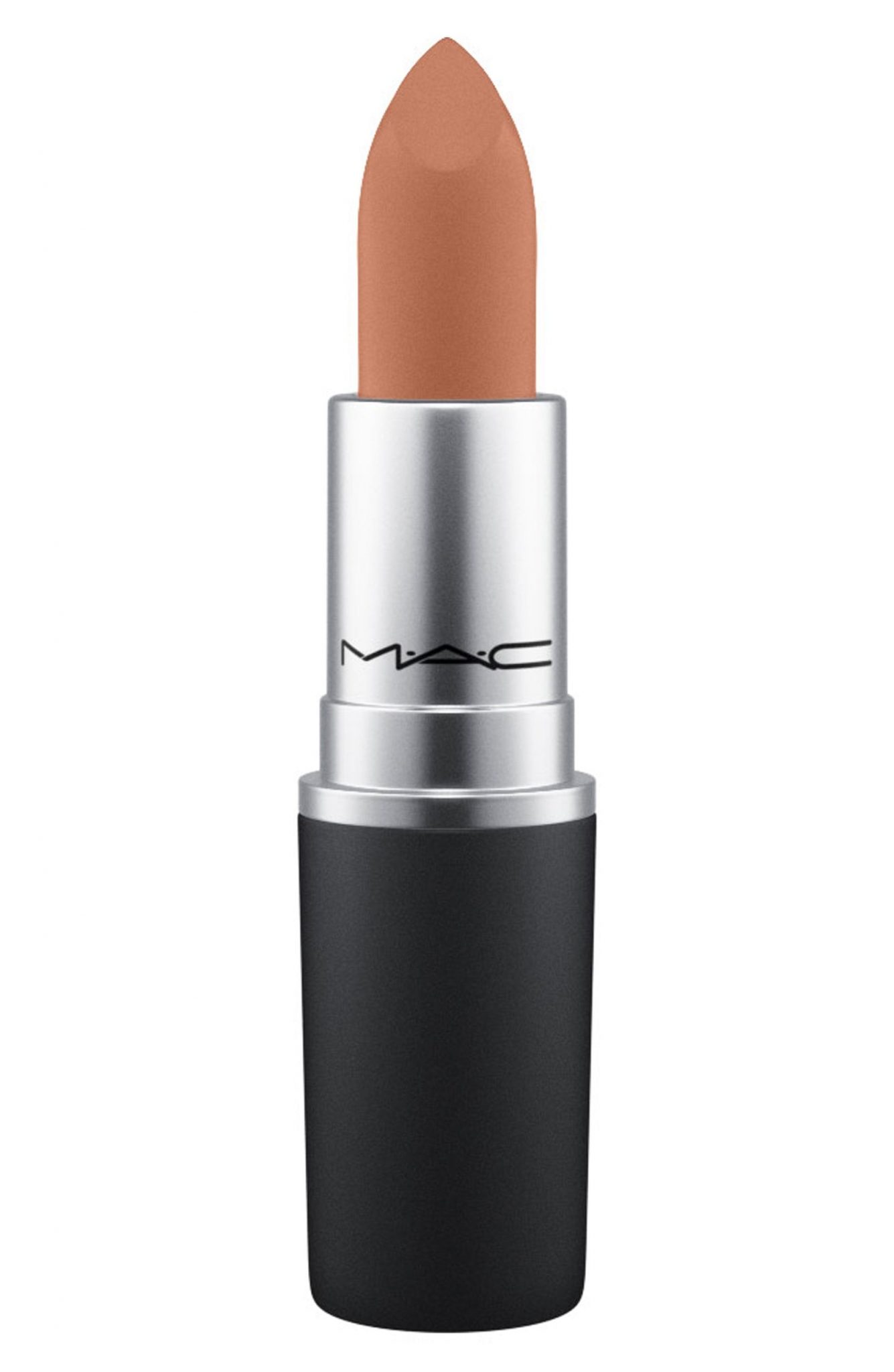 Peach nudes can look good on warm complexions, if you choose one with hints of brown, like this one that celebrity makeup artist Keita Moore swears by. "It's a warm peach with brown flesh tones, which makes it beautiful on Black skin," he tells Refinery29.
MAC Cosmetics Powder Kiss Lipstick in Impuslive, $19, available at Nordstrom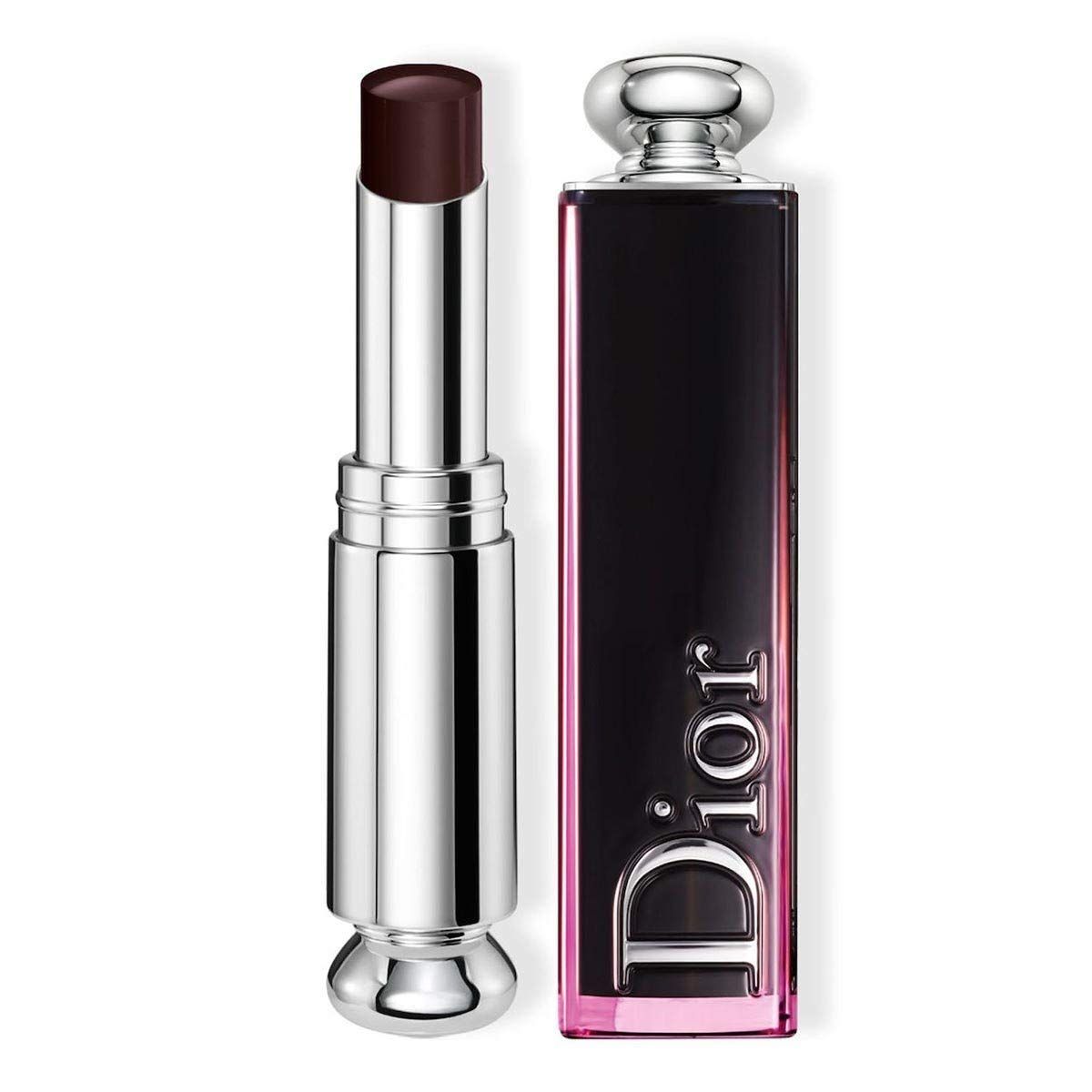 For his clients with rich complexions (like Issa Rae or Fantasia Barinno), Moore likes this Dior tube. "It reminds me of coffee with no sugar or cream," he says. "It's a deep '90s brown that's super moisturizing and makes a statement."
Dior Dior Addict Lacquer Stick in Black Coffee, $37, available at Sephora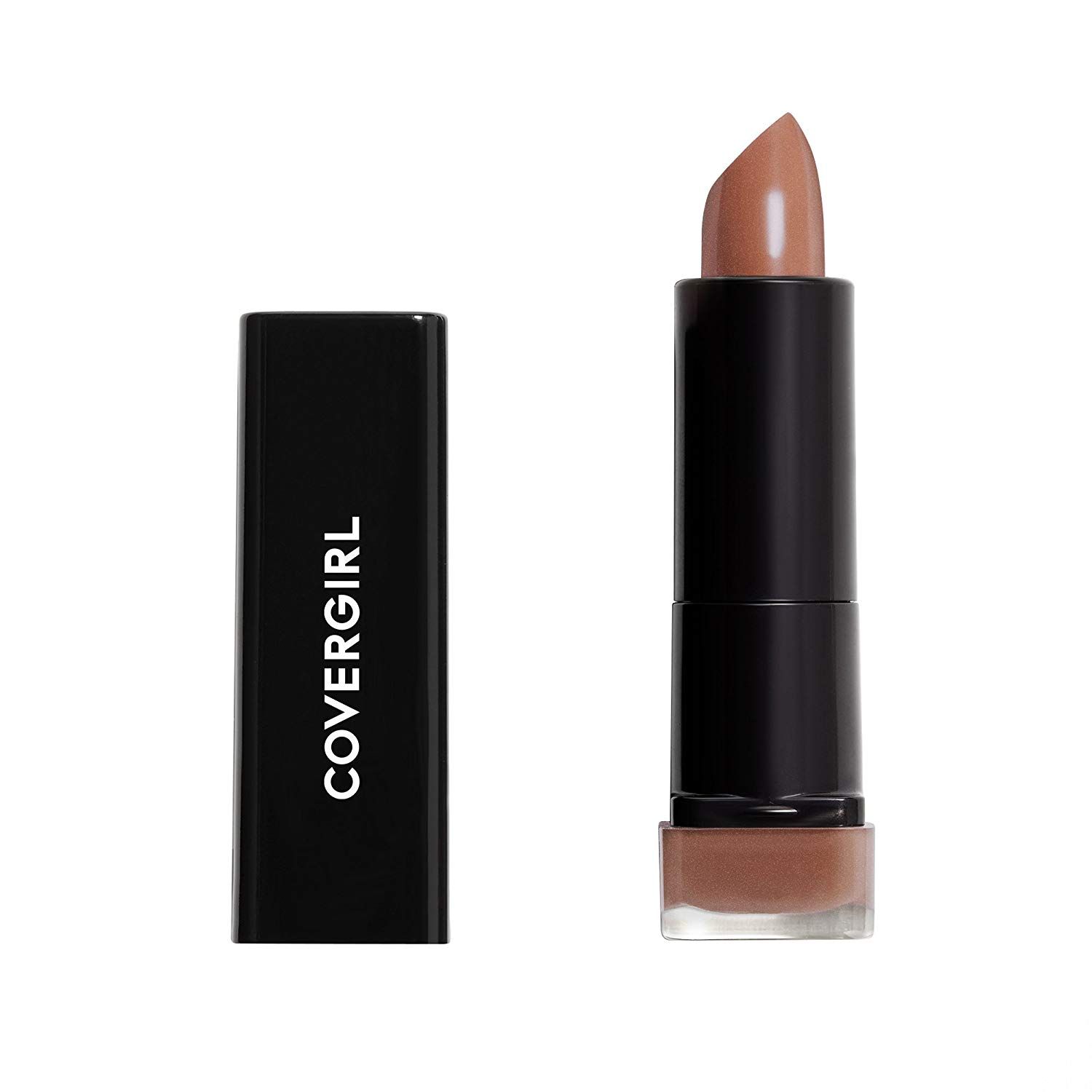 If you're looking for a neutral lip that isn't pink or peach, try this coffee color. "I love pairing this with a dark brown lip liner," Moore says. "It's super opaque and has a semi-matte finish that won't dry out your lips."
COVERGIRL Exhibitionist Lipstick Cream in Coffee Crave , $5.59, available at Amazon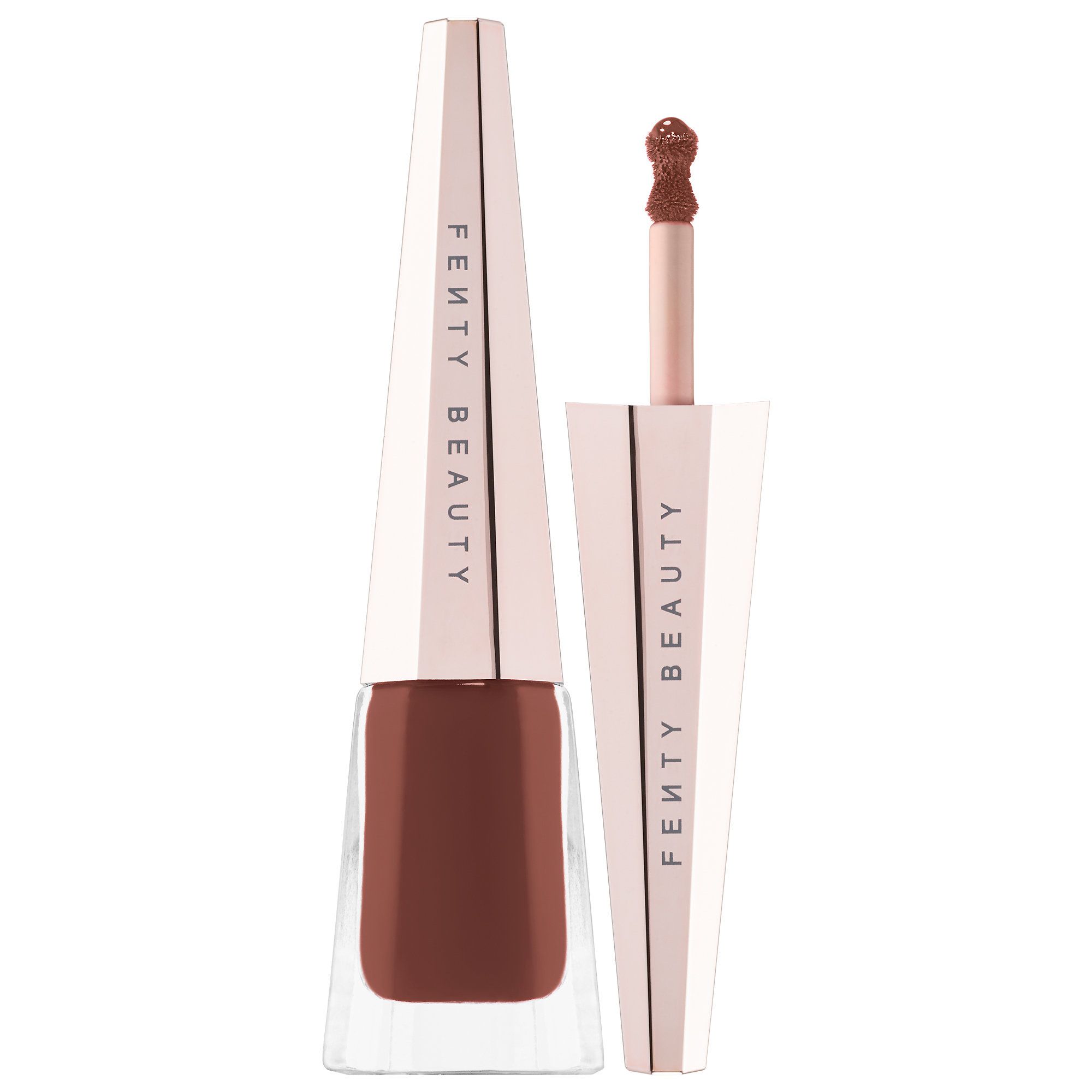 Also in Moore's kit: Fenty's buzzy Unveil Stunna Lip Paint, which he reaches for when his client's lipstick needs to last. "This has been my go-to for deep complexions. I love that you only need one layer for full, flattering coverage, and it doesn't move — at all."
Fenty Beauty By Rihanna Stunna Lip Paint Longwear Fluid Lip Color, $24, available at Sephora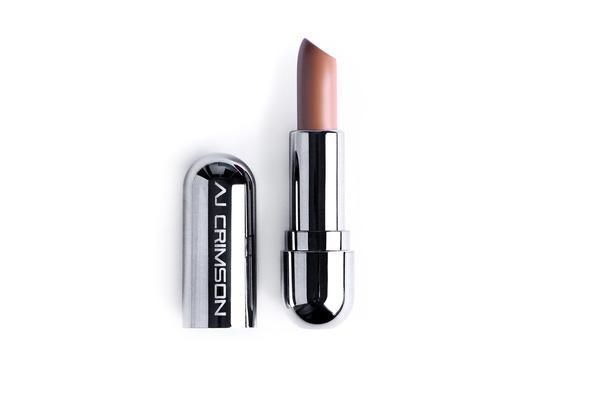 AJ Crimson's base products offer some of the deepest shades in the game — so of course, his #NoFilter nude is just as good.
AJ Crimson S+M Sultry and Matte Lipstick #NoFilter (Matte Lipstick), $18.5, available at AJ Crimson

Celebrity makeup artist Yolonda Frederick has been painting faces with this pink formula by Danessa Myricks. "It's a magical warm mauve that complements brown skin," she tells Refinery29.
Danessa Myricks Beauty ColorFix in Creme Brule, $18, available at Danessa Myricks Beauty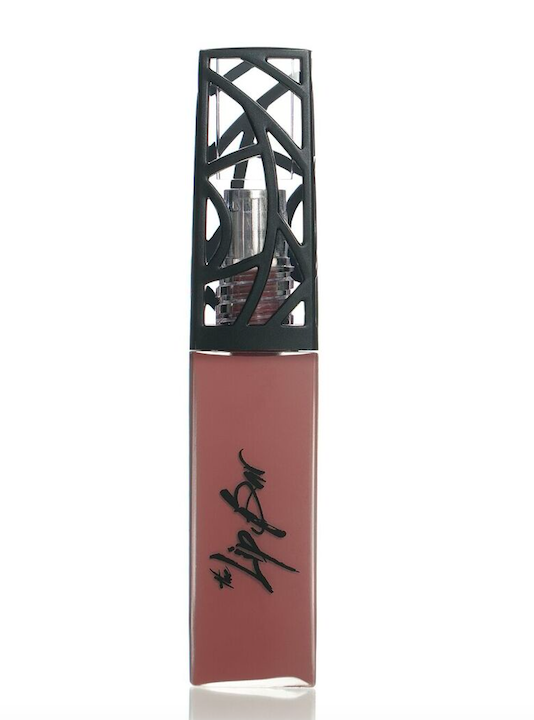 For singer Ciara, Frederick mixes the Danessa Myricks shade with this hue from The Lip Bar. "This is my go-to for brown skin. It dries down to a chocolate-y finish," Frederick says.
The Lip Bar Matte Liquid Lipstick in Curlfriend, $13, available at The Lip Bar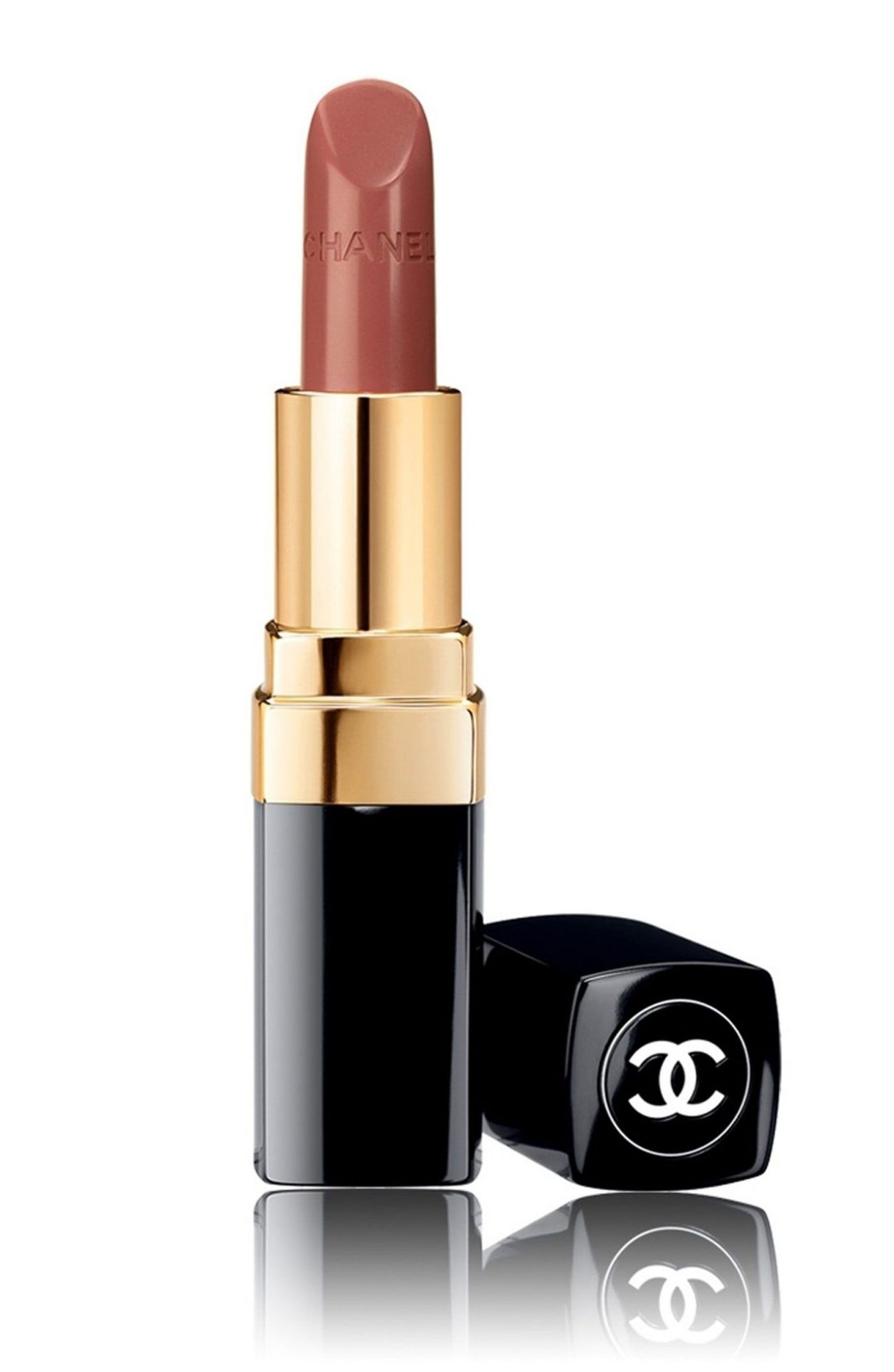 Barose loves this Chanel shade for warm complexions. "It's a caramel brown shade that looks good on medium skin tones and won't make you look pale," he says.
Chanel Ultra Hydrating Lip Colour in Adrienne, $37, available at Nordstrom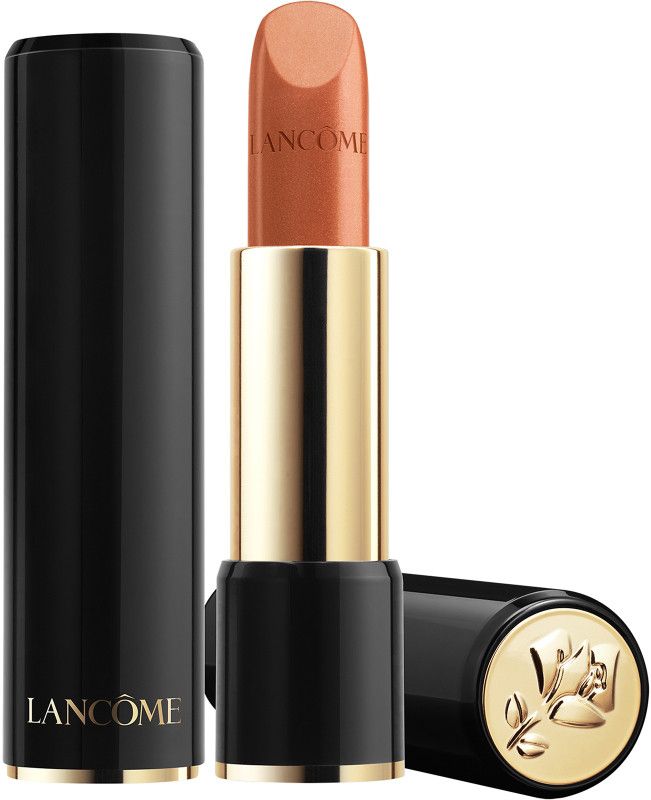 For deep-dark skin, à la Lupita N'yongo, Barose uses this copper color, which gives the lip a natural brown glaze — not an ashy, washed out finish.
Lancôme L'Absolu Rouge Hydrating Shaping Lipcolor in Luxe, $32, available at Ulta Beauty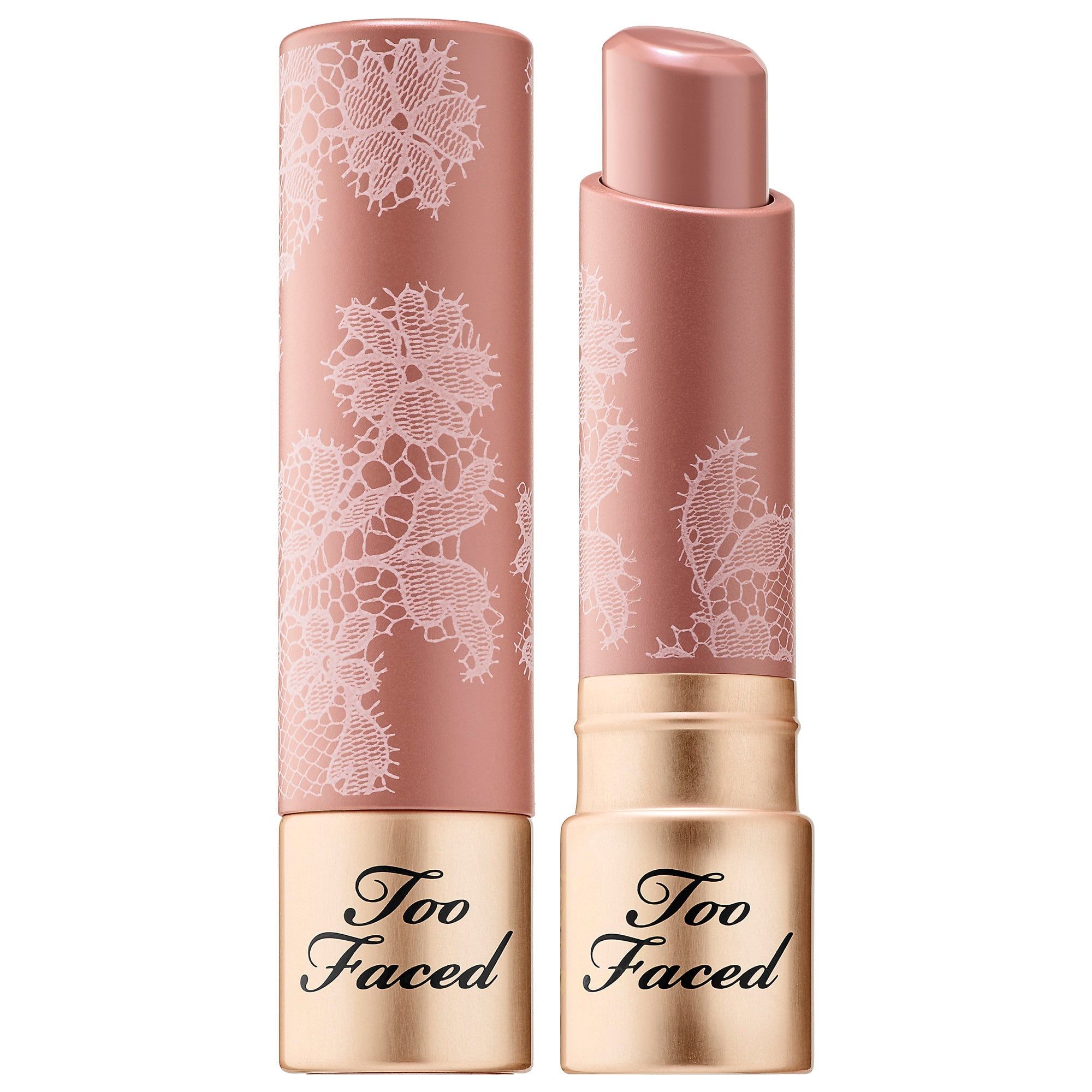 If you're giving your mattes a rest for the warmer months, then Too Faced's Natural Nudes collection is perfect — they go on creamy and are formulated with coconut butter.
Too Faced Natural Nudes Lipstick, $22, available at Sephora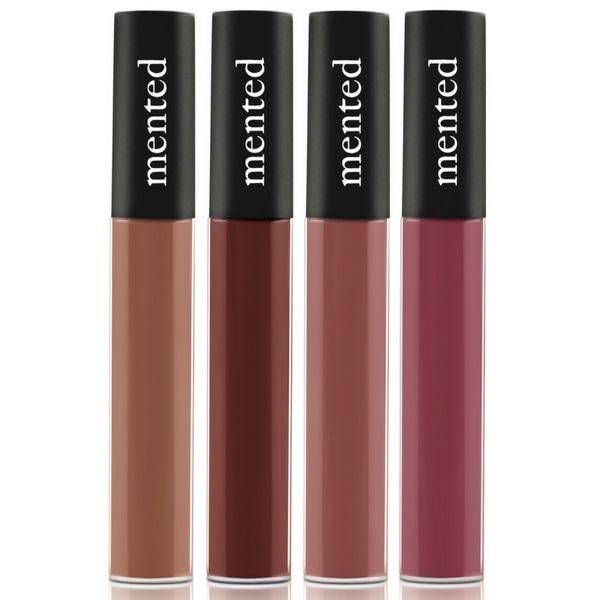 After a pinot-fueled convo about their makeup counter frustrations, friends Amanda Johnson and KJ Miller came up with the concept of Mented. The brand has a collection of six balmy shades suitable for the darker spectrum.
Mented Lip Gloss, $15, available at Mented Cosmetics
Click HERE to read more from Refinery29


Loading ...