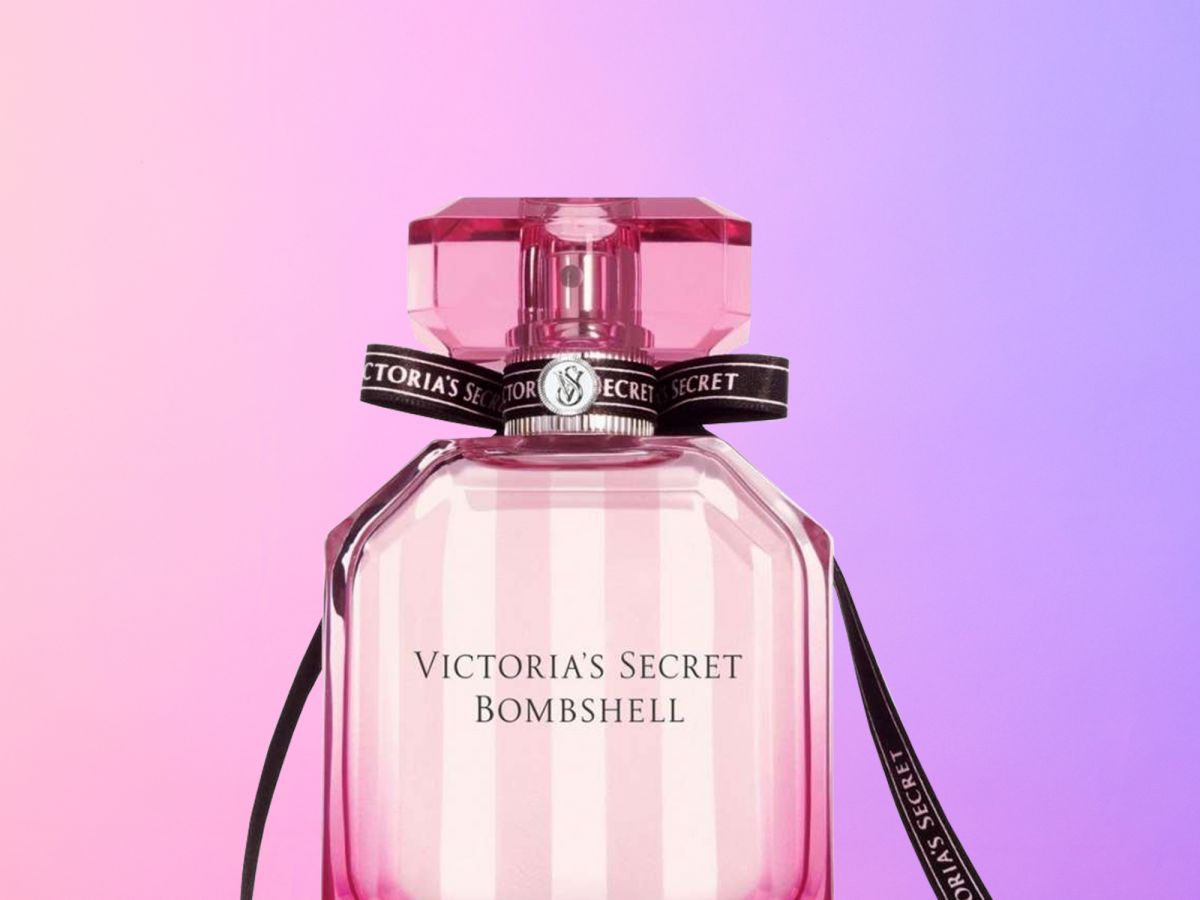 Think about the last time you walked into a Victoria's Secret. Maybe it was the 'Buy 5, Get 2 Free on Thongs' sign that pulled you in. Or perhaps you had to swing by for your fifth consecutive bachelorette party this year (will they ever end?!). Regardless of why you were there, chances are you took a quick stroll through the beauty section, picked up that purple Love Spell body mist, and spritzed it on your wrist — for nostalgia's sake, of course.
If you're still a sucker for those sugary, sexy scents that bring you back to your first training bra, Victoria's Secret just announced a huge BOGO beauty sale. From now through December 11, both online and in stores, when you buy one VS beauty product — a sparkly body lotion or a matte liquid lipstick — you'll get a second, lesser-priced product for free, when you use the offer code 'GET1FREE' at checkout.
Not sure how to bank the savings? Check out some classic Victoria's Secret favorites, ahead.

The best-selling Victoria's Secret fragrance — Bombshell, fittingly — smells of fresh-cut grass, sunflowers, and, for many of us, the 7th grade.
Victoria's Secret Bombshell Eau de Parfum, $55, available at Victoria's Secret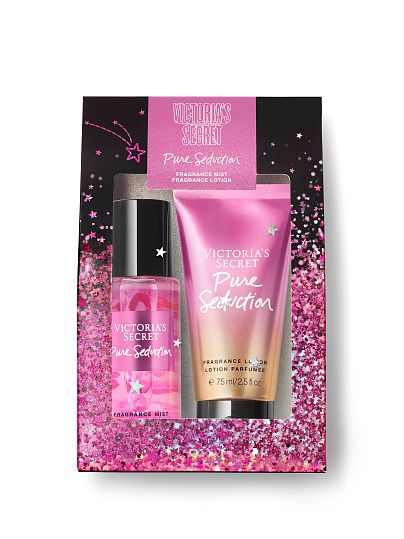 This gift set includes a purse-sized fragrance mist, a sparkly pink body lotion, and calls itself 'Pure Seduction.' Throw it in with a lace teddy, and your bachelorette gift is done.
Victoria's Secret Mini Mist & Lotion Gift Set, $15, available at Victoria's Secret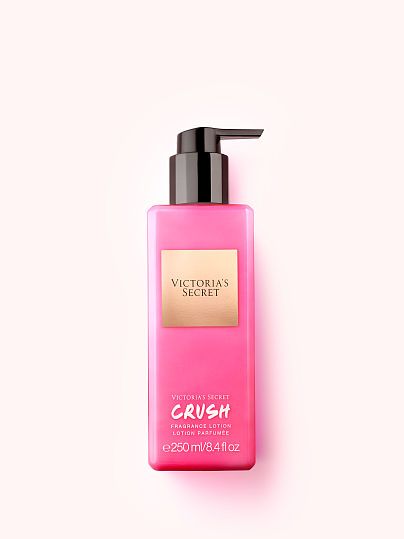 Crush is a cult-favorite VS scent and, despite its youthful name, actually something we'd still wear today. A spicy floral, it's sexy without being cloyingly sweet.
Victoria's Secret Crush Fragrance Lotion, $25, available at Victoria's Secret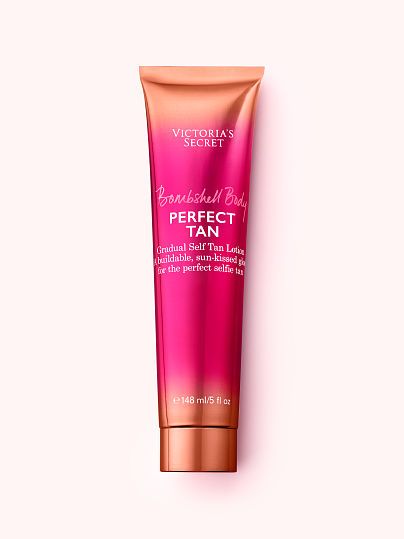 Looking to cop the tanned, glowy legs of a Victoria's Secret Angel? This gradual tanner — just $9 with any other purchase — can get you pretty close.
Victoria's Secret Perfect Tan Gradual Self Tan Lotion, $18, available at Victoria's Secret

Last year, four VS Angels — Candice, Elsa, Jasmine, and Sara — made their own, personalized liquid lipstick s. Right now, you can grab all four shades for the price of two, and wear your favorite while watching show. Finger's crossed it withstands pizza grease…
Victoria's Secret Velvet Matte Cream Liquid Lip, $14, available at Victoria's Secret
Click HERE to read more from Refinery29


Loading ...