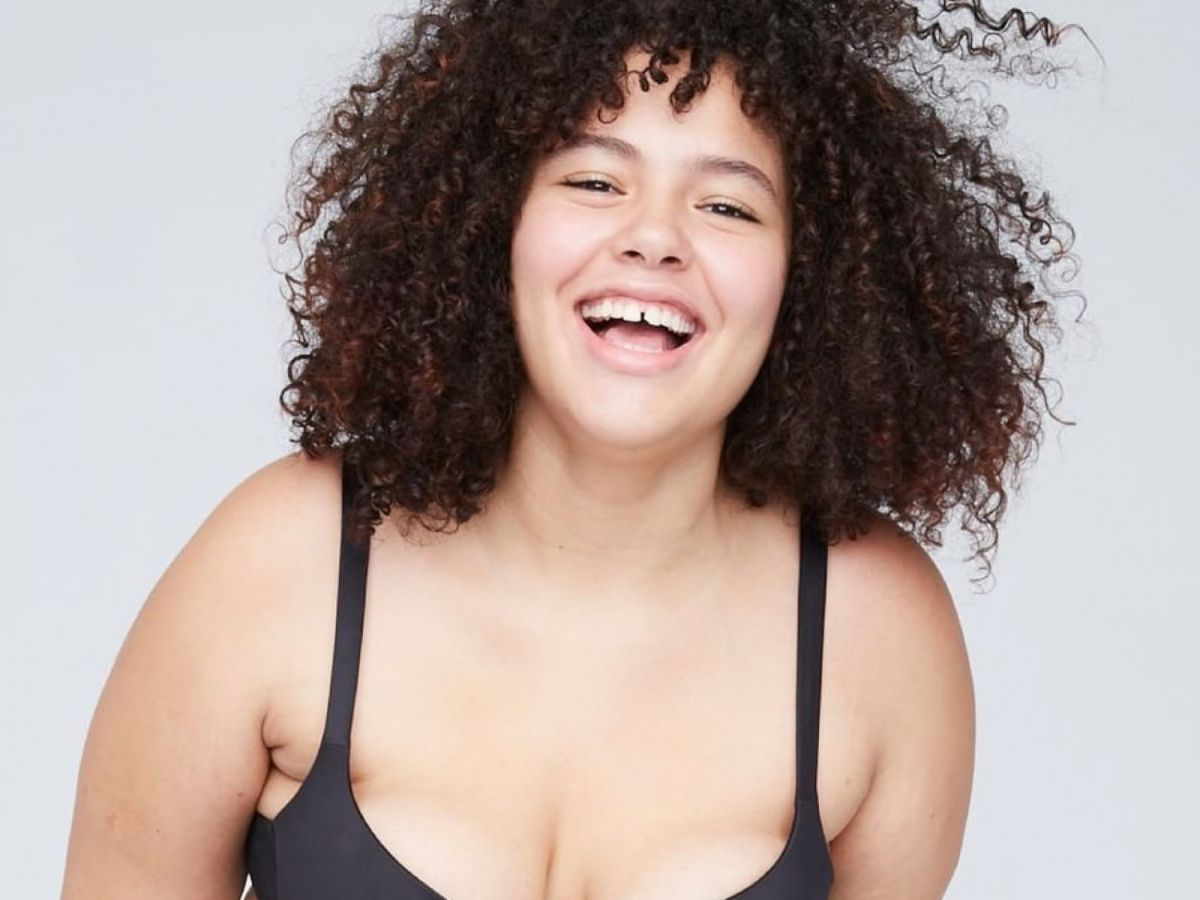 The Victoria's Secret Fashion Show is airing tonight. But if you're feeling less inspired than usual to tune in for the annual Hadid and Jenner -heavy broadcast — perhaps thanks to last month's Vogue interview with Victoria's Secret exec Ed Razek, in which he dismissed the possibility of ever including curve or trans models in the brand's runway shows — you have another option.
Lane Bryant and Cacique, a plus size clothing chain and a lingerie brand, respectively, have released a lingerie video of their own on the same day as the Victoria's Secret broadcast. The video features curvy models and is designed to cater towards all women, not just ones who want to buy into what Ed Razek called "the fantasy" by Victoria's Secret.
"Our hope is that the millions of modern women who share our same core beliefs of inclusivity, body positivity and female empowerment will join us in our commitment to celebrating women of all shapes and sizes. We feel proud and privileged to play a small part in paving the way for a more inclusive world for generations of women to come," Marcy Schaffir, EVP/GMM of Cacique Intimates, said in a press release.
Turn the camera on your beautiful self. Snap. Share. Celebrate inclusivity. Follow @caciqueintimates #WeAreAllTheFantasy #CaciqueIntimates
A post shared by Lane Bryant (@lanebryant) on Dec 2, 2018 at 7:02am PST
The video is also a call to action for those who feel inspired by the message of inclusivity to post their own images, paired, naturally, with a hashtag: #weareallthefantasy. "If we can show just one woman that she is beautiful and worthy just as she is, not only with inclusive marketing, but with beautifully designed intimates that fit her impeccably as well, then we have done our job as a brand," Schaffir said.
Fantasy or not, that's a message anyone should be able to get behind.
Click HERE to read more from Refinery29


Loading ...