Alright, it's that time again — yes, a time of reflection and soul searching as we reach the end of the year, but it's also time for the annual Victoria's Secret Fashion Show. Like every December, dozens of lanky Angels take to the world's most watched runway to strut the latest and greatest of what the multi-billion dollar lingerie company has on offer. A- and B-list performers provide the soundtracks to their sultry and magisterial walks. And, in a shameless display of marketing, a message is transmitted to millions of viewers across the globe: sex(y) still sells.
However, this year's spectacle will be different for several reasons: it sees model Behati Prinsloo making a return to the iconic catwalk after a three-year hiatus, and Adriana Lima taking her final bow, the show will feature more looks than ever before, including a collaboration with British designer Mary Katrantzou, and it returns to its hometown of New York City. But as audiences watch the event via live streams, social media, and television, they'll remember what its parent company L Brands' chief marketing officer Ed Razek revealed to Vogue just a few weeks ago.
When asked whether Victoria's Secret would ever consider featuring more diversity in their legendary broadcast, like plus-size and transgender models, Razek said "No one had any interest in [plus-size models], still don't" and gave a flat-out "No," respectively. And we've learned even more about the company's views on catching up with society's newly reformed beauty standards since.
So, with that being said, we've compiled every look from the latest Victoria's Secret Fashion Show. There's plaid, there's sparkle, a ton of those crazy, handmade wing apparatuses — and not a single curvy or transgender (or non-binary) model in sight. We'd say "better luck next year," but no, we're on the brink of 2019 and the stakes are too high — so, we'll just say, "see you next time."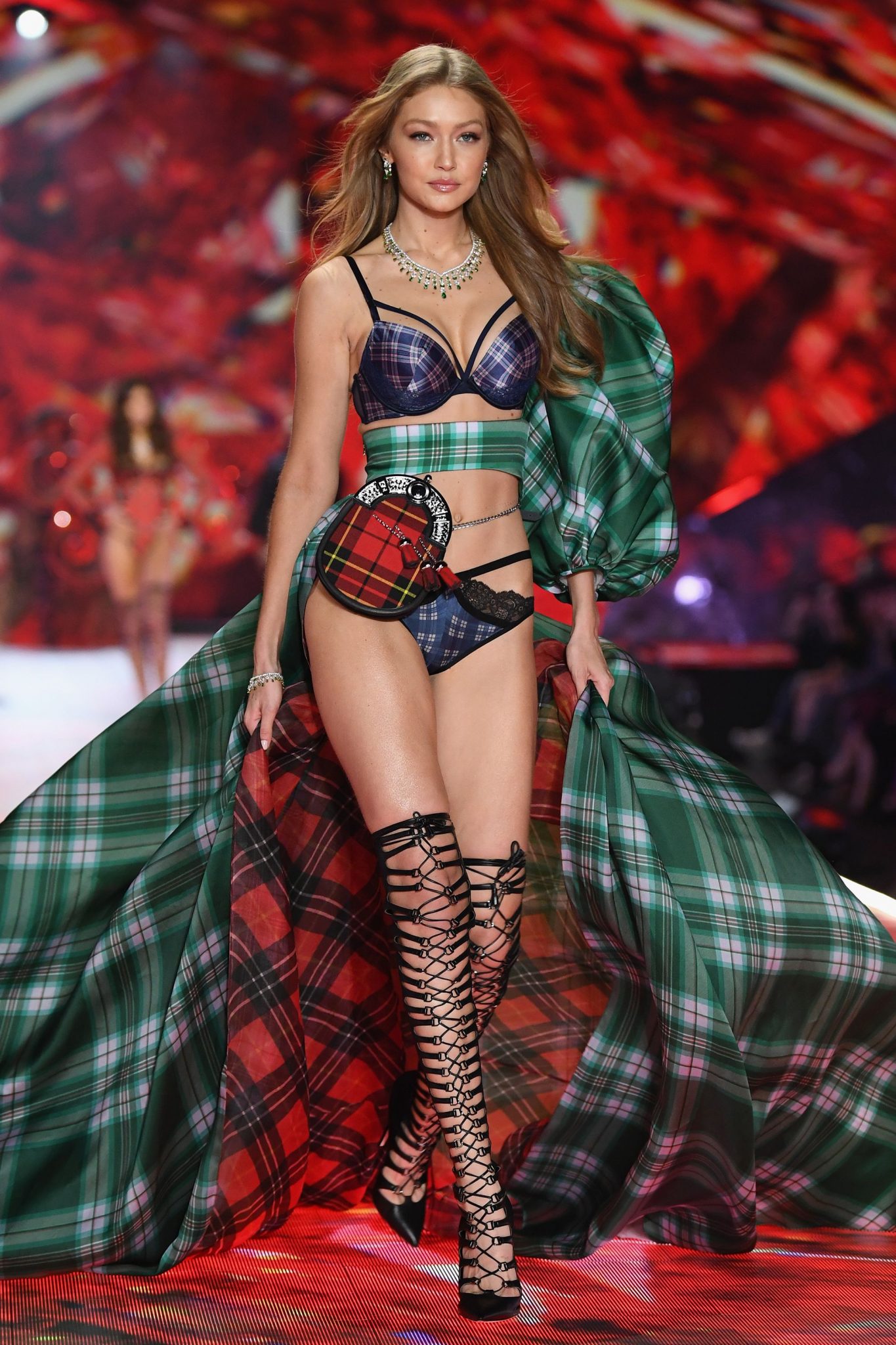 Gigi Hadid
Photo: Dimitrios Kambouris/Getty Images.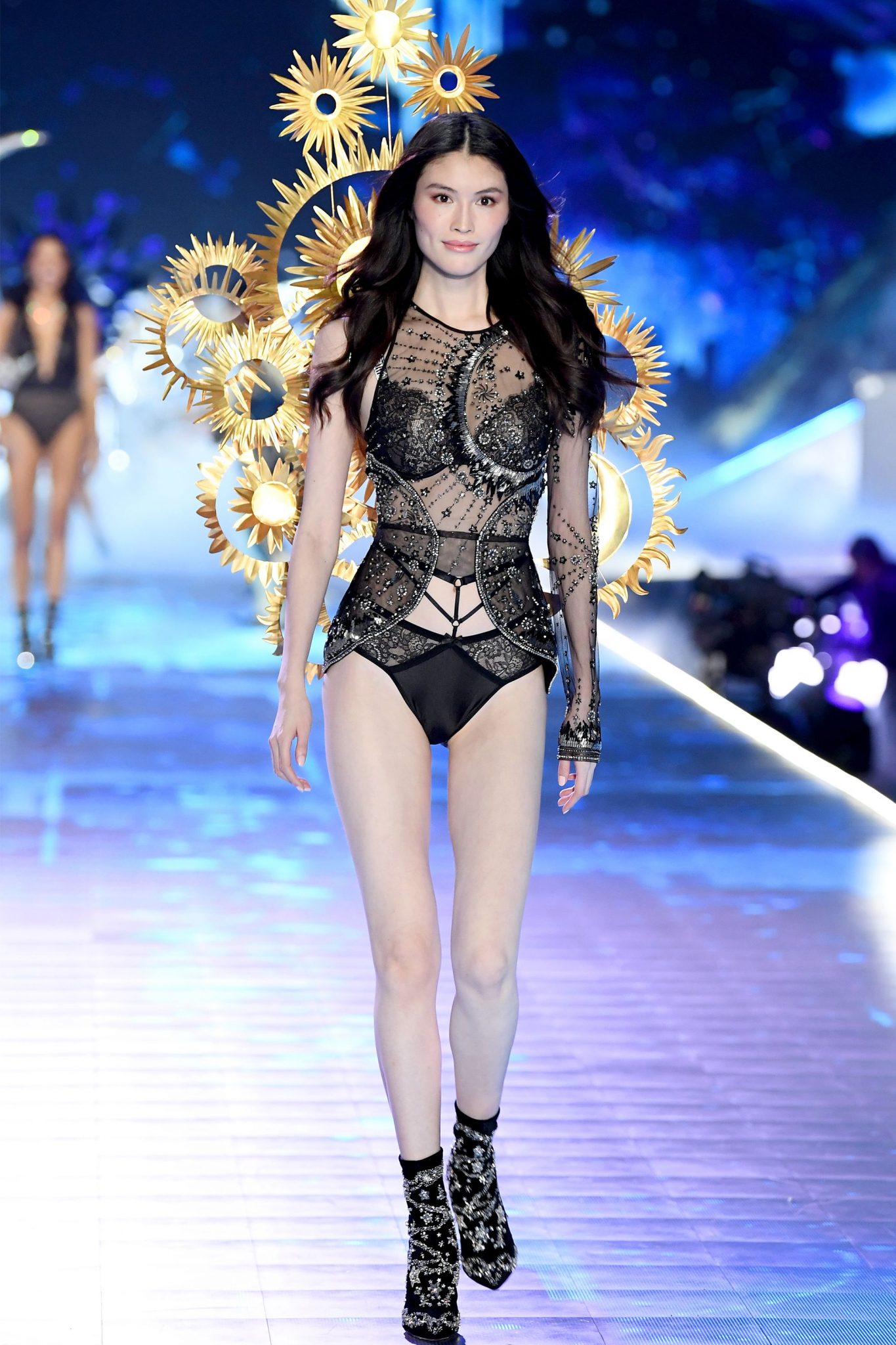 Sui He
Photo: Dimitrios Kambouris/Getty Images.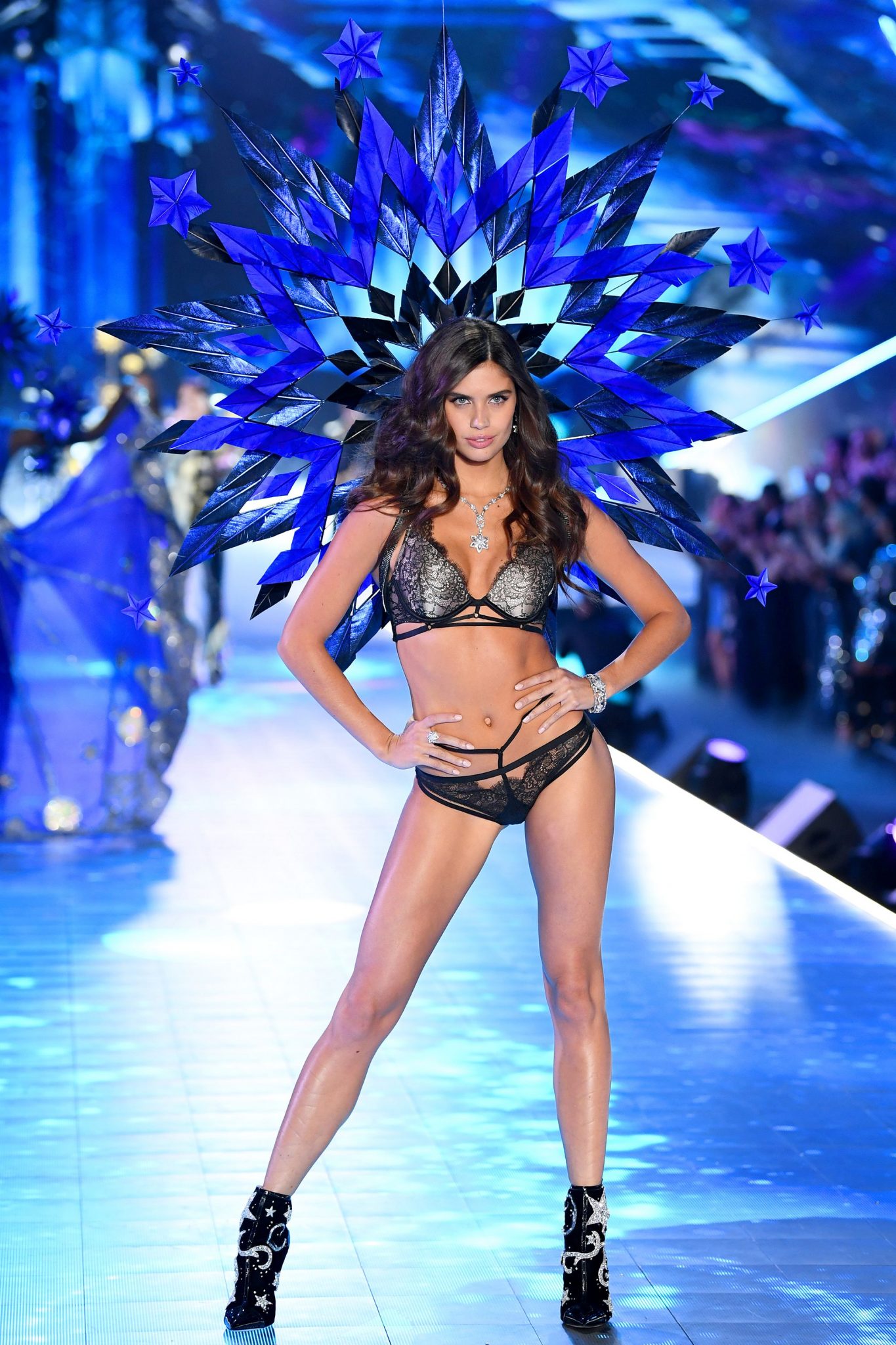 Sara Sampaio
Photo: Dimitrios Kambouris/Getty Images.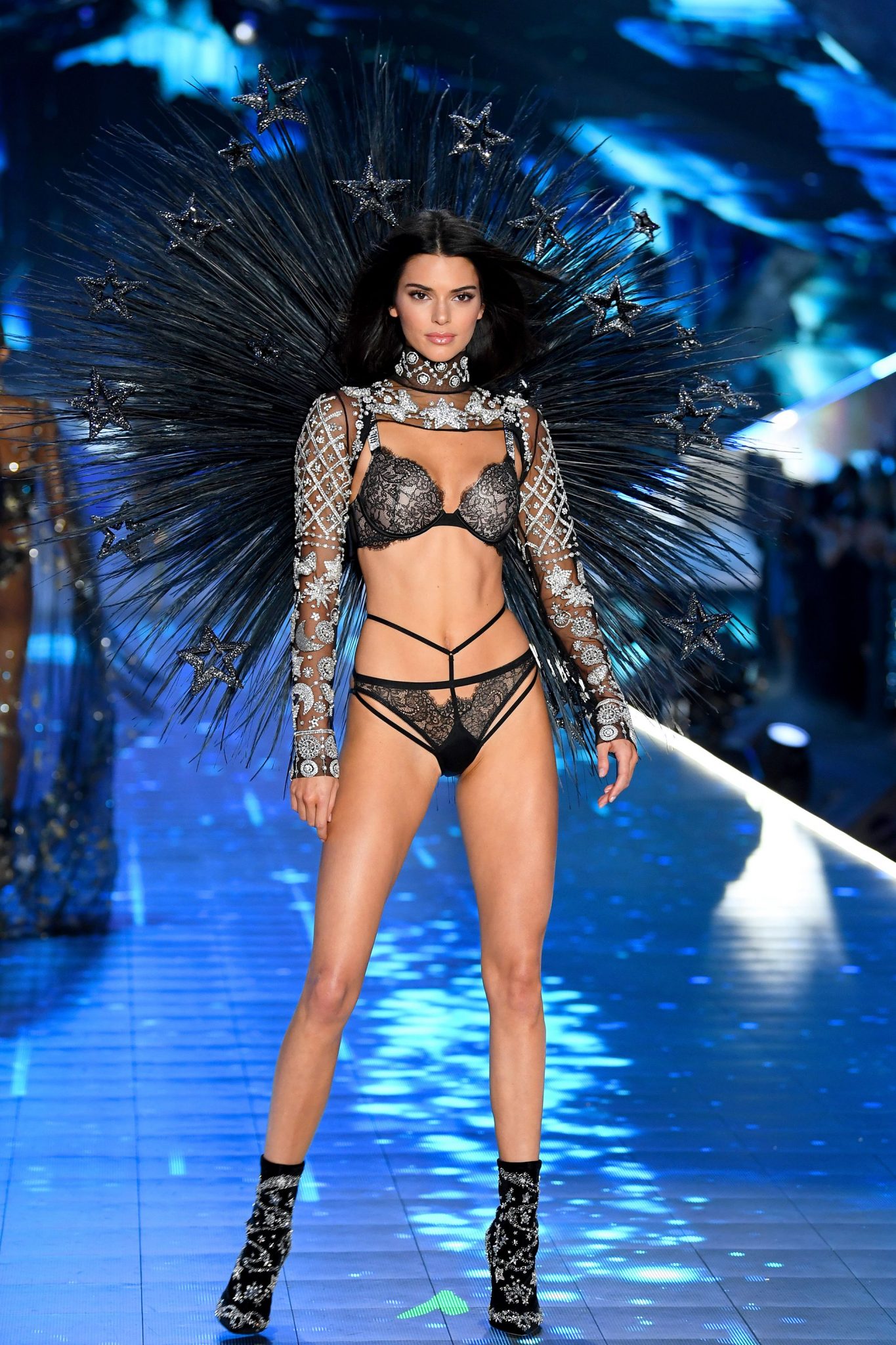 Kendall Jenner
Photo: Dimitrios Kambouris/Getty Images.
Click HERE to read more from Refinery29


Loading ...