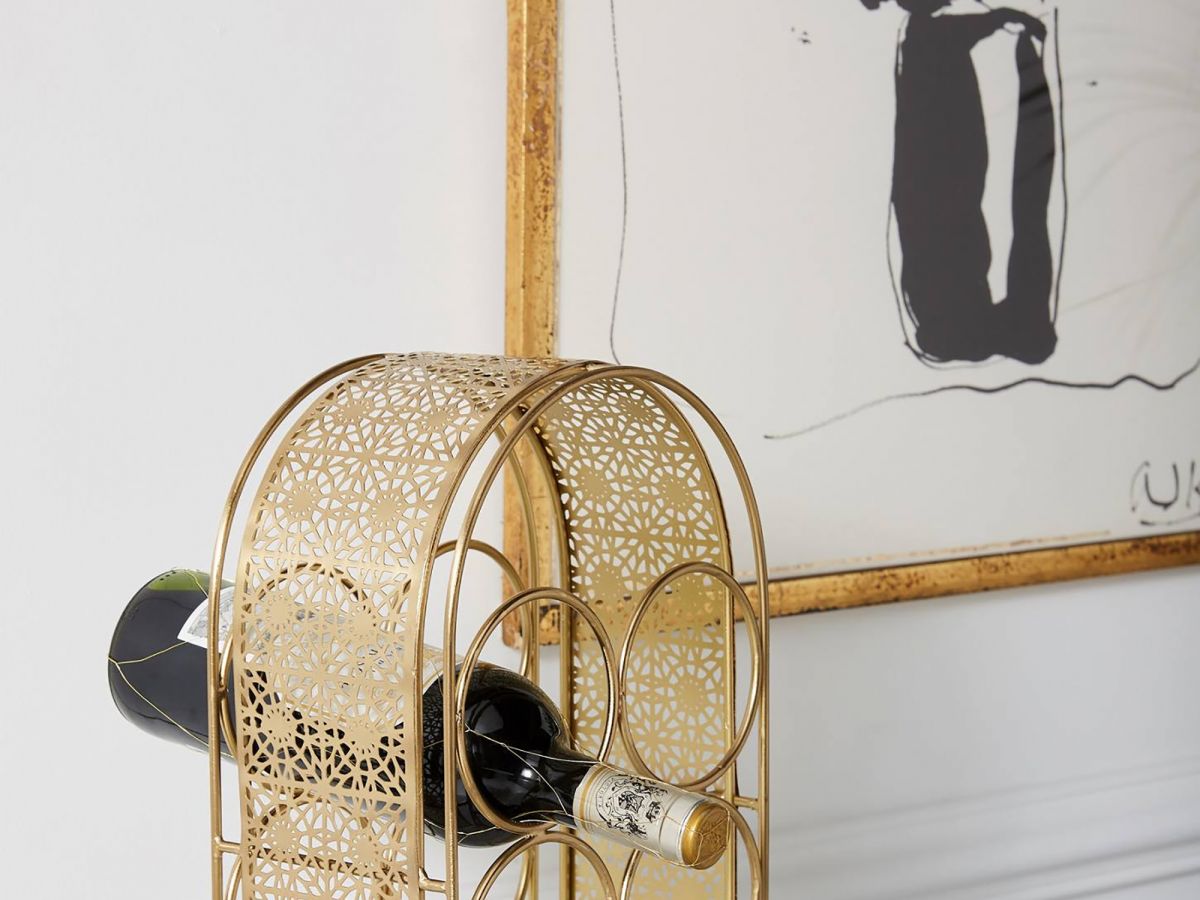 If there's ever a time to help a friend up their amateur bartending games, it's during the holidays. This feast and family-filled season opens up a whole slew of entertaining opportunities to impress your hosts while reaping the benefits of their well-stocked apartment. While you can certainly turn to corner store corkscrews and Solo cups as accoutrements with your chosen bottle of spirits, accessories that double as stylish decor pieces take your guest offering into serious present zone.
Ahead we've lined up a unique mix of boozy buys that apartment bartending giftees will covet — whether an amateur sommelier in need of artful wine racks and stoppers, or a casual cocktail-crafter searching for swanky bar carts and serving trays. Scroll ahead to shop the finds that will take at-home mixologists from boring basics to elegant experts…With actual booze and a few fashion to beauty and decor finds included, too.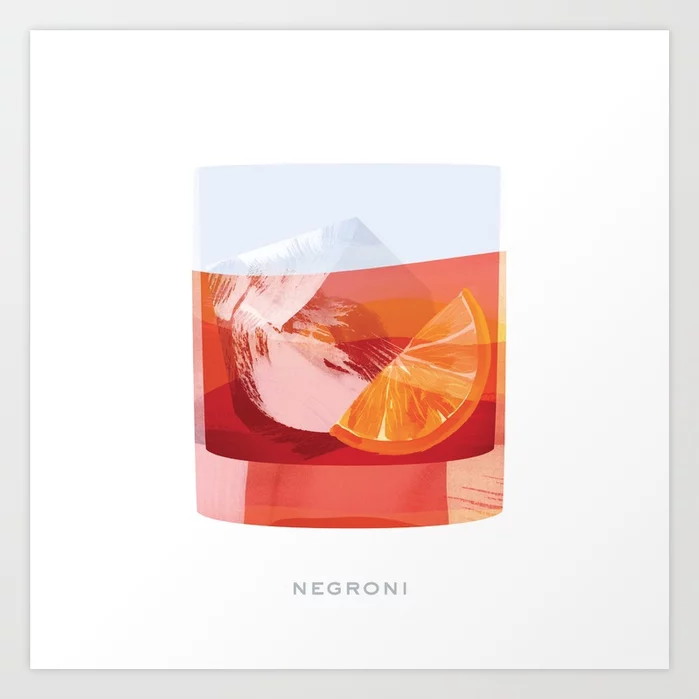 The Gift:
Cocktail Print
Why It's Game-Changing: Accent your apartment bar with bespoke cocktail art — Sarah Ferone designs an entire lineup of bright and bold drink prints, from classic martinis to trendy mojitos and pretty pink palomas.
Sarah Ferone Illustration + Design Cocktail Hour: Negroni Art Print, $27.87, available at Society6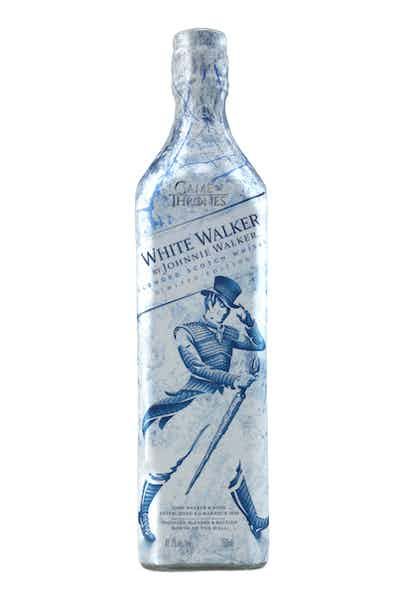 The Gift: White Walker Scotch-Whiskey
Why It's Game-Changing: For the diehard GOT fans in your life — this limited edition scotch-whiskey blend, named after the show's infamous White Walkers, is a dream gift. Each bottle comes equipped with a frosted sleeve that reveals hidden designs when chilled.
Johnnie Walker White Walker Blended Scotch Whisky, $59.99, available at Drizly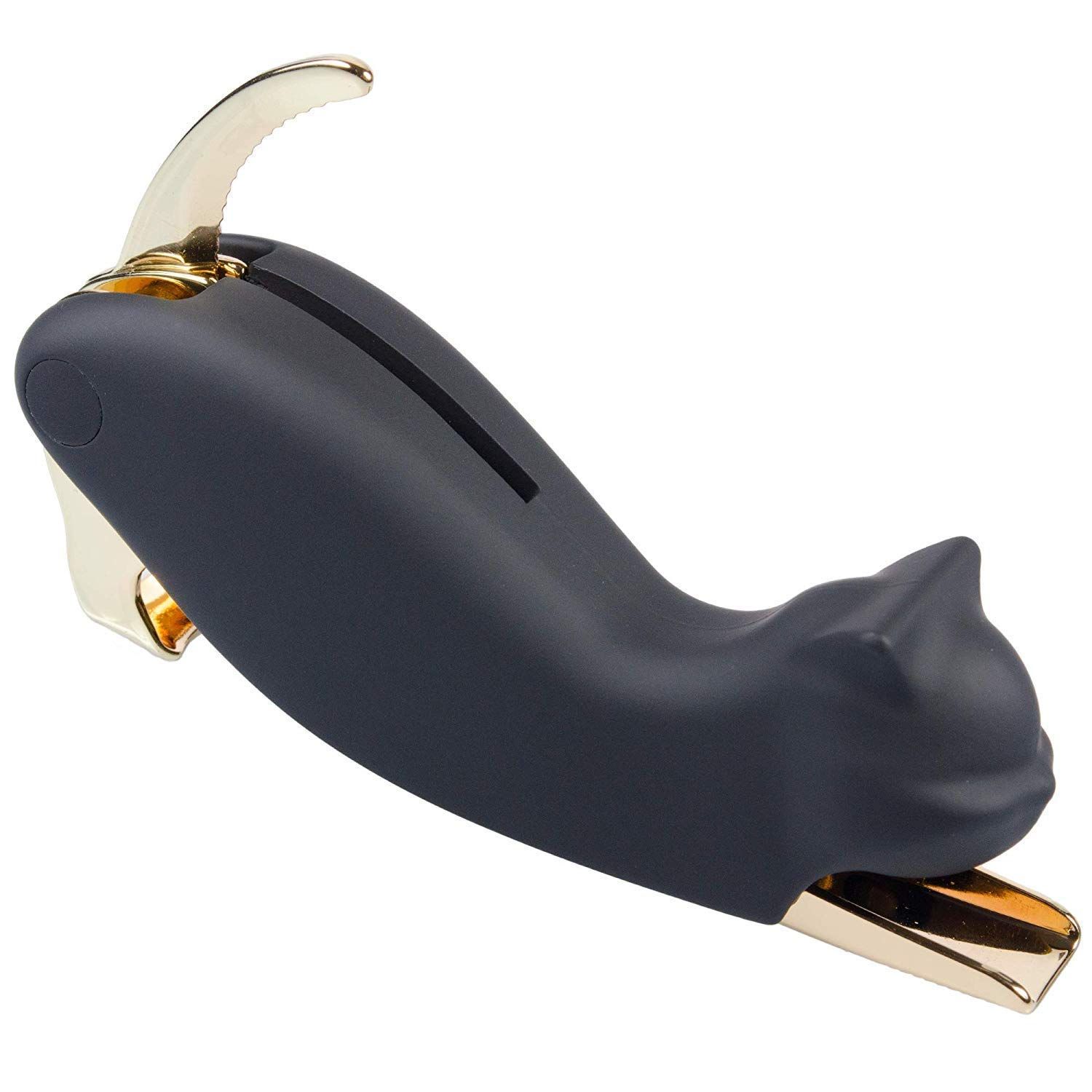 The Gift: Cat Wine & Bottle Opener
Why It's Game-Changing: Dual cat-cocktail lovers can uncork and sip in style with this 14K gold-plated opener with foil-cutting capabilities.
Plaisir de la Cave Sphinx Wine & Bottle Opener, $23.95, available at Amazon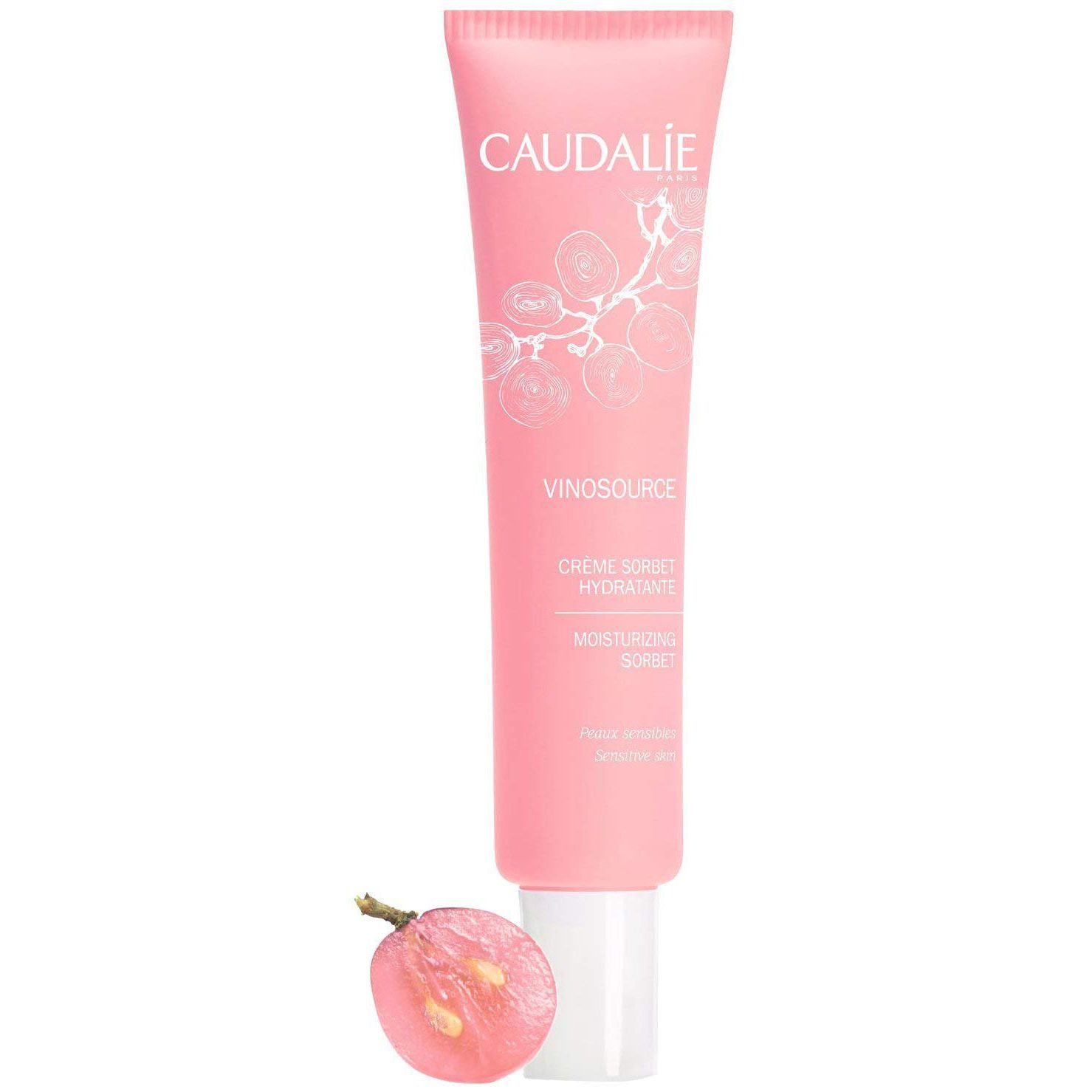 The Gift: Rosé Facial Moisturizer
Why It's Game-Changing: Rosé-fanatics can literally wear their favorite glass of wine on their faces — this hydrating gel-cream moisturizer is infused with a blend of organic grape water and antioxidant-rich grape seed polyphenols.
Caudalie VinoSource Moisturizing Sorbet (1.3 oz.), $27.61, available at Amazon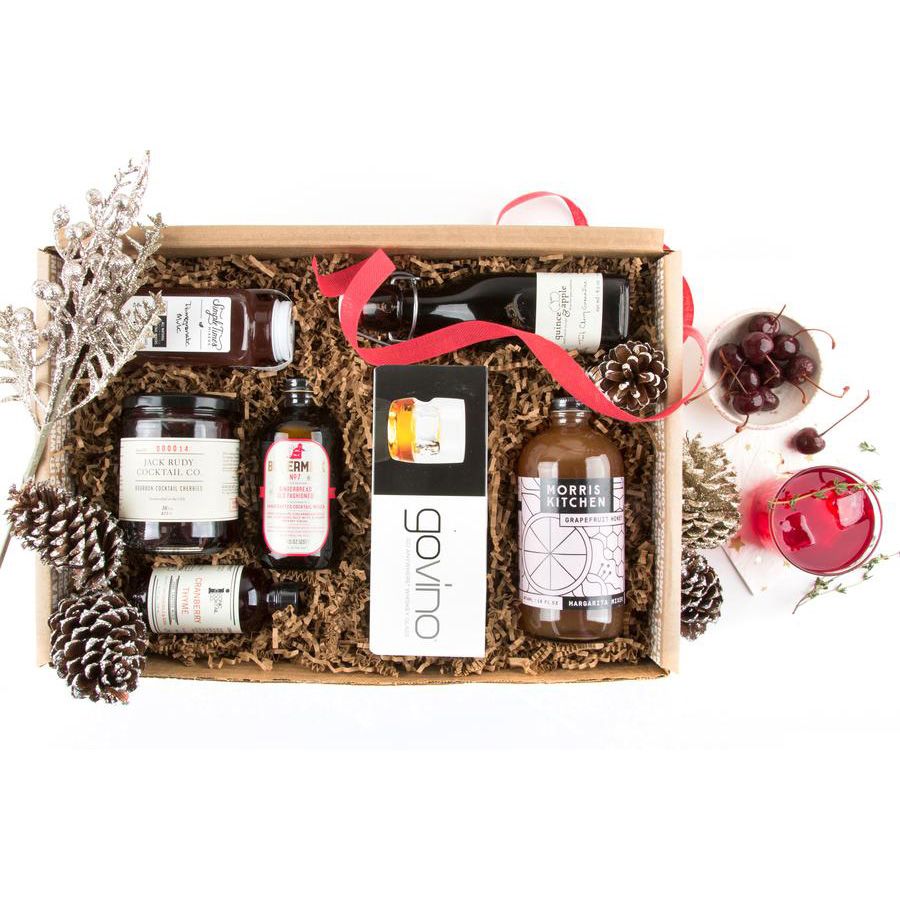 The Gift: Holiday Cocktail Kit
Why It's Game-Changing: Gift a party-throwing friend with all the specialty makings for festive holiday cocktails — this kit includes everything from seasonal mixers to elixirs, unbreakable glass tumblers, bourbon cocktail cherries, and more.
Mouth Holiday Cocktail Kit, $114.5, available at Mouth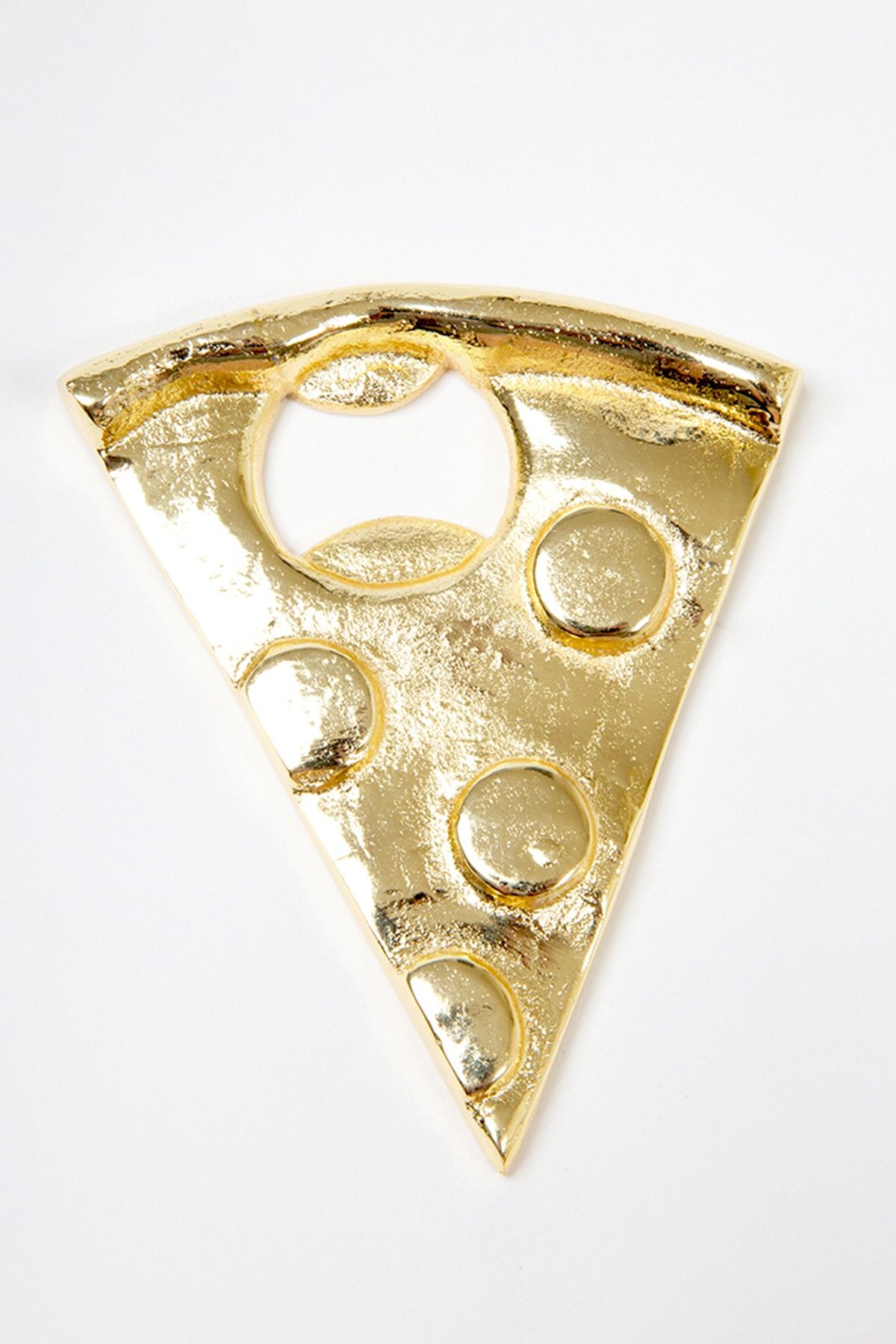 The Gift: Golden Pizza Bottle Opener
Why It's Game-Changing: As useful in opening all your favorite seasonal IPAs as it is stylish in making a golden statement on your coffee table.
8 Oak Lane BOTTLE OPENER – PIZZA, $9.97, available at Nordstrom Rack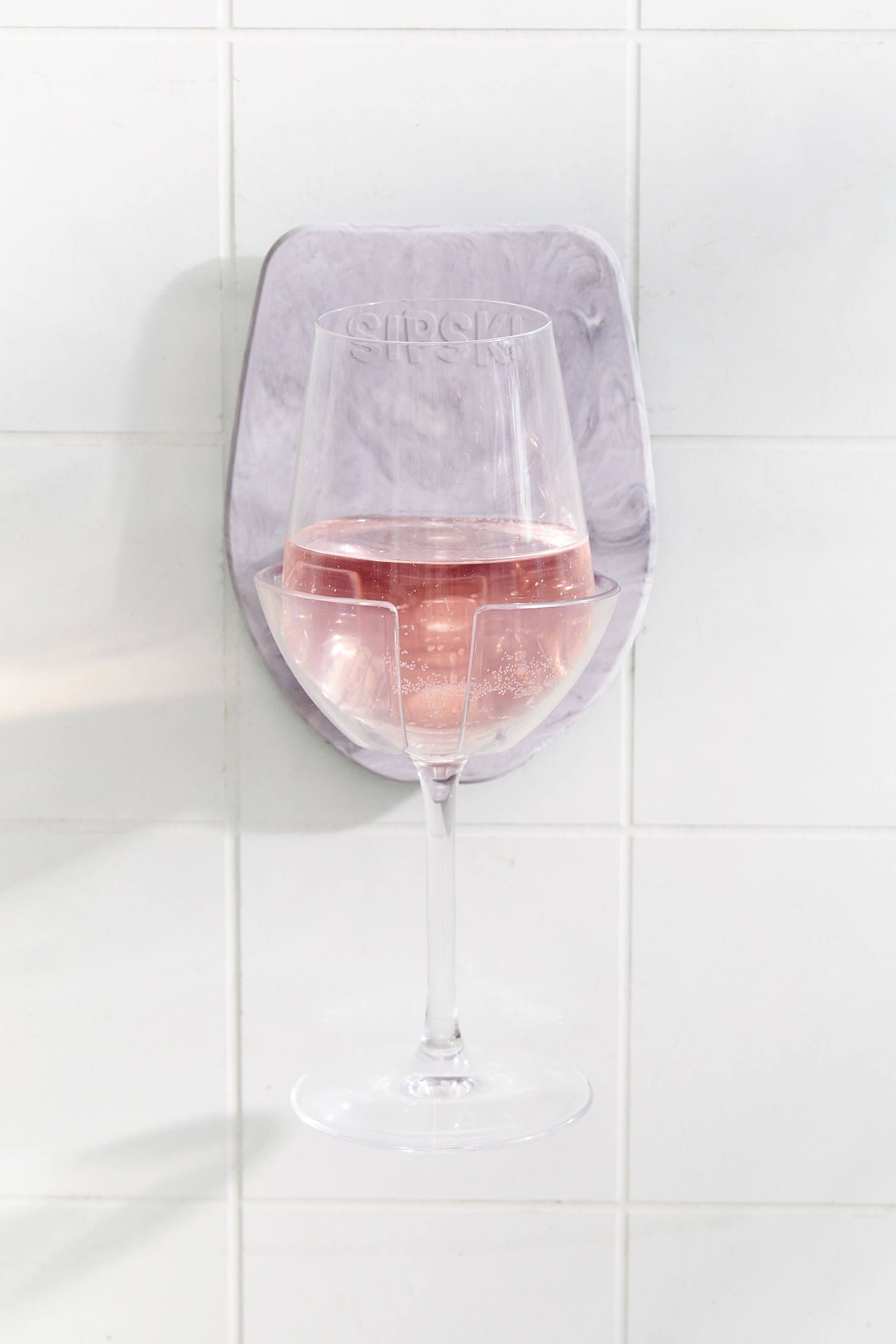 The Gift: Wine Glass Shower Holder
Why It's Game-Changing: Turn up more than your music during shower time with this genius lavender glass perch.
Urban Outfitters Sipski Shower Wine Glass Holder, $18, available at Urban Outfitters
Click HERE to read more from Refinery29


Loading ...