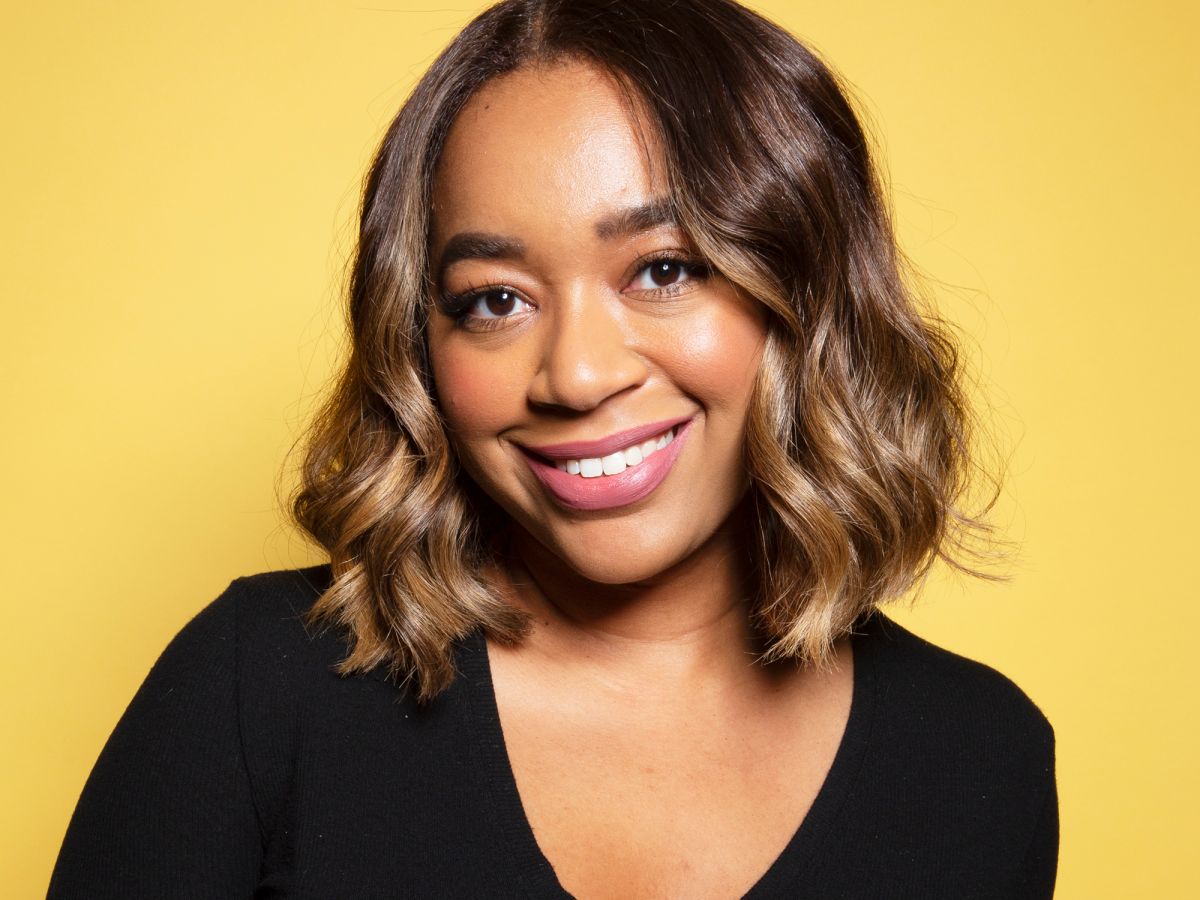 At one point in time, I believed that the best beauty products were the most expensive. I used to save my pennies for the fanciest creams to clear up my acne, and I spent the checks from my part-time retail job on the most expensive foundation s, brow pencils, and lipsticks. My logic: If it has a big, fat YSL logo on the tube, it has to be the best… right?
Wrong. Over the years, I've learned that product efficacy isn't synonymous with a hefty price tag, and there are plenty of affordable beauty products out there that work magic — especially in the hair aisle. Since going natural, I've fallen in love with the masks, creams, and tools that give me salon-quality results without compromising the health of my hair, and some of those amazing products can be found at the drugstore.
If you consistently straighten your hair at home — or, just don't trust a salon with your silk press — I broke down every single drugstore product I use to make my strands look (and feel) like a million bucks, ahead.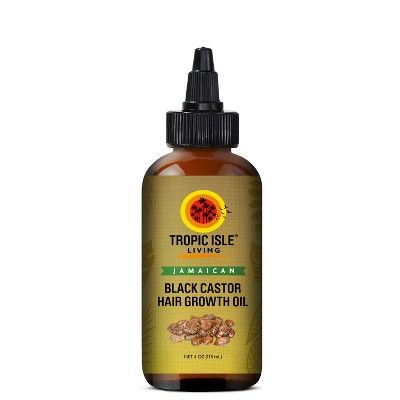 Pre-Poo
Let me start by saying: Pre-pooing ain't easy. Some wash days, I just hop in the shower and start shampooing. But, when I do take the time to treat my hair before sudsing up, it really pays off. I coat my scalp with this castor oil the night before (or the morning of ) wash day. I only use this product before a shampoo, since castor oil tends to weigh my hair down if I apply it after I style. Once my scalp is rinsed, my hair feels hydrated instead of stripped.
Tropic Isle Living Jamaican Black Castor Hair Growth Oil , $8.99, available at Target


Shampoo
This shampoo eliminates that stripped feeling altogether. The anti-breakage formula is actually super moisturizing, because it's sulfate-free and rich in fatty acids. It's one of the few cleansers I can use twice in one session without my hair feeling like wire.
Olive Oil ORS Monoi Oil Anti-breakage Fortifying Shampoo, $10.36, available at Amazon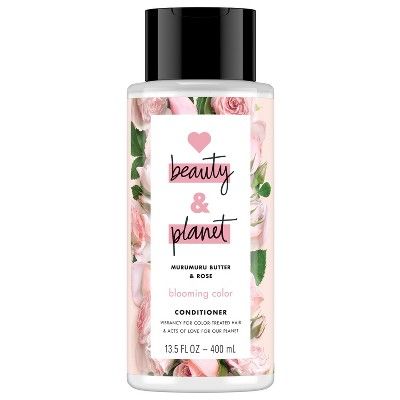 Conditioner
Since dyeing my hair blonde,
I've become obsessed with using color-safe conditioners. After I shampoo, I slather this formula all over my hair and comb it through with a wide-tooth comb. Sometimes, I also add
John Frieda's Sheer Blonde Conditioner
to the mix to keep my color vibrant. With this combo, my curls are buttery soft and easy to run my fingers through.
Love Beauty and Planet Murumuru Butter & Rose Blooming Color Conditioner, $6.99, available at Target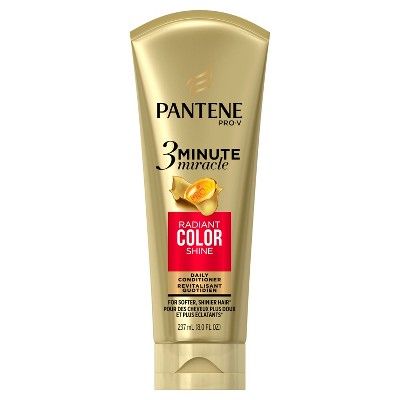 Deep Treatment
Because my once-virgin hair is now battered by bleach, skipping a deep treatment is not an option. When I don't have 20 minutes to devote to masking, I reach for this tube, which can also be used as a daily conditioner if you shampoo every day. It revives my highlights, makes my split ends look smooth, and smells incredible. When I style my hair after using this, it's visibly shiny and easier to manage. And the best part? It works its magic in the time it takes to shave my legs or brush my teeth.
Pantene Pro-V 3 Minute Miracle Radiant Color Deep Conditioner , $10.99, available at Fashion Targets Breast Cancer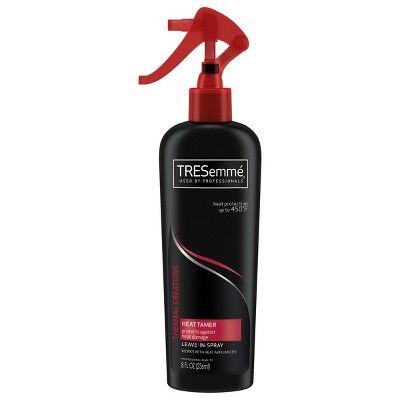 Heat Protection
When it's time to blowdry and flat iron my curls, I like to load up on protection. First, I section my hair and generously spray this leave-in throughout. It's weightless and doesn't make my strands feel heavy after I straighten, so I tend to go ham, saturating my hair until it's dripping wet.
Tresemmé Thermal Creations Heat Tamer Leave In Spray , $4.88, available at Target.com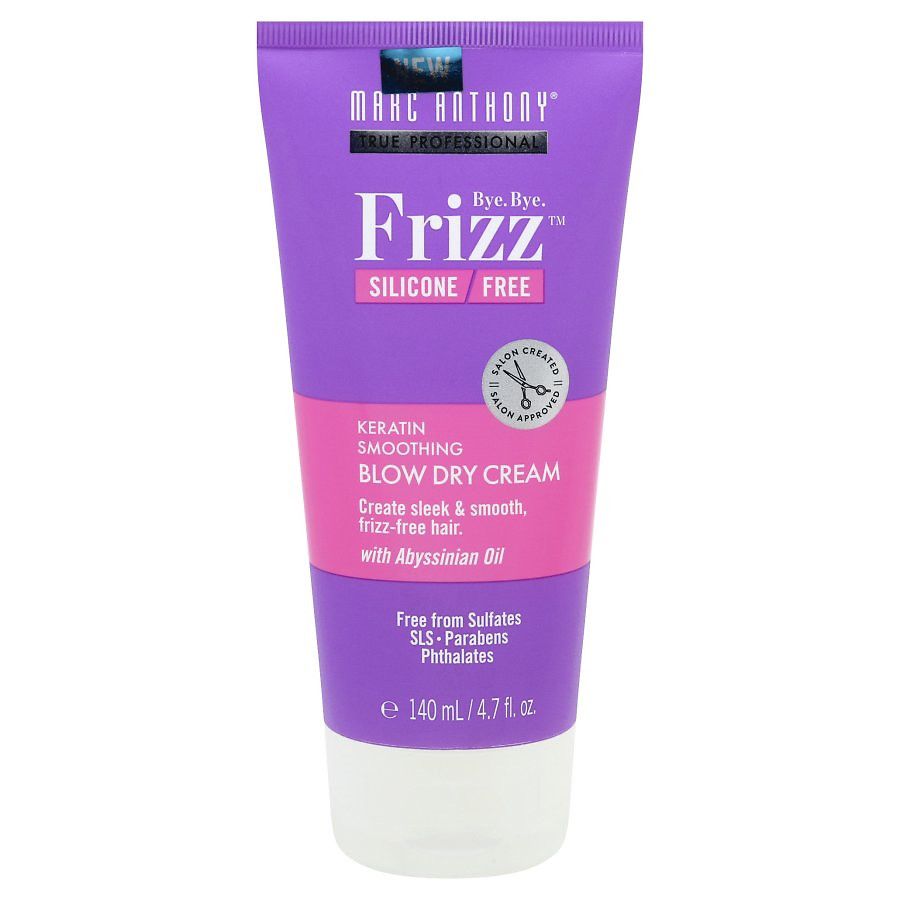 I follow up with a quarter-sized amount of this blowdry cream in each section before putting any hot tools on my hair. It leaves my strands polished, frizz-free, and bouncy once I'm done with the straightening process.
Marc Anthony Keratin Smoothing Blow Dry Cream, $8.99, available at walgreens.com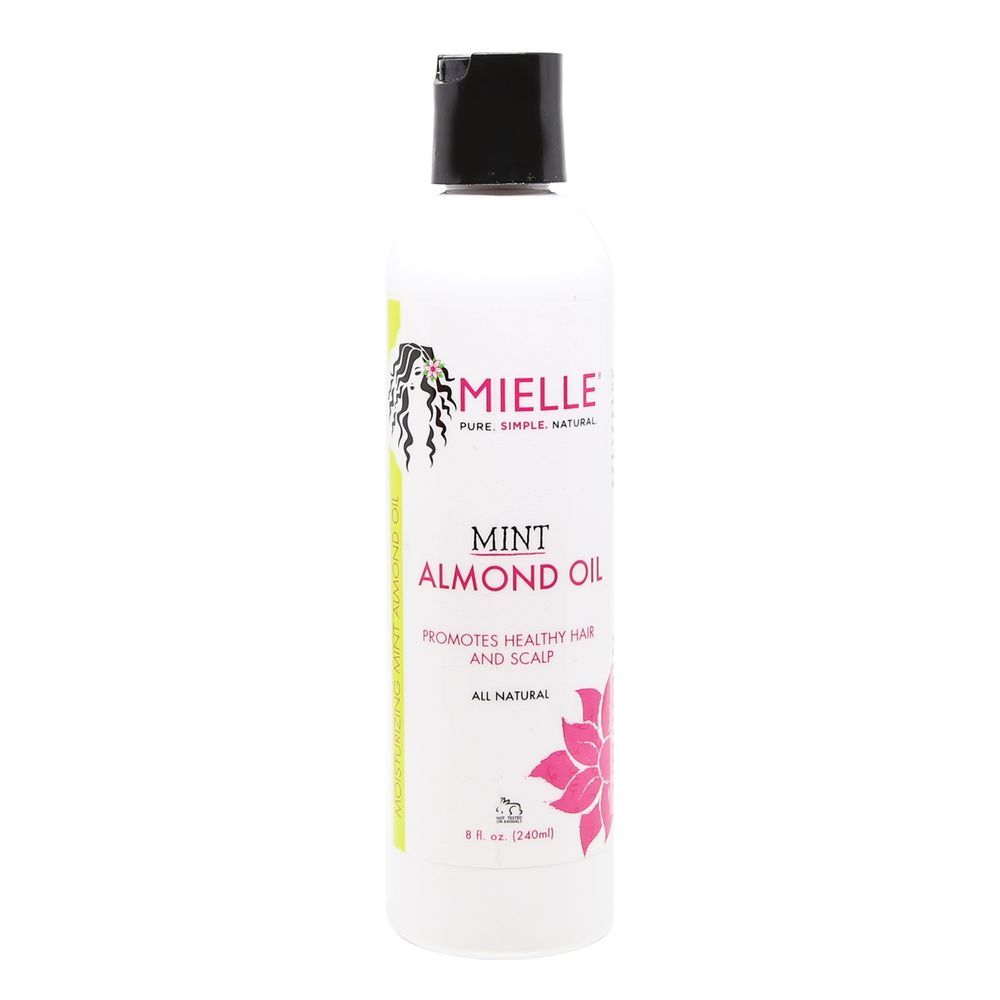 Finish
On days when I want to give my hair extra sheen (or if my scalp feels dry), I turn to this Mielle Organics Mint Almond Oil. For starters, it smells amazing, and I'm guilty of using it on my body occasionally. But I love it because it gives my hair a noticeable shine without making it stiff and greasy.
Mielle Organics Mint Almond Oil, $13.99, available at Mielle Organics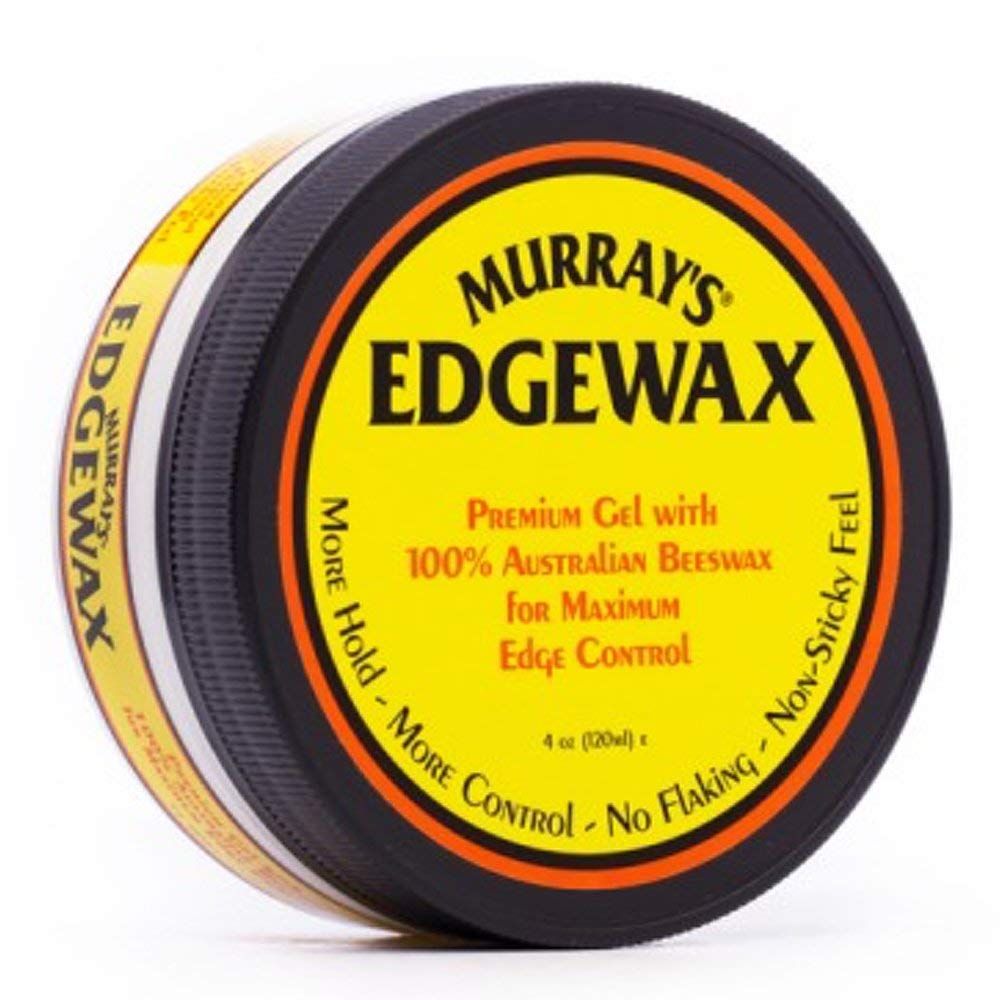 Worst feeling ever: Putting all that work into your at-home silk press just to wake up with frizzy edges. To avoid that, I always finish my styling sesh by slicking down my hairline with this Murray's pomade. Some edge control gels can be sticky and end up flaking, but this one gives a flexible hold and has an almost-matte finish.
Murray's 100% Australian Beeswax, $2.99, available at Amazon
Click HERE to read more from Refinery29


Loading ...