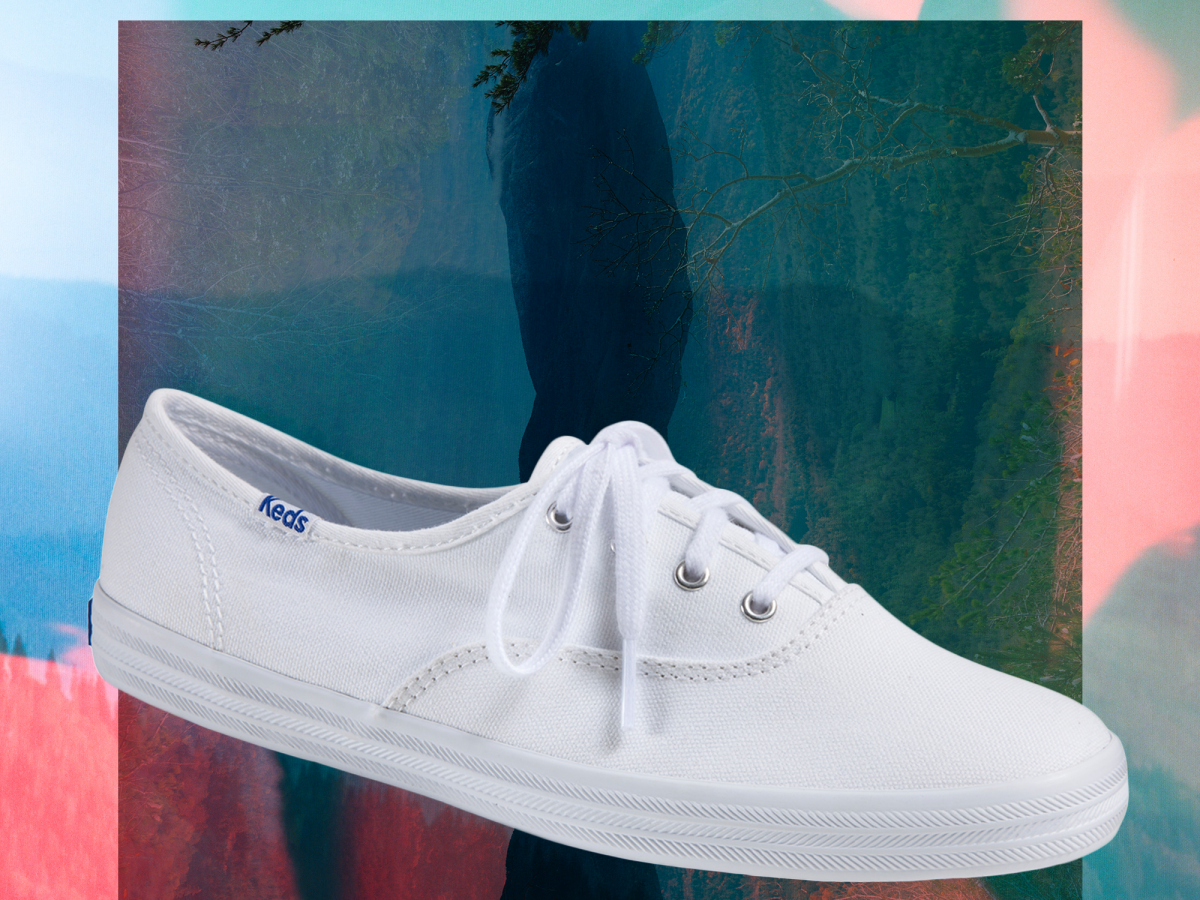 Here's one for the "I was today years old when I learned" list: In 1916, Keds was the first company to make sneakers for women. Fast-forward to today — past a century during which the iconic brand fox-trotted and dirty-danced into the footwear Hall of Fame on the feet of some equally iconic women — and Keds is still going strong with classics like its Champion style. (You know the one.)
Just as the Champion stands for female empowerment, Keds has stayed committed to the same mission by creating a community of women via brand partners, collaborators, and an all-female leadership team. That's why this Women's History Month, we're proud to present the Champion in timeless white and springy lavender, joined by a few more favorites from Keds' latest arrivals. See our picks just ahead.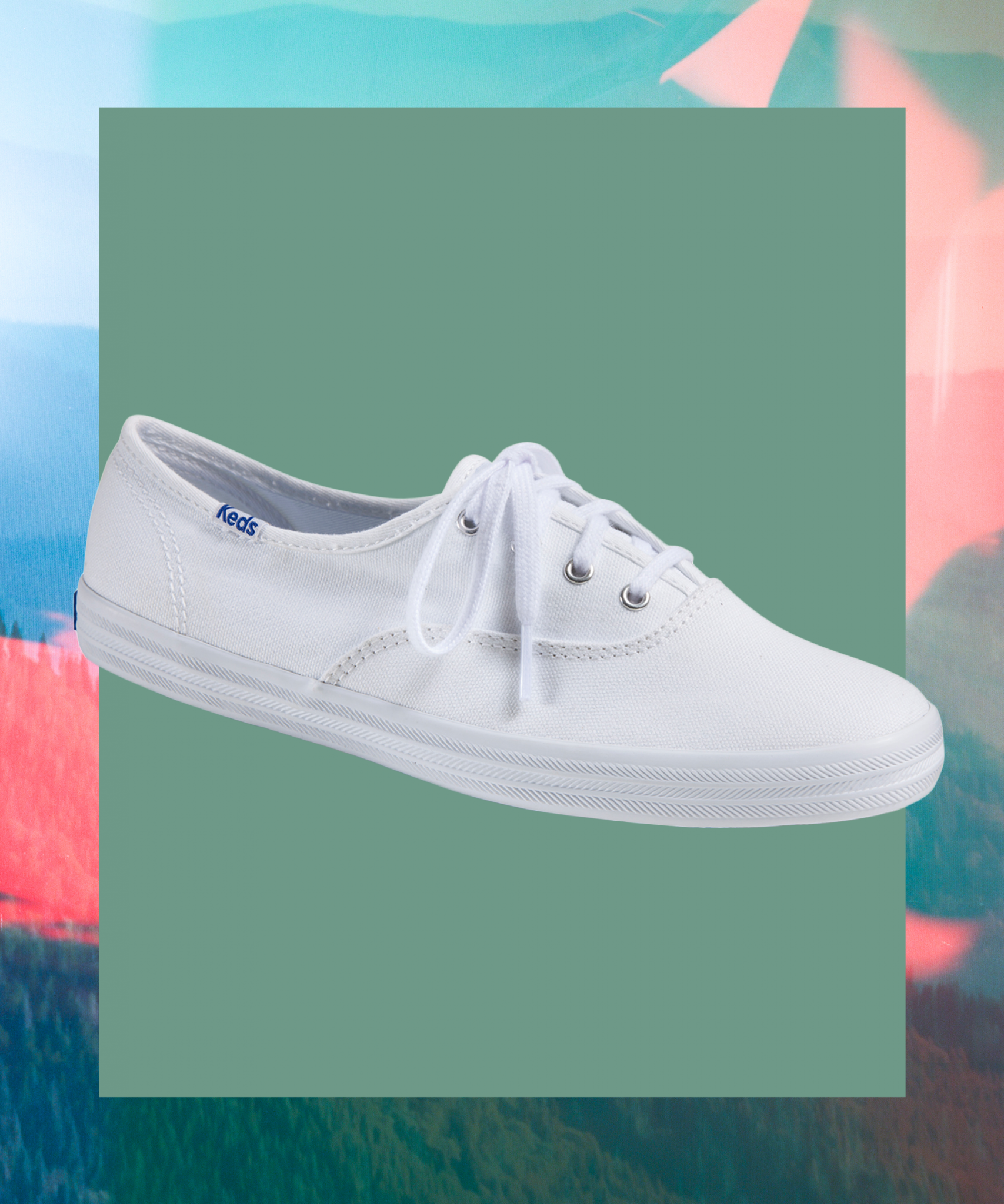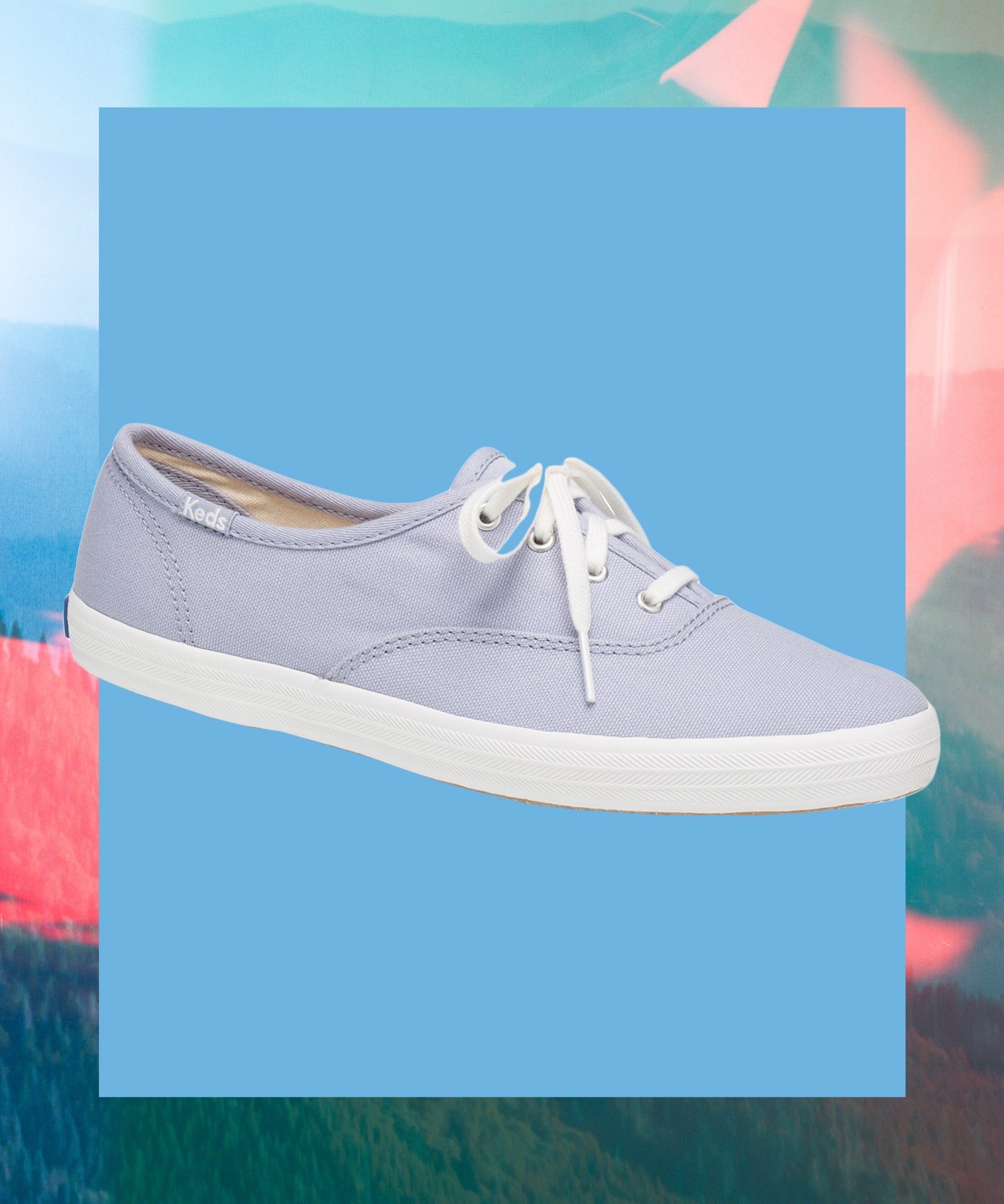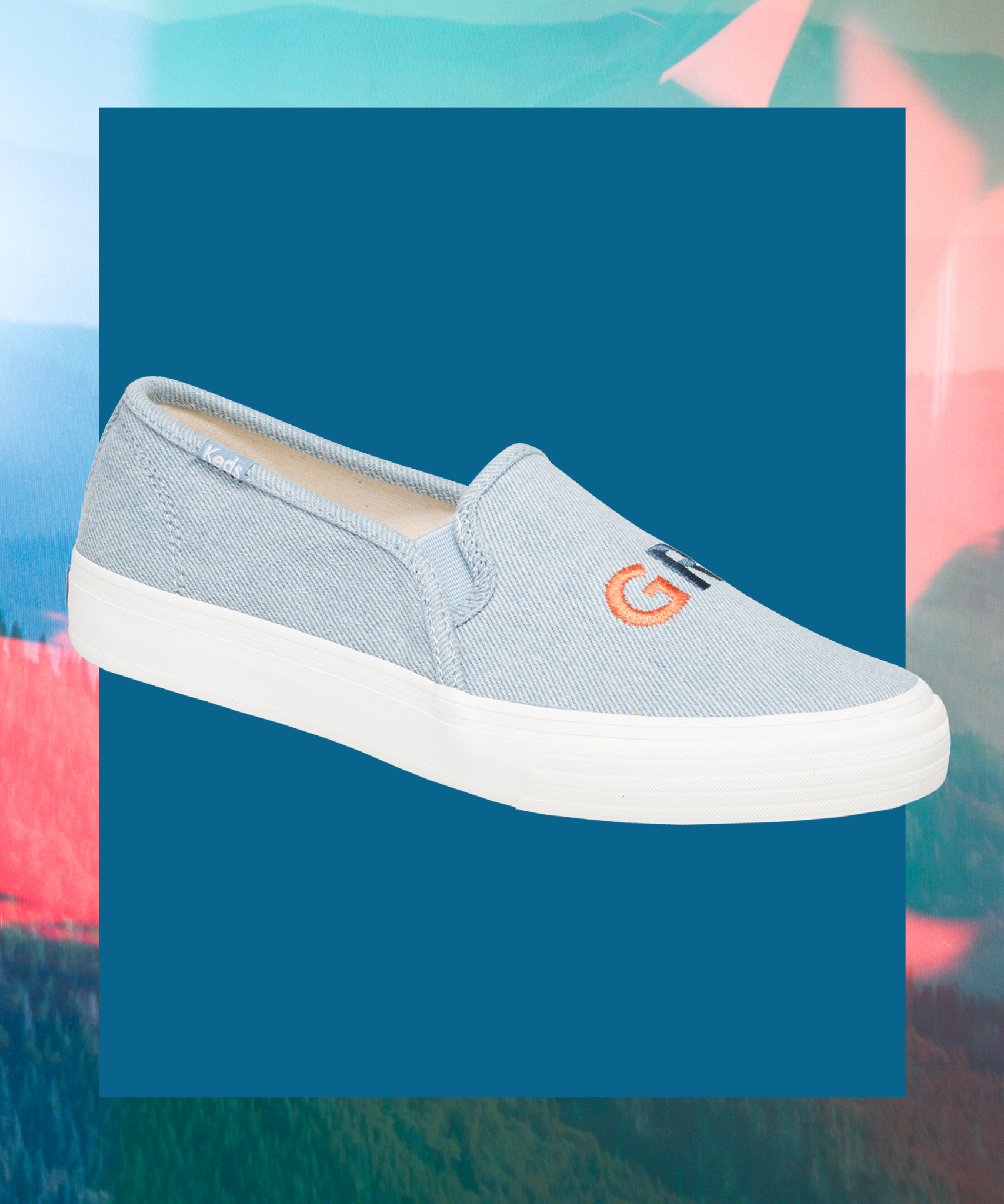 Click HERE to read more from Refinery29


Loading ...