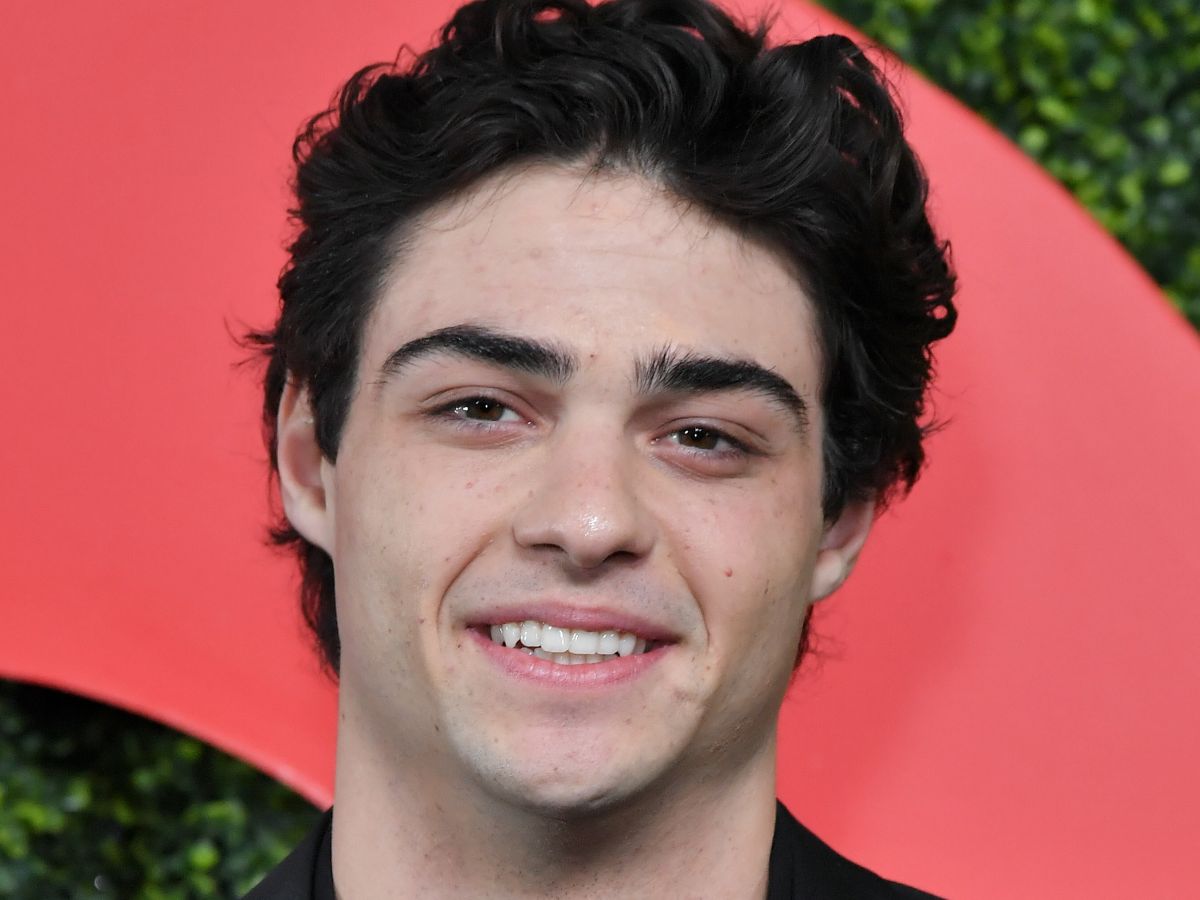 2018 was the year we finally grasped the purpose of a Netflix movie. They're there to create unforgettable internet moments, experienced together. To All the Boys I Loved Before and Set It Up reminded us, after a long drought, that we do indeed love the romantic comedy. Bandersnatch had us waking up at seven in the morning to try out all the different possible endings before work. After a flurry of memes, Bird Box eventually inspired an ill-advised real world challenge. And that's not even touching on Netflix's award show hopefuls, like Roma and The Ballad of Buster Scruggs.
If all of that happened in 2018, then what does 2019 hold for the Netflix Original Films front? At least two romantic comedies are on the lineup. We'll also see new movies from Dee Rees, Michael Bay, and Martin Scorsese, and a movie starring all your favorite Saturday Night Live women.
Here are the originals coming to an account near you.
Homecoming
April 17
Beyoncé's 2018 Coachella performance, captured in all its glory — and all the astounding work it took her to get there.
Lionheart
January 4
Netflix is kicking off its 2019 with Lionheart, its first-ever Nigerian original film. Lionheart is also Nollywood star Genevieve Nnaji's directorial debut (she stars in the movie as well).
As Nnaji told Essence, " Lionheart stemmed from my desire and hunger to shed light, and to speak the truth of what it's like to be a young [woman] trying to make it in a world that is dominated by men. That being said, it was equally important to me that the movie was light-hearted and warm, so the environment in which it was told was crucial as well."
Close
January 18
Calling all fans of Bodyguard : Close was made for you. The character Sam (Noomi Rapace) takes inspiration from real life bodyguard Jacquie Davis. Sam is hired to protect Zoe (Sophie Nelisse), an heiress. The job should be easy — then, Zoe is threatened by kidnappers. A woman-led, woman-directed action movie? Sign us up.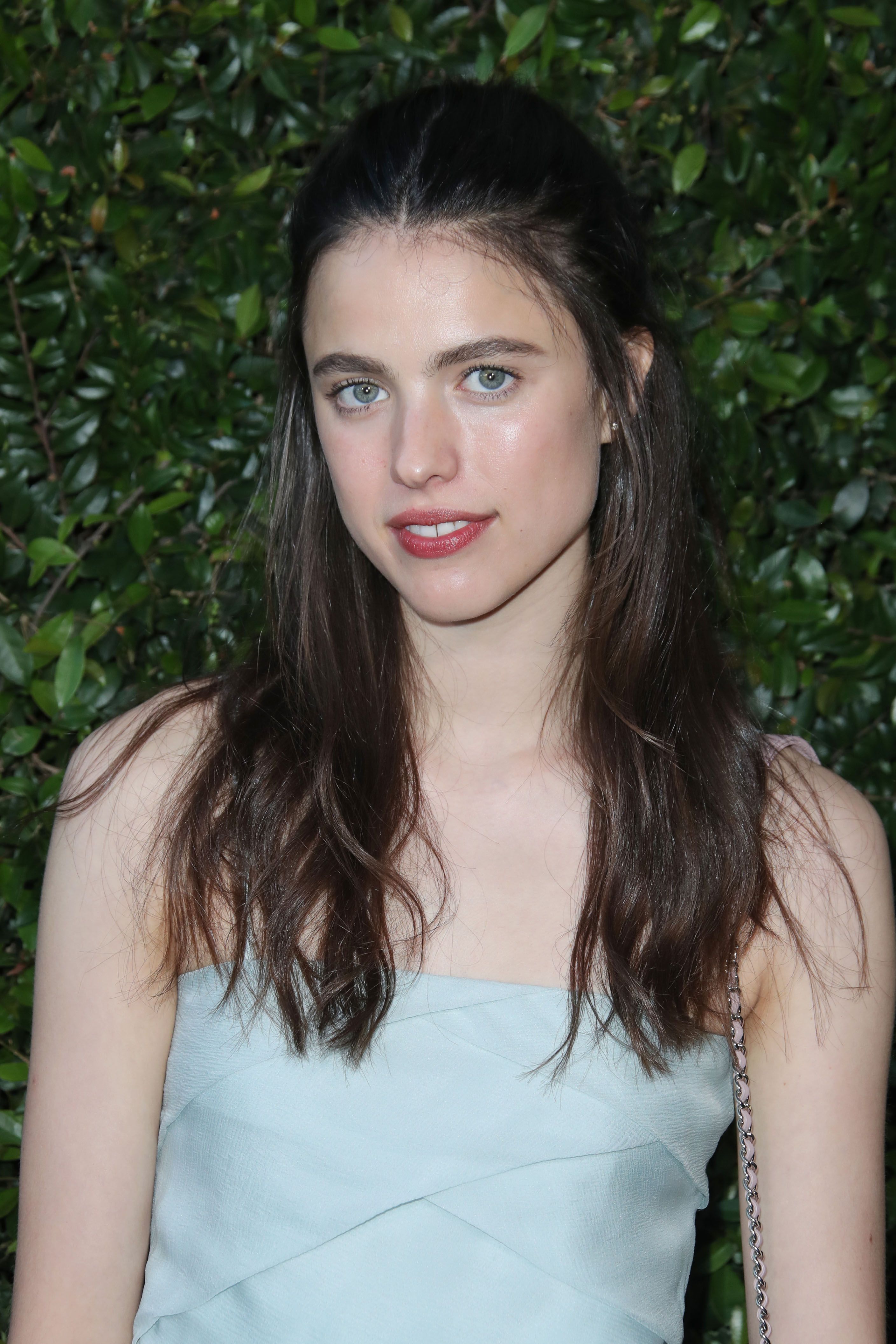 IO
January 18
Sam Walden (Margaret Qualley) is one of humanity's few survivors — and she's the only one who might be able to fix the planet. But can she do it before everyone boards the next space shuttle out of there?
Matt Baron/REX/Shutterstock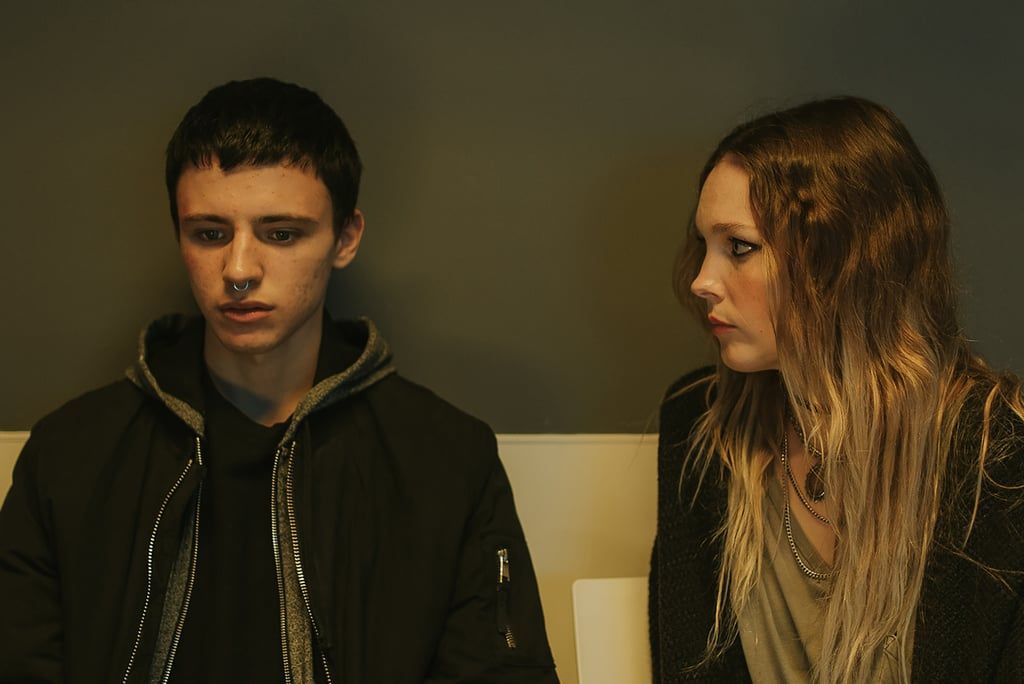 Animas
January 25
A teen movie in which a young girl travels to hell.
Polar
January 25
In 2018, Vanesa Hudgens' starred in the Netflix Christimas movie A Princess Switch. She's making a complete pivot in 2019, starring instead in the arctic set thriller Polar. Mads Mikkelson is serving up a look as the world's top assassin, Duncan Vizla.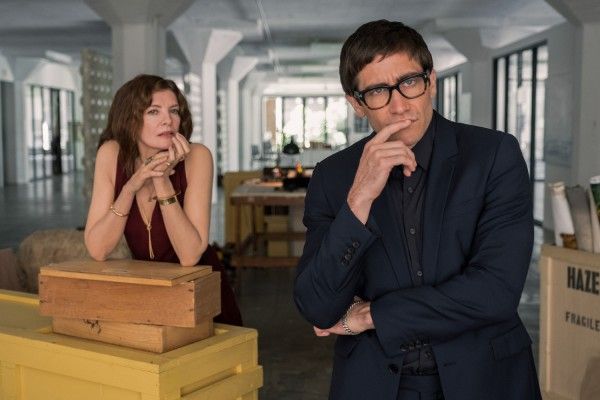 Velvet Buzzsaw
February 1
We can't tell you what Velvet Buzzsaw means, but we can tell you what it's about: It's a supernatural thriller set in the contemporary art world scene in Los Angeles, where buyers drop millions on cutting-edge art. After seeing the cast, it'll come as no surprise that Velvet Buzzsaw is going to get a theatrical release. The movie stars Jake Gyllenhaal, John Malkovich, Daveed Diggs, Toni Collette, and Tom Sturridge. Velvet Buzzsaw will make its debut at the 2019 Sundance Film Festival.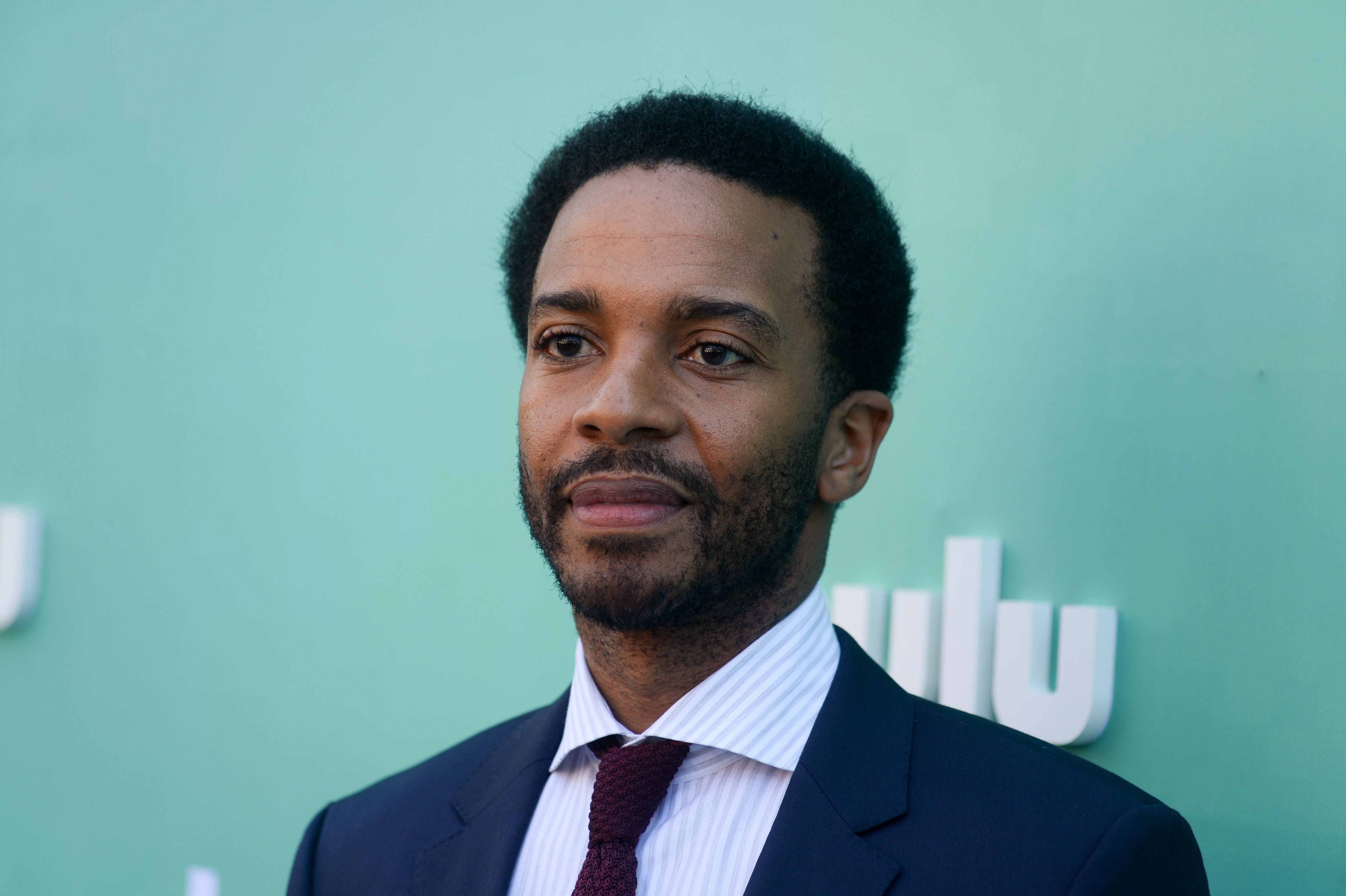 High Flying Bird
February 8
Steven Soderbergh keeps saying he's retiring, and then keeps making movies and shows. His latest? High Flying Bird, a basketball movie starring Andre Holland of Moonlight. The twist? Like the movie Tangerine, High Flying Bird is shot an iPhone.
Erik Pendzich/REX/Shutterstock
The Breaker Uppers
February 15
This quirky comedy is about two women who are paid to break couples up for them.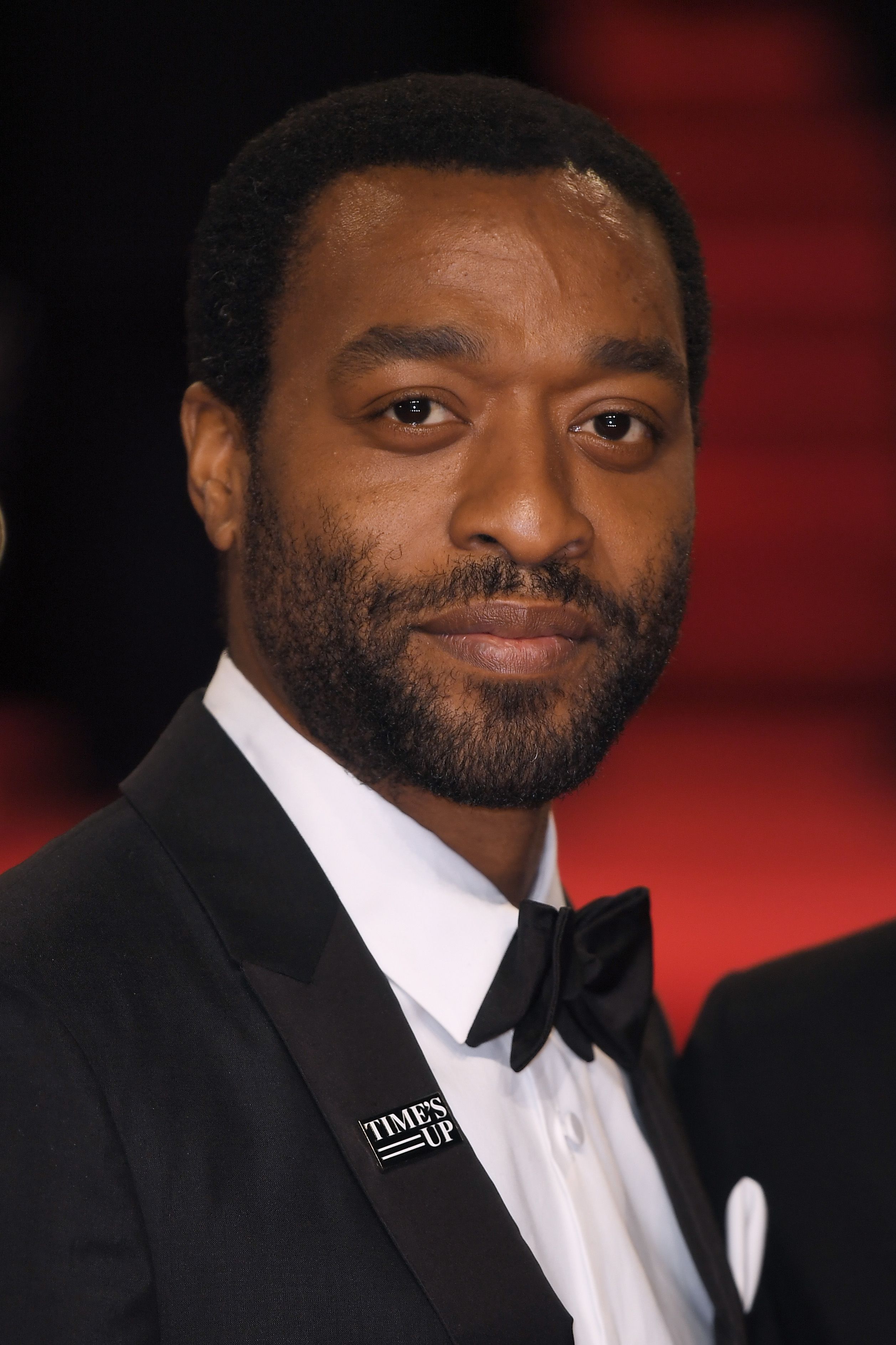 The Boy Who Harnessed the Wind
March 1
The Boy Who Harnessed the Wind tells the remarkable true story of a 13-year-old boy (played by Maxwell Simba) from Malawi who saves his village from famine. Chiwetel Ejiofor wrote the screenplay and also stars as the boy's father. Ejiofor also starred in last year's Netflix movie Come Sunday.
James Gourley/BAFTA/REX/Shutterstock
Walk. Ride. Rodeo.
March 8
This movie tells the incredible true story of Amberley Snyder, an award-winning barrel racer who lost function in her legs after a terrible accident — and then got back on the horse to race again.
Triple Frontier
March 15
Triple Frontier is based on a provocative premise. Five former Special Forces operatives (Ben Affleck, Oscar Isaac, Charlie Hunnam, Garrett Hedlund, and Pedro Pascal) reunite dangerous mission — this time, though, they plan to benefit directly. The group is going to rob a cartel. Not on a mission for United States, but for themselves (and their bank accounts). As Narcos shows, Netflix is good at cartel-related content that also stars Pedro Pascal, so we're hopeful for this heist thriller.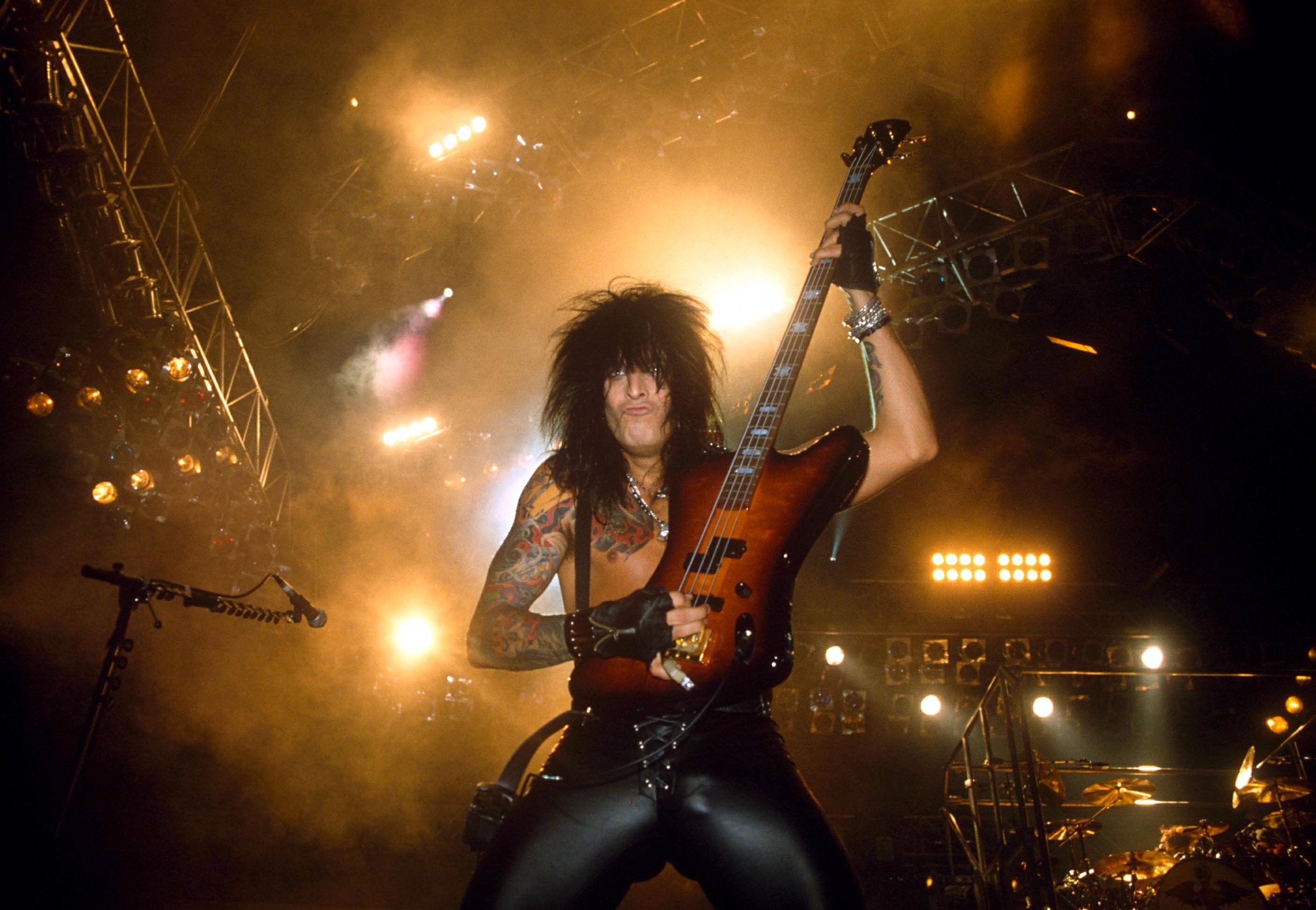 The Dirt
March 22
With the release of the Mötley Crüe biopic, Netflix is about to get sexier, druggier, and rock and rollier. And you know who's excited? Motley Crue. After leaving a screening, frontman Vince Neil tweeted: "Wow!!! Just left Netflix offices. Just saw The Dirt movie!! Fuckin' awesome!! Can't wait for everyone to see it! Released March 22!! Yea!!!"
Ilpo Musto/REX/Shutterstock
The Highwaymen
March 29
We've seen the story of Bonnie and Clyde from the criminals' perspective. The Highwaymen is set to tell the law enforcement side of things. Two former Texas rangers (Kevin Costner and Woody Harrelson) go after the duo when conventional avenues fail.
The Perfect Date
April 12
Another year, another rom-com in which Noah Centineo plays a fake boyfriend. How did we get so lucky? According to Netflix's "See What's Next" Twitter account, The Perfect Date is about "an enterprising young man who, to make money for college, creates a dating app & stands in for non-existent boyfriends." He meets Camila Mendes' character. If he keeps it up, Centineo will become the official leading man of the Netflix Star System.

Someone Great
April 19
You want it, you got it. Netflix is bringing us another romantic comedy — this time, starring Gina Rodriguez. She plays a newly single woman who decides to go on one last New York adventure before moving for her dream job. The movie is produced by Rodriguez and Bridesmaids director Paul Feig, and directed by Jennifer Kaytin Robinson.
Wine Country
May 10
Netflix is billing Wine Country as "your new favorite movie," and we are wont to agree. Take a look at the cast, which is essentially an SNL greatest hits reunion: Amy Poehler, Tina Fey, Maya Rudolph, Rachel Dratch, Ana Gasteyer. And it's Poehler's directorial debut. Let's fast forward to the spring.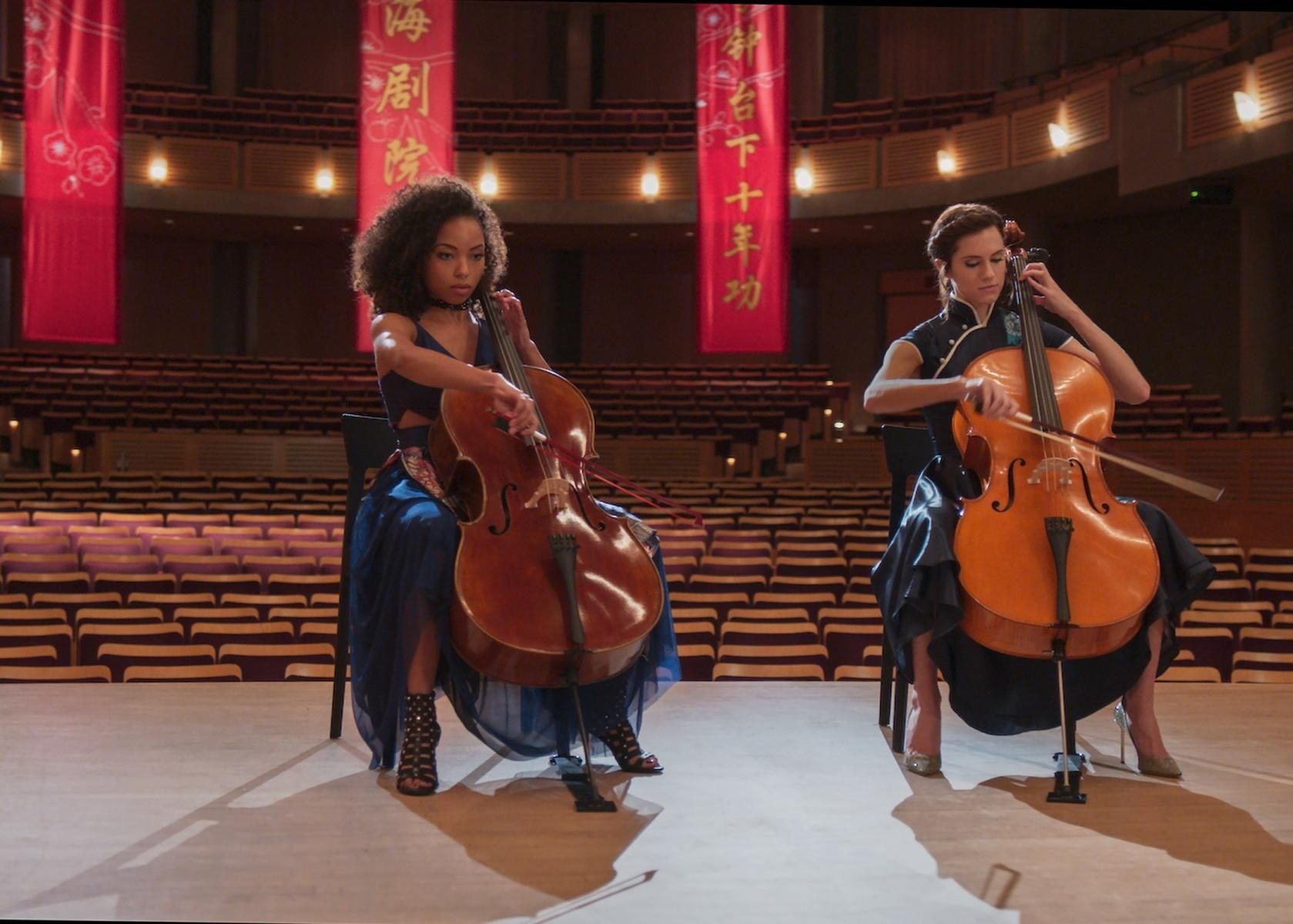 Click HERE to read more from Refinery29


Loading ...