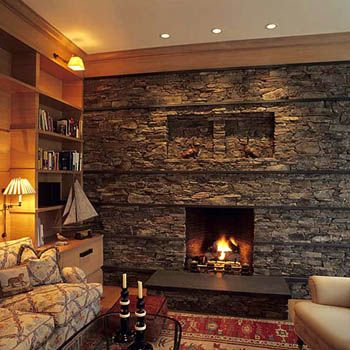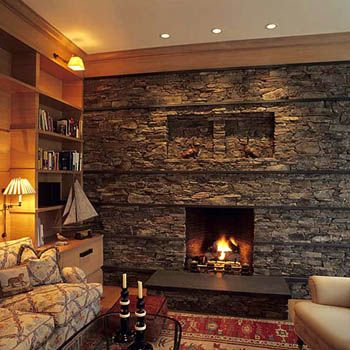 Check out the few fireplace decorating ideas and tips to give it a
stylish look
.
1. Add photos
Gather all of your favorite family photos, frame them nicely and huddle them together on the fireplace mantle. Alternatively, you can pick a large family photo and place it as a single stand-out decorative item.
2. Souvenirs
One of the tried-out fireplace decorating ideas is to add vacation souvenirs on the mantle. Decorations like knick-knacks, seashells or little colorful items not only add uniqueness to that particular corner of your room but are also an eye-candy.
3. Collectables
Oh it is so much fun! Put a pair of china teacups or those rare shiny forks that you bought from the exhibition or that small Japanese doll… there is so much that can be done. It is one of the most perfect fireplace decorating tips to show your collection.
4. A saying or a quote
5. Mementos and family heirlooms
You can make the fireplace lovely by adding family heirlooms or mementos. Put anything that has been a part of your family for generations. Like a friend of mine put an old wooden chair with porcelain doll that her mother used to play with. Another friend has put toy cars from her husband's childhood. It looks old-fashioned yet classic and timeless – adds a total home-like feel with one of the best fireplace decorating ideas.
Click HERE to read more from Fashion Central.