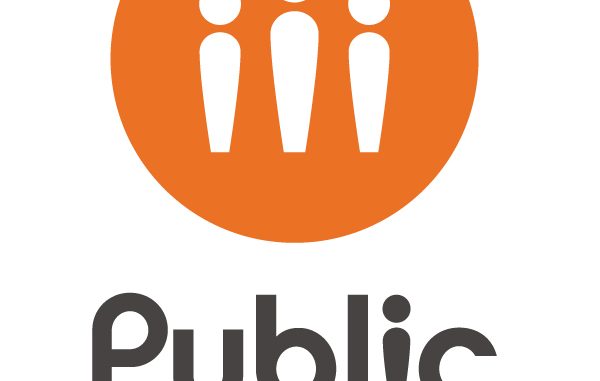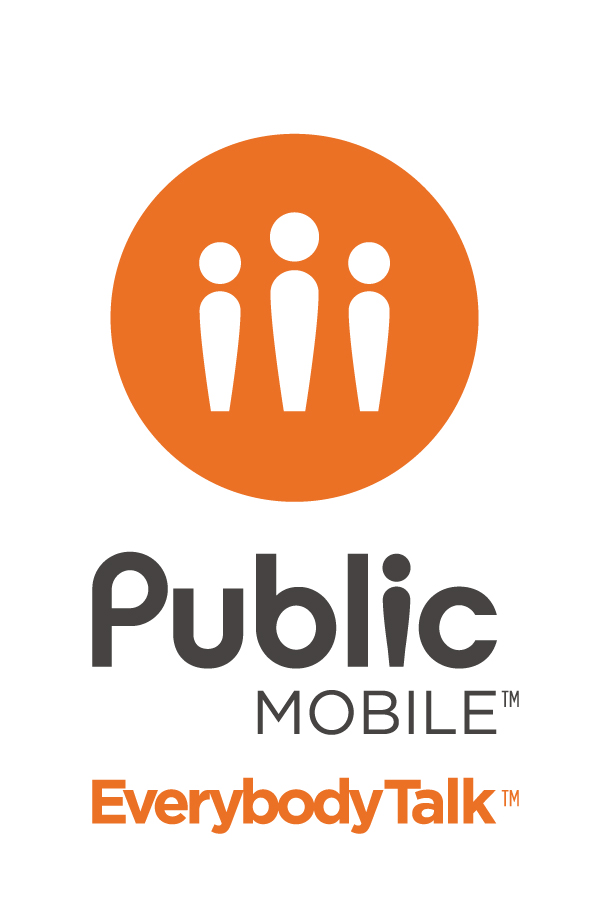 Public Mobile Adds Service for ¾ Million People In Mississauga
Ontario's 3rd largest city is now Unlimited. Starting today, Public Mobile's cell phone service is available in Mississauga, and service will be available in Brampton before the end of the year. Public Mobile has been expanding its network coverage areas since launching service in Toronto and Montreal last summer.
Public Mobile's goal is to provide people with affordable service at predictable prices. "One-third of Canadians don't have a cell phone because of unpredictable prices," said Alek Krstajic, CEO of Public Mobile." We want to make owning a cell phone affordable, and give everybody the chance to talk." Cell phone service is now available in Mississauga-Toronto in the following areas:
• From Chinguacousy Road (Brampton) east to Highway 427
• From Highway 403 (Mississauga) east to Port Union Road (Scarborough)
• From Steeles avenue south to Lake Ontario
6 Mississauga Stores Now Open
The following six Public Mobile stores are now open with more locations opening soon:
• 720 Bristol Road West
• 2891 Derry Road East
• 3437 Derry Road East
• 624 Lakeshore Road East
• 3100 Dixie Road, Unit 1A
• 2515 Hurontario Street
In addition to the six Mississauga stores, customers can buy Public Mobile phones at locations in the Greater Metropolitan Toronto area and Montreal, as well as select Loblaw stores, Gateway Newstands and convenience stores.
Public Mobile offers unlimited, flat rate plans starting at $24 month – that's the lowest monthly price available for unlimited talk. And because no one likes to be surprised by their bill at the end of the month, Public Mobile also offers predictable long distance plans with unlimited, overseas calling to 45 countries for $15 month. No contracts, no credit checks and no surprises.