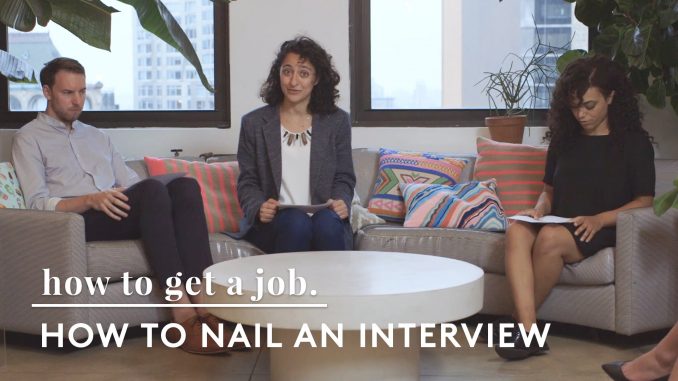 RIOT's new career guide, How To Get A Job, explores the humor (and horror) involved in job-searching. For its third episode, host Mitra Jouhari doesn't pull any punches.
"Let me be clear," she says. "You will royally fuck up an interview." Maybe you'll mistake a handshake for a hug. Maybe you'll babble about drugs a little too much. Regardless, you have to keep interviewing.
If you are on the job market, we do recommend checking out our guide to interview questions you should know by heart. We can't promise it will prevent all future social mishaps, though it could prevent the next mid-interview tangent.