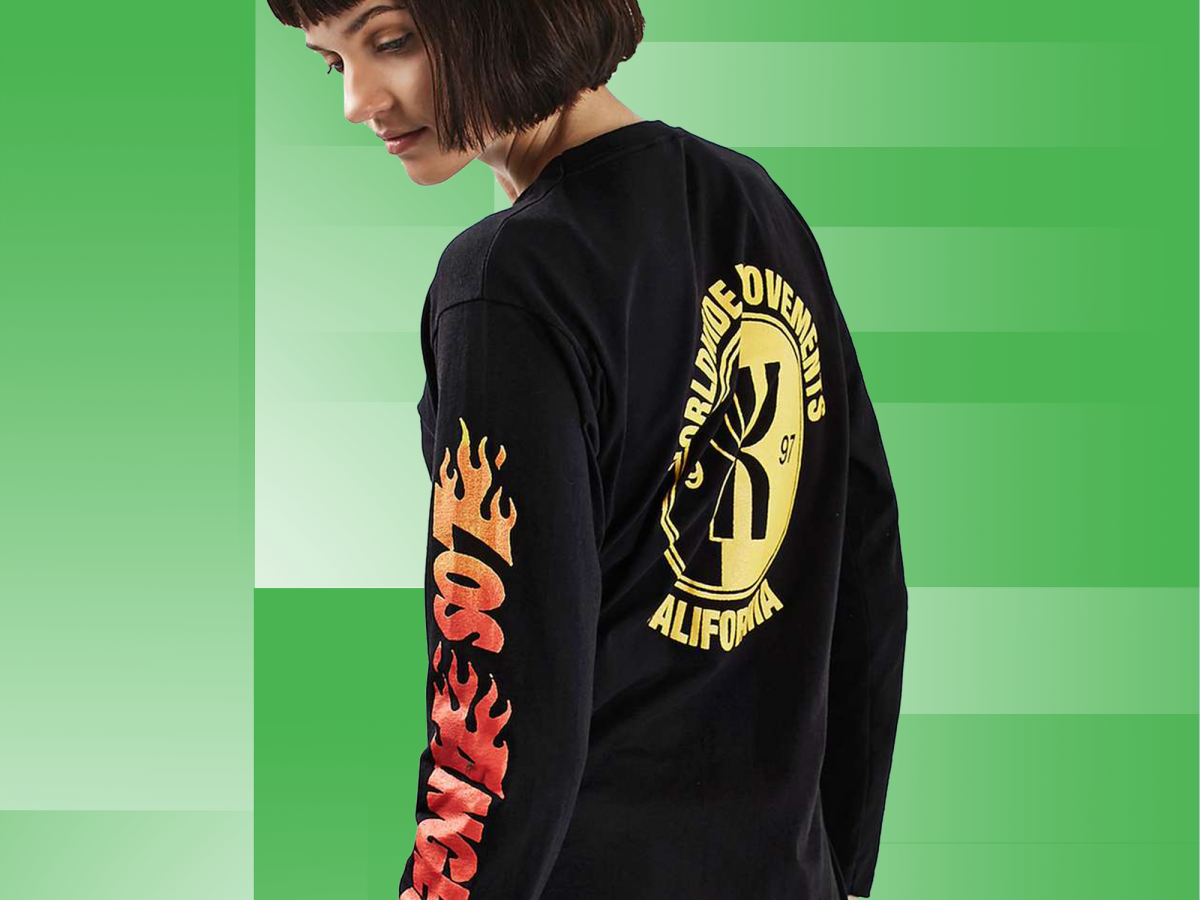 It may seem obvious that we swap out our short-sleeved tops for their long-sleeved cousins come fall, but what's not as obvious is what version of the latter we should actually be investing in. The dream is to find ones that are comfortable, cool, and work with everything else we already have in our closets. And, lucky for us, that dream can now easily become a reality.
Enter: the graphic long-sleeved tee, a.k.a the shirt that's trend-forward, comfortable, and pairs with basically every single item you own. (Yep,
even
if it doesn't match — remember, clashing is what's up lately). Sure, they may seem laid-back and look like they're meant to be worn strictly with sweatpants, but that's what makes pairing them with slip dresses or high-waisted trousers so awesome — it's not just unexpected, it looks pretty damn awesome, too. To convince you that these are, in fact, a wardrobe staple, we've rounded up 17 long-sleeve options that achieve the trifecta of comfort, ease, and cool. Layering is quickly becoming a necessity (hi, winter!), and these tees will help you do it in style.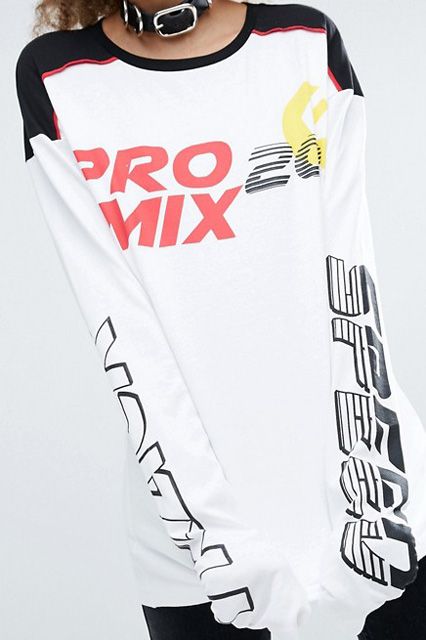 A racing shirt will make your jeans-and-a-white-tee outfit look so much better than it did before.
ASOS, $27.06, available at ASOS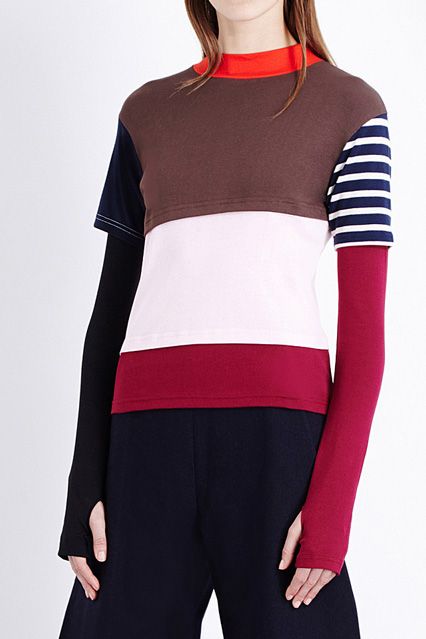 Layering your short-sleeves over long-sleeves is trending. Try a shirt that takes away the work for you.
Jacquemus Les Trois Cotton-Jersey Top, $132, available at Selfridges.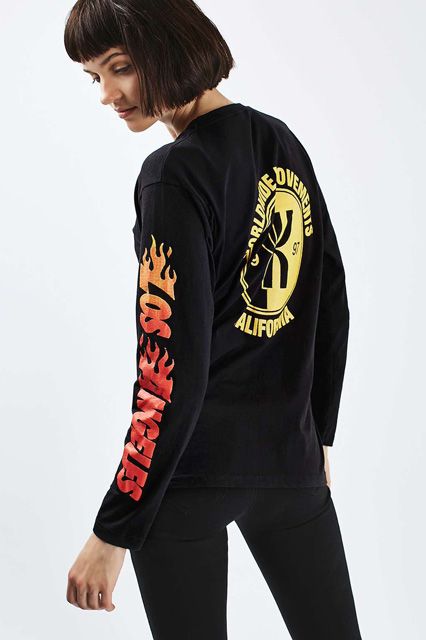 This tee is on fire, and so is any outfit you wear it with.
Topshop, $35.00, available at Topshop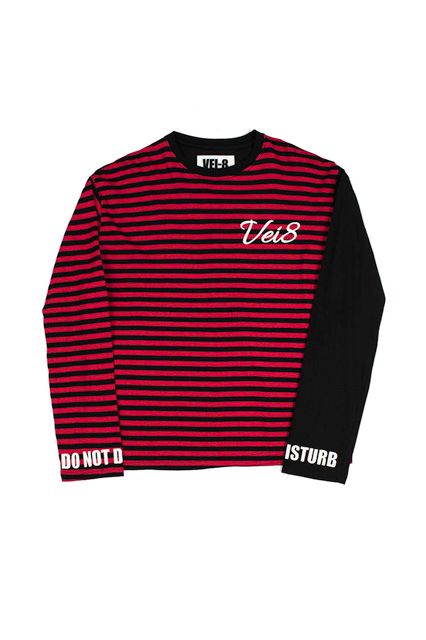 Half-tuck into your high-waisted black jeans.
Vei-8 Red & Black Striped Logo T-shirt, $72, available at Fig Collective.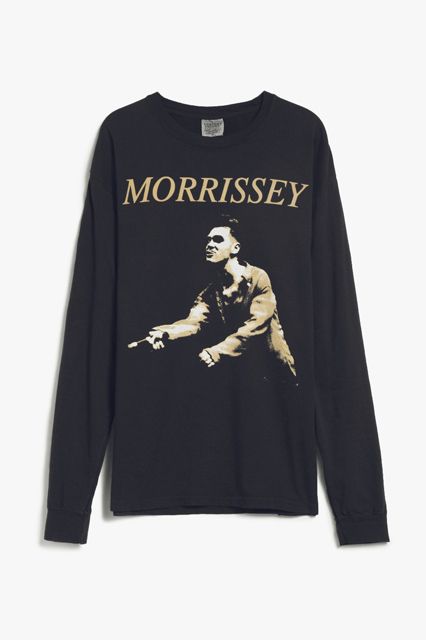 The best way to fangirl.
Strange Ways NYC 2016 US Tour L/S Tee, $50, available at Need Supply Co.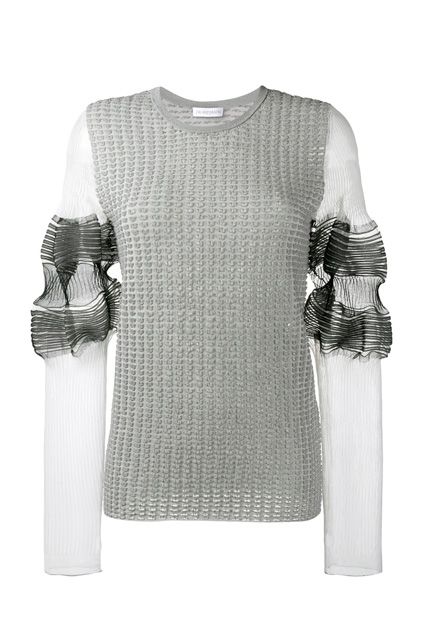 While it's not technically a T-shirt, this top is fancy enough to dress up any look, but also casual enough to swap in for an everyday tee.
J.W. Anderson, $1065.00, available at Farfetch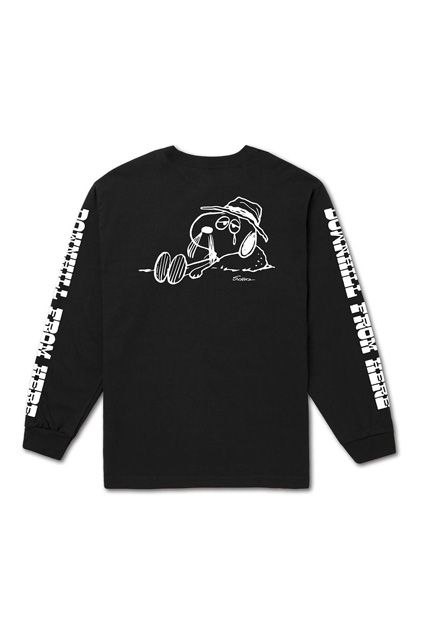 Case of the Mondays? At least your outfit can be comfortable and on-point.
Huf, $36.00, available at Huf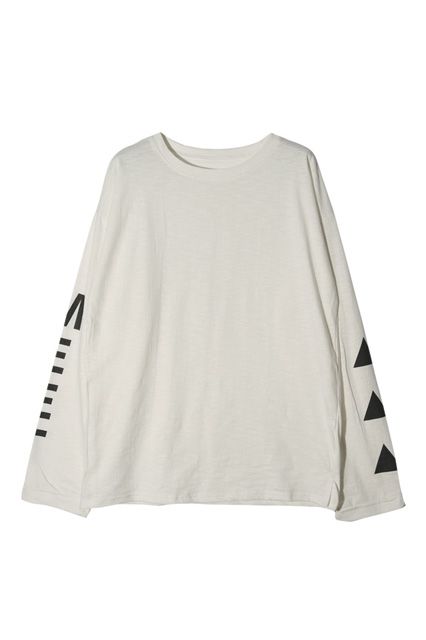 The sleeve says "meet," because maybe you've met your match.
Stylenanda, $24.00, available at Stylenanda

Oversized polos are back. Wear it right with this layered version.
Haal Sagittarii Polo Shirt, $315, available at Opening Ceremony.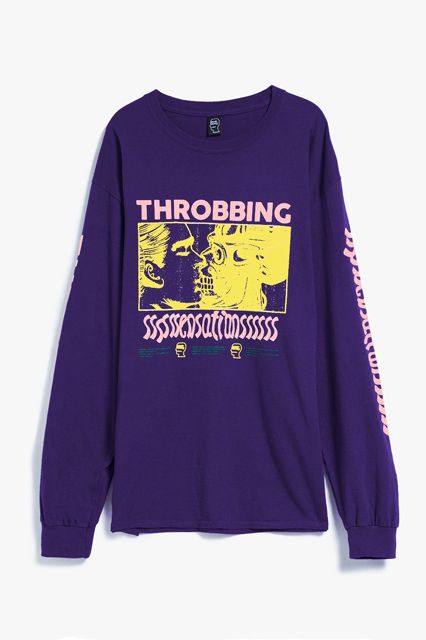 Purple is an underrated color. Toss this on with a pair of colorful pants.
Brain Dead x Need Supply Co. Throbbing LS Tee, $50, available at Need Supply Co.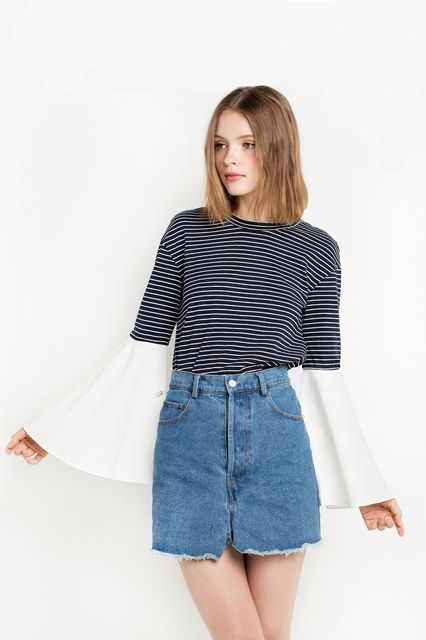 Want your striped shirt to have a little more flair? Try this top.
Pixie Market, $56.00, available at Pixie Market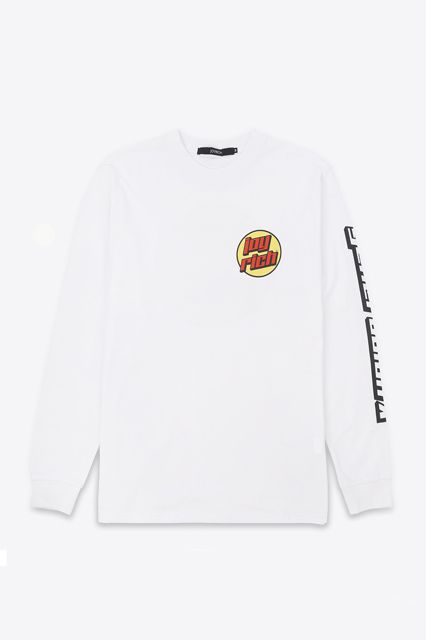 This clean T-shirt is the closest graphic to your plain white tee. Since it's almost plain, wear with crazier bottoms, like tartan pants.
Joy Rich Skate Gen Tee White, $66, available at Joy Rich.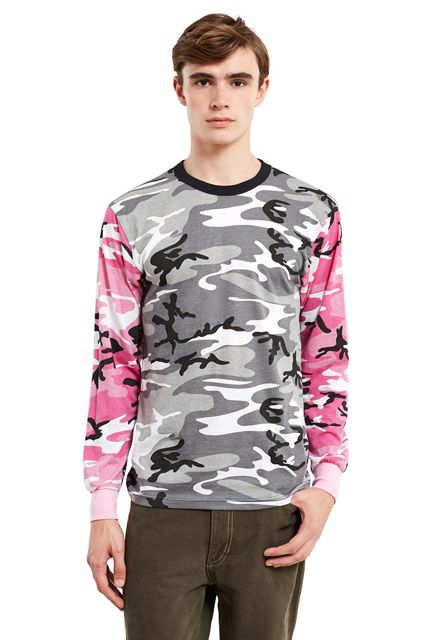 Sure, this tee is on a male model, but the silhouette and print will look awesome with all your fitted jeans.
Opening Ceremony, $75.00, available at Opening Ceremony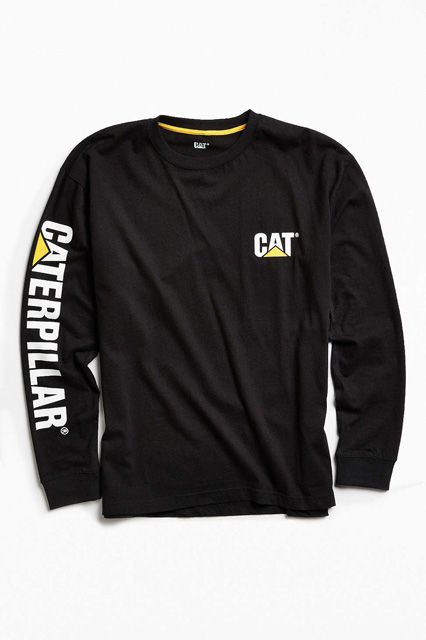 Wear with silk trousers for contrast.
CAT Trademark Banner Long Sleeve Tee, $38, available at Urban Outfitters.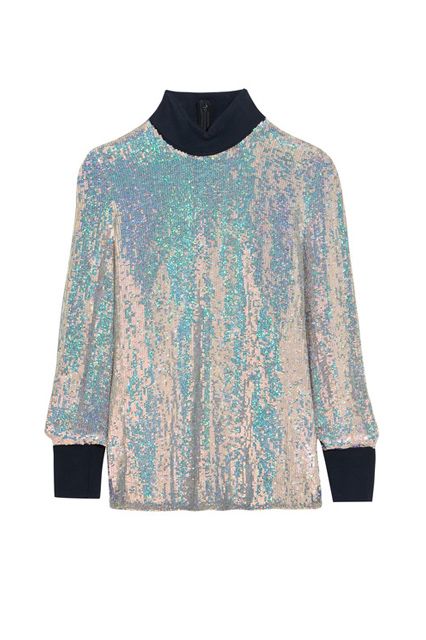 This sequined top hangs loose like a tee and makes a huge statement. Pair with some white kicks.
3.1 Phillip Lim, $995.00, available at Net-A-Porter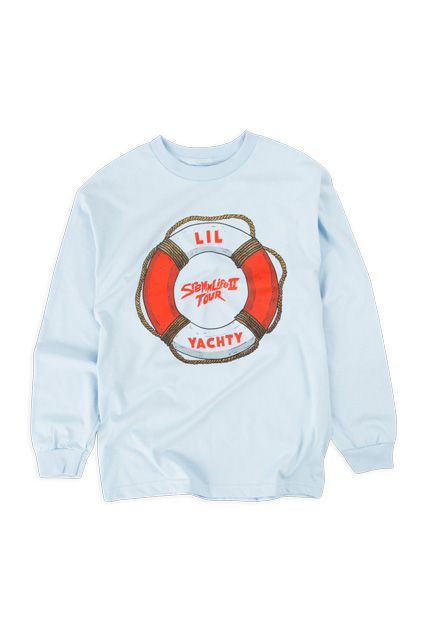 Does your outfit feel boring? This shirt will be a lifesaver.
Lil' Yachty Lifesaver Long Tee, $35, available at Lil' Yachty.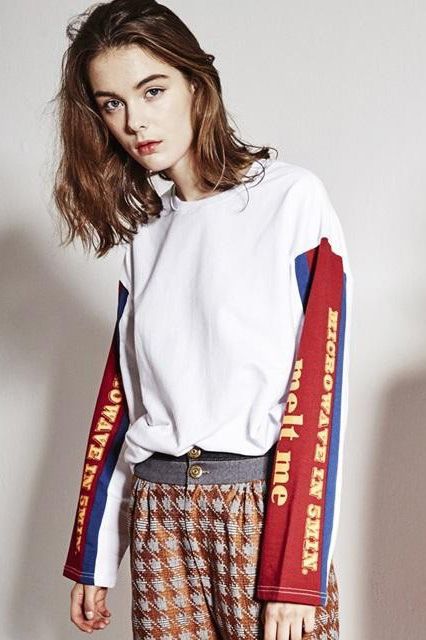 Color-blocked sleeves are fun to pair with equally-loud bottoms.
Mimicawe Mic Wave Long Sleeve T, $89, available at W Concept.
Click HERE to read more from Refinery29.


Loading ...