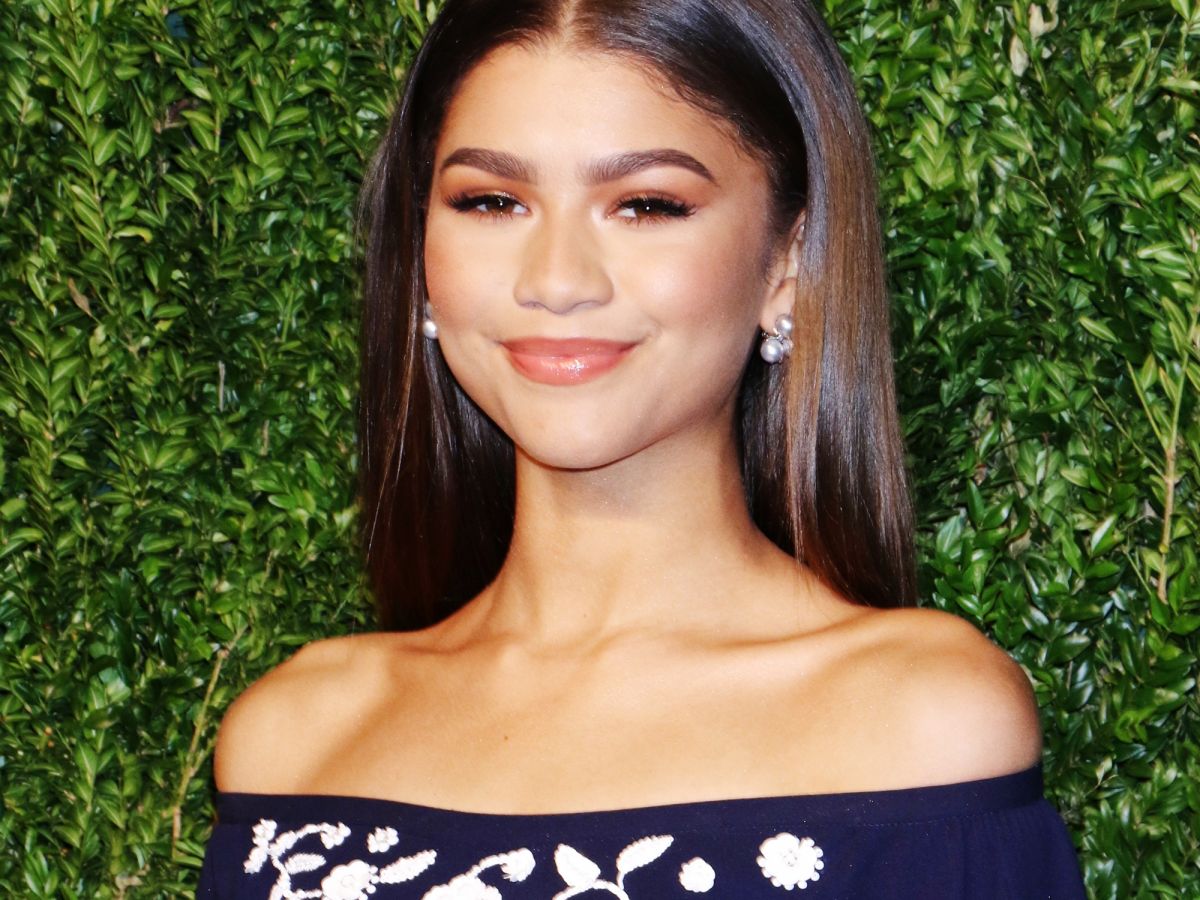 Zendaya may not be the first person to ever Instagram a #wokeuplikethis disheveled-hair selfie — the hashtag was a big trend a couple of years ago, after all. But as far as we know, she is the first person whose decision to share her enviable bedhead with the world was met with a personal response from the world's biggest hair icon, Cindy Crawford. The message from the supermodel: "Same, girl."
Does your hair ever just…
A photo posted by Zendaya (@zendaya) on Dec 13, 2016 at 4:14pm PST
A photo posted by Cindy Crawford (@cindycrawford) on Dec 13, 2016 at 5:40pm PST
The singer was quick to capture the twinning moment in the same way we all would: a screenshot. She captioned the side-by-side of Crawford and herself: "ICONIC…Cindy taught me." Damn right, she did. May Zendaya and her ever-changing — yet always impressive — beauty choices go down in history, just as Crawford has.
ICONIC…Cindy taught me? @CindyCrawford pic.twitter.com/WjeELzPd4Y
— Zendaya (@Zendaya) December 14, 2016
Click HERE to read more from Refinery29.


Loading ...