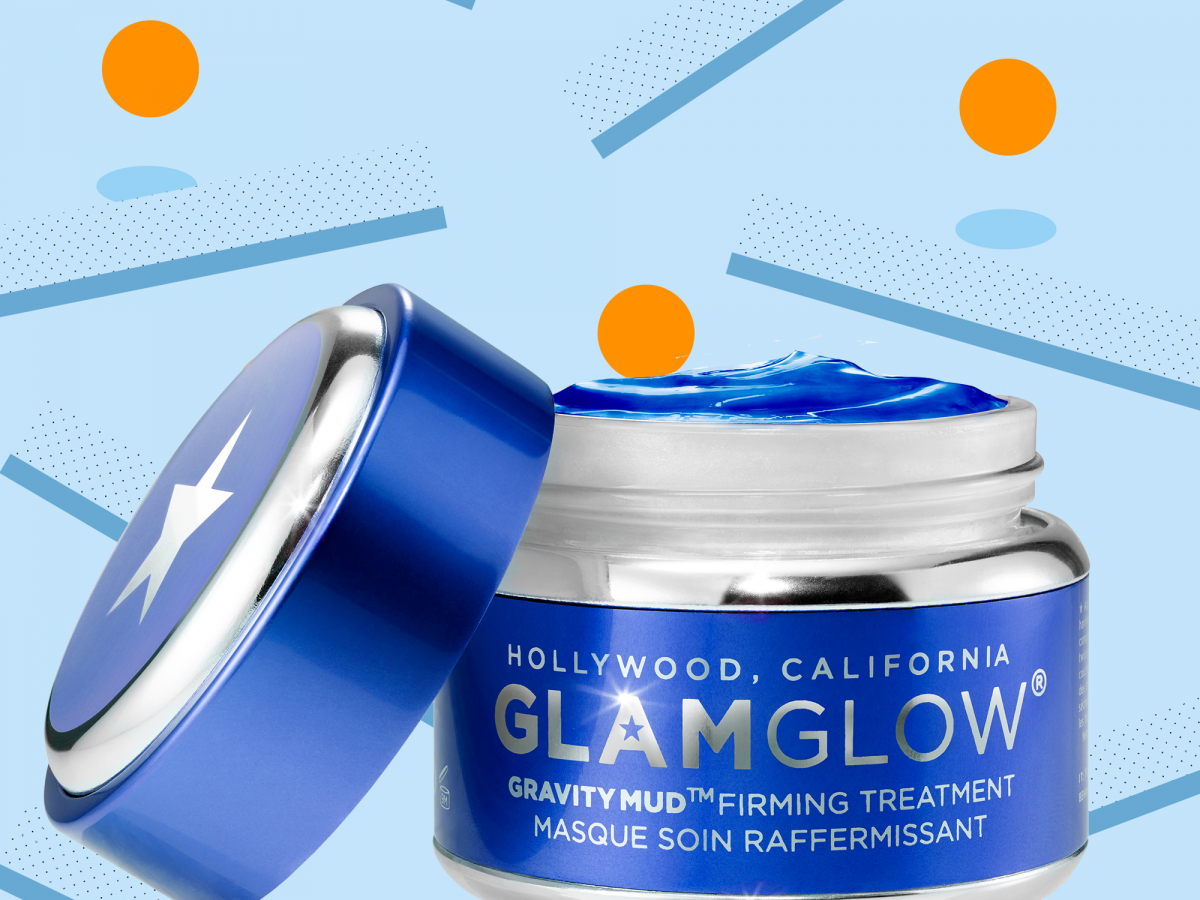 Update: Put down your controllers, Sega enthusiasts. Your new task this morning involves GlamGlow's brand new GravityMud Firming Treatment Sonic Blue, which just hit the Sephora website. And, yeah, you'll want to free up your hands (and head space) — especially since this sapphire mask is limited-edition and sure to go fast. Game on.
This story was originally published on January 10.
Video gamers, rejoice: There's a new Sonic the Hedgehog collab hitting the market — and it's not your average coloring book, notebook, or t-shirt. In fact, it's in a totally new realm entirely: beauty. To celebrate the franchise's 25th anniversary, parent company Sega is skipping the Champagne, and syncing up with one of Sephora's best-selling brands, GlamGlow, instead. The star product, you ask? One cobalt-colored, limited-edition face mask that we have a feeling is about to be everywhere.
The GlamGlow Sonic Blue GravityMud Firming Treatment has everything you love about the original silver peel-off formula — like the algae, clay, and kelp that help lift and firm skin — only this iteration is a cool metallic blue. And since the mask requires 20 to 30 minutes to dry, you can fire up your Nintendo and collect all the emeralds while you wait. It's a dream scenario, really.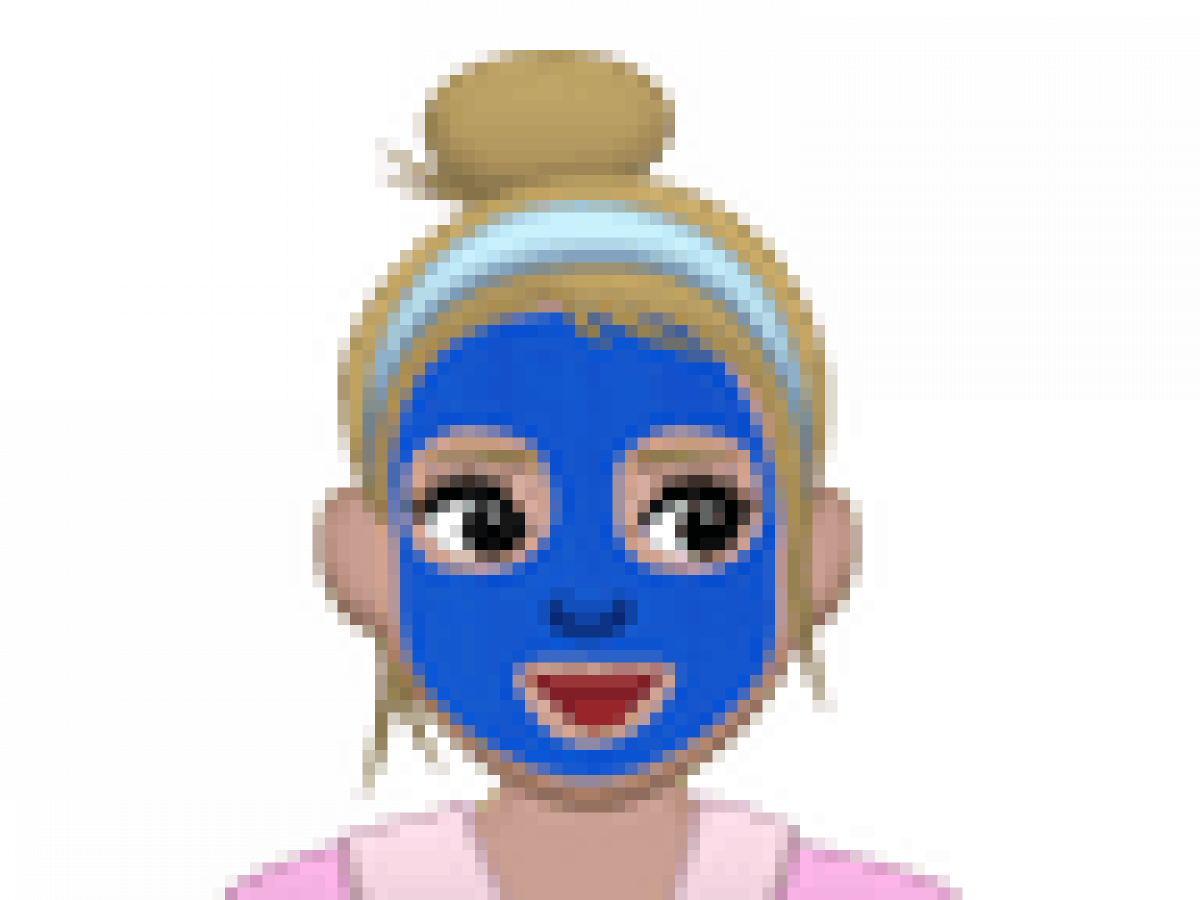 Even cooler, come January 17 (the official launch date at Sephora), you'll be able to download a correlating emoji for your keyboard on the Sephoji app — so inviting people over for Mask & Chill is just a button away. Though the face mask will remain blue (in honor of the collab), you can customize the emoji to match your hair color and skin tone.
The treatment is practically a collector's item, and for $69, not a super-overpriced one, either. Now, if only we could find a controller that would apply the mask for us.
Click HERE to read more from Refinery29.



Loading ...