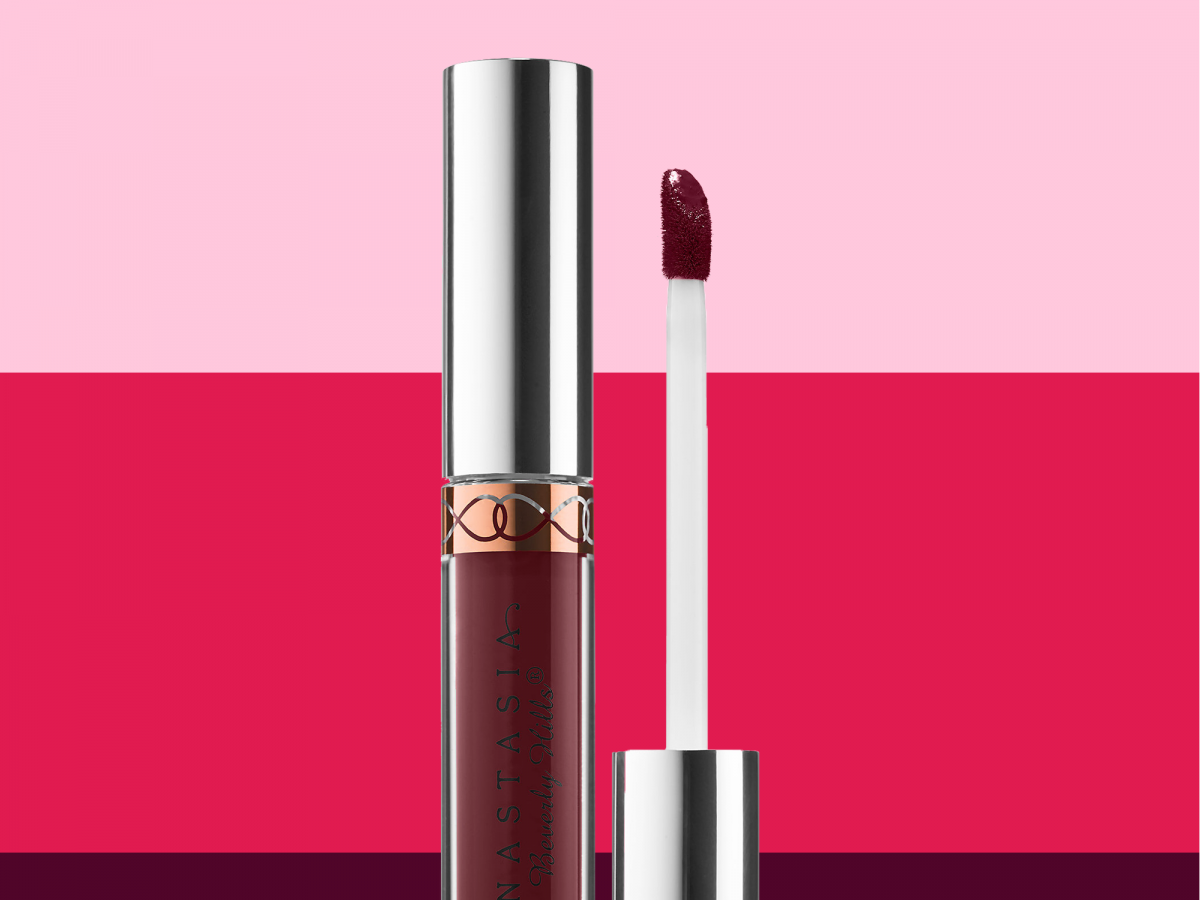 You always want what you can't have — especially when it comes to beauty products. That's why we're getting the inside scoop from your favorite retailers on what's selling out right now, how to sign up for waitlists, and where to go to find the next best thing. Because if everyone's buying it, you know it has to be good.
Not all liquid lipsticks are created equal. Many leave our lips feeling parched and looking crusty, so when you find one that goes on smoothly and evenly, fills in the lines in your lips, and lasts all day, you better hold on tightly to it. Anastasia Beverly Hills' Liquid Lipsticks are worth their weight in gold, beloved by editors, bloggers, and consumers alike for their opaque-in-one-swipe pigment, staying power, comfortable finish, and wide range of shades to flatter every skin tone.
There's no denying the tube's popularity: Six hues are completely sold out at Ulta Beauty and seven have been wiped clean off Sephora's virtual shelves. But there's one shade that's so in-demand, it's sold out at both places. Vamp, a deep burgundy hue, is the one everyone wants.
Fortunately, you can still pick it up on Anastasia Beverly Hill's website, but if you're someone who needs to try on in person — or just want to branch out into other brands — we've rounded up four alternatives to Vamp in the slides ahead.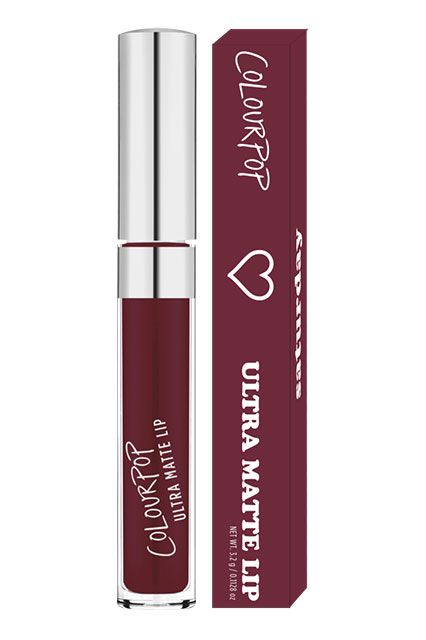 It's hard to beat ColourPop's price and shade range. This color, Saturday, gives lips the prettiest wine stain and lasts so long.
ColourPop Ultra Matte Lip in Saturday, $6, available at ColourPop.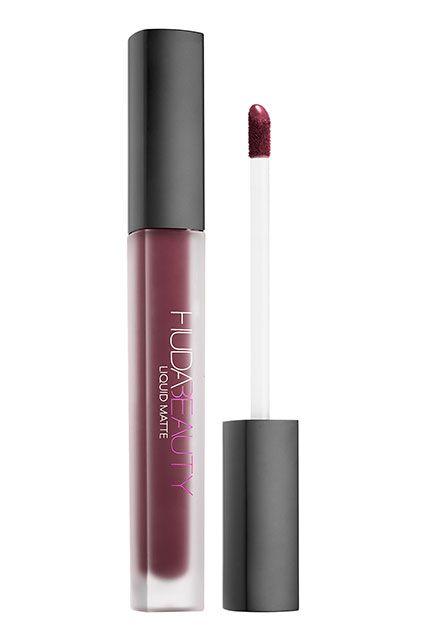 This liquid lipstick range created by beauty mogul Huda Kattan is one of our favorites, thanks to the lightweight (almost watery) formulation. It's comfortable, long-wearing, and intense.
Huda Beauty Liquid Matte Lipstick in Famous, $20, available at Sephora.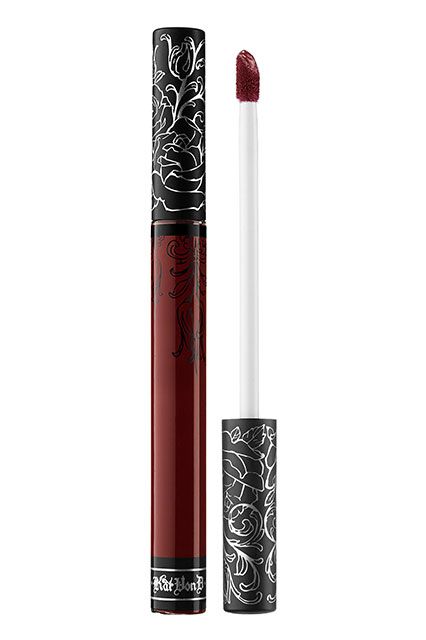 Kat Von D is another liquid lipstick powerhouse with a killer shade collection. This one, Vampira, shares the same name as the Anastasia option, but leans slightly more brick-red.
Kat Von D Everlasting Liquid Lipstick in Vampira, $20, available at Sephora.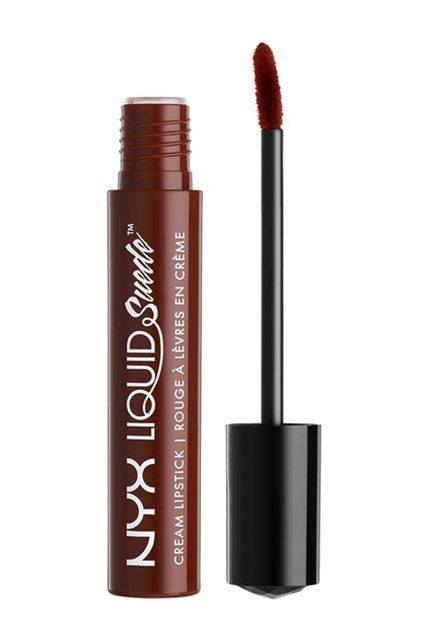 This mousse-like lipstick from Nyx is a near perfect match — and the price cannot be beat.
Nyx Cosmetics Liquid Suede Cream Lipstick in Vintage, $7, available at Nyx Cosmetics.
Click HERE to read more from Refinery29.



Loading ...