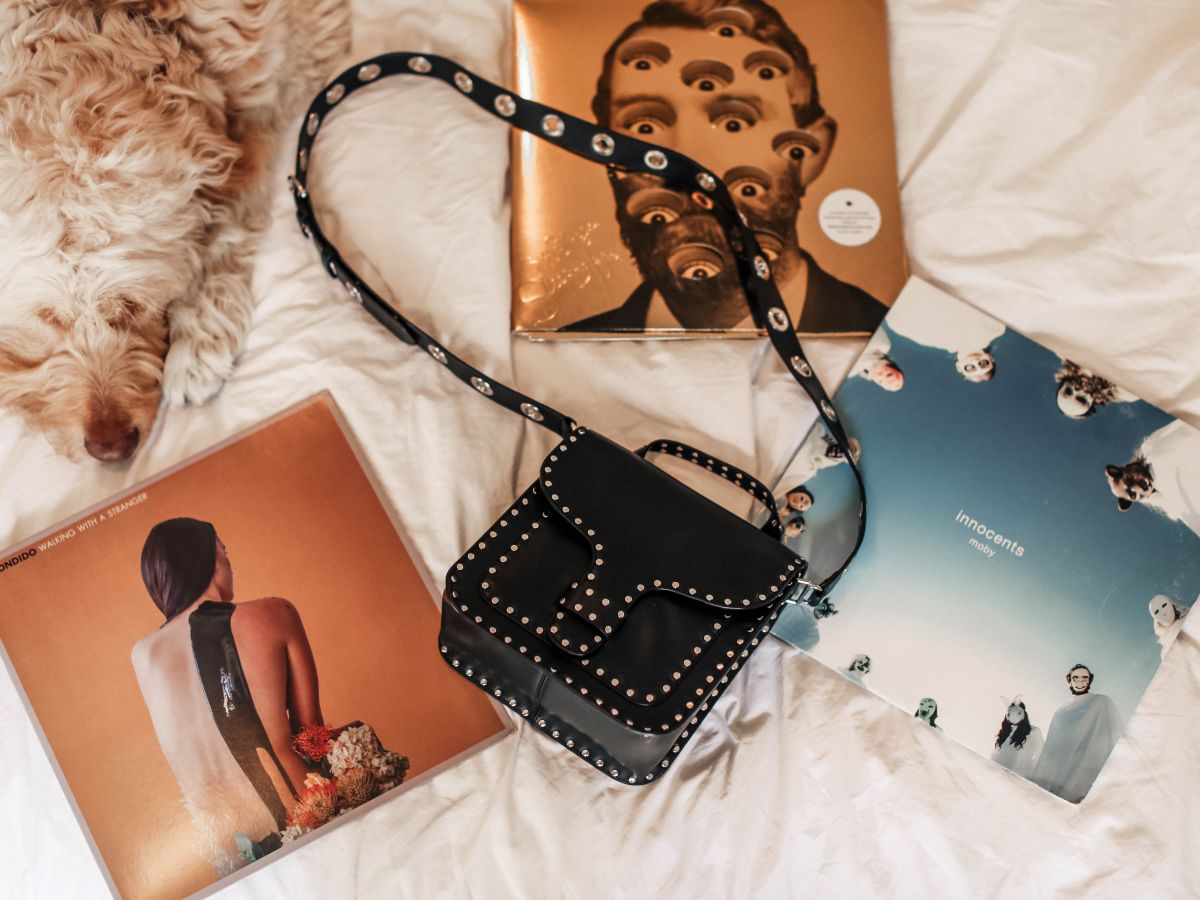 Rebecca Minkoff, known for her outfit-completing accessories and fash-pirational, oh so regrammable Instagram account, has always thought outside the box. While many designers and fashionistas are bundling up and braving frigid weather for New York Fashion Week, she's debuting her California-inspired Spring 2017 collection in sunny Los Angeles.
But this is not your typical 11-minute runway show. When #RMGoesGrove on Saturday, February 4, she's offering fans an entire day of incredible experiences. Some highlights of this choose-your-own-fashion adventure:
10:15 a.m. – Yoga class with Zella Athleisure, hosted by Jeanette Ogden of @shutthekaleup.
A road-trip inspired nail bar by Essie, complete with a photo booth and a chance to test-drive "excuse me, sur,' 'backseat besties,' and the rest of their soon-to-be-released spring collection.
11:45 a.m. – A fireside chat with one Ms. Minkoff and
Who What Wear's
Hillary Kerr about kicking ass, taking names, and making a name for yourself as a female entrepreneur.
1:00 p.m. – A VIP winetasting/hors d'oeuvresapalooza with Chandon (!) at Blue Ribbon.
2:00 p.m. – Hang out with your girl Lauren Conrad at her popup shop at The Little Market or celebrate Keke Palmer's new book I Don't Belong to You: Quiet the Noise and Find Your Voice at her Barnes & Noble book signing.
4:30 p.m. – Meet your new favorite collection at Rebecca Minkoff's Spring 2017 runway show! Then meet the designer and models at the pop-up shop at 5 p.m. or Nordstrom at 6:30 p.m. While you're at it, be sure to enjoy Pressed Juicery as you shop and hit up Sprinkles for a sweet RM-approved treat.
So…wanna go? Of course you do! Follow the @r29fashion Instagram account and tag a friend you'd like to bring to the show with #sweepstakes, #r29xRM, and #RMGoesGrove. We'll give 25 random winners — and their 25 lucky plus-ones — the ultimate fashion field day. Enter now!
Click HERE to read more from Refinery29.



Loading ...