Being asked to serve as a bridesmaid is an honor that can cement a longterm friendship or reinforce a family bond. But sadly, the vast majority of bridesmaids don't actually like the dresses they wear.
The Daily Express reported that in a survey of more than 1,000 U.K. women, 78% of bridesmaids — nearly eight in ten — disliked their wedding day look.
The study by fashion retailer Simply Be suggested that old fashioned politeness and good manners are partly responsible. Some 86% of women said they believe a bridesmaid should accept a bride's choice of outfit without complaining. Just 2% said they would rather refuse to be a bridesmaid than wear a terrible dress.
The survey also found that the most unpopular shade for bridesmaid dresses is peach. Pistachio green, yellow, and lilac were also found to be off-putting shades for many prospective bridesmaids.
Suzi Burns of Simply Be advised that "involving bridesmaids in the decision over their outfits" can help to prevent women from feeling uncomfortable on their friend or relative's big day.
That way, Burns told the Daily Express, "the bridesmaid can choose something that flatters their body type that they will be able to wear at other events – rather than a pastel creation that will probably end up in the back of a wardrobe or the rail of a charity shop."
Of course, picking an outfit that flatters your body type can be tricky when bridesmaids are expected to wear matching dresses, a tradition that stretches back thousands of years.
Click HERE to read more from Refinery29.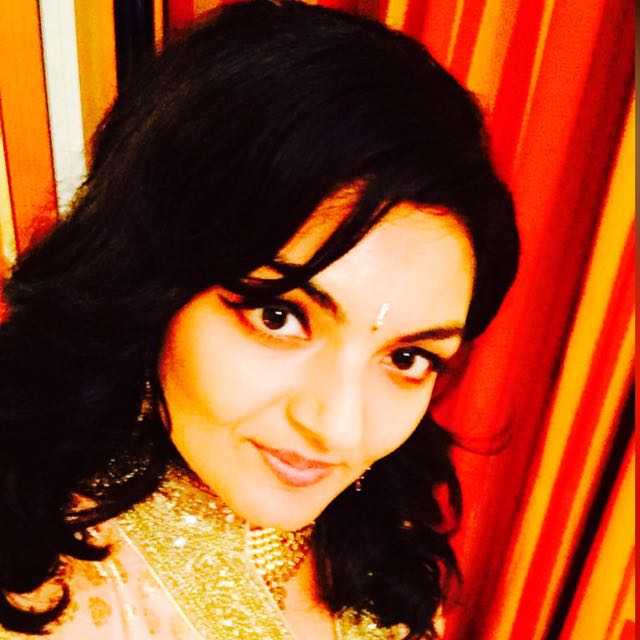 Vote for Shikha Dhingra For Mrs South Asia Canada 2017 by liking her Facebook page.


Loading ...