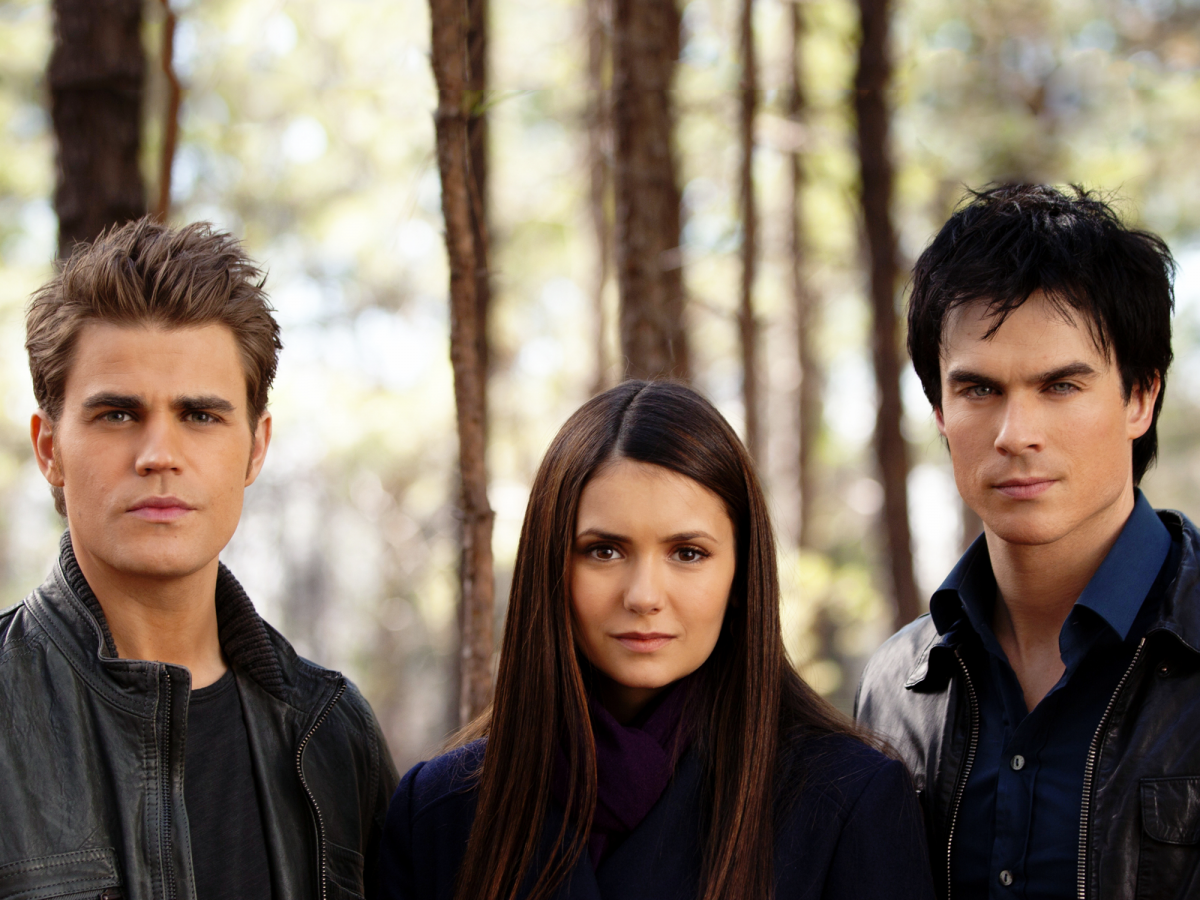 After eight long, loophole-filled years, the world bid adieu to the vampire-filled town of Mystic Falls. That doesn't mean anyone is happy about it, though.
(Consider this your official spoiler alert: from here on out, this post will contain secrets from the series finale; read at your own risk.)
Sure, we knew someone was going to die — it certainly wouldn't be the first time — but we didn't know it would be so heart-wrenching. Though, honestly, we really should have guessed this would be the case since the emotional goodbyes have been pouring in for months now.
So who kicked the bucket? Up first, none other than Stefan Salvatore, who recently transitioned from vampire back to human and ultimately sacrificed himself to save his brother, kill Katherine, and destroy hell. (Side note: we totally called it.)
The good news is, he found peace by doing so, and by the end of the episode, so too would a human Damon and a human Elena. The pair reunited after Elena woke up from her permanent slumber thanks to that quick little moment when Bonnie's heart did technically stop — all about the details, those death loopholes — but their time together, at least as we would see it, remained brief: Vampire Diaries pulled a Six Feet Under and fast forwarded to the couple's death, showing both reuniting with their families in the afterlife.
While the rest of the gang appeared to end up happy — Bonnie's traveling the world, Matt's considering a run for mayor, Caroline and Ric are launching a school for their daughter and other "gifted" children — their more optimistic fates were not enough to prevent the internet from breaking out in collective sobs of the beloved series conclusion. The characters may be fictional, but the pain is very real.
Me rn #tvdforever #VampireDiaries @paulwesley @ninadobrev @iansomerhalder pic.twitter.com/12R6oC0dI0
— Melanie Morgan (@spntrueforever) March 11, 2017
the last episode of the vampire diaries was tonight and here's a summary of how it went #tvdforever pic.twitter.com/j1hS5KlGGU
— mik (@mikailakatelin) March 11, 2017
Me after tvd finale:
#TVDForever pic.twitter.com/4FhHHb2GTd
— carlotta➰ (@xflawlessR5) March 11, 2017
The perfect symmetry of the last line hit many fans the hardest and got the tears flowing.
they really ended it with ' hello brother ' man that hit hard to home… pool of tears is forming fast #TVDForever #VampireDiaries
— Zara McCarthy (@zaramcarthy) March 11, 2017
Damon's first and last line was "Hello brother".
I'm not okay.#TVDforever #TheVampireDiaires pic.twitter.com/8BlBaRtCvd
— ? (@dreaminhogwarts) March 11, 2017
Fans of the show weren't the only ones feeling all the feels. "I got pretty emotional about it,"Matt Davis, who played Alaric Saltzman, told Entertainment Weekly. "I teared up and I never really tear up when it comes to sentimental Vampire Diaries -esque things. I thought how it ended was powerful," agreed Paul Wesley, a.k.a Stefan.
Nina Dobrev, who reprised her role as Elena for the finale, admitted to shedding tears. "I cried at the end when I read that Elena was writing in the diary again, when Elena basically says the same sentence that I did in the pilot eight years ago," she confessed to EW.
Ian Somerhalder remained more matter-of-fact: "It's invariably difficult to satisfy everyone, and that's what I find so interesting about the endings of TV shows that people go on and on and on discussing. You're never going to satisfy an entire populous of people. The interpretation that you leave is what you leave," stated simply. "This is the end of our show."
Wipe those eyes, friends. The show may be over, but true vampire love? That's forever.
the brothers salvatore the most important love story in the vampire diaries above any couple pic.twitter.com/4yTJJtRKHM
— jess DELENA ENDGAME (@feltdobrev) March 11, 2017
#TVDForver
RIP Stefan Salvatore,
Welcome back Elena Gilbert,
Goodbye The Vampire Diaries…
***
My heart is broken ?? pic.twitter.com/ZBGAJqa5mc
— Nathalie (@your_queen69) March 11, 2017
this moment where bonnie bennett proved once and for all she is the most powerful character on the vampire diaries pic.twitter.com/Ymqle0auGm
— khloe (@godyIan) March 11, 2017
bonnie bennett and stefan salvatore the true heroes of the vampire diaries
— marsipan (@areufauxreal) March 11, 2017
Click HERE to read more from Refinery29.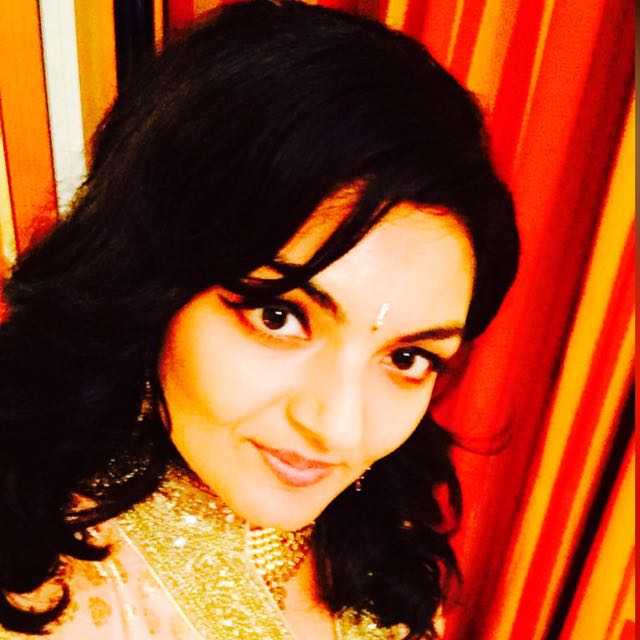 Vote for Shikha Dhingra For Mrs South Asia Canada 2017 by liking her Facebook page.


Loading ...