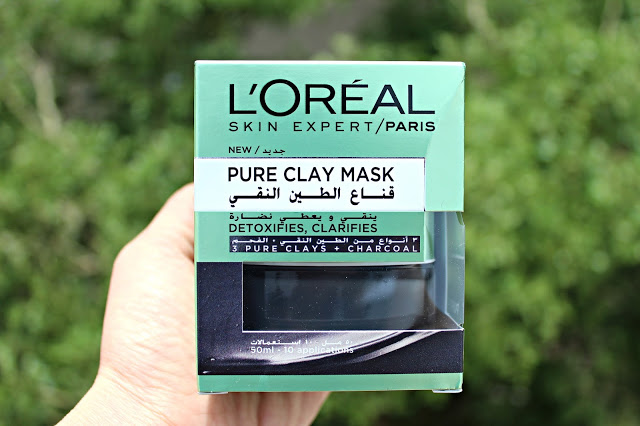 It took me a while to get back to the blog as I was critically ill. I have to finish a hundred books this year, but I do not think I can proceed as I'm not entirely well. I had to leave my books and blog aside so I could get better; I needed some time to overcome my problems. Nevertheless, you must be aware of the fact that I am obsessed with the skincare products. Face masks make me happy as they soothe my skin and help me relax a bit. I could not control my joy when I saw L'Oreal's latest skincare products; the charcoal one caught my eye as it clarifies and detoxifies the skin. Unfortunately, I have oily and blemished skin; I also have a bunch of blackheads on my nose, and it gets difficult for me to remove them as some of them are quite old. I have tried all sorts of cleansers and scrubs, but they're quite unyielding.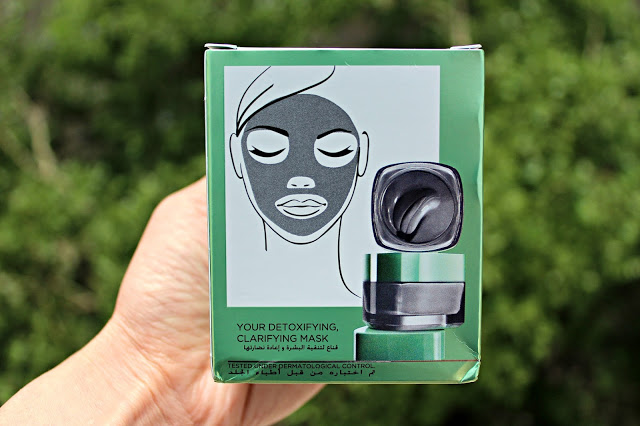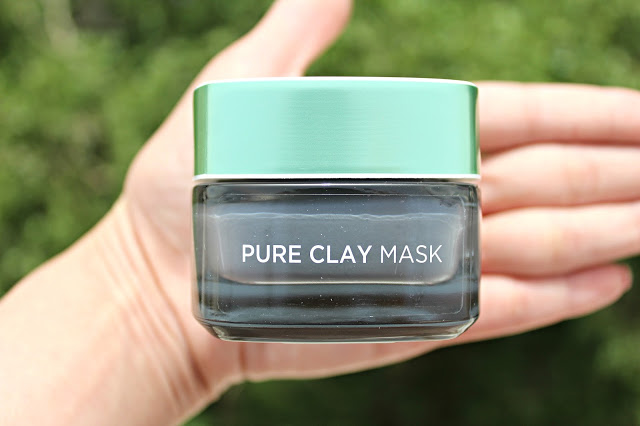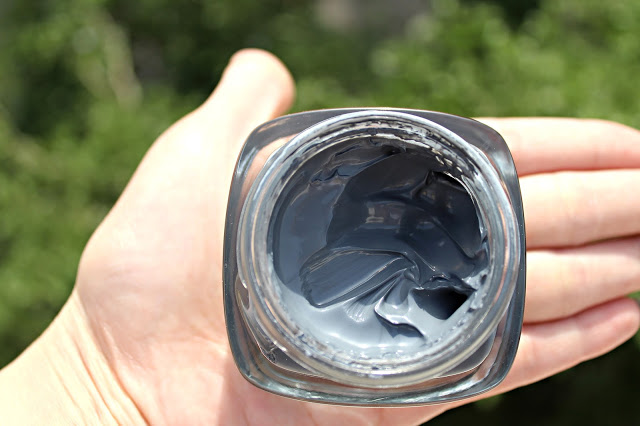 There's a lot of product in the jar, and you only need a little to cover your entire face. I could notice the results after the very first application. This is the only drugstore mask that cleans my pores and removes all sorts of gunk from my face. Moreover, I do not like scented products, but this mask has a very mild aroma. You ought to grab it if you adore Glam Glow or any other expensive masks as this one is pretty impressive.
Key points:
Inexpensive and easily accessible
Luxurious packaging
Amazing quality
Similar to the Glam Glow
That's pretty much for now. I hope you lovely lasses like my post and I shall see you in the next one.
Availability: www.daraz.pk
Price: $10.99, PKR 1099
Until next time!

Click HERE to read more.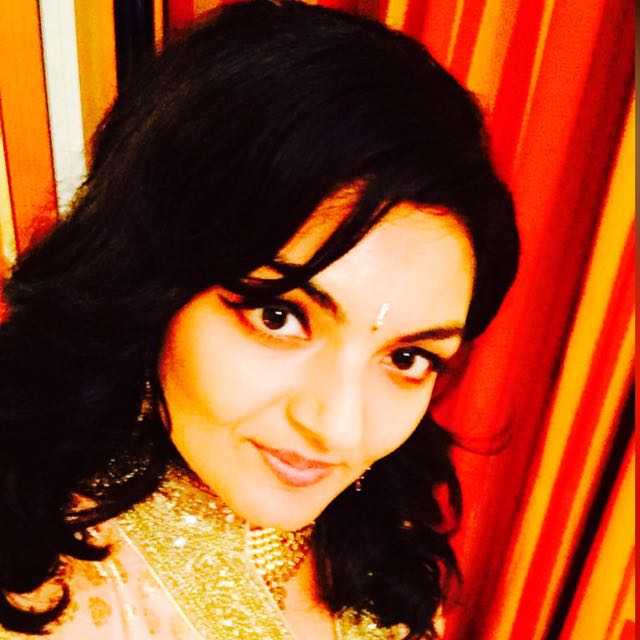 Vote for Shikha Dhingra For Mrs South Asia Canada 2017 by liking her Facebook page.

Loading ...